With our apologies to the French and their national obsession with the "coagulation of the milk protein casein", there's objectively no better use for milk than the production of glorious, creamy ice cream! And in our humble opinion, you can't find a better selection of world-class ice cream east of the Soča Front than in Ljubljana. Many of the local purveyors serve up Italian-style gelato, while in recent years the variety has grown to include various organic offerings and even Thai-style ice cream rolls. Did your favourite spot get left off the list below? 

Get ready to vote, here's this year's nominees for the category Best of Ljubljana Ice Cream 2024.  Ljubljana has seen a raft of excellent ice creameries open up in recent years, and foremost among them is Vigò. Located between Mestni Trg and Tromostovje we salivate every time we walk past this elegant gelateria-cum-café with continuously flowing taps of dark and white chocolate tempting from the window. Apart from stunningly good gelato - we like it sandwiched in a brioche - Vigò also offers cakes and excellent coffee. Upstairs is a chic space to relax over coffee and your sweet treat of choice, or grab a table on the pavement and people watch with a cocktail. Read more...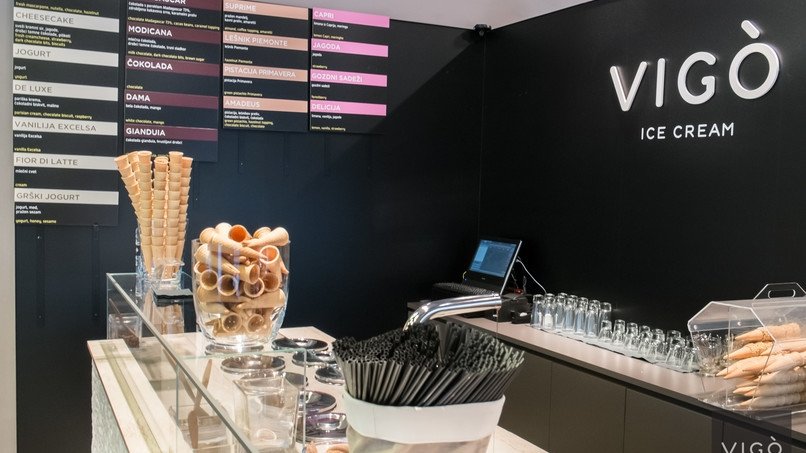 Boasting an unbeatable location just steps from Ljubljana's famed Prešernov Trg, Cacao is the city's top destination for ice cream lovers - overwhelmingly voted as having the best ice cream in town in each and every In Your Pocket Best of Summertime competition to date. It's large tree-shaded terrace along the banks of the Ljubljanica also gets top marks for atmosphere, while the laid-back chocolate brown interior is a great place to chill out with a mouthwatering slice of gourmet cake or freshly prepared fruit smoothie. One of our, and seemingly everyone else's, favourites.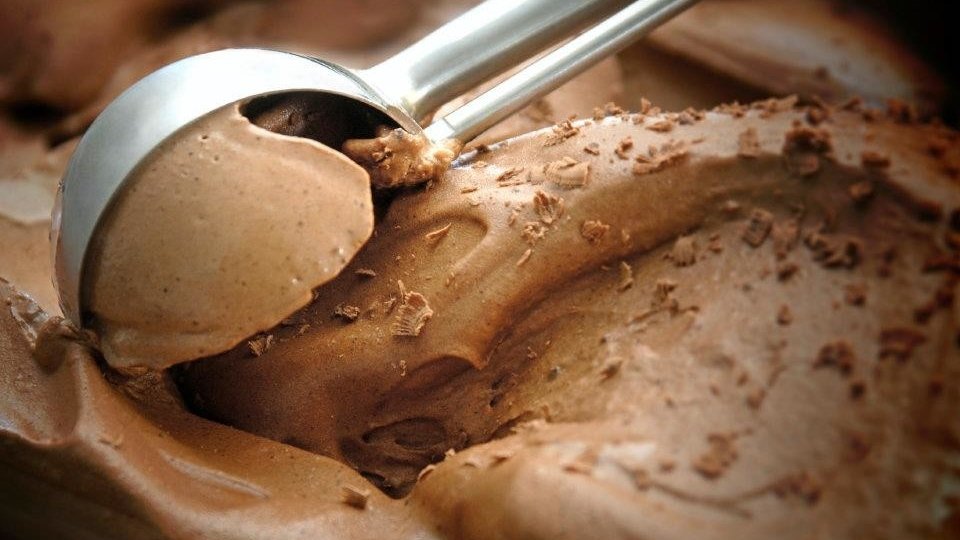 Once again voted the best gelato in town by locals and, according to Lonely Planet, the best ice cream in the world. Gelateria Romantika is an example of a genuine boutique gelato parlour featuring not only classic Italian but also unique Slovenian gelato flavours. Discover pistachio di Bronte, the flavour that won the hearts of the locals, or indulge yourself in their famous, multi-times awarded roasted pumpkin seed oil gelato. All flavours are additive-free and made by hand right in front of you, using only unprocessed ingredients, non-homogenized fresh Slovenian milk and real fruits. Not sure you fancy gelato before summer? Top it up with their crispy hot Belgian waffles or homemade hot chocolate, or simply order an authentic Neapolitan espresso for which Gelateria Romantika is also famous for.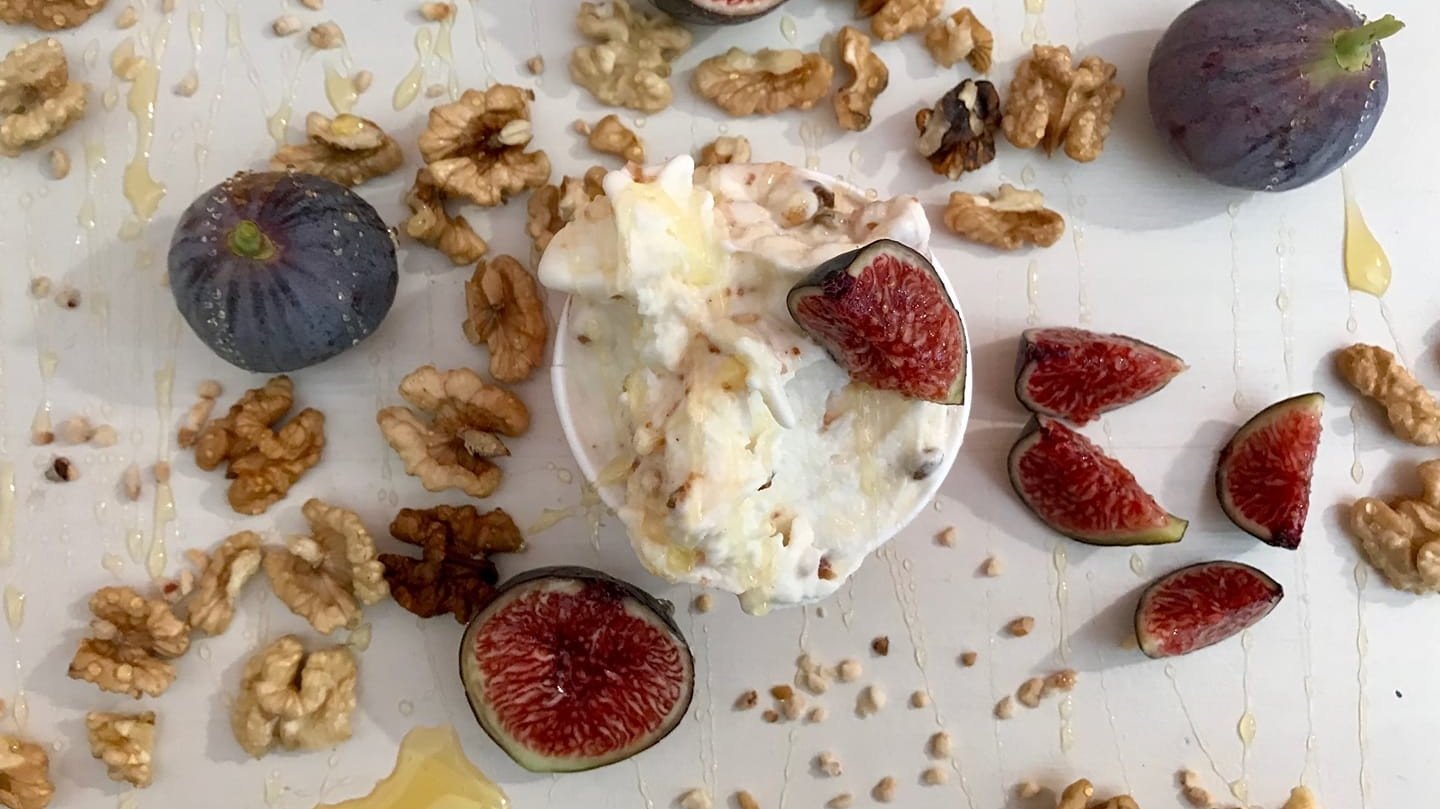 Ljubljana's contribution to arguably the most popular fast food chain in the world offers a reliable and strangely soothing menu for when you want a taste of home, wherever that may be. With plenty of locations around the city, all offering free WiFi, friendly service and smiles for the whole family, keep an eye out for their local specials and don't forget that the ketchup has to be ordered as an extra and the code to open the toilet door's printed on your receipt.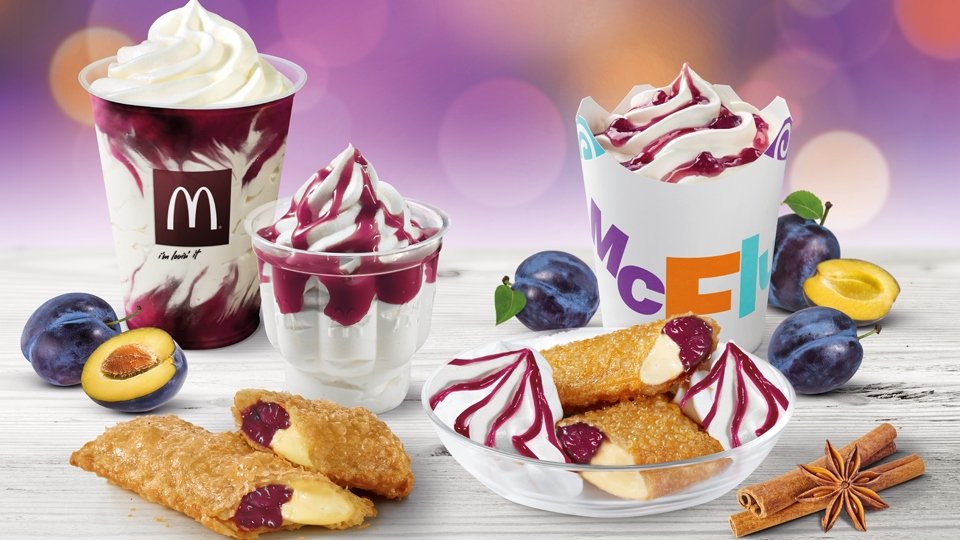 With absurdly high ceilings, exposed brick walls, great views through huge plate glass windows and super comfortable seating, this riverside café leaves little to be desired - the place even smells great thanks to bouquets of fresh cut flowers at the entrance. Delectable-looking cakes are displayed in specially-built cases, and gourmet chocolates and teas are also on sale, as well as award-winning cocktails. We didn't think Ljubljana had room for any more cafés, but Lolita proved us wrong.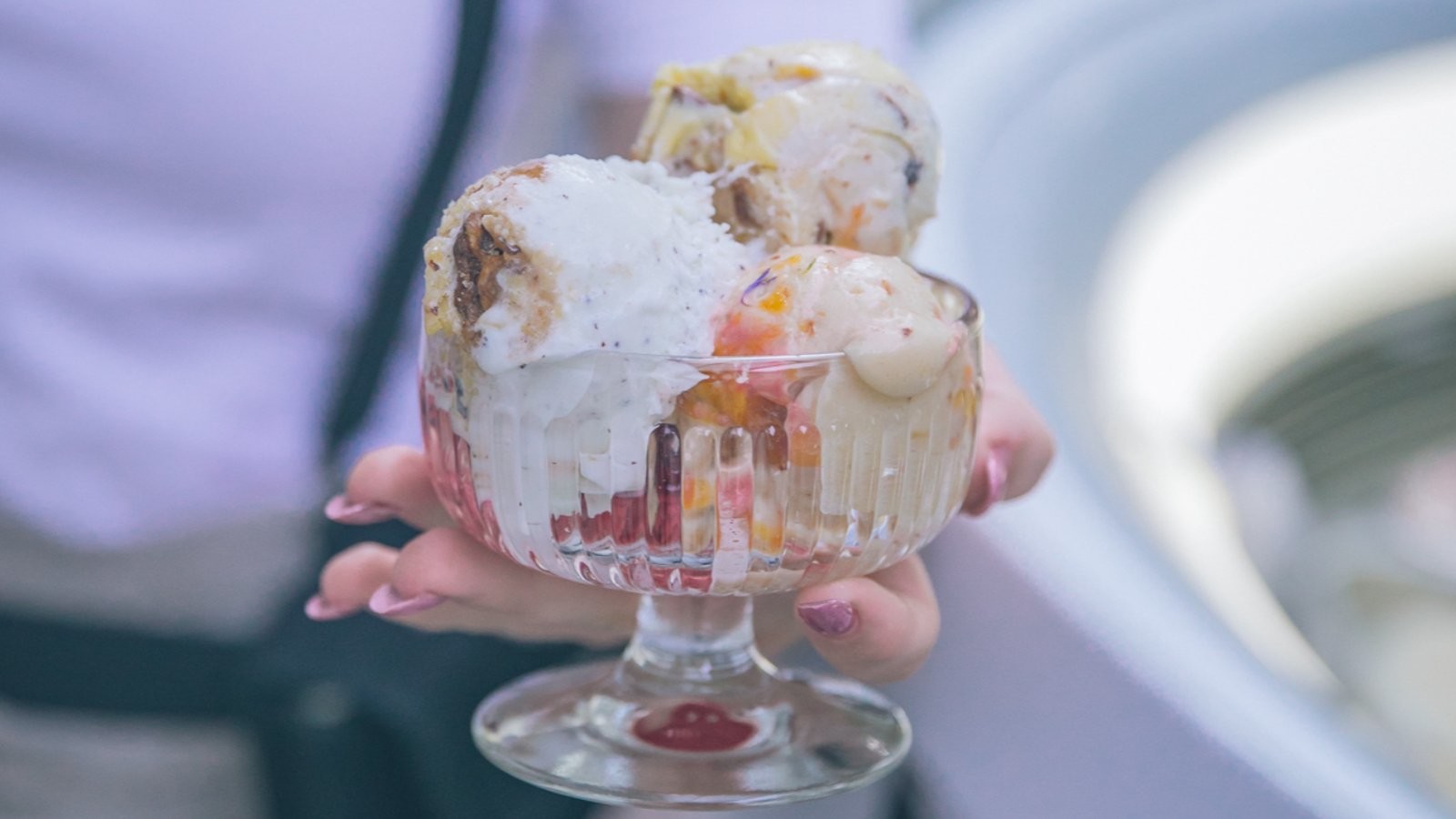 There are a few ice cream bars in Ljubljana now, but in only one of them can you pour your own portion of the good stuff! Whilst this makes it difficult to resist getting a bit greedy, it makes for a much more enjoyable experience. The eight different flavours on offer (which change seasonally) and six different dressings mean repeat visits are in order to try all the different combinations, not that we ever need more reasons to visit ice cream bars. Read more...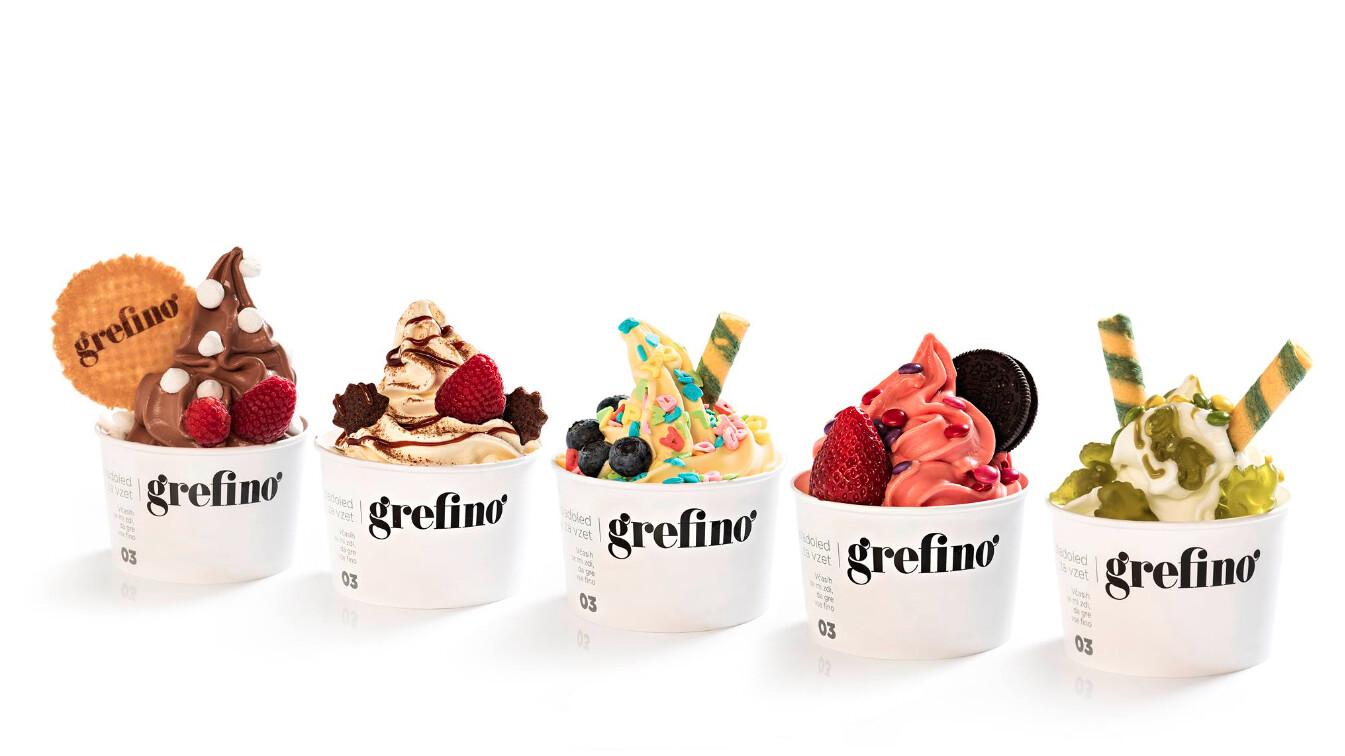 Did you say 'self-serve ice cream store?' Indeed we did, and it really is the stuff of childhood dreams! Softerija na Bregu has hit the nail on the head with its unique serving policy. Not only is it a glorious feeling being wide-eyed and spoiled for choice, it's also a lot of fun creating your mini-mountain of colours and toppings.  Read more...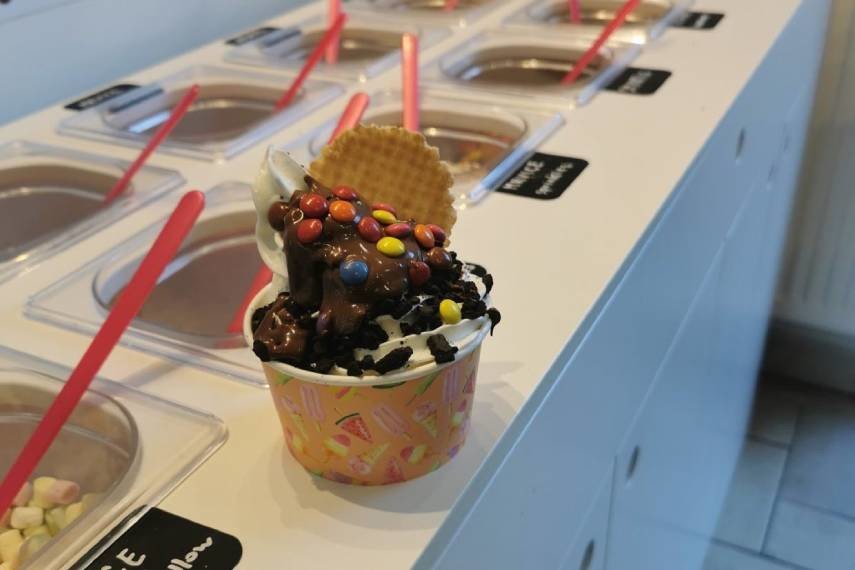 DiMatteo Gelateria is located just a few metres from one of Ljubljana's biggest attractions - Dragon bridge. Their philosophy is daily made traditional Italian gelato combined with modern flavours, based on the best quality ingredients, such as daily fresh milk and cream from a local farm. Their gelato will wow you with crazy creaminess and authenticity of chosen flavours. Besides excellent gelato, they also offer cakes and coffee. Read more...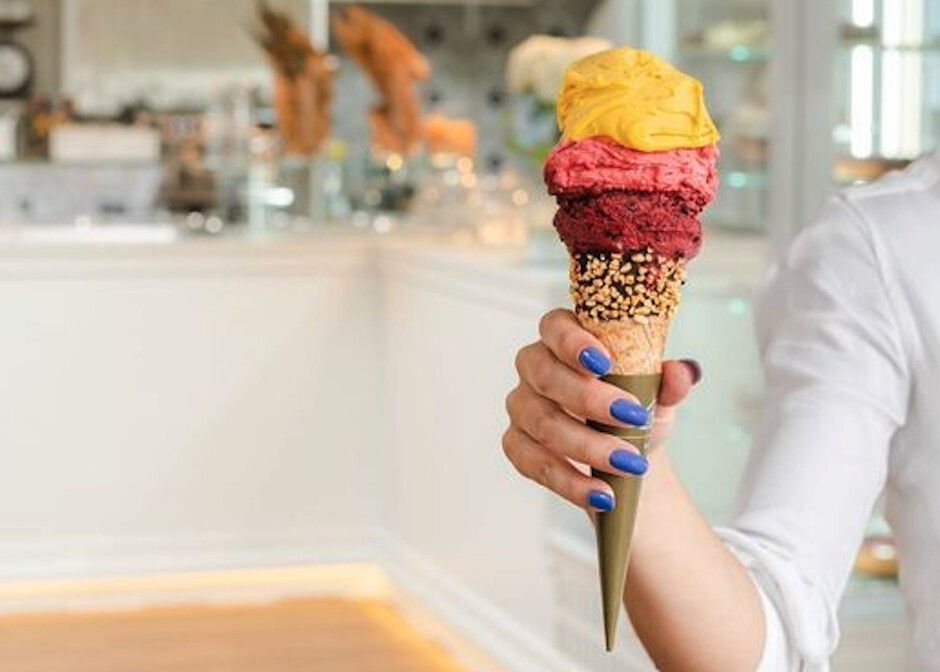 Teddy bears, Cuban flags, accordions, cakes, ice-cream and lots of friendly people of all ages, some of them wearing funny hats. One long thin room and a larger space out the back for coffee and sweet treats hold a fascinating array of colourful characters. Read more...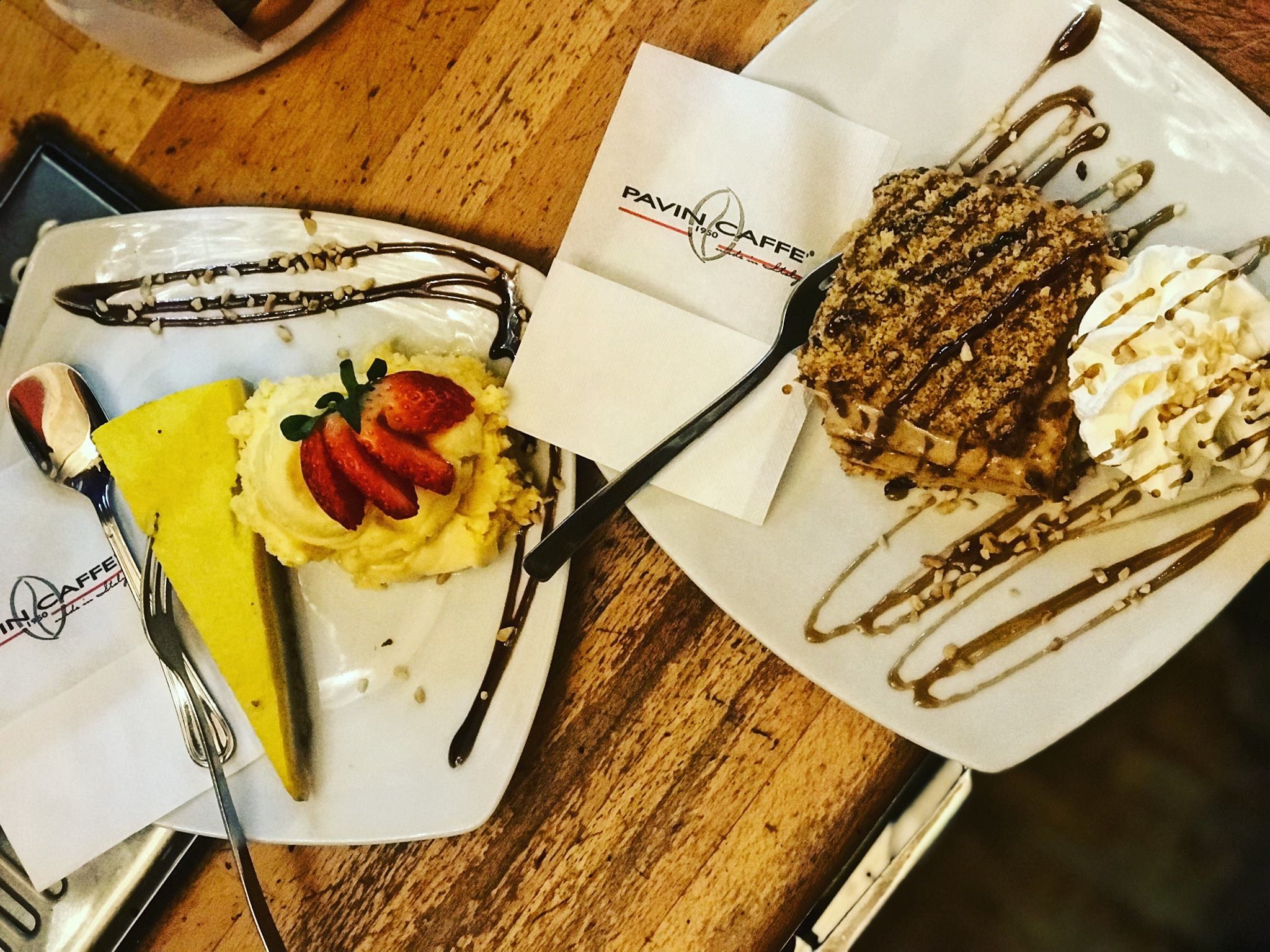 Sometimes nothing else hits the spot the way ice cream can and Lučkarnica has the perfect selection of sumptuous chilly, sweet treats. Read more...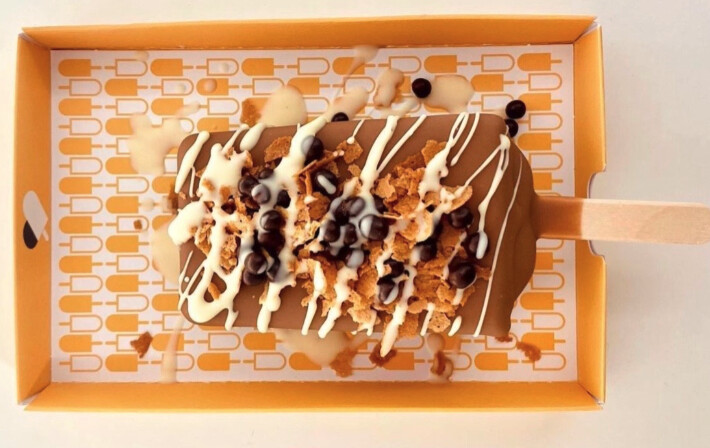 If your hunger for the frozen stuff is so severe that seven of the best options in town aren't enough to satiate it, then you can find a dozen or so more options in our section that includes all of Ljubljana's ice cream.
Click here to return to Best of Ljubljana 2024

Click here to see Best of Ljubljana Winners 2023