Some people might argue that the true meaning of Christmas and the holiday season has been lost in a frothy haze churned up by capitalist exuberance and overconsumption taken to extreme and unsustainable levels (or something to that effect), but there are plenty of gifts to give that don't directly quicken the pace at which the earth is becoming uninhabitable by mankind. Thus we present our Top 10 Green Gift Ideas for Christmas or any season in Ljubljana!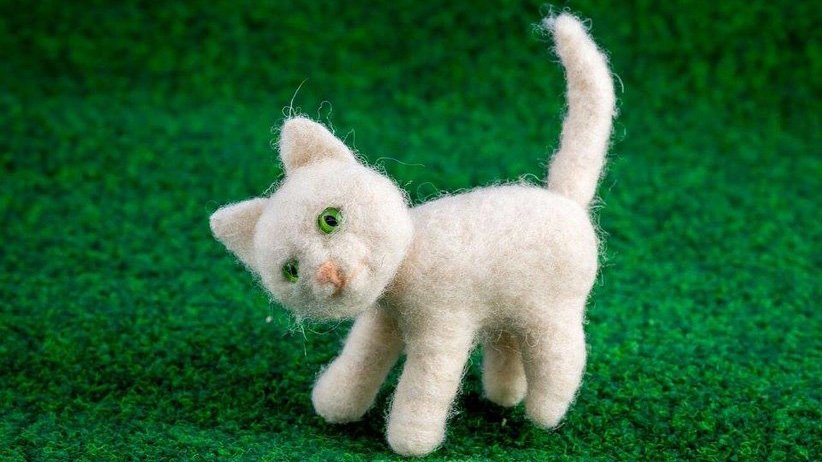 Bread Booze
Food waste is a big problem, so is alcoholism (especially in Slovene) but put that aside for one minute because we think the folks at Brodka are geniuses of biblical proportions for turning old bread into tasty spirits.
Secondhand Fashion
There's no shortage of great shops selling secondhand and vintage clothing. We'll forever lament not purchasing that vintage sky blue designer Italian suit when we had the chance – don't let the same thing happen to you! Moje Tvoje and Textile House are two of our favourites.
Other Secondhand Stuff
Yugoslav kitchenware, vintage furniture, secondhand books and upcycled wares and other treasures can be found at Stara Roba, amongst other shops.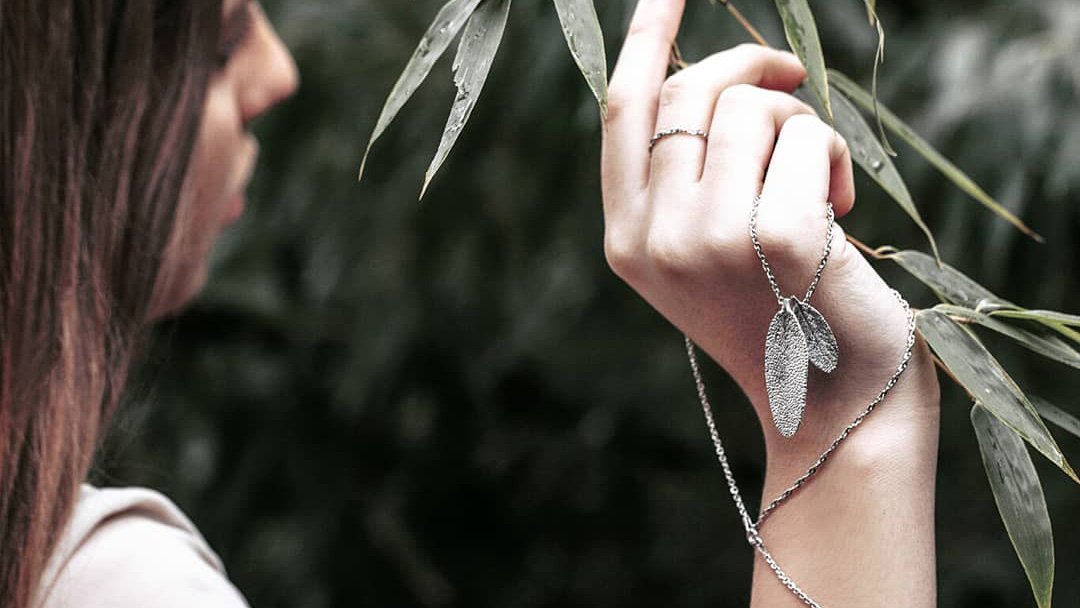 Sustainable Jewellery
Floios Jewelry is an award-winning sustainable jewellery brand handmade in Ljubljana from recycled silver and "designed" by local plants. The designs are minimalistic and each piece comes with the exact location where the plant was picked.
Edibles
Pick up delicious edible gifts and get behind the friendly folks at Ucilna Okusov training up young folk and supporting small scale local producers.
Repaired Umbrellas
Cheap new stuff too often ends up in landfills and surely there is no sadder example of this than streets littered with broken umbrellas after a storm. Head to Dežnik and step back into an age when things were built to last and things could be repaired. A restored vintage umbrella makes a wonderful gift!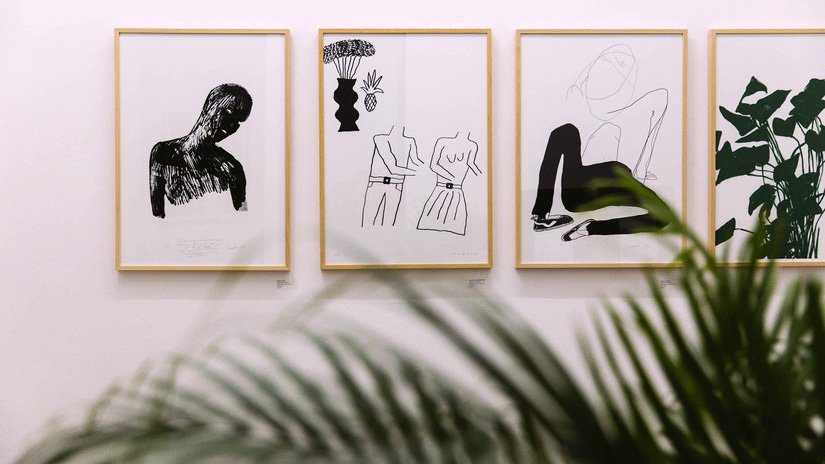 Contemporary Art
Support the local art scene and pick up an interesting work of original art created by a local up-and-coming artist at Dobra Vaga, or the recently open Ravnikar Gallery Space.
Fair Trade Coffee
In a country as coffee crazy as Slovenia, a bag of high quality fair trade specialty coffee from Črno Zrno would probably please someone you know.
Other Fair Trade & Handmade
A huge range of fair trade products and handmade wares at the socially minded 3 Muhe, where profits go towards development projects and aid for those most in need. The long-running monthly arts and crafts market Artish also organises special additional events every December.
Library (of Things) Pass
Give the gift that keeps on giving and buy into the sharing economy with a subscription at Knjižnica Reci - a volunteer things library where you can borrow stuff as you need it instead of having to own everything yourself.