If during your lifetime you already visited at least three larger European cities, you probably noticed the always-repeating architectural styles of the buildings — Baroque, Secession, Classicism, Modernism… We get the feeling that all cities are alike. Well, on a stroll through Ljubljana there is one more recognisable style joining the aforementioned ones. A style carrying the signature of one man, Jože Plečnik. During the first half of the 20th century, Plečnik reshaped Ljubljana with his numerous projects so much that we can now also call it Plečnik's Ljubljana. Are you curious where this Ljubljana was created? Do you want to know where and how its author lived?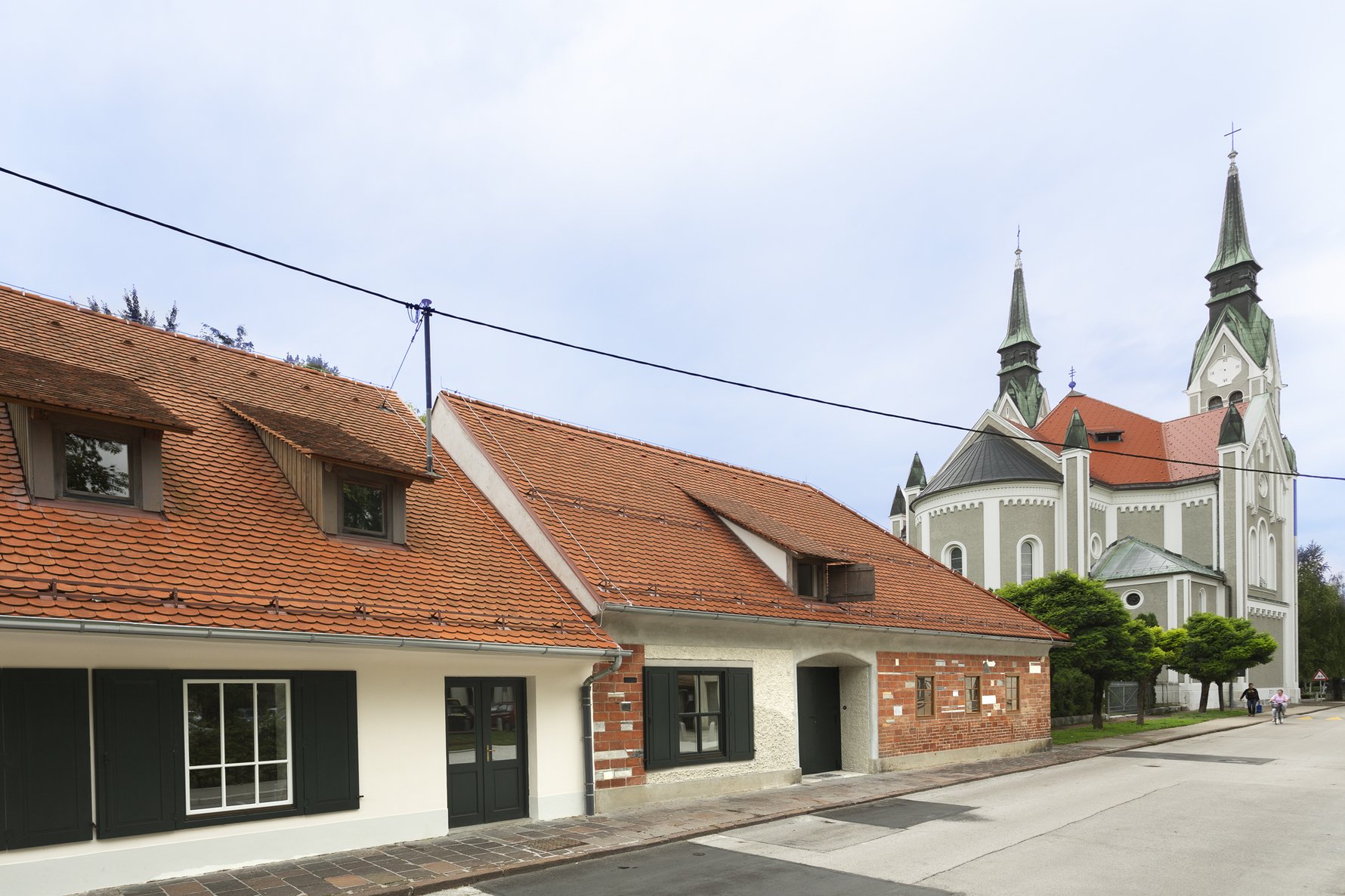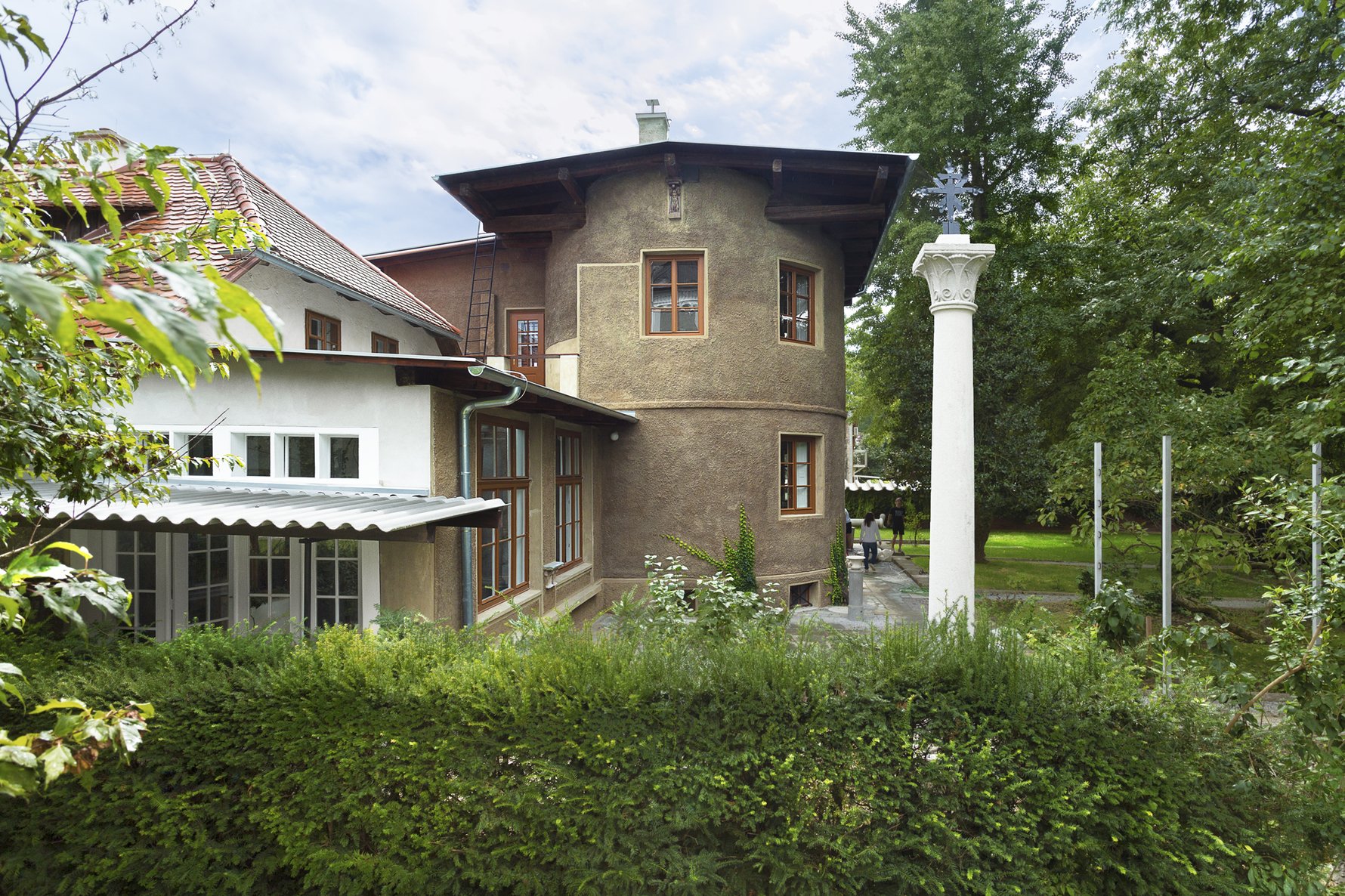 About the house that Plečnik expanded and furnished for himself
The Plečnik House is now a complex of three buildings at Karunova 4-6, where Jože Plečnik settled in 1921, after he returned to his hometown of Ljubljana from Prague. The architect lived and worked here until his death in 1957. Today, the Plečnik House is a unique museum, where visitors can connect to the genius' spirit by exploring his home. The ascetic kitchen in which the architect would drink his morning cup of coffee, the oval room where he drew his plans and slept, the small reception room for conversations with his clients, the winter garden, complemented by a vast outdoor garden, are just a few of the stops in the house in which the feeling that the architect just left it is impossible to shake off.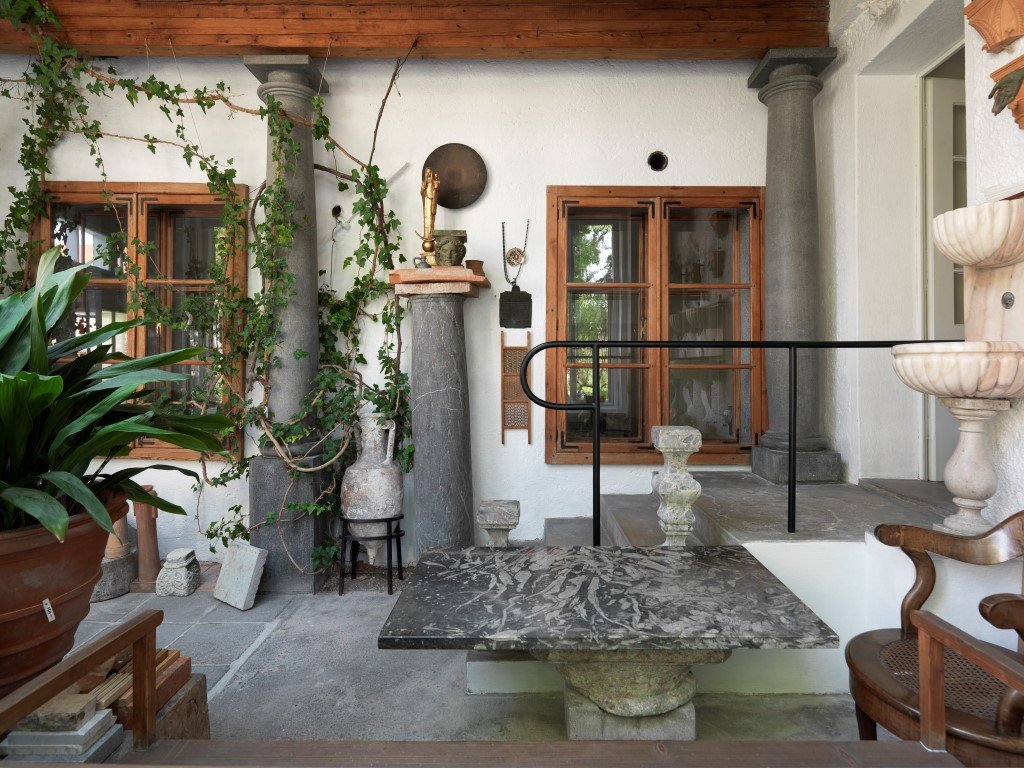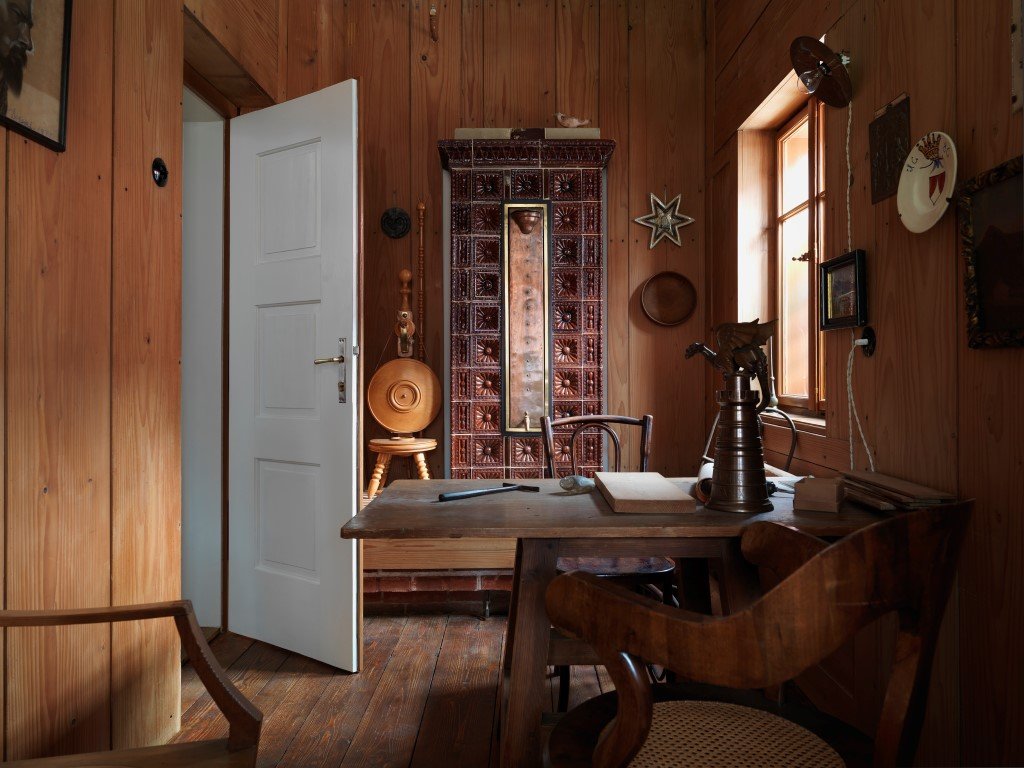 Time capsule in the middle of Ljubljana
What architects build for themselves is often filled with various experiments and the Plečnik House is no exception here. Unfinished sketches, countless pencils, glasses, erasers, and instruments for architectural designs — sitting on a table, just waiting for the maestro's return to work — give the impression of a time capsule.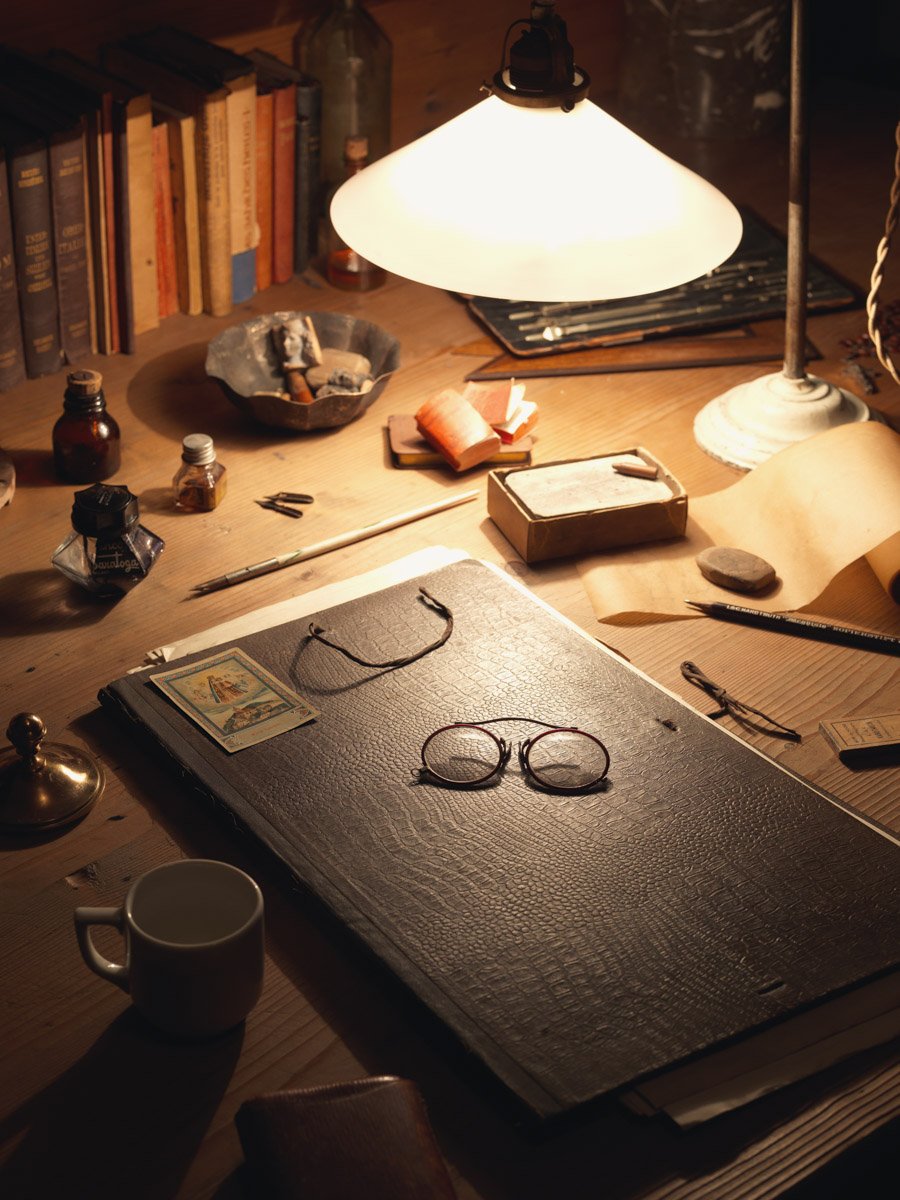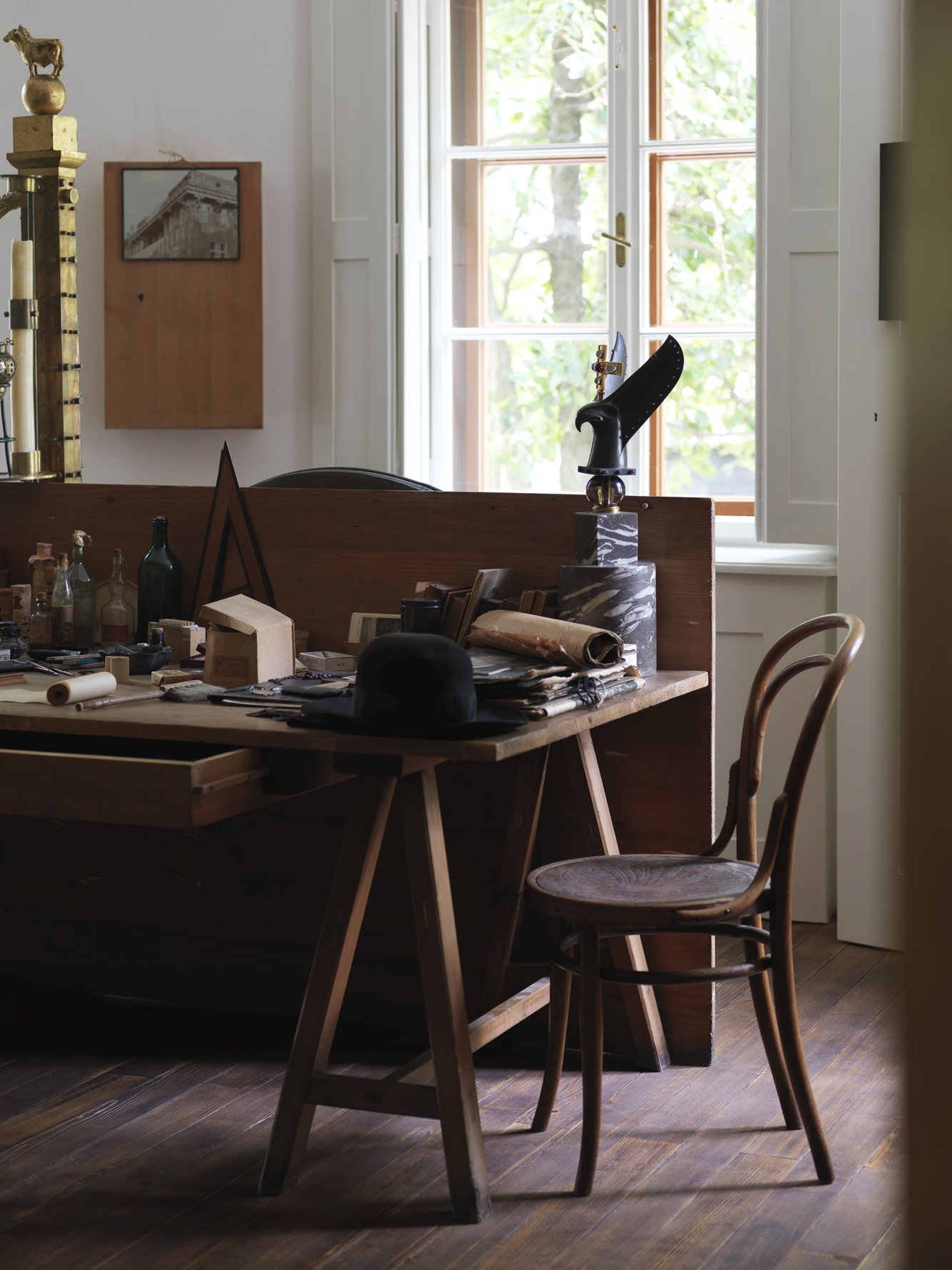 Plečnik House – renovated and open for explorations

Following Plečnik's death, his home was soon transformed into a museum, which was then thoroughly renovated in 2015. Visits to the area of the Plečnik House where the architect lived are only possible with guided tours, with groups limited to 7 persons. Thus, it is best to plan your visit on the hour, when guides take visitors to a 45-minute guided tour of the whole complex, which also consists of two exhibitions and a petite boutique shop with select products and a wide array of publications on Jože Plečnik. Guided tours in Slovene and English are always available, while tours in Italian and German are possible by making a prior reservation, same as off-hour tours for closed groups. A family ticket comes with a complementary copy of Architecture is Adventure, a family guidebook not just for Plečnik's home, but also for the permanent exhibition Plečnik, and — the best part — it is also a guide to Plečnik's Ljubljana.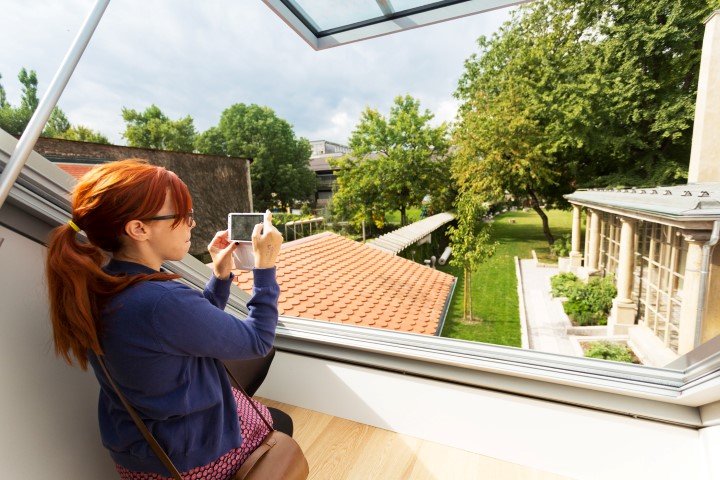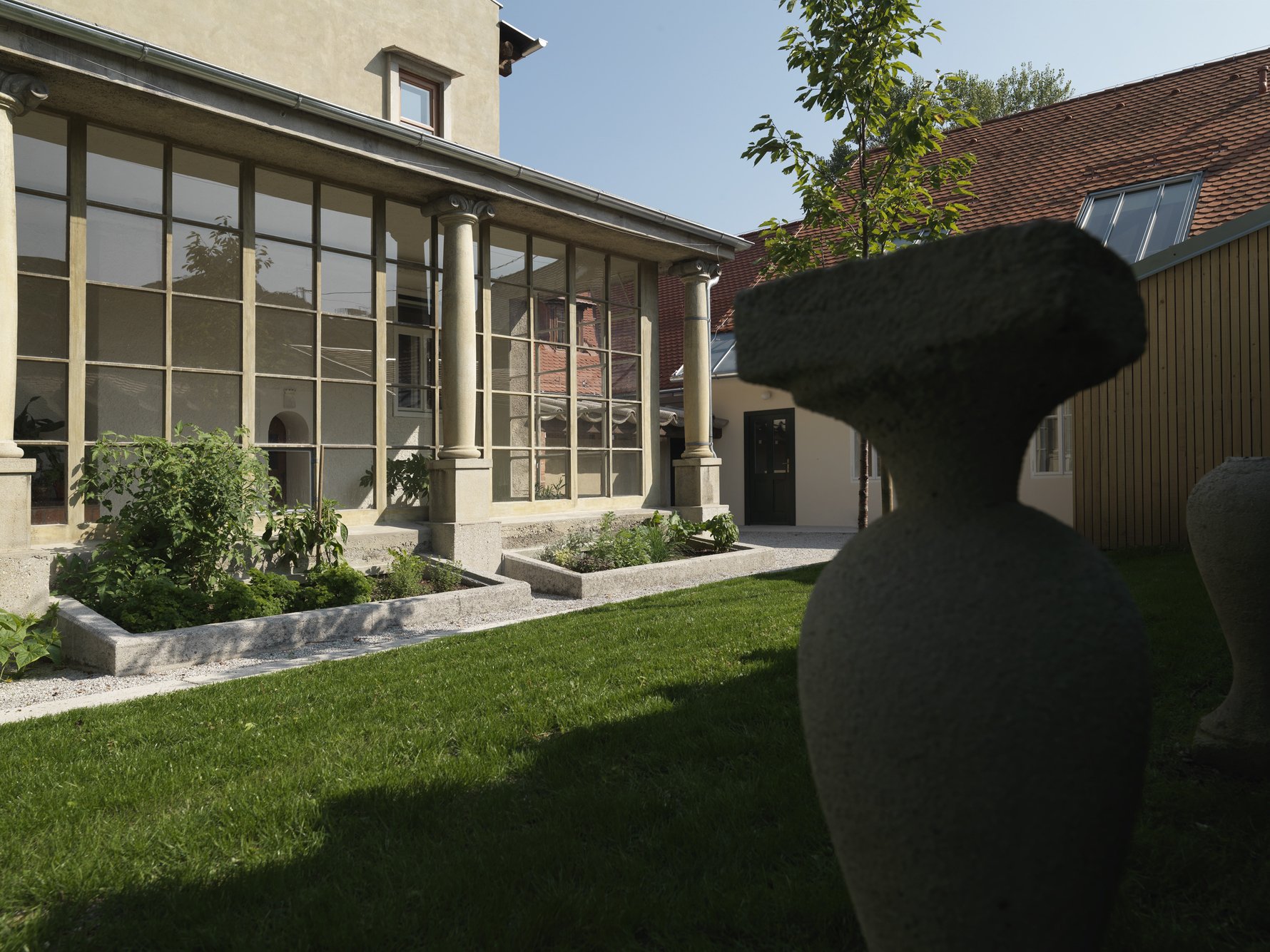 "A tower, a mule, me and the garden"
"I am a very uncouth patron, with very little sense for home, etc. Despite this, I have had a wish to construct a tower at the house for decades now. The mule stable would be at the ground floor, with the workshop, study and living quarters above it. One floor would be reserved for the servant, or a housekeeper, or anyone else. A greenhouse would then be situated on the roof. Of course, for now it is clear: a tower, a mule, me and the garden."
Jože Plečnik in a letter to a friend, 13 years before he actually settled in the house in Trnovo