Tivoli Park Ljubljana: A Centre of Recreation
Tivoli Park is where the people of Ljubljana who don't leave the city spend the weekend. Laid out in 1813 as a place for the general health and recreation of the city's population, at some five square kilometres, Ljubljana's gargantuan bucolic lung, just two streets west of the city centre, is so packed with good things to see and do that it's almost worth visiting the Slovene capital just to come here.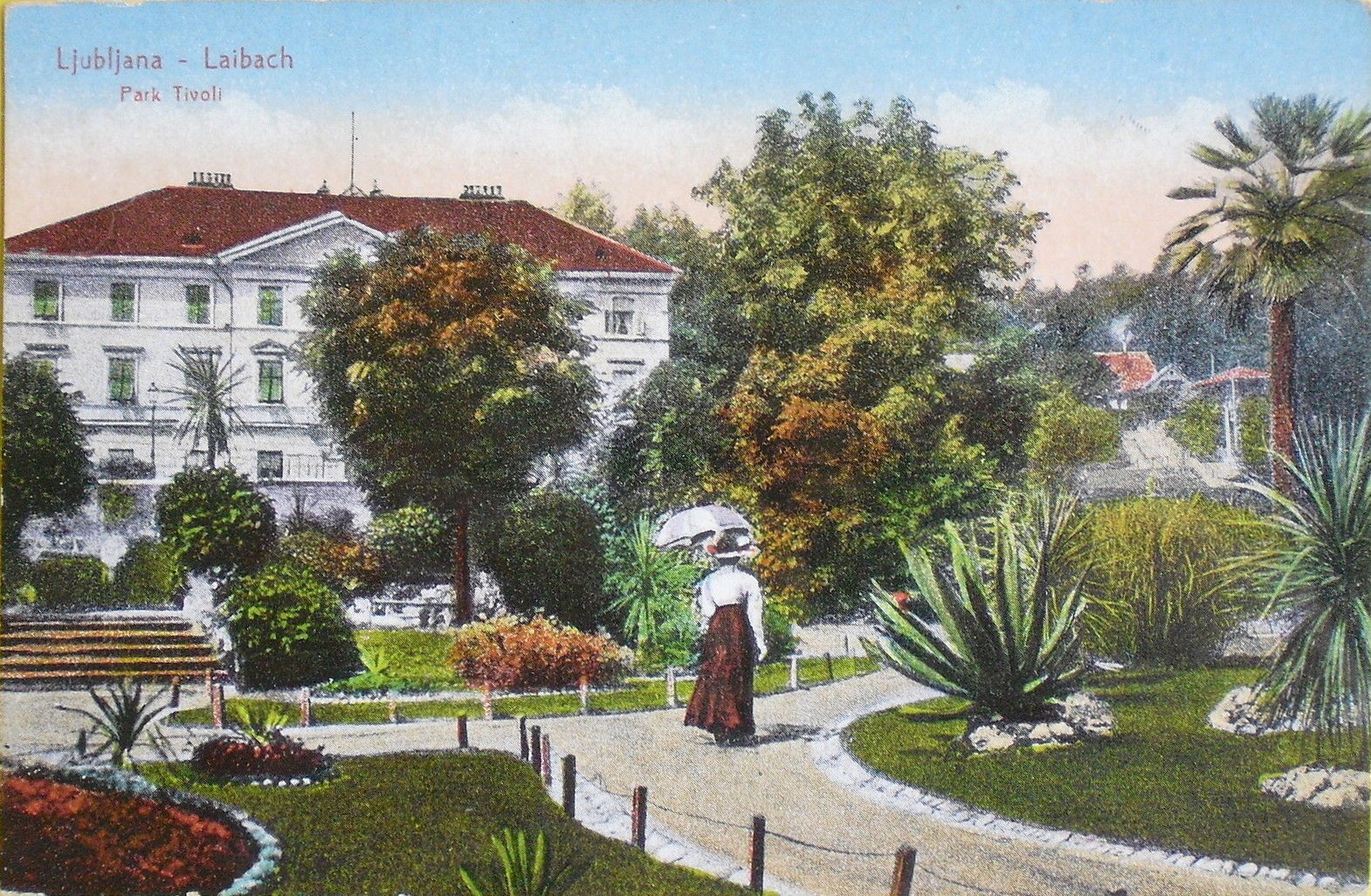 Activities at Tivoli Park 
Set amidst rolling hills, Tivoli Park is a pleasant mixture of lawns (picnics encouraged: something of a shock in this part of the world), pastures, wooded areas and fun adventure playgrounds for the kids (who will love the mini-golf best of all). The best way to enjoy the park is on foot or by bike. For short distances, city bike rental is available at Bicikelj stations.
Food and Drinks in Tivoli Park
Because exercise and fresh air can make one ravenous, Tivoli Park offers several cafes and restaurants where you can have a lazy coffee, ice-cream or something more serious. Check out the Mini Golf Café, Čolnarna, Švicarija, Caffe Bienale, ​​​​​​​Gostilna Čad and Gostilna Rožnik.
 
Culture in Tivoli Park
As well as its reputation as the top nature spot in the area, Tivoli Park also houses a number of cultural sights including the International Centre of Graphic Arts in the glorious 17th century Tivolski Grad (Tivoli Mansion), the Museum of Modern Art and, in the park's far southwestern reaches, in an area designated as a nature reserve, the city's half-decent Zoo Ljubljana. Also look out for the monument to Primož Trubar at the entrance to the park. Trubar was an early force in Slovene literature and the creation of a Slovene national identity.


Did you know that Tivoli is one of Ljubljana's Best Parks?
Did you know that from Tivoli, you can directly climb Rožnik Hill and access Zoo Ljubljana?