Ljubljana may have a shade less than 300,000 inhabitants, but when it comes to hosting events the Slovene capital boasts a cultural calendar that would be the envy of much larger cities. From film, theatre, music and performing arts festivals to important regional fairs and conferences to cutting edge fashion and design exhibitions there is definitely something for everyone virtually every month of the year.

Here at In Your Pocket we of course have our own favourites, but we love to know what our readers (both local and foreign) enjoy. Choose your favourite from the list below to vote!

The Ana Desetnica international street theatre festival, is held at various outdoor venues across Ljubljana and brings together a large number of street artistes, clowns, circus performers, jugglers, tightrope walkers, fire-eaters, musicians, 'provocateurs', dancers and actors from Slovenia and abroad, including world famous street theatre groups. Read more...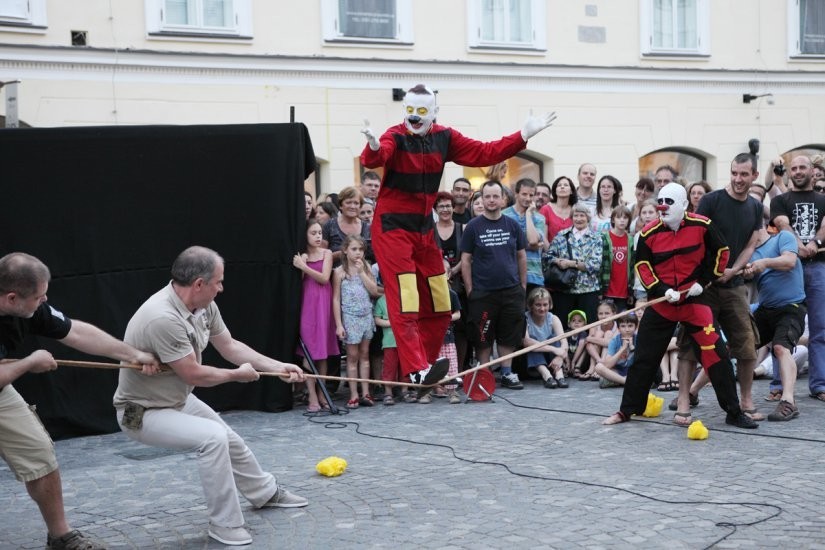 One of our favourite annual cultural events where museums and galleries across the country not only offer free admission, but also extending opening hours with some institutions keeping their doors unlocked as late as midnight. In addition to the numerous venerable permanent collections and tons of noteworthy current exhibitions, there is also an organised programme of free workshops, demonstrations, film screenings, lectures, concerts and more to entice visitors to stay out late. Read more...
 
Biennial of Design
Established in 1963, the Ljubljana Biennial of Design is one of the longest running international design events doing the rounds. An event can only stay relevant by keeping on top of the most current developments, something that is managed here with ease. Organised by the Museum of Architecture and Design and taking a unique look at international design and a stringent selection process guarantees only the finest projects will be showcased. The next event will take place in 2024.
The two-week festival is the undisputed highlight of the year for Slovene cinephiles and is guaranteed to offer a dizzying selection of films from around the world and across all genres. It's also the best chance during the year for non-Slovene speakers to see international films subtitled in English. Venues include Ljubljana's two main independent cinemas, Kinoteka and Kinodvor, Cankarjev Dom, the Kino Šiška Urban Cultural Centre and the Kolosej multiplex in BTC. Read more...

MENT Ljubljana is the winter club event with a summer festival vibe. Each year it hosts more than 70 performers from around Europe at various venues across the city. ​It also attracts talented and experienced music professionals to a concurrent conference. MENT focuses on new music forces and genres, including Icelandic hip-hop, Serbian psychedelia, Lithuanian jazz electronica or avant garde Slovenian pop. Read more...
Wrap up and get ready for a month of celebrations! Christmas in Ljubljana could melt even the Grinchiest of hearts, from Christmas concerts to the Grandpa Frost Procession along with street performers and new year's eve celebrations, there's something for everyone to enjoy at this magical time of year.  Read more...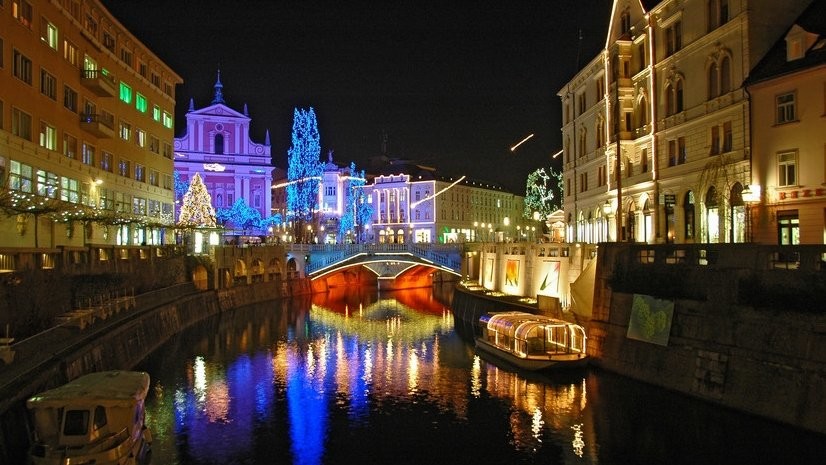 The summer Ljubljana Festival is easily the country's premier cultural event each year, with nearly three months of classical music concerts, opera and ballet events, theatrical performances and much more. The invited artists are both international and Slovene, and frequently include some of the most prestigious names in the world of music and performing arts. Read more...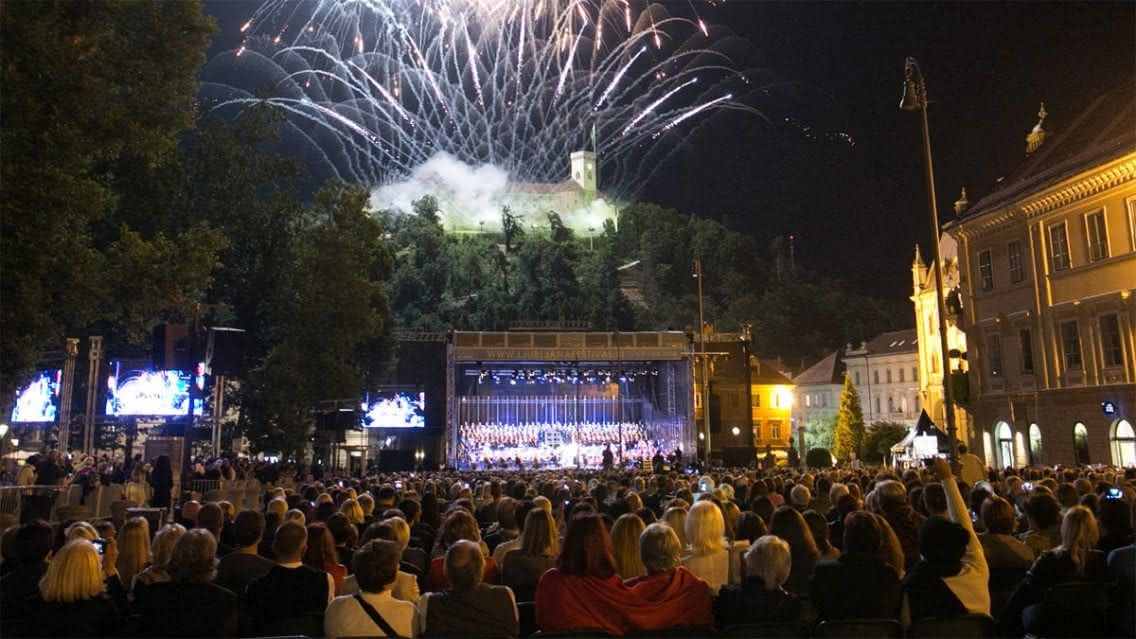 Film Under the Stars is an annual cinema event with nightly screenings of the top films from the previous year as well as several Slovene premiers in the courtyard of Ljubljana Castle. Jointly organised with Kinodvor, one of the city's two main independent film houses, it's a great chance to catch up on anything you missed, or re-watch the films you loved in a unbelievable setting. Read more...
Druga Godba music festival was the first in this part of Europe to present African, Arab and Latin-American artists, long before the boom in world music at the end of the 1980s. Druga Godba was also the first in the former Yugoslavia to promote reggae and the world music genres in general. Since then, the festival has developed into a full blown arts festival, offering a range of parallel events, such as street animation and concerts, musical workshops, childrens' events , exhibitions, film screenings and lectures. Read more...