One of the best things about visiting Slovenia is the overwhelming number of diverse sights packed into such a small area – one of the country's previous tourism slogans was 'Europe in miniature', which was and still is an apt description. A 45-minute drive from Ljubljana is enough to reach the Mediterranean in the west, the Alps (or even the Austrian border) in the north and countless interesting countryside destinations to the east and south. However, one thing that is unfortunately not so great about Slovenia is its public transport network. While buses and trains do cover the majority of the country, even direct connections between Ljubljana and larger towns often take two to three times longer than going by car, and services greatly reduced or even non-existent at the weekends. This makes renting a car by far the best option for seeing the most places in the least amount of time. Instead of visiting one town by bus, you can visit an entire region, and spend less money doing so. For those who are generally wary of driving in foreign countries, there's no need to worry, Slovene roads are generally in excellent condition and places of interest are well signposted.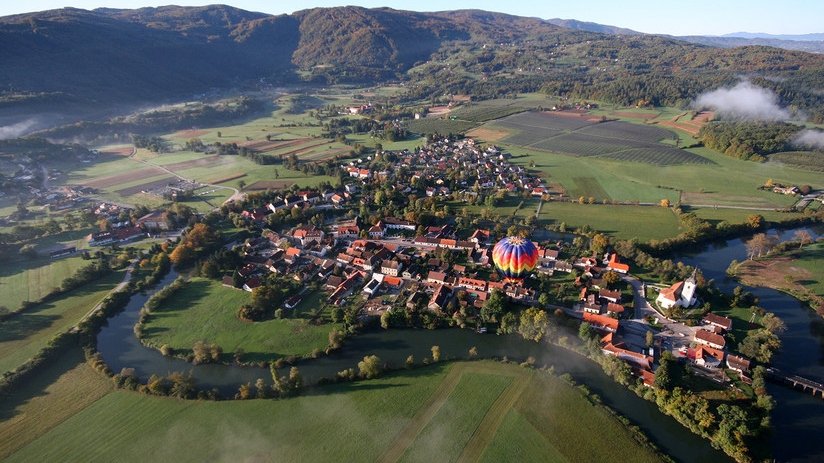 Posavje
We fell in love with the Posavje region whilst visiting its six constituent municipalities for our first Posavje In Your Pocket guide back in 2011 and have been touting its numerous (and largely undiscovered) sights ever since. Its top attractions include the Božidar Jakac Gallery, which is situated in a sprawling former monastery and is easily our favourite arts space in all of Slovenia, and the truly unique Repnice wine cellars of the Bizeljsko valley, which have been hand-dug into layers of flint stone left by a prehistoric sea and somewhat resemble a human-sized ant farm. The region also boasts an impressive numbers of castles, even by Slovenian standards, housing everything from a puppet museum (Sevnica) and chocolate factory (Rajhenburg near Krško) to Slovenia's most magnificent hall (Brežice) and a wine cellar that could double as a set for Game of Thrones (Orešje in Bizeljsko).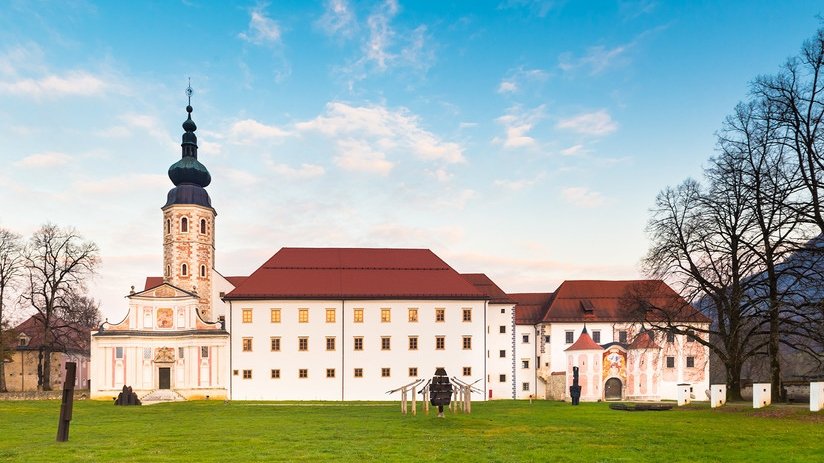 Attractions from the 20th century also abound, with the Krško Nuclear Power Plant, which provides for some 25 per cent of the country's energy needs and is open to the public for tours, the most interesting of the lot for us. As with the rest of Slovenia, you are practically guaranteed to eat well in Posavje, and while there are too many options to list here, Kalin near Brežice stands out as the only restaurant we know of that is literally set on top of an international border - meaning you can have lunch in Slovenia and a digestif in Croatia all without leaving the building. And speaking of Croatia, if you're a non-EU citizen who likes to collect passport stamps, the capital Zagreb is barely a 30-minute drive away and worth visiting for an afternoon if you're already so close (just don't tell any Slovenian tourist offices that we recommended leaving the country). We can however openly recommend downloading a free PDF version of our Posavje In Your Pocket guide.