One of the best things about Slovenia is the overwhelming number of diverse sights packed into such a small area - one of the country's previous tourism slogans was 'Europe in miniature', which was and still is an apt description. The Mediterranean in the west, the Alps in the north and countless interesting countryside destinations to the east and south are all a short drive from Ljubljana. However, one thing that's not so great about Slovenia is its public transport network. While buses and trains cover the majority of the country, even direct connections between Ljubljana and larger towns often take three times longer than going by car, and services are reduced or even non-existent at weekends. This makes renting a car a great option for visitors. Instead of seeing one town by bus, you can visit an entire region. Slovene roads are also generally in excellent condition and places of interest are well sign-posted. This issue we'll take a look at Slovenia's Mediterranean region, or Primorska as it's known in Slovene.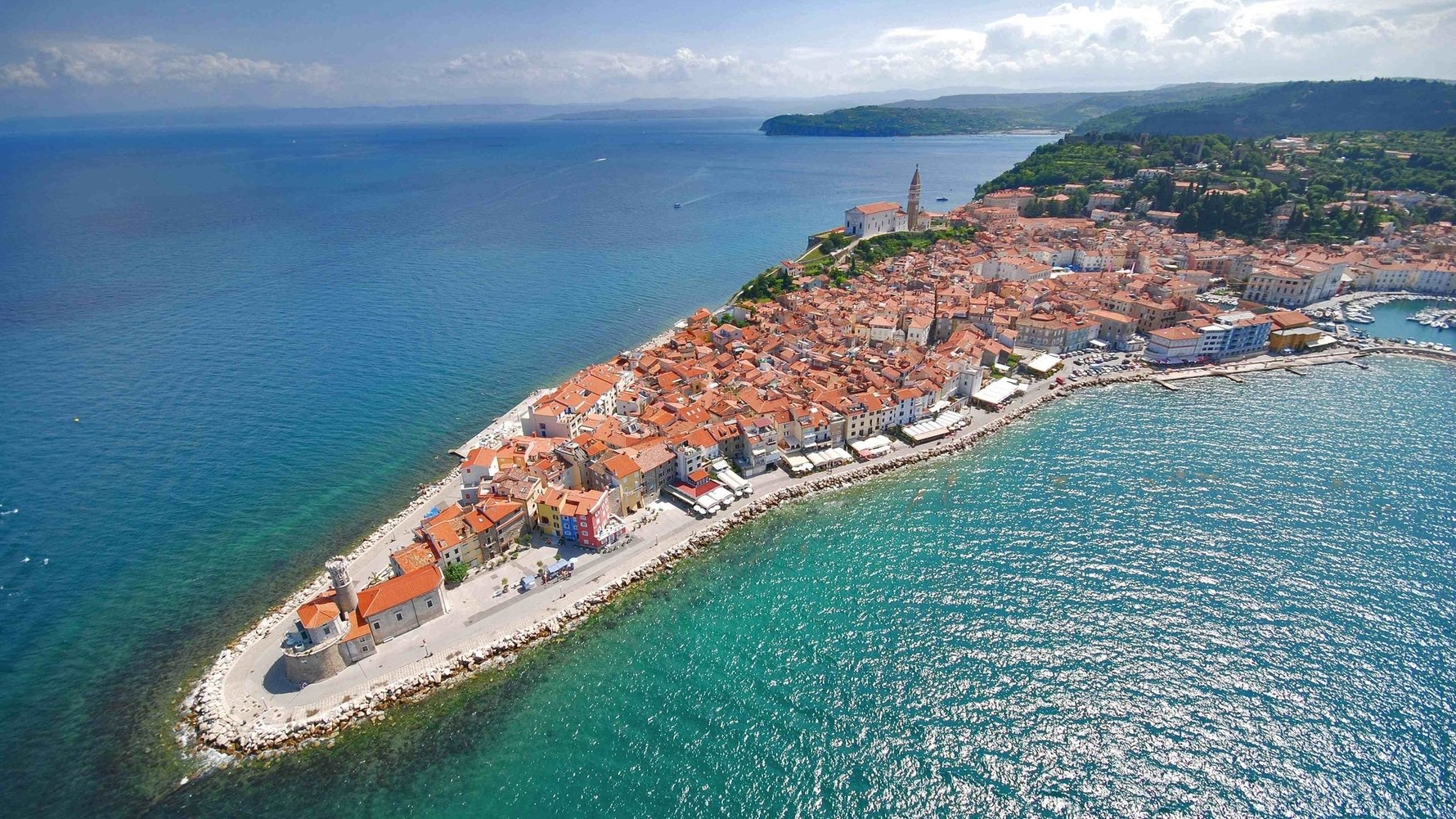 Mediterranean Slovenia
Convincing someone to go to the seaside is often about as difficult as convincing a wasp to circle your drink in summer (ie; not difficult at all). Piran is the jewel of the seaside and is arguably Slovenia's prettiest town. It is to the Adriatic what Bled is to the Alps, friendly, overwhelmingly picturesque and almost impossible not to fall in love with. Tartinijev Trg is undeniably the country's finest square and a whole host of restaurants churn out some of the best seafood we've ever eaten.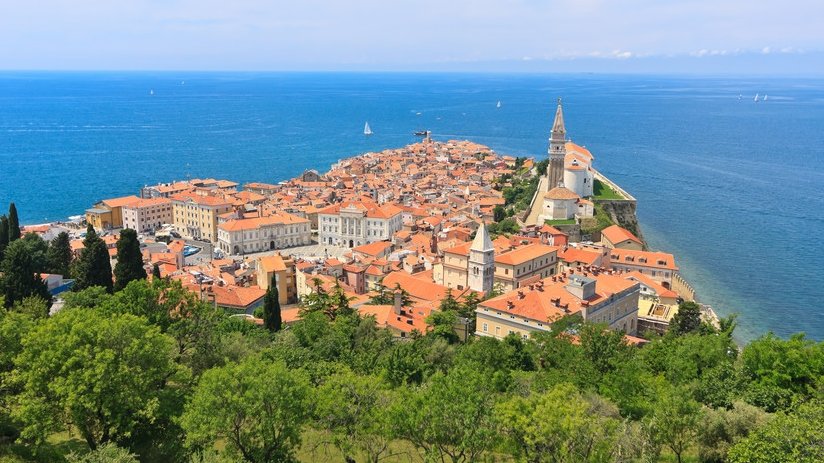 Nearby Portorož might not have the same beauty, but it does come with one of the largest modern marinas on the Adriatic and a mass of restaurants, spas and casinos. The nearby Sečovlje Salt Pans are one of our favourite sights in the region, one of the only still functioning salt flats in the Mediterranean. Koper is the largest town on Slovenia's Adriatic coast and five centuries of Venetian rule are almost impossible to ignore here, especially while strolling along the narrow streets past imposing palaces and monumental architecture.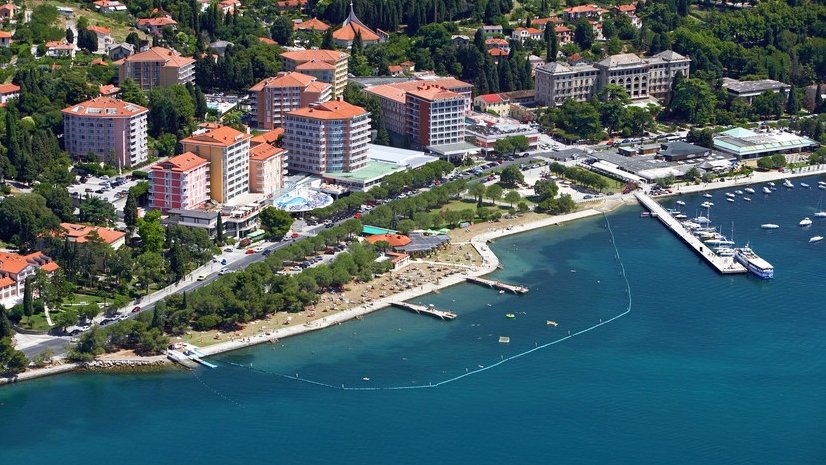 Just a short drive away from Koper is the little town of Izola, which doesn't get as much as love as some of Slovenia's other coastal towns but might just be our favourite. An easygoing fishing village at heart where life centres around the sea, Izola is home to many fine beaches and some of best panoramic sightseeing in the country. Further along the coast from Koper towards Italy you'll find the picturesque Ankaran. The drive out to the sea from Ljubljana is full of can't-miss spots, in particular the awe-inspiring show caves of Postojna and Škocjan.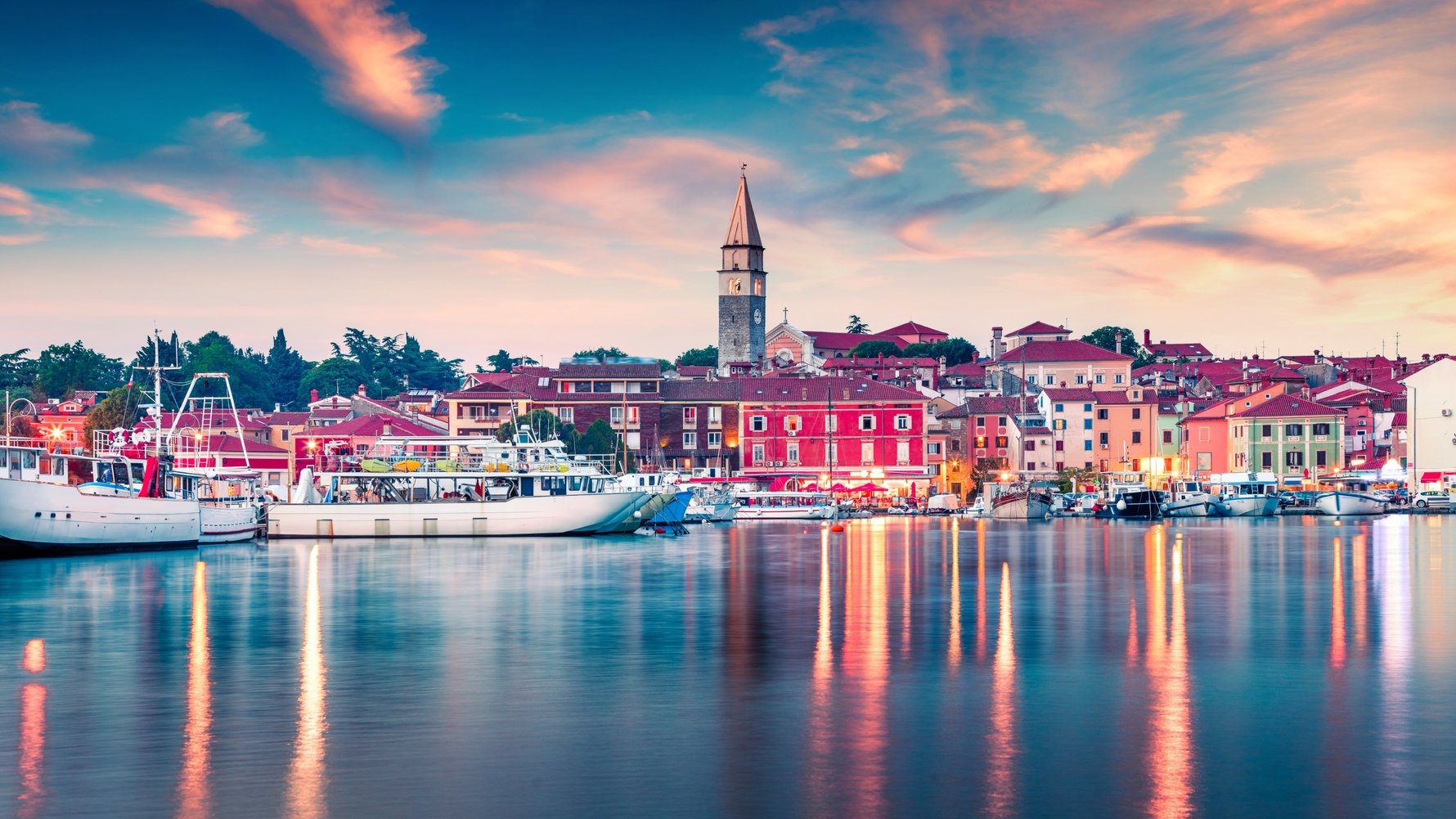 Postojna is home to the most famous cave on the planet, with an entire park complex dedicated to it along with many other sights including Predjama Castle, which is literally a castle built into a cliff face. Lipica Stud Farm rounds off our recommendations for your drive, with its none-more-elegant Lipizzaner Horses.