Just north-east of the centre of Poznań sits Ostrów Tumski (Cathedral Island) - the island where Poznań originated, and "where Poland began" in the words of Pope John Paul II.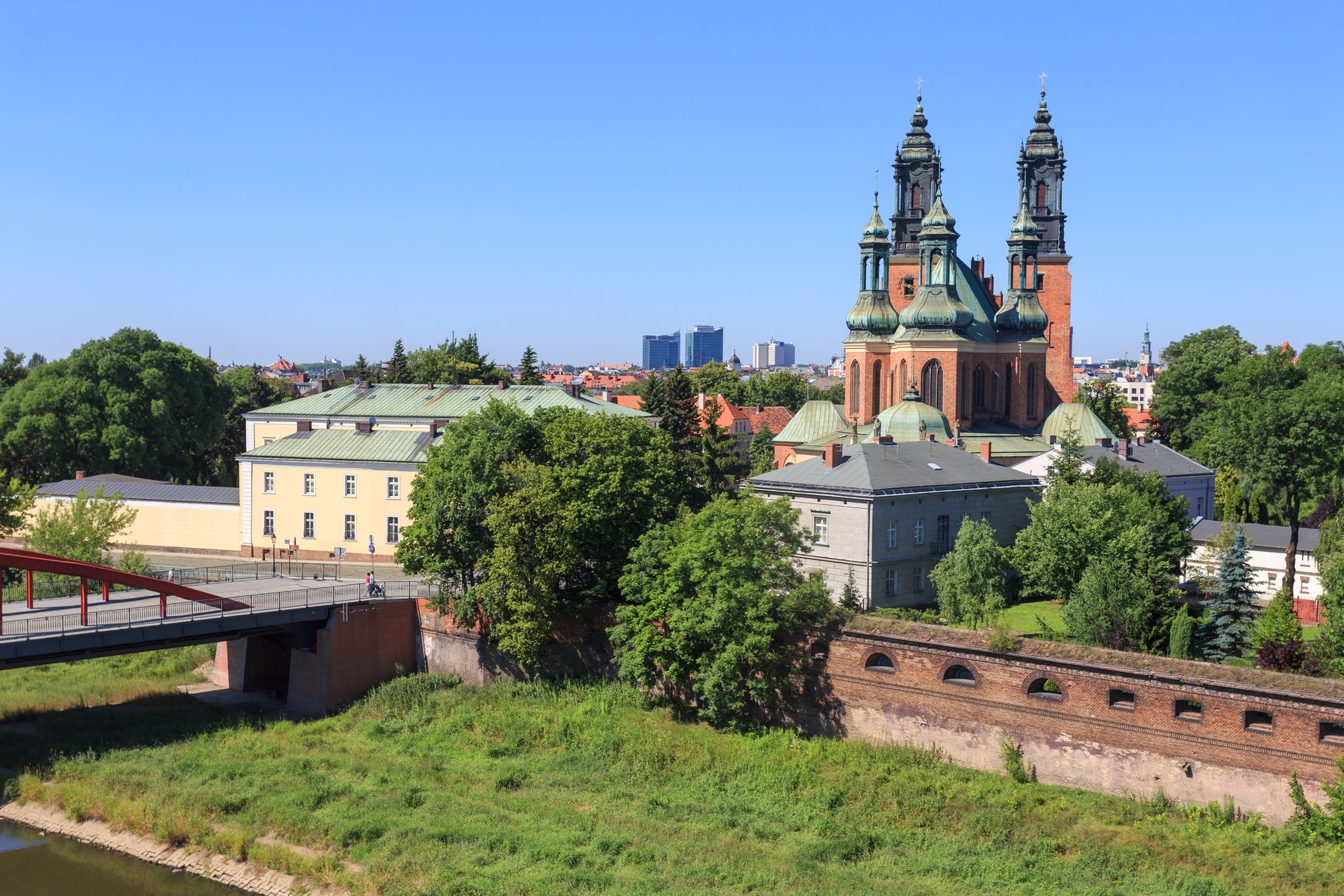 According to the prolific legend, three Slav brothers known as Lech, Czech and Rus met on this tiny island after not seeing each other for many years. To commemorate their reunion the brothers named the place 'Poznać,' after the Polish word for 'to meet.' From there the island thrived, with a castle erected in the 9th century and Ostrów Tumski becoming a major centre of the Piast state.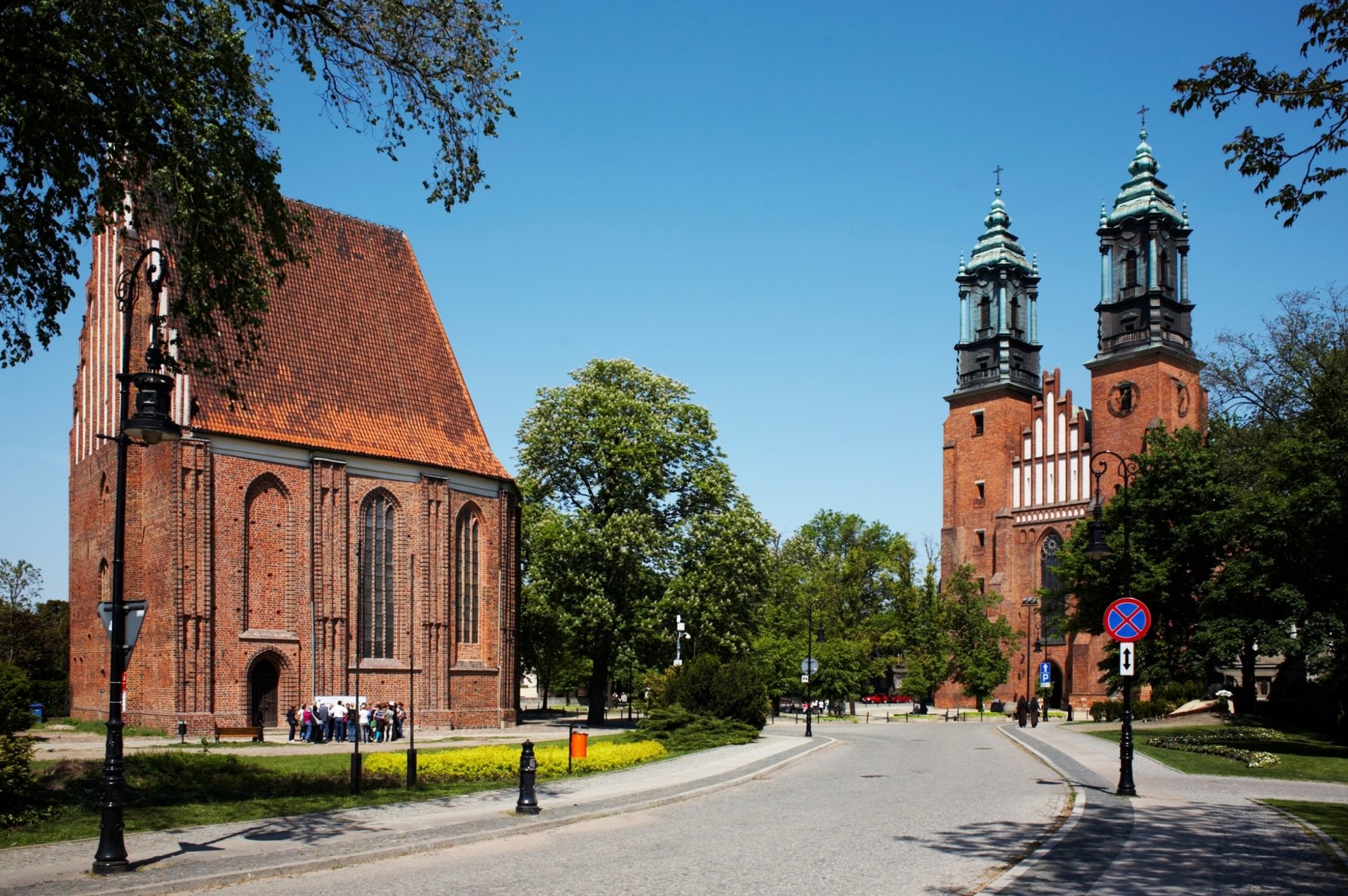 More than a millennium ago one of Poland's first rulers, Mieszko I, ushered the country into Catholicism here and soon after the first bishopric was established in 968. The first iteration of the Cathedral of Poznań was built in the second half of the 10th century, and in the island's thousand-year history it has been home to kings and bishops alike. Remains of 19th-century Prussian fortifications are still visible on the Cybina riverside, easily viewable from the Jordan Bridge. In more recent times, the Communists showed their disdain for the Catholic Church's heavy presence in Poznań by building a road across the island that bisected the Archbishop's garden (what jerks!).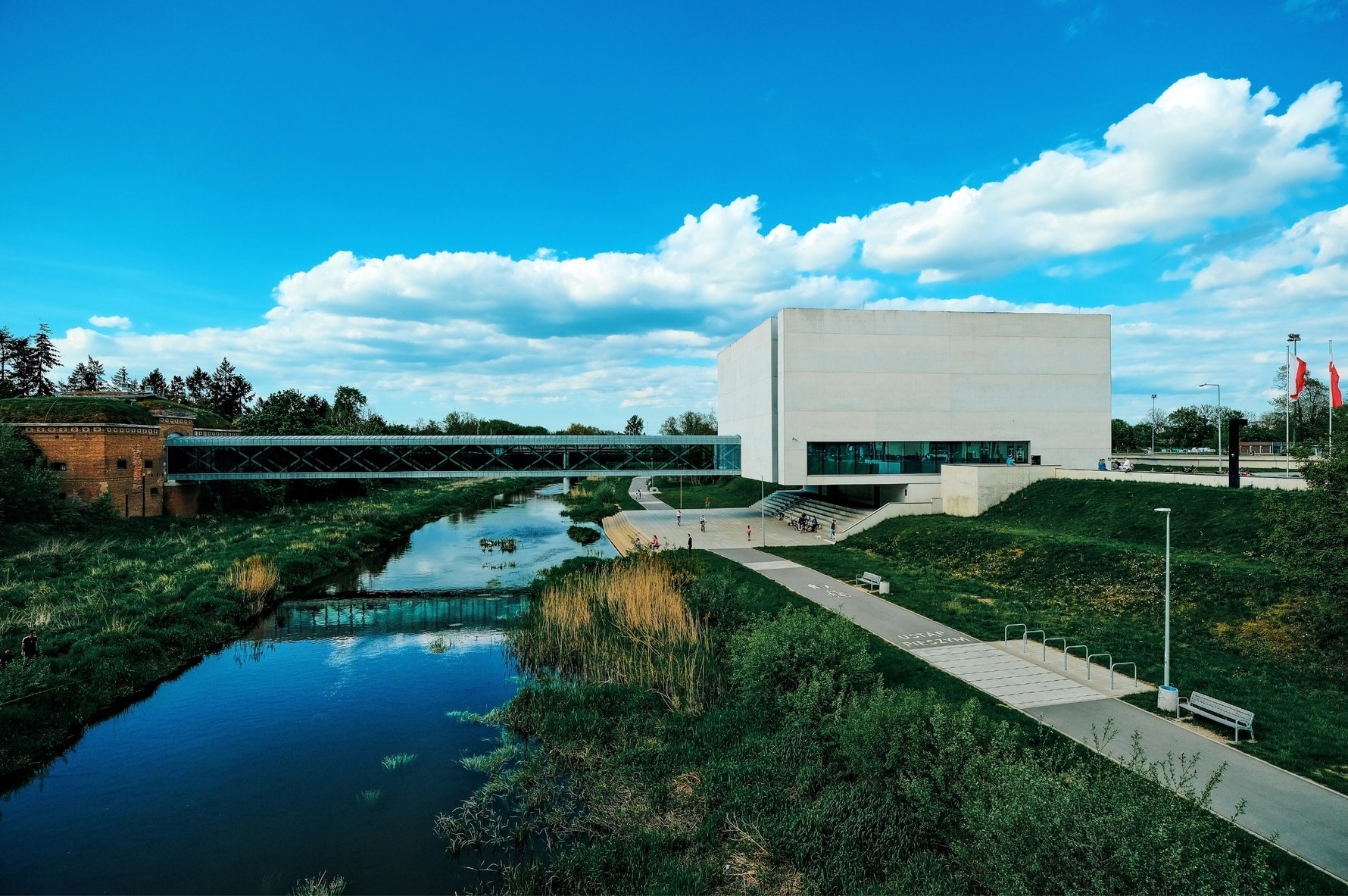 A trip to Ostrów Tumski not only makes a peaceful respite from the tackiness and tourist noise of Stary Rynek, but also serves as an important crash course on early Polish history and Poznań's role in the country's birth as a nation. Taking that task on as its very mission, in fact, is the new Porta Posnania Centre, which straddles the river (with its own bridge) between Ostrów Tumski and Śródka, and should be considered the mandatory starting point for all visitors before carrying on to the magnificent Poznań Cathedral itself.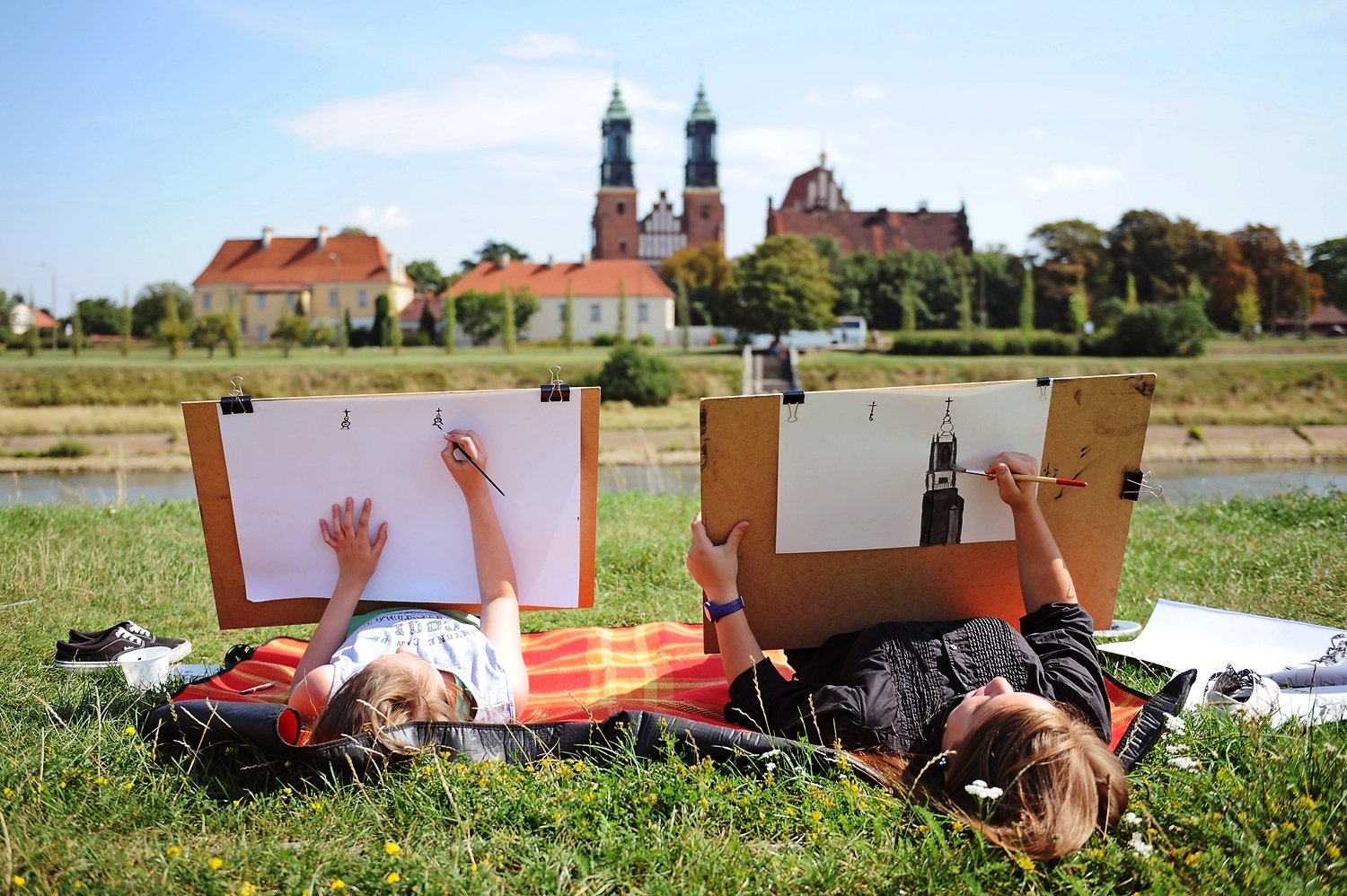 How to get to Ostrów Tumski from Poznań Old Town
From the centre of Poznań, you can get to Ostrów Tumski three different ways - via the iconic Jordan Bridge by foot, via ul. Wyszyńskiego (over Mieszko I Bridge) or via ul. Wincentego. Additionally, from the west, you can get over via ul. Estkowskiego (over the Bolesława Chrobrego Bridge)