Prague is the sort of city where major events take place on a weekly basis, but some celebrations are more important and exciting than others. These are 10 of the best (in no particular order) as far as we're concerned.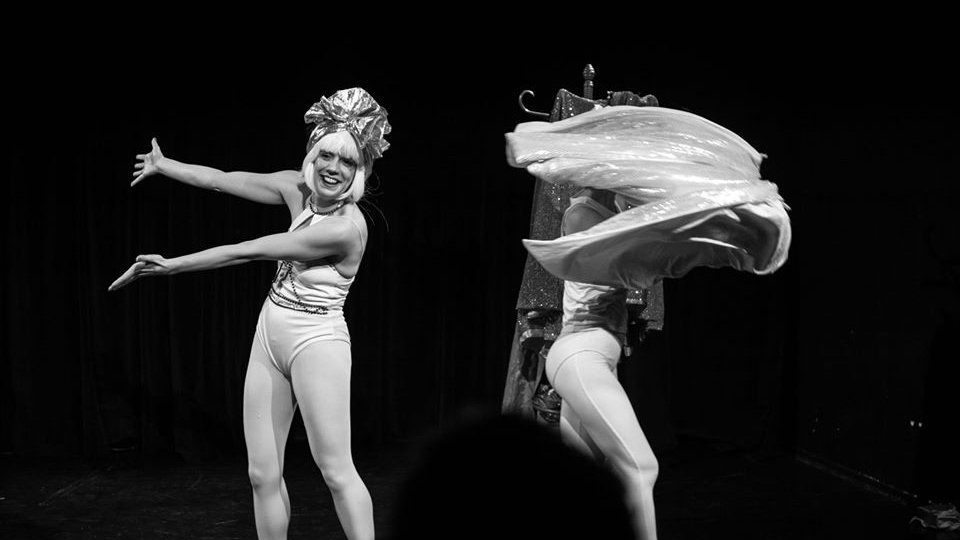 It won't come as a huge shock to hear that the Prague Fringe Festival is based on its Edinburgh namesake, and covers the same alternative theatre territory. It takes place towards the end of May.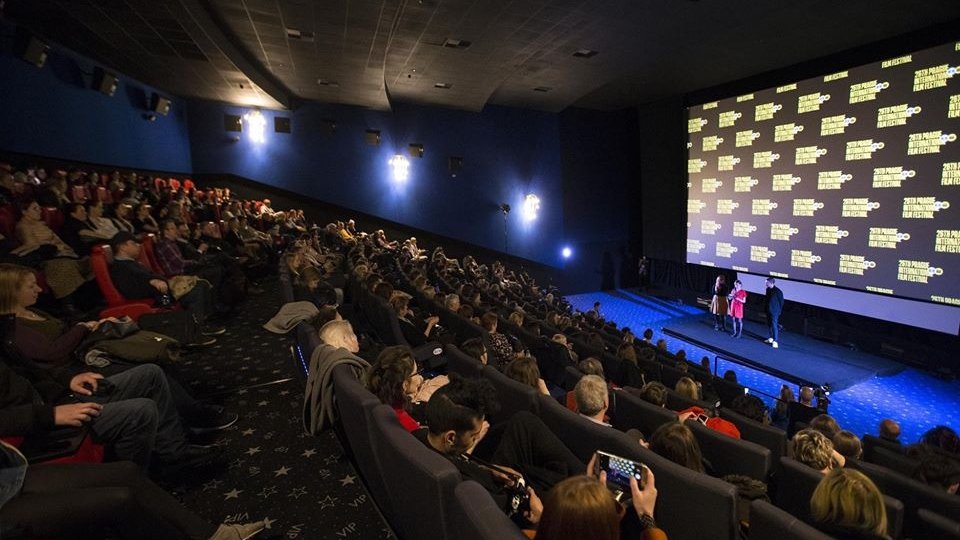 The largest international film festival in the country, Febiofest celebrates cinema from the biggest budgets to the smallest. Around 200 films are shown over eight days at the end of March.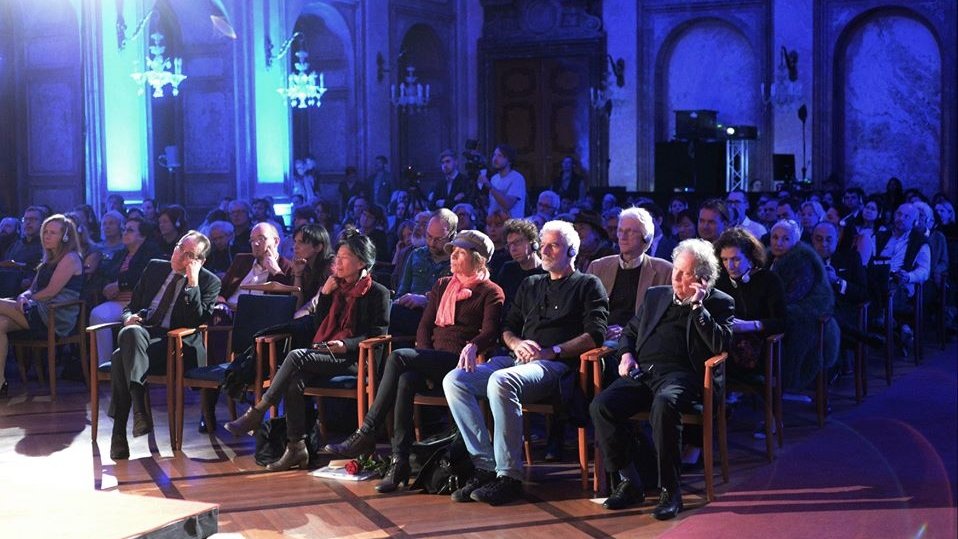 Few cities have a literary history quite as proud as Prague does, and the annual Prague Writers' Festival more than holds up its end of the bargain. Held in October, this is the major literary festival in the country.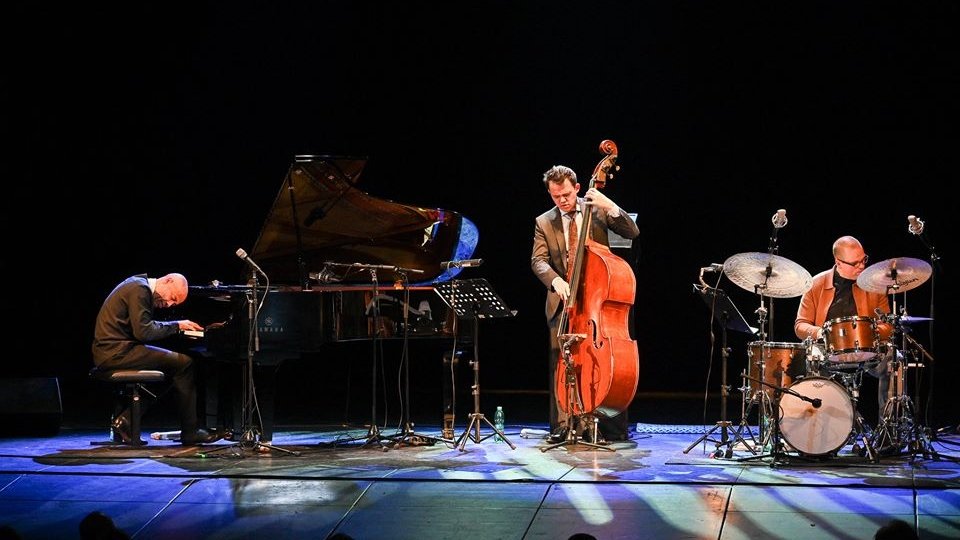 No, this isn't a festival dedicated to the tumultuous events of 1968, but an international music festival showcasing the finest orchestral music going. It is held over three weeks in late May and early June, across some of the finest venues in the city.
Čarodějnice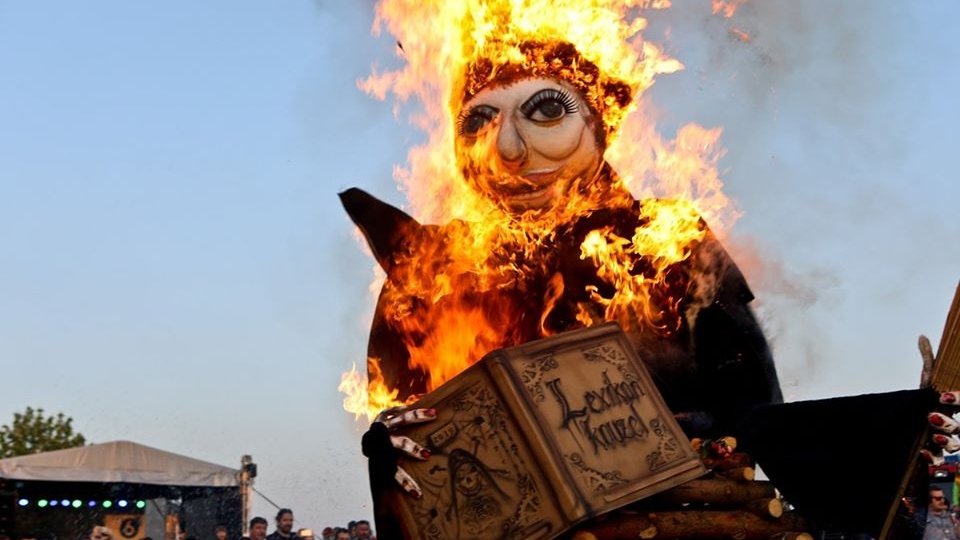 April 30 is a spiritual night in Prague, when the natives take to the streets to vanquish all evil. This is witch burning night, but thankfully no actual humans are set alight on this night of fun, frolics and fire.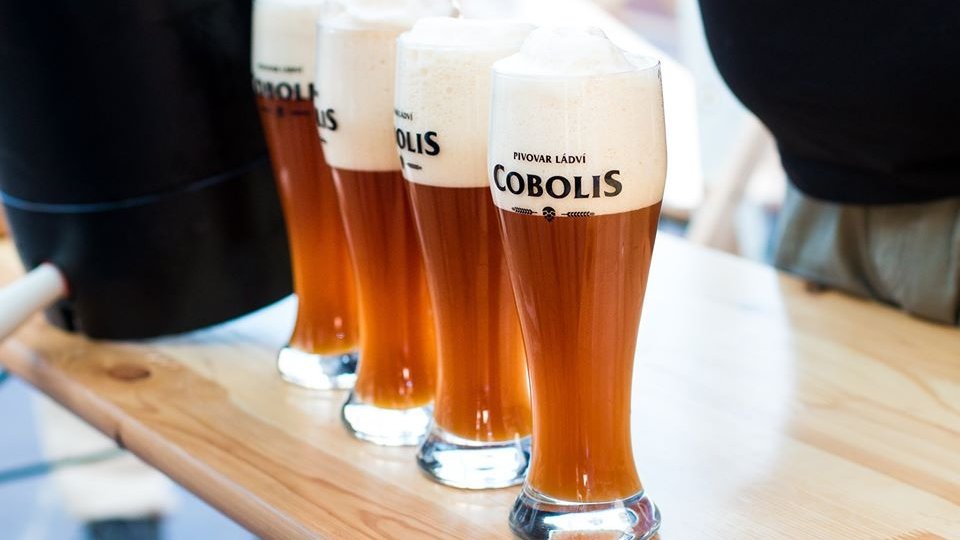 Death, taxes, and a Czech beer festival. These are the only certainties in life, and the biggest of all Czech beer festival takes place in Prague every May. Expect 17 days of quality wallop.
International Jazz Festival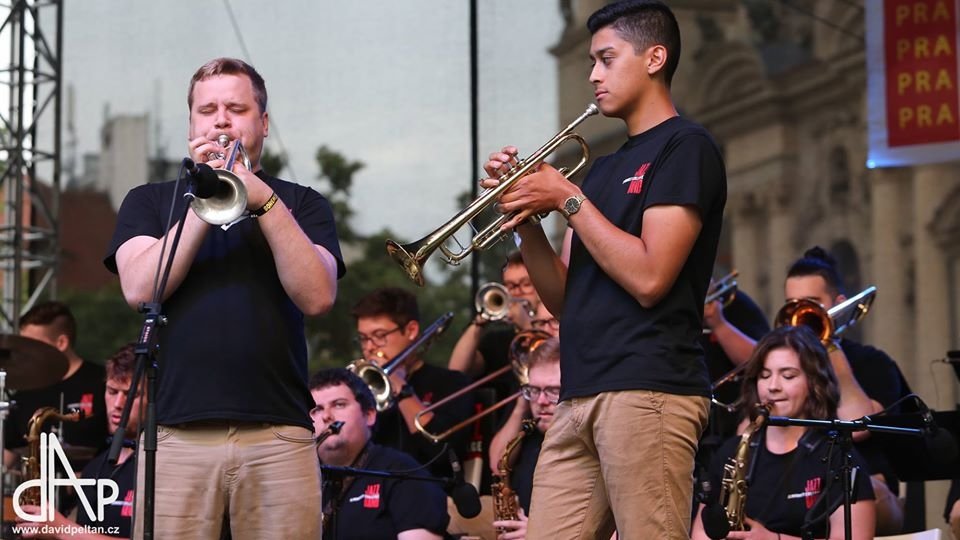 One of the oldest jazz festivals in Europe, Prague's version of this classic celebration features a wide variety of music's most inventive genre. Established in 1964, this autumn festival will be around for a good while yet.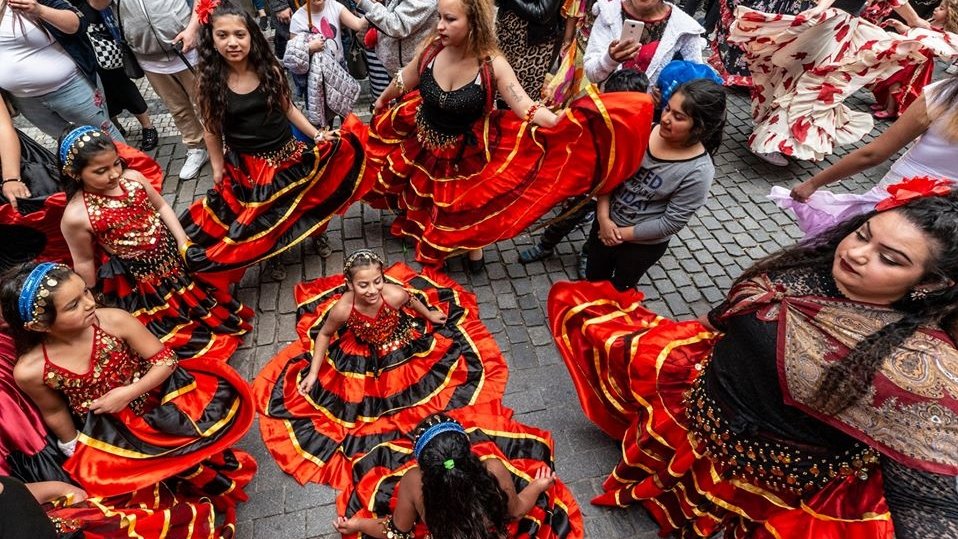 Also known as Khamoro, the World Roma Festival is a five-day celebration of magnificent Romani culture. This is arguably the most prestigious festival of its kind in Europe, and is every bit as colourful as it should be. It takes place in May.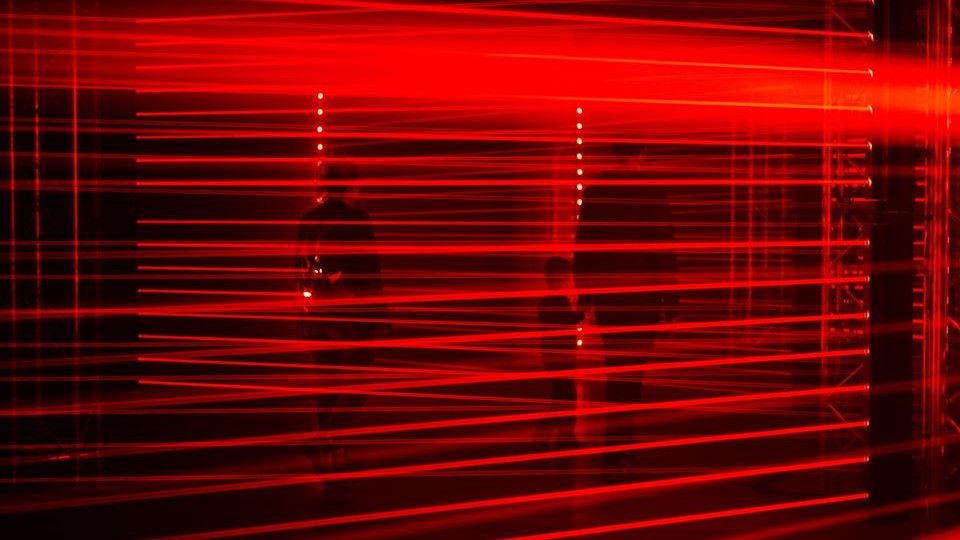 Prague's temperatures tend to drop in October, but for four days the chilly evenings are lit up by a veritable explosion of light and colour. Signal is the country's premier light festival, with many of Prague's most important settings taken over by new technology. This might be the most aesthetically impressive festival in the city.
Christmas Markets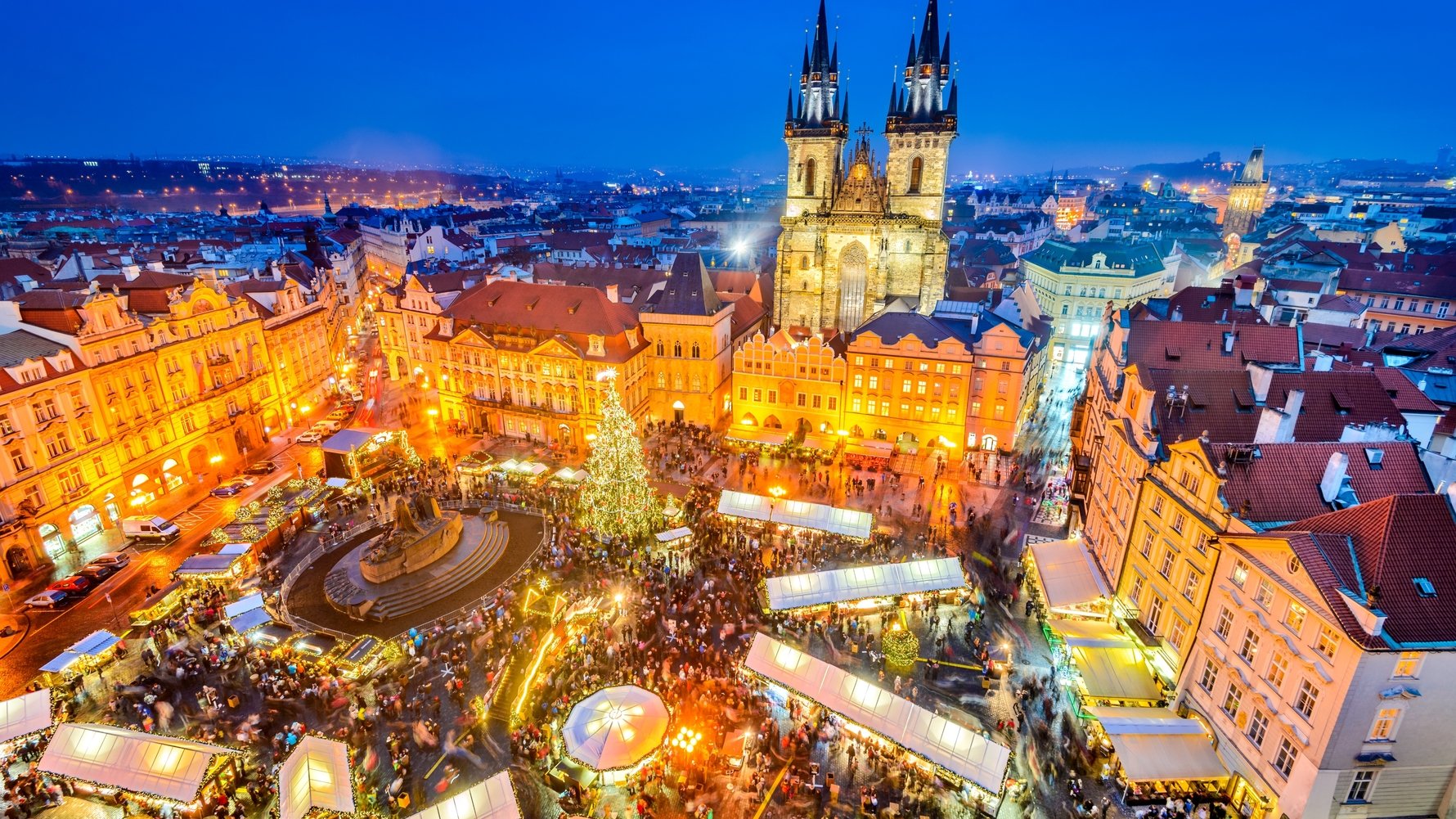 Where else to finish? Prague is a romantic city all year round, but there is something about the festive season that makes it stand out. Is it the twinkling lights? The smattering of snow? The smell of chestnuts and mulled wine? Beer? Whatever it is, Prague at Christmas is a true bucket list experience.