TOWER PARK PRAGUE - Zizkov Television Tower, the third year running has prepared celebrate the New Year in style. It's slowly becoming a tradition to spend the last day of the year at the highest point in Prague and have an all Prague fireworks at your fingertips. In short, who is not on New Year's Eve on the tower, as it was.

Like the previous year, and this year guests have the opportunity to choose whether to spend this festive evening in the restaurant or in the clouds Observatory PARK TOWER PRAGUE. Whether you choose but anyhow, it will always be the right choice. On both floors is ready interesting program, of course there is a unique view of the city.

The restaurant clouds program starts at 19:00 with a welcome drink and live music. With your head in the clouds, guests will enjoy a six-course gala tasting menu prepared by chef Rudolf Nikolai. Those nevybíravější can taste the delicacies of molecular mixology in the bar sky. The whole tasting will herald the festive spirit, accompanied by the immortal music of 80s and 90s in selected companies shining Prague Castle, Old Town and other greats of the Golden City.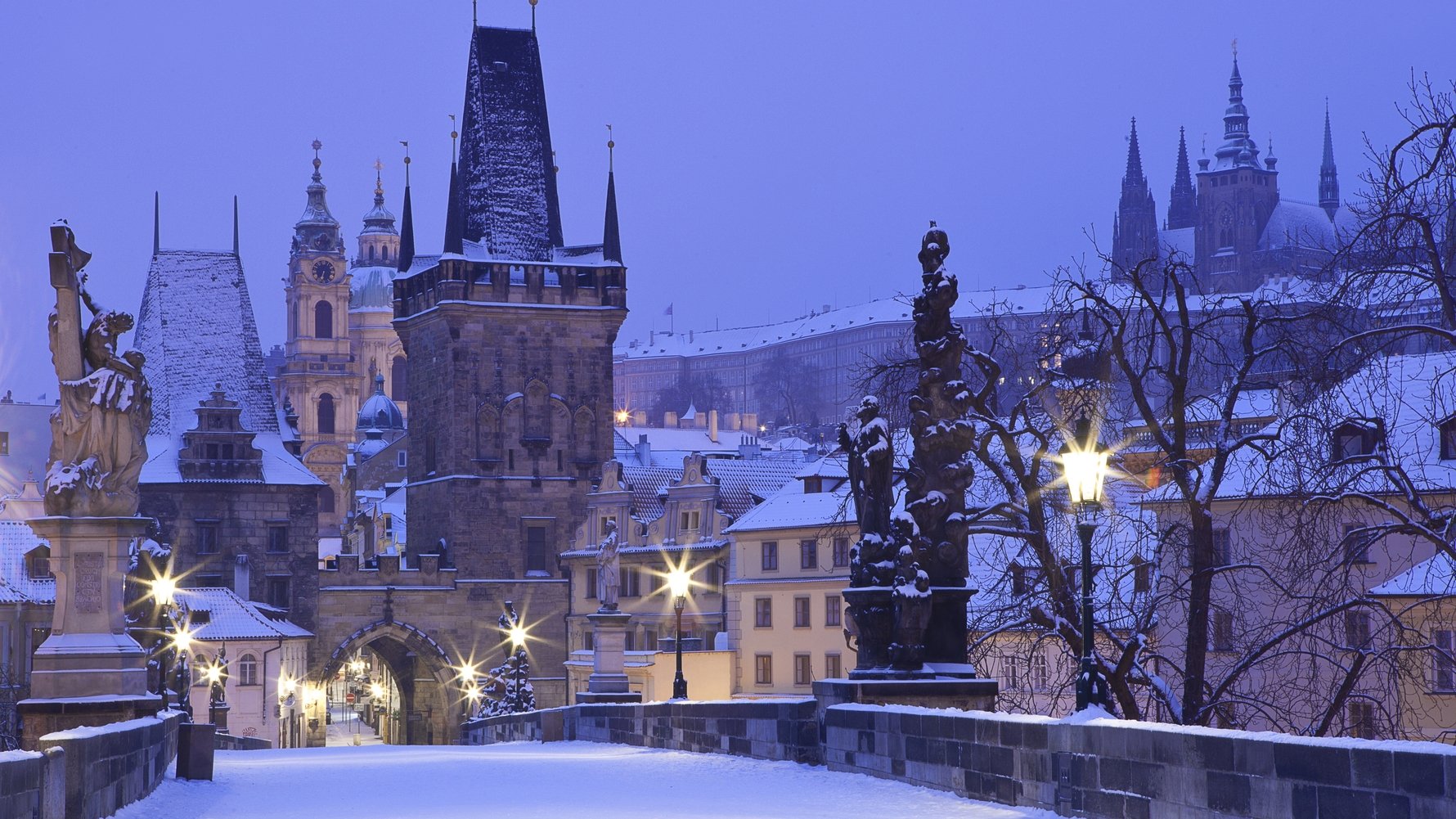 At 93 meters above the ground in the Observatory TOWER Park is ready but completely different program. Welcome drink with a glass of eager guests can look forward to a stage where during the night replace several DJs such as Peter New, Sajmon, Kari, Tzesar and more. The main partner of the evening is Taittinger, then it is no wonder that this party will herald the luxury and splendor. There will also be a special New Year's menu bar and like last year, non-alcoholic drinks. Backdrop for the evening will be as always generate fireworks from the smallest to the biggest midnight. To experience this evening truly memorable, may also be a first class soundsystem Funktion One that will delight any fan of quality music. The event starts at 22:00.

Advance tickets ensures Ticketstream, Smsticket or can be purchased directly at the reception PARK TOWER PRAGUE. More information on silvestr@oblaca.cz email or tel. 210 320 081.