It might seem odd for a country that produces so much lovely wine, but wine bars have been slow to take off in Sofia. With the attention turning from mass production to local boutique wineries and an influx of imported wines, several wine bars have become very popular and look like they are here to stay.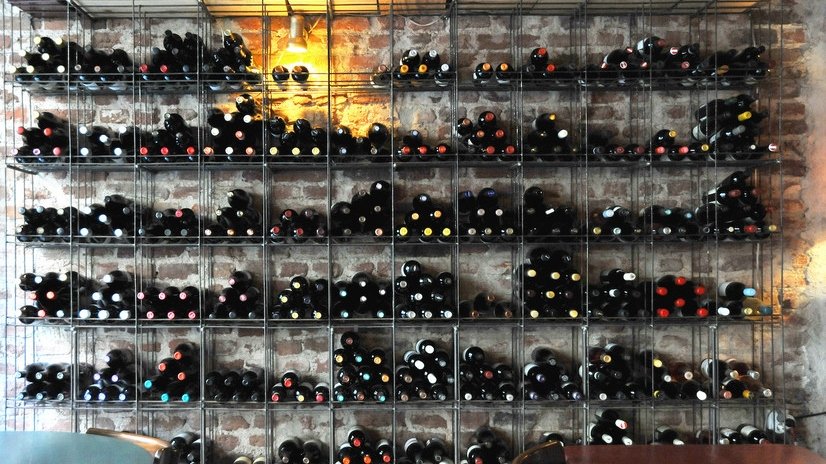 Grape Central is tucked away on a side street between Vitosha and Hristo Botev boulevards. A small venue with bare brick walls and eclectic furnishing it offers gourmet cuisine and top notch wines to match. The focus is on independent Bulgarian vineyards and wine projects as well as high quality wines from around the world. Regular wine tastings are held every Tuesday evening, giving you the chance to chill and chat while you try new wines, meet the producer and take a bottle home. Weekdays see a special lunch menu alongside the regular menu and Saturdays bring the temptation of brunch with a variety of satisfying breakfast options. Reservations are recommended. Music Wine Art House, combines wine with music and art. Stop by to find art and photography exhibitions, wine tastings and musical evenings. This wine bar focuses on one local winery - Svishtov - and offers its full range of reds, whites and rose wines. The menu offers dishes from around the world to accompany the wine.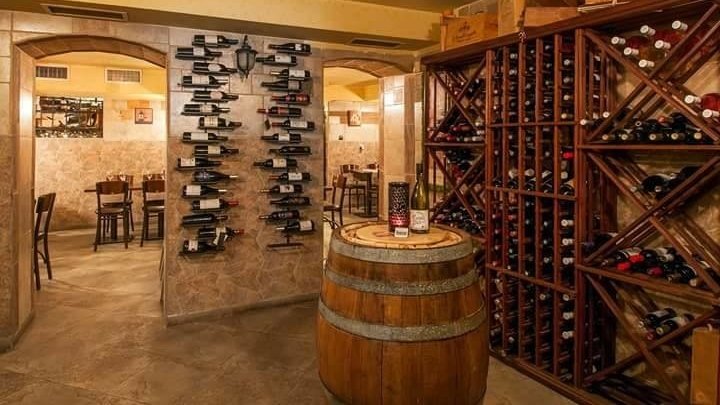 Vino&Tapas is a family-run wine bar that has made a name for itself over the past few years, mostly for its excellent cuisine and good wine selection. Bear in mind that it only works in the evening and is closed on Sundays. Reservations are recommended.

A small wine store that specialises exclusively in Bulgarian wines from small boutique family cellars. Approximately 100 wines in stock. You can have a glass of their house wine for 5lv or arrange a tasting for 4+ people for 100lv.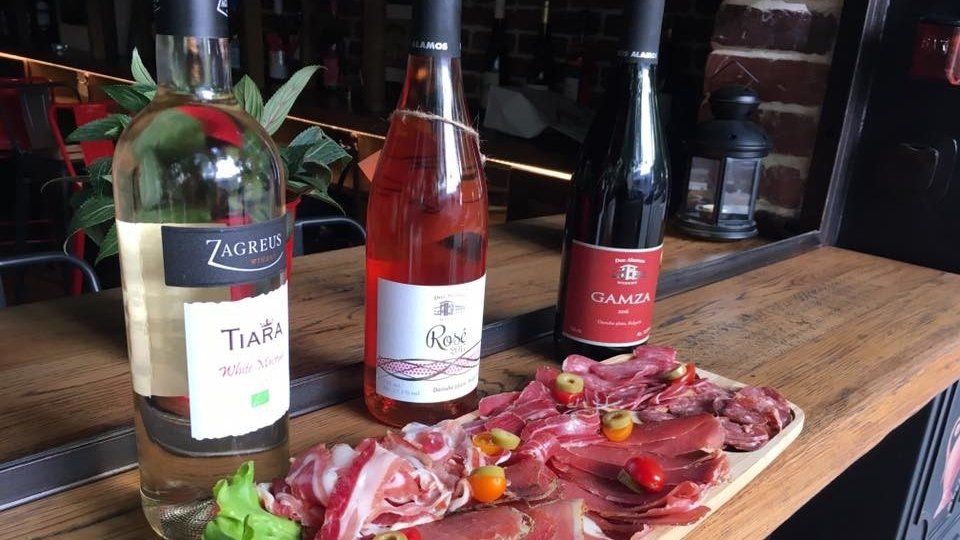 A family run wine bar that takes their goal of making Bulgarian wine more popular with wine lovers very seriously. They stock about 80 local wines that can be purchased by the bottle. And 90% of them can be sampled by the glass (average price 4.5lv). Or order a tasting flight of 4 local wines, cheese and bread for 20lv. Hidden on a side street of one of the nicest neighbourhoods in Sofia, close to Sofia University. Plenty of room to sit and relax.