Bulgaria is blessed with an abundance of beautiful nature for all year round outdoor activities. Beyond the usual winter sports in the ski resorts and the summer seaside activities, there is a lot more to choose from these days, if you need that rush of adrenaline to feel alive again! 
We have put together a summary of some of the best activities for adrenaline junkies that also coincide with visiting some of the most beautiful regions of Bulgaria. Where possible we have included recommended companies with whom you should work for the best experience.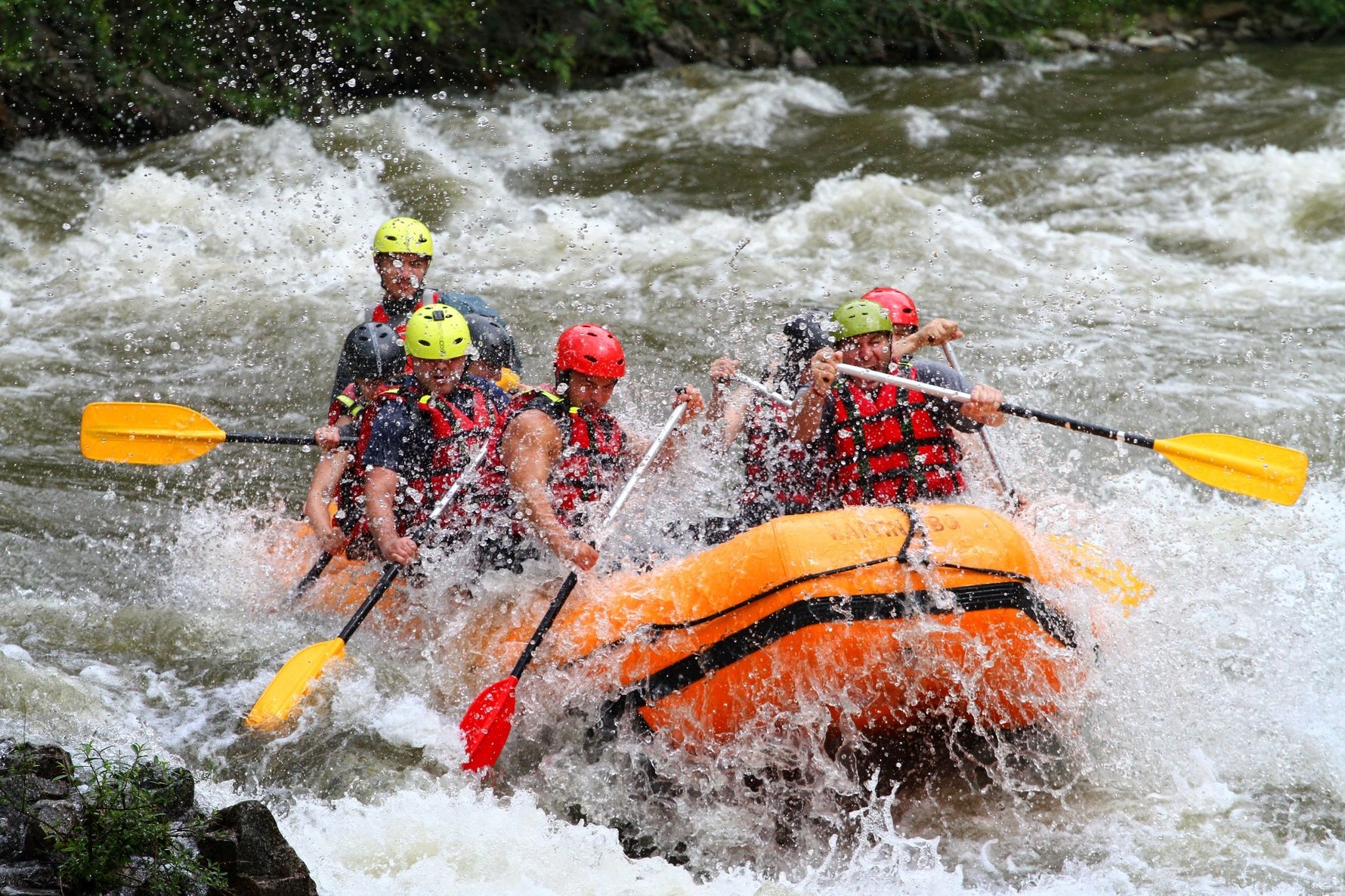 River Rafting rafting.bg
A great team experience to enjoy the thrills and spills of a challenging river along a 12km stretch of the Struma River approximately 120 km south of Sofia towards the Greek border.  The season is from March to October, whereby the spring months offer the highest water levels.
Rafting BG not only offer the longest run, 12km (1.5 hours) of varying degrees of difficulty with experienced instructors, but they also have their own centre with car park, showers, lockers, bar, relax zone and WIFI. The price per person is 50 leva and includes wetsuit and equipment. You need to bring your own swimsuit, t-shirt and towel.
 Accommodation as well as a rope garden and zipline can be found here for those who want to spend a little longer in the beautiful nature. The company also offers additional activities such as kayaking, trekking and canyoning in different regions of Bulgaria and abroad. Check out their website for more information.
Nearby Tourist attractions include Bansko, Rila Monastery and Rupite.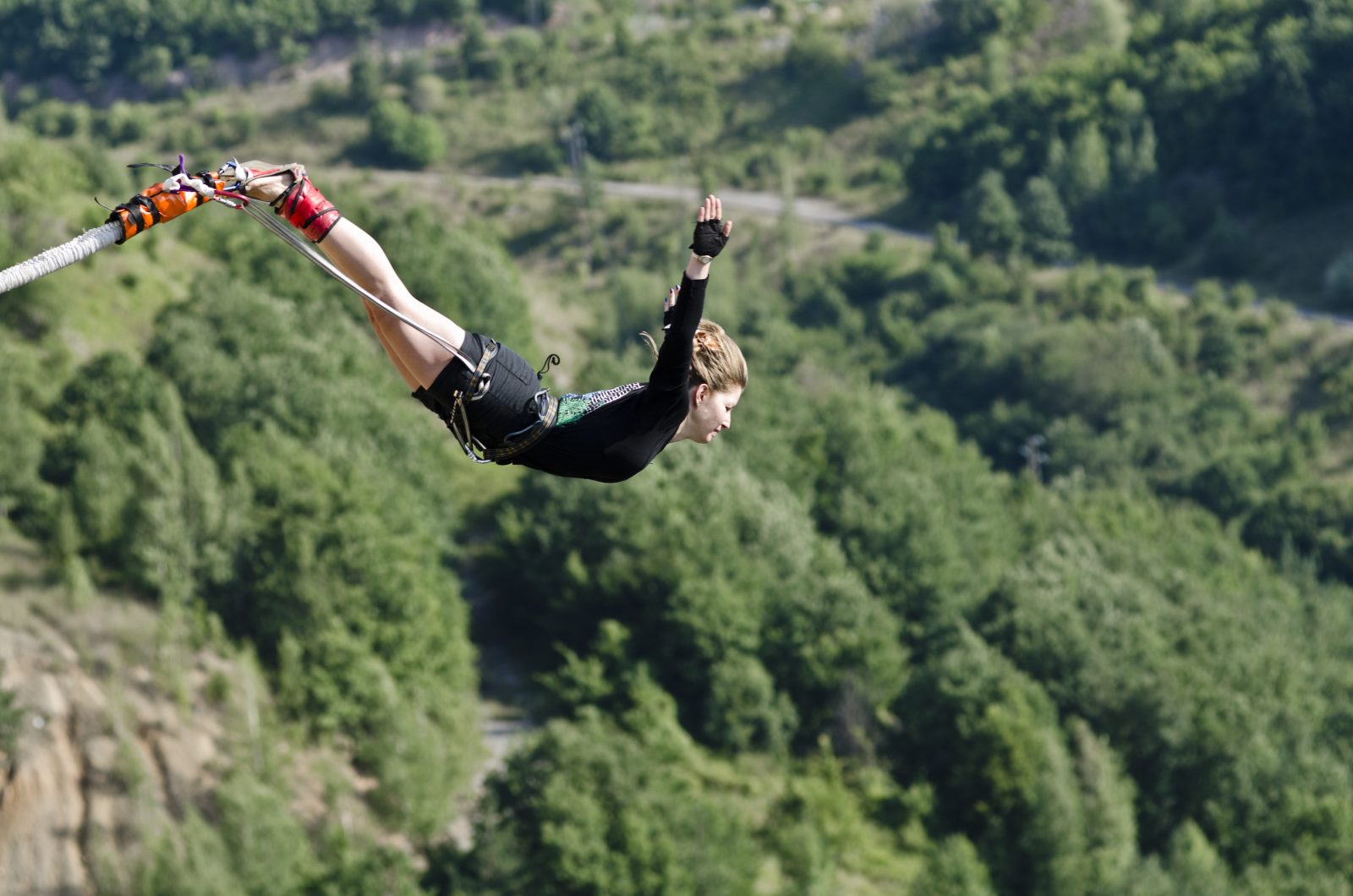 Bungee Jump  bungee.bg
This is probably the ultimate adrenaline rush, coupled with sheer fear of dying, before the exhileration rush hits when you realise that the rope held and you are still alive! This company has over 20 years and 30,000 jumps to its credit. You can choose from 5 locations across Bulgaria for your jump; the highest location is the bridge in Klisura with a height of 70 metres and probably the jump at the 'God's Eye' cave is probably one of the more impressive locations. The price of the jump is 60 leva, a second jump is half price. It is worth noting that participants should be over 18 (or with parental attendance) and the maximum weight allowance is 110kg.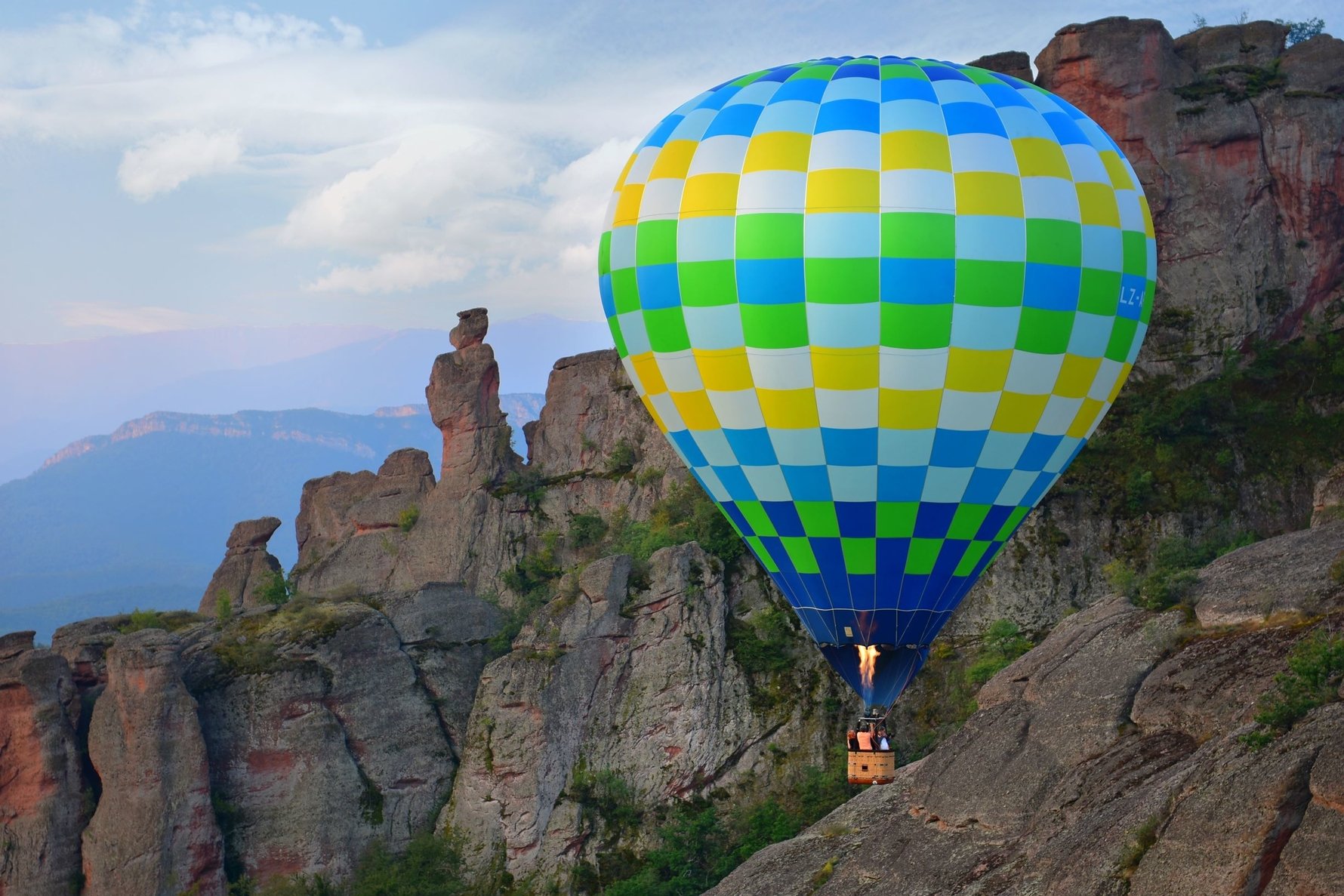 Hot Air Balloon Belogradchik  new.adventure-bg.com
Imagine floating over one of Bulgaria's most beautiful attractions in a hot air balloon - ok we agree it sounds more romantic than extreme, but then again for some people the challenge of climbing into that basket takes quite some courage. Rest assured that when the flights are carried out early morning or evening, in accordance with prevailing weather conditions it is in fact a relatively safe activity but the thrills are second to none. The flight over Belogradchik rocks takes about 1 hour and the price is 300 leva per person. The basket holds up to 4 passengers (this again depends on weather conditions)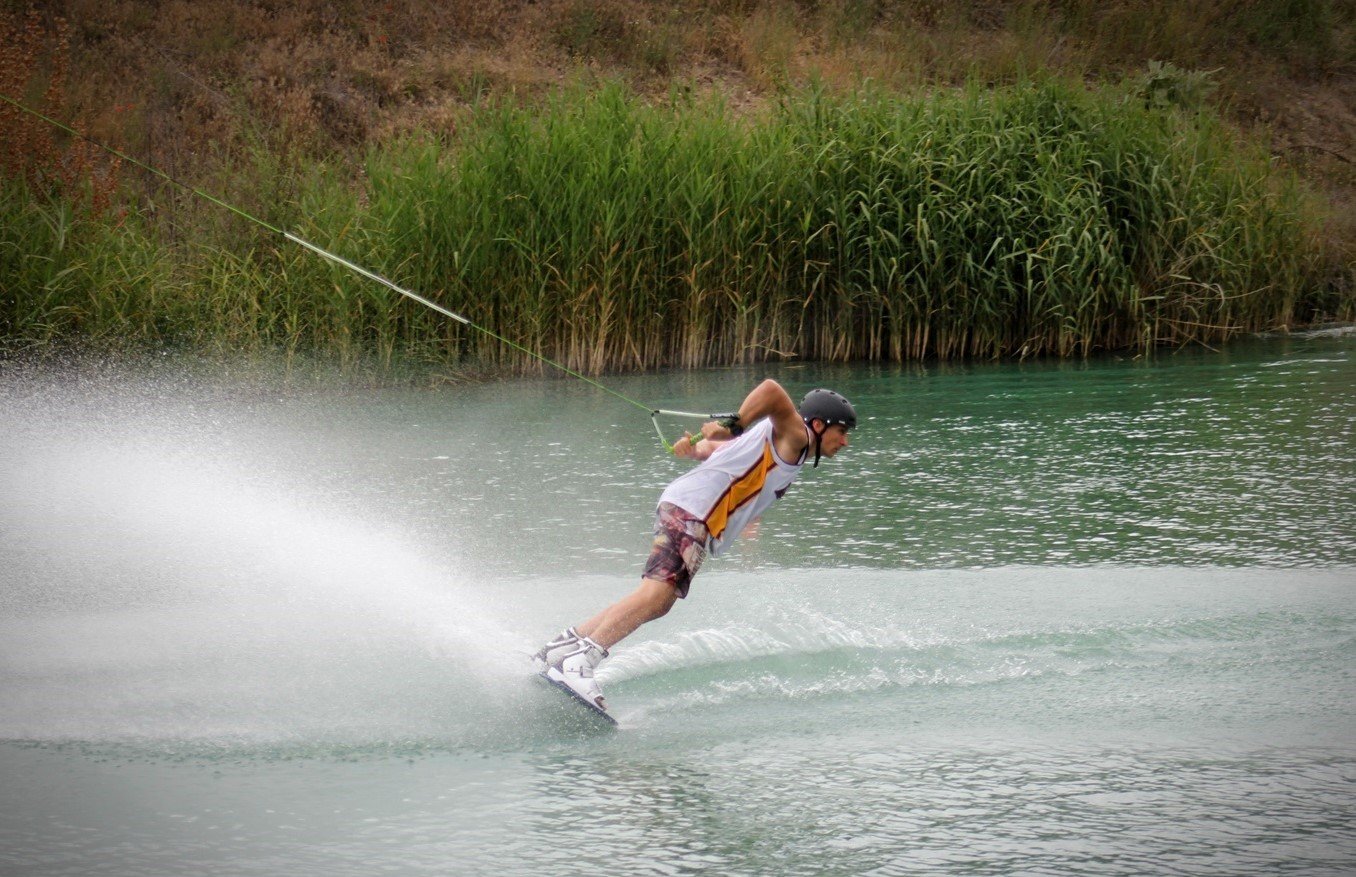 Wakeboarding  at Park X wakeparkx.com
For all the hard and fast snowboarders and winter sports fans, this is the perfect way to pass away the summer months in Bulgaria's only wakepark with 12 meter high cables, helping you perfect your air tricks. Not far from Plovdiv Park X is British run and all staff are BWSF qualified operators. In addition there are plenty of water based activities for all the family including an inflatable aquapark for up to 100 people and ringo rides.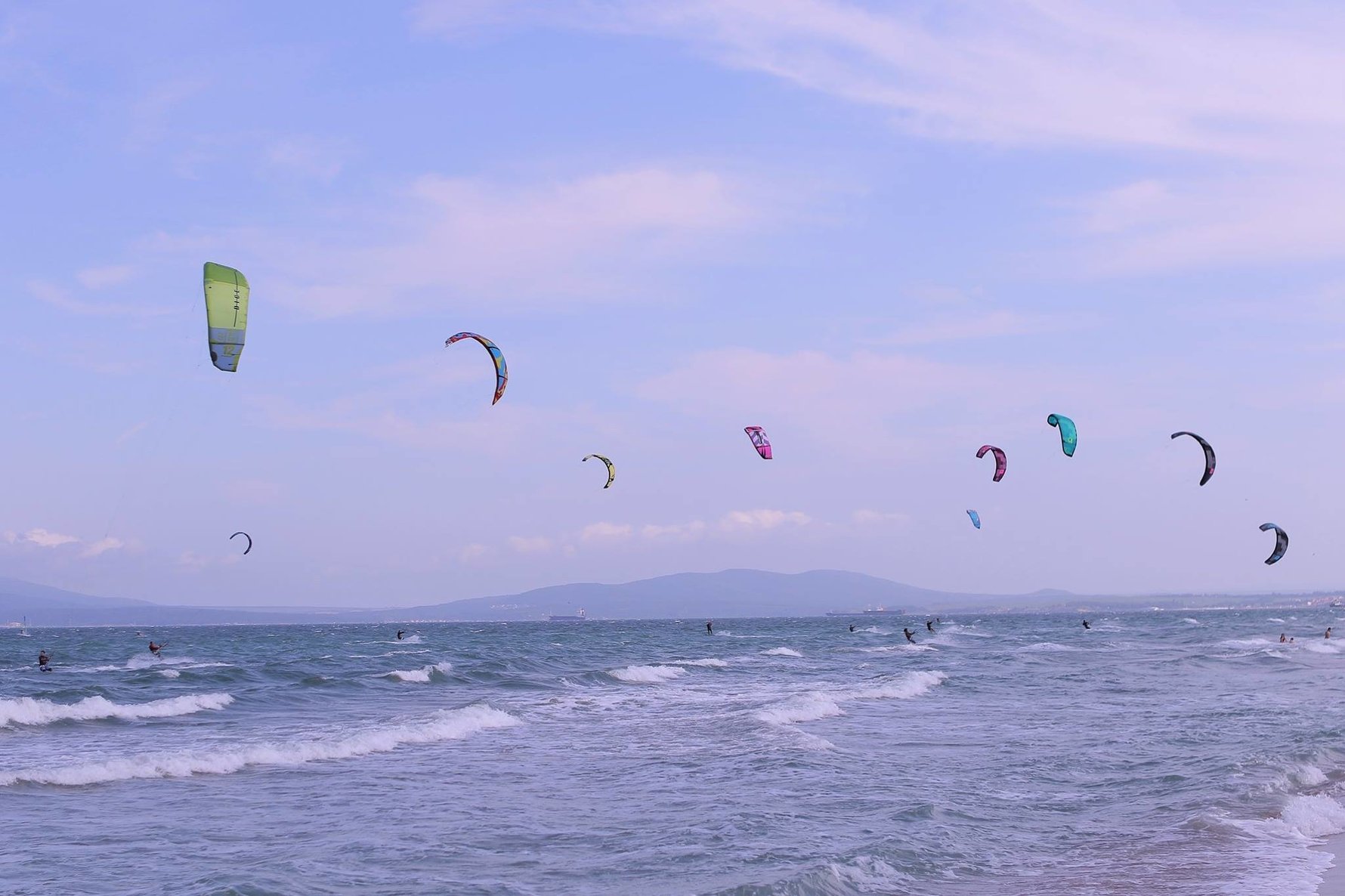 Kitesurfing
At the Black Sea coast Kite Surfing is becoming increasingly popular and is probably the most extreme of all the 'water' board activities.SUP (stand up paddle), wind and body surf being the other activities available. If you are interested in any of these the Kite Shop Burgas is your ideal starting point for equipment and lessons. The season is from May to September.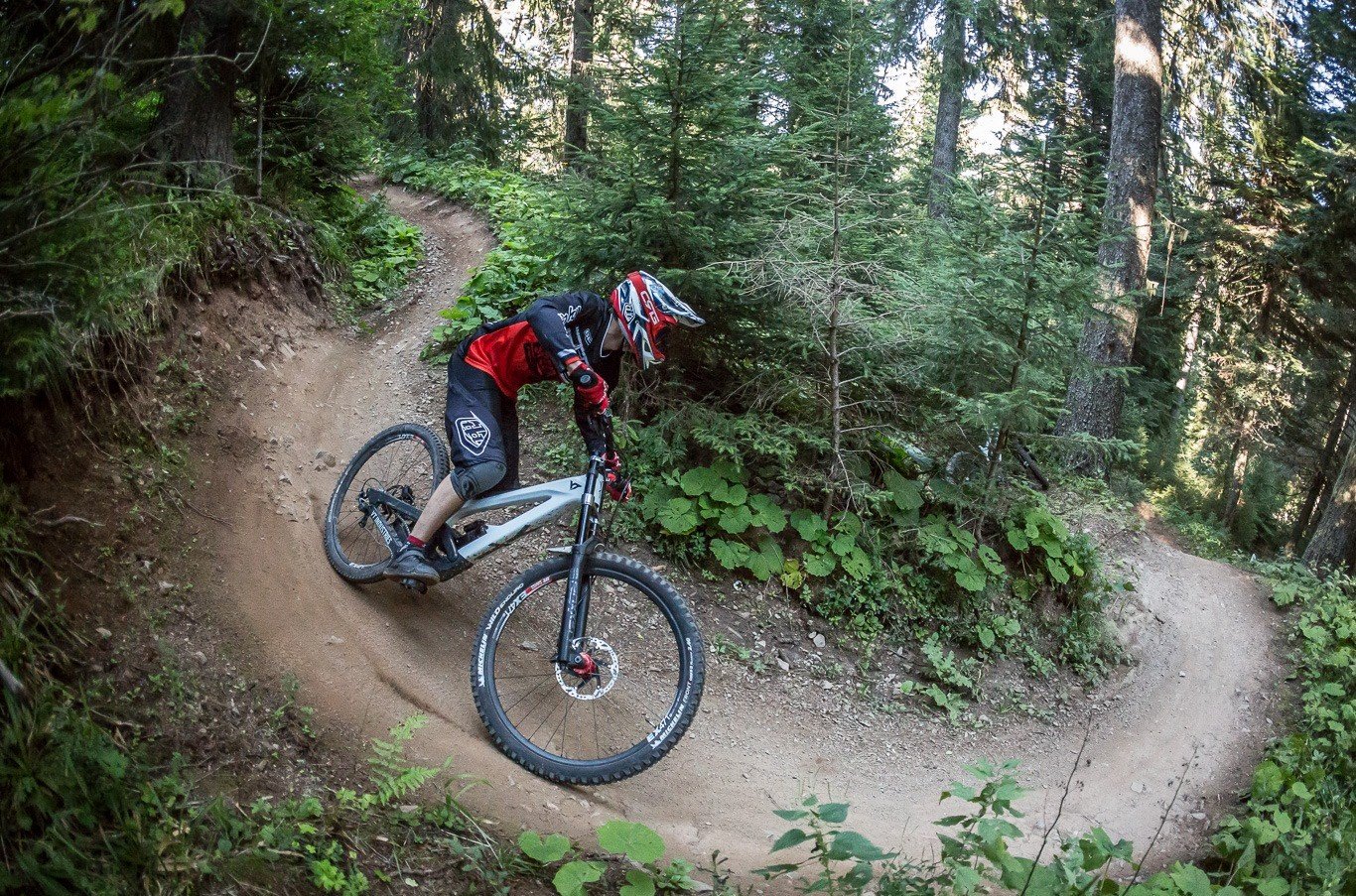 Mountain Bike Park Borovets bikepark.borovets-bg.com
And for those who just love the thrills of mountain resorts, the summer season means mountain biking! The Borovets Bike Park Season opens on 11th June this year (2021) and if you thought getting onto a lift with skis was tricky - this definitely is not for you. Eight trails are on offer here including of course a Family trail, but for does who have 'no fear' there is the 'Scary Movie' trail to really get the adrenalin pumping.
The other mountain resorts like Pamporovo and Bansko  also have their own trails and associated competitions for this ever growing popular and often extreme sport.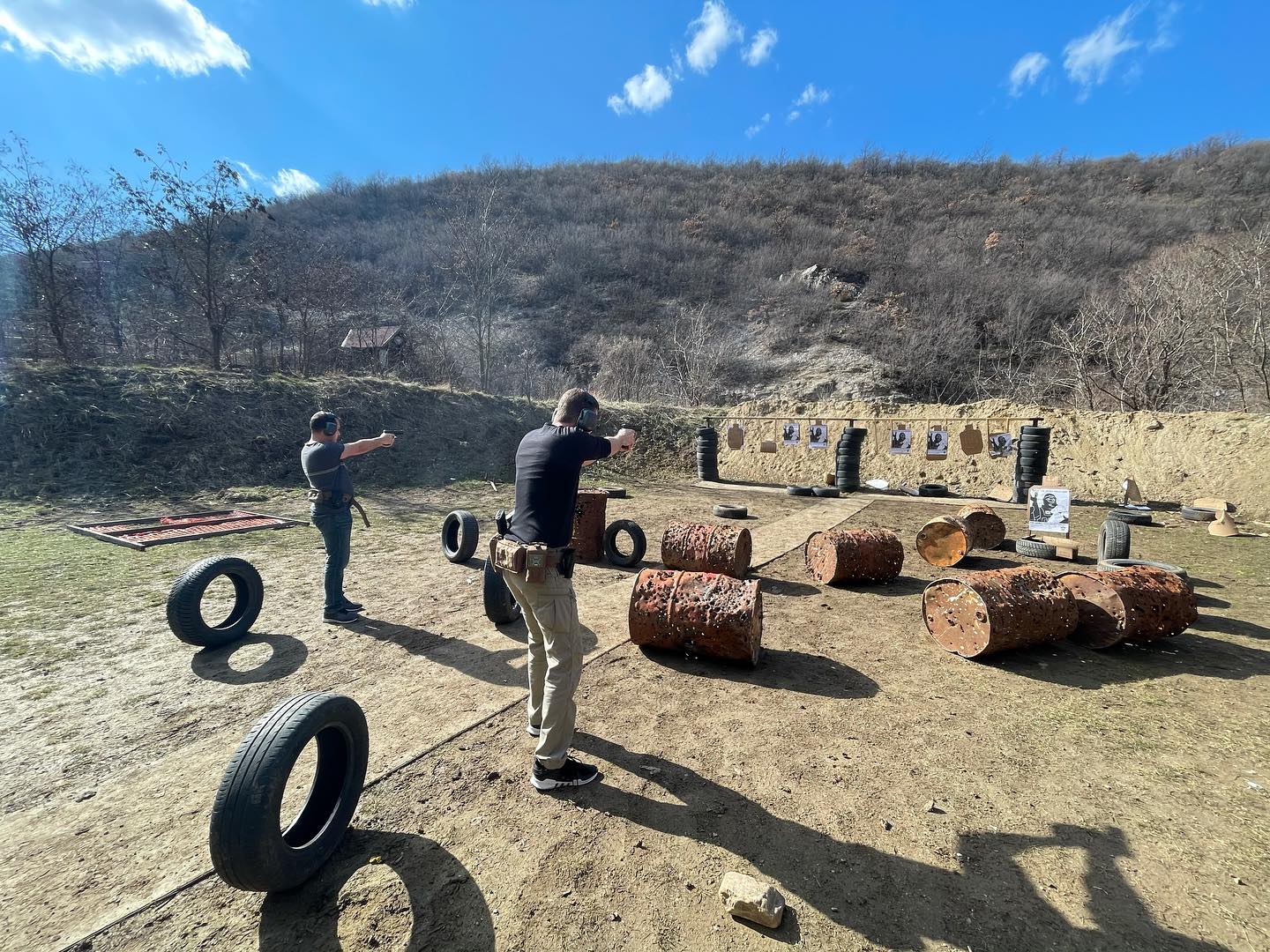 Firearm Training prepyou.eu
If you have ever been fascinated by what it must feel like to hold a real gun in your hand and (responsibly) fire real ammunition, or maybe just curious about what you would do if you suddenly found yourself in a situation involving firearms, Prep You offers a variety of courses from the highly professional level through to team building exercises and general weapon competency.


Needless to say the list could go on and include basejumping, skydiving, parachute jump, paragliding and  more. All of these are offered in Bulgaria. Part of the adventure is finding out what makes you feel alive.
Let us know in your comments any recommendations that should have been on this list.

Please note: If you have any health concerns at all, please check with your doctor before participating in any high adrenaline activities.