So you've had a wonderful time in Bulgaria and your thoughts turn to friends and family back home who might be anticipating some small gift or souvenir from your travels. Here are our top go-to's for gifts from Bulgaria that represent quality, originality and value for money whilst at the same time most are consumable which in this day and age of too much clutter everywhere is an added bonus.
Rose products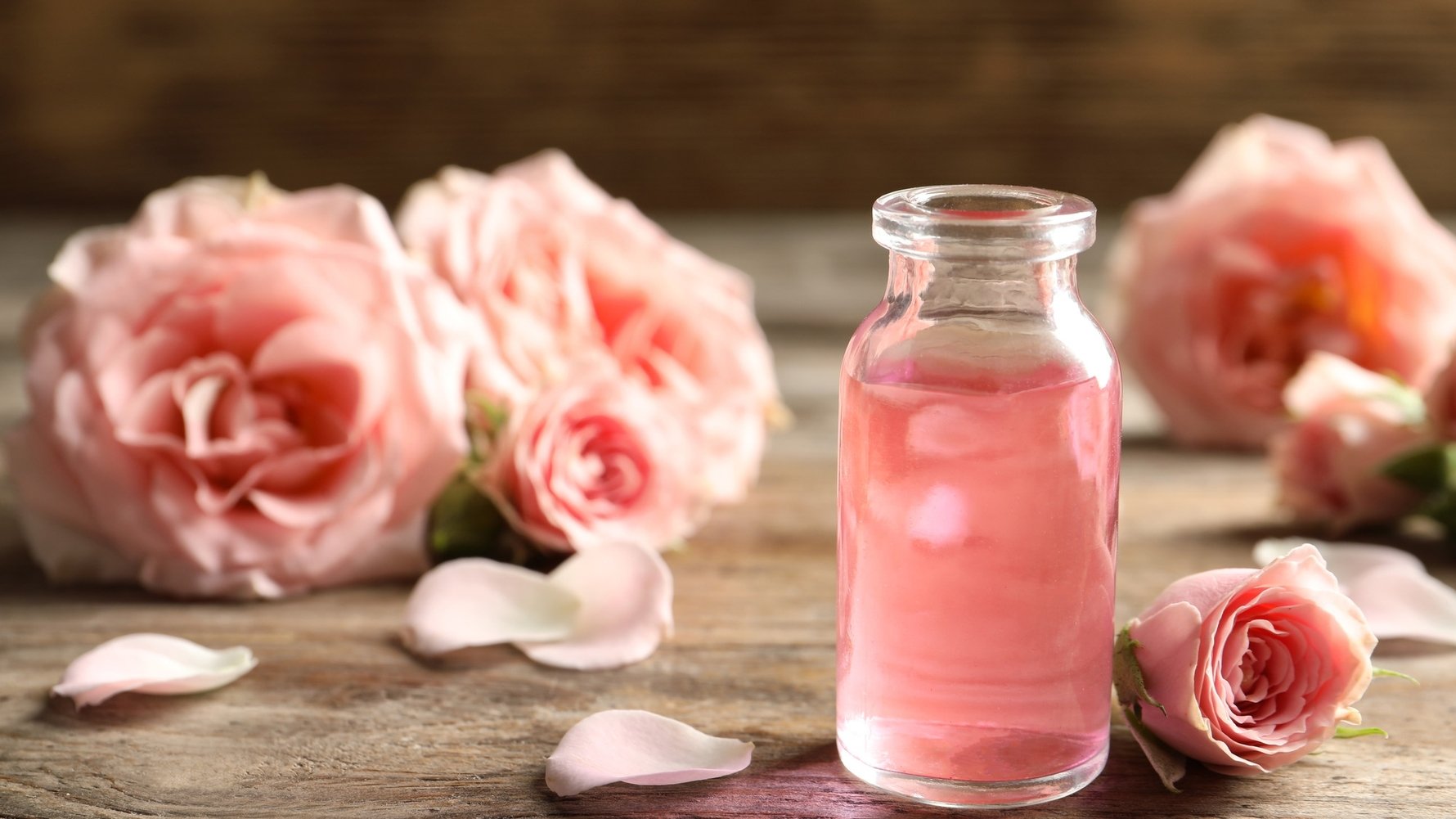 Bulgaria is famous for it's amazing rose attar and rose oil. Pure rose oil is relatively pricey (approximately 45 - 50 leva for 1ml) but still a good deal compared to Western countries - just be sure to buy from reputable vendors. Original rose oil is usually sold in sealed vials - steer clear of the fake ones sold in touristy places. Rose water which is a by product of the rose distillation process is relatively inexpensive and is such a wonderful multi beneficial product. It is rich in antioxidants, has anti-inflammatory properties and acts as a mood enhancer. You can use it for cosmetic purposes, a natural air or laundry freshener and you can even drink it or add it to desserts! Rose jam or rose syrup  are treats you should definitely try whilst in Bulgaria even if not necessarily ideal for taking home in your hand luggage.  
Bulgarian Wine or Rakia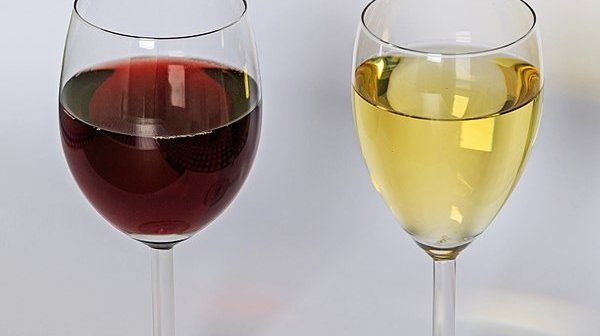 As you will no doubt have discovered Bulgaria produces some excellent wines at very reasonable prices; red, white and rose including some sparkling varieties. If you want to take some wine or spirit home with you and you are flying out of Sofia Airport your best bet is probably to buy the wine duty free. Although it may  be a little more expensive than if you buy it in the shops locally, unless you have a relatively full and well padded suitcase, there is a high risk that the bottle might break.
Bulgarian spices and herbs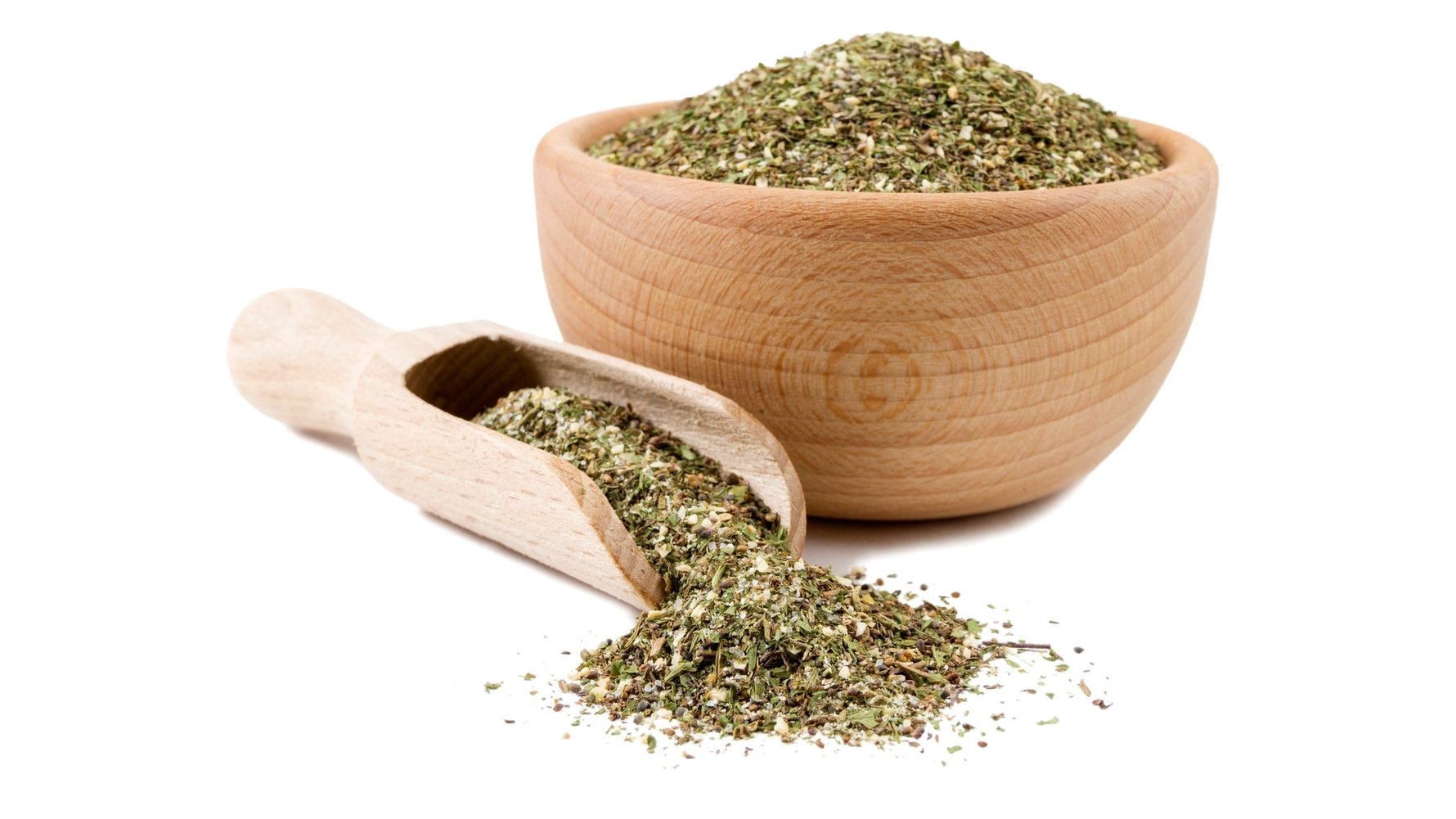 If your friends are adventurous when it comes to trying new flavours there are a couple of herbs and spice mixtures you can take home with you. Extremely lightweight and as long as you keep it sealed in original packaging - customs should not be asking too many questions ;-) 
Chubritsa (Summer Savory) Чубрица - herb with a very distinct flavour used in many Bulgarian dishes, especially the famous Shopska salad.
Sharena Sol Шарена Сол - Literally means colourful salt and is a popular spice mix here in Bulgaria, made up of salt, paprika and chubritsa although these days often other spices and herbs are added. Surprisingly tasty sprinkled over a slice of toated bread with some olive oil or over your 'sirene' (white cheese). It is often presented in a little dish along with some fresh bread when visiting a Bulgarian home as a welcome gesture. The guest breaks off a piece of bread and dips it into the salt mixture.
Lokum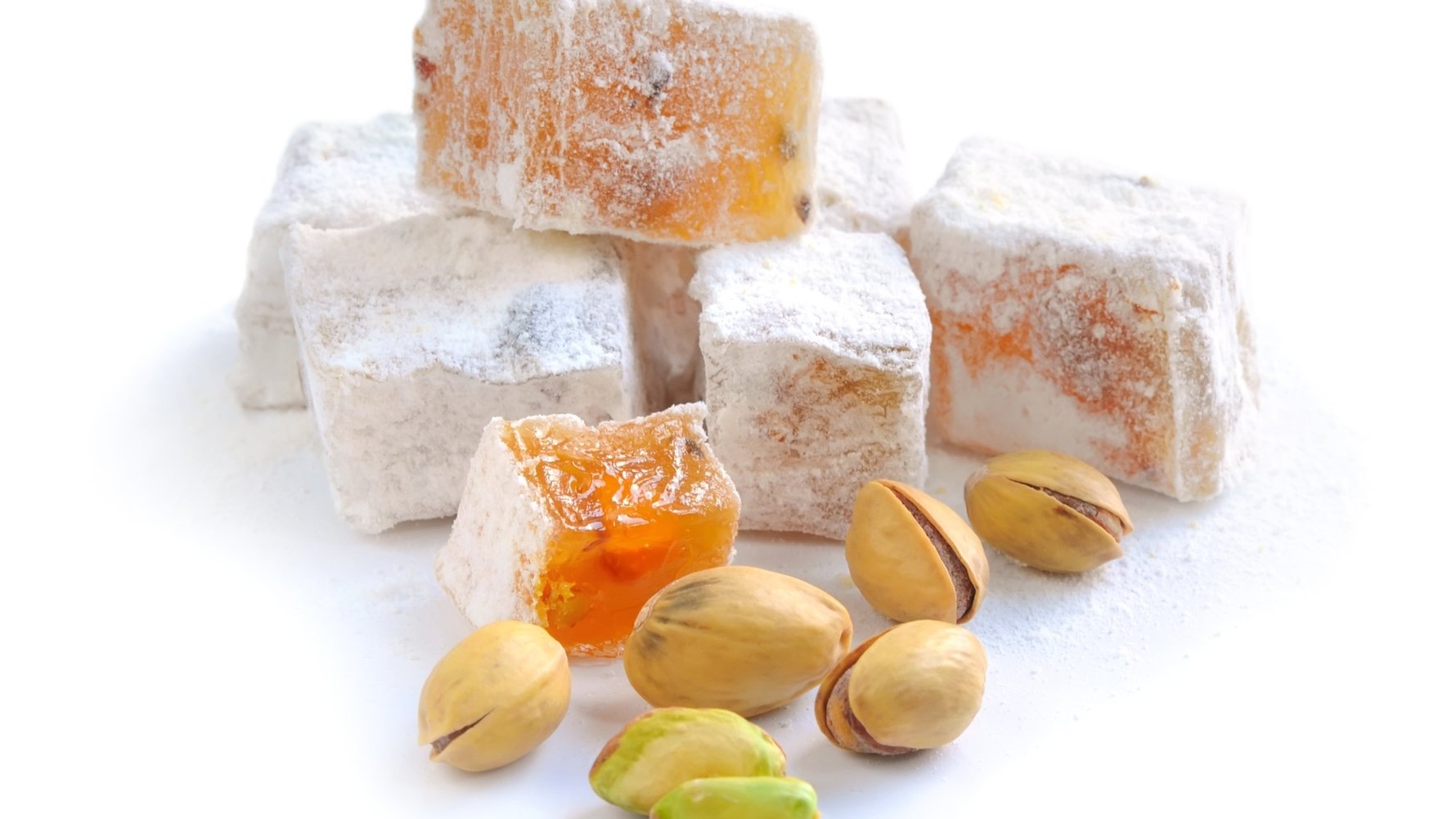 Also known as Turkish delight is probably about the only thing from 500 years of Turkish rule that is still popular here in Bulgaria. The delightful sweet treat made from sugar and starch comes in a variety of flavours, including rose  and many come with nuts (pistachio or almonds). Dusted in icing sugar or cocunut they are definitely a bit of a wicked treat but so delightful. Some of the local brands of 'lokum' have maintained a retro look with their packaging - making it an ideal souvenir from a former communist country.​​​​  
Lukanka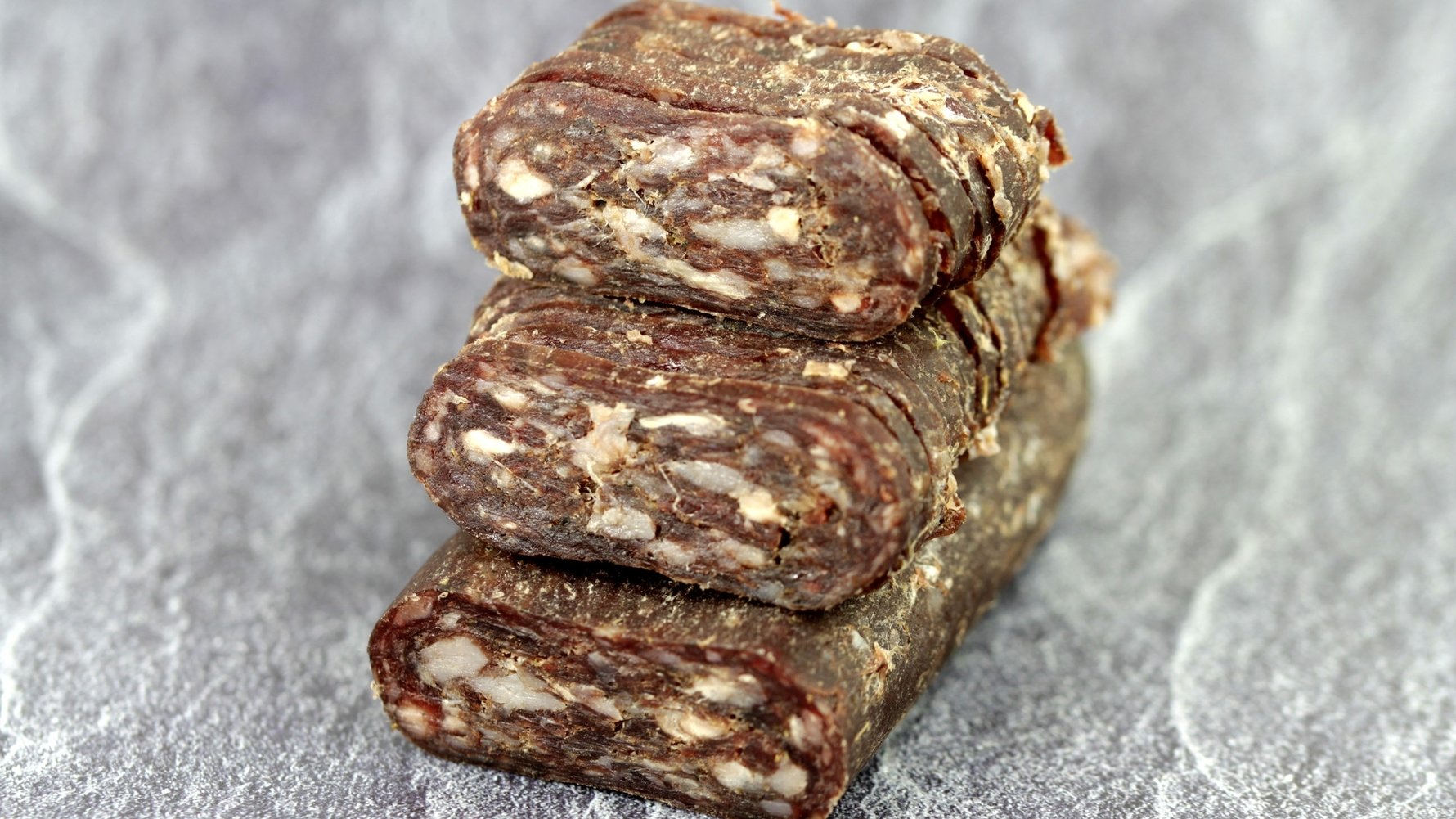 This is a spicy dried sausage, not disimilar to a salami but distinct in shape with its two pressed flat sides. Usually made from pork and veal the variety made from buffalo is also very tasty. It is usually served thinly sliced as an accompaniment with drinks. You can find it in most supermarkets, either sliced and vacuum packed or whole. The region of Karlovo is particularly well known for its production of 'lukanka'.​​​​​​​