Five reasons to visit the Europa Experience   (EST / FIN )

Europa Experience offers an opportunity to spend exciting time and discover Europe with your family and friends. For example, have you ever wondered how the satellite navigation system Galileo created by the EU helps to save people's lives? Or how the European Green Deal - the European action plan on environment and climate - will affect our daily lives? Whatever your answer, you can be sure that you will leave Europa Experience with new impressions and knowledge.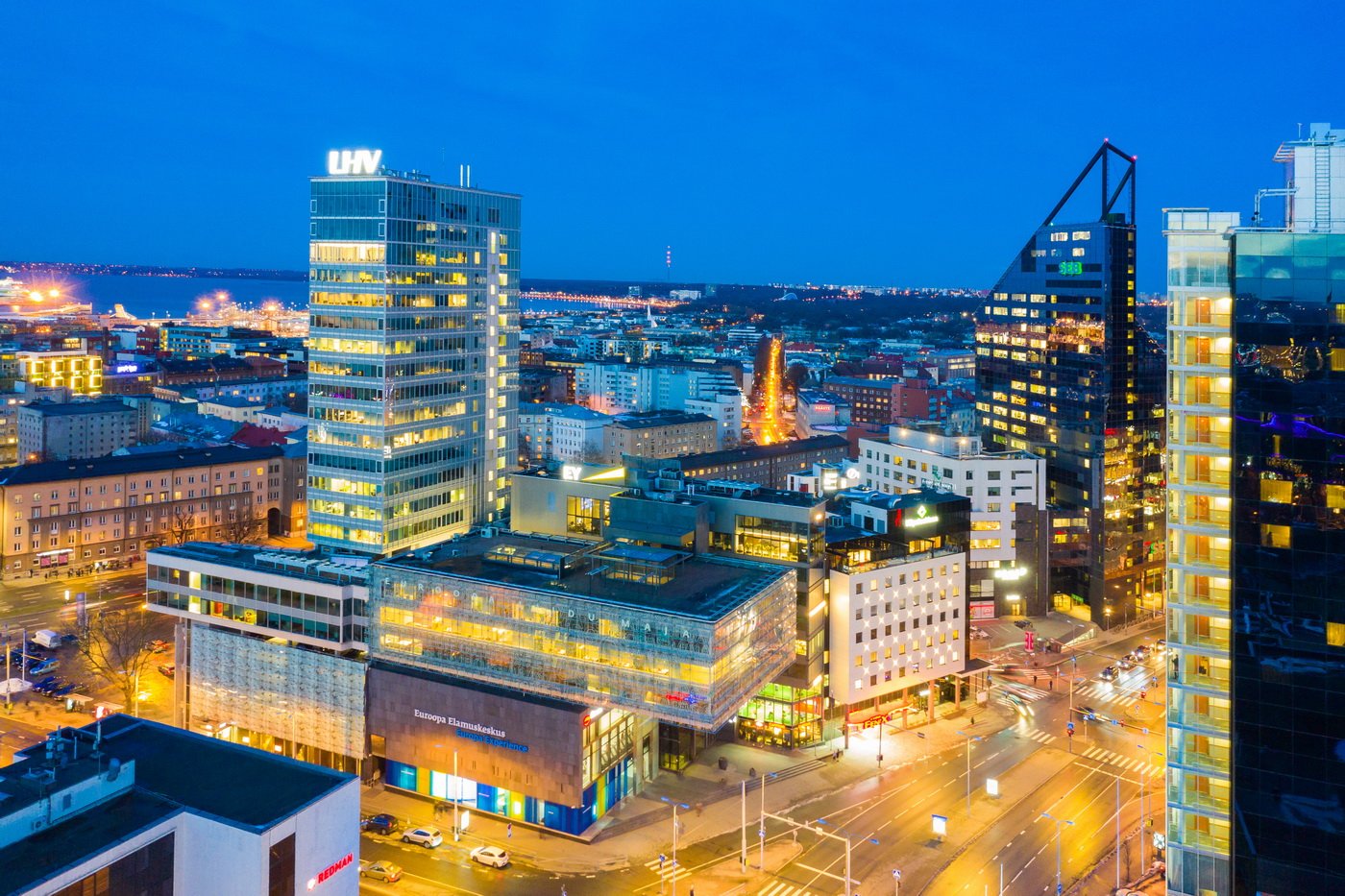 Now, let's take a closer look to see what are the five reasons to come and spend time at Europa Experience:

1. Europa Experience - it's a modern interactive exhibition where you can explore themes that are particularly of interest to you. How do European countries cooperate on security matters? What are the issues that Members of European Parliament from Estonia or other countries work with? Who decides what are the EU's objectives for the coming years and how to make progress towards those objectives? Exciting videos and information screens help you to find answers to those questions and to discover topics that you have perhaps never even thought about. All information at the Europa Experience is available in the 24 official languages of the EU.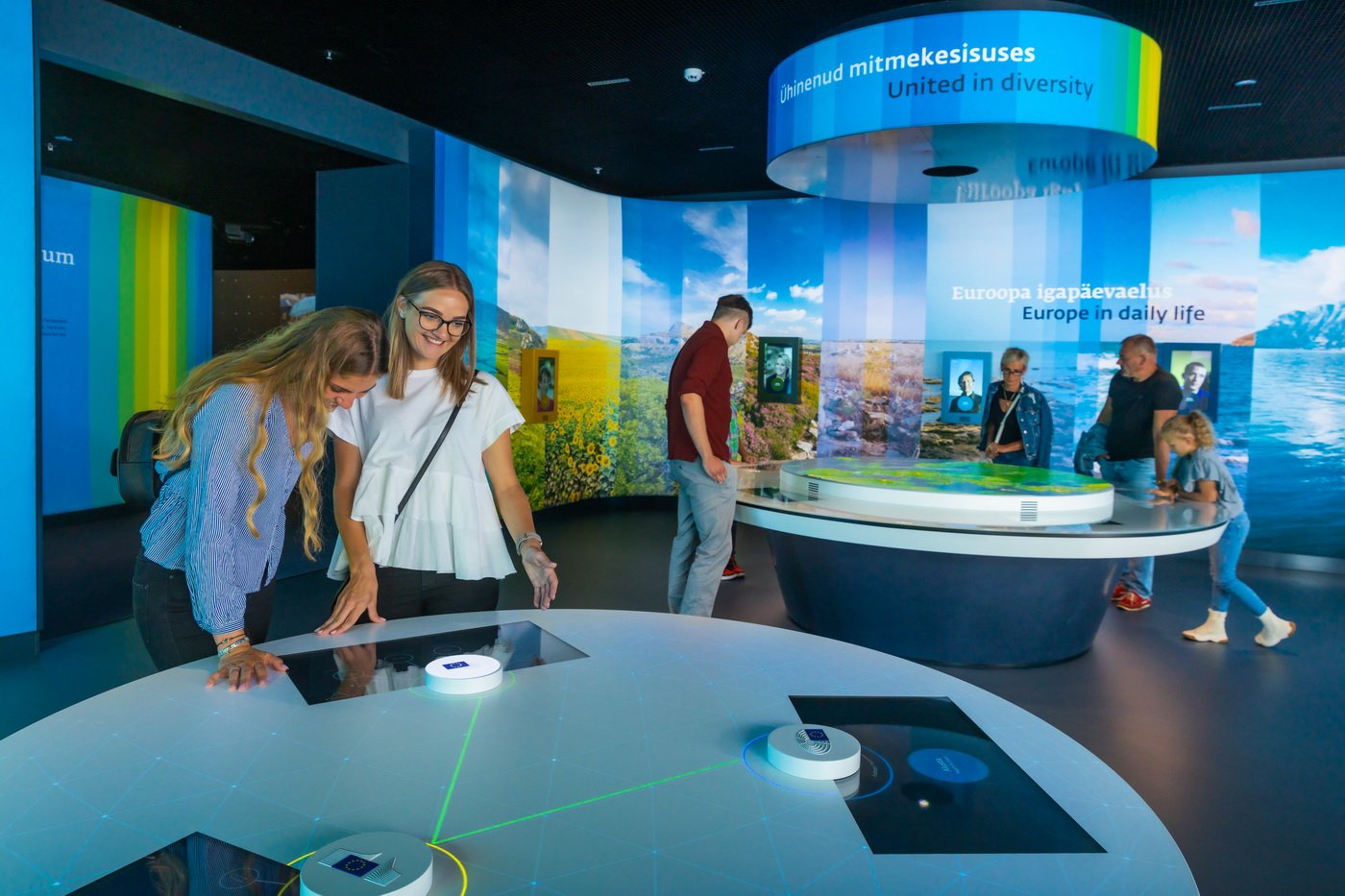 2. The 360° cinema offers a special movie experience: here you will get an overview of crucial events in European history and can pretend yourself sitting in the Hemicycle of the European Parliament and participating in decision-making on matters that affect all Europeans.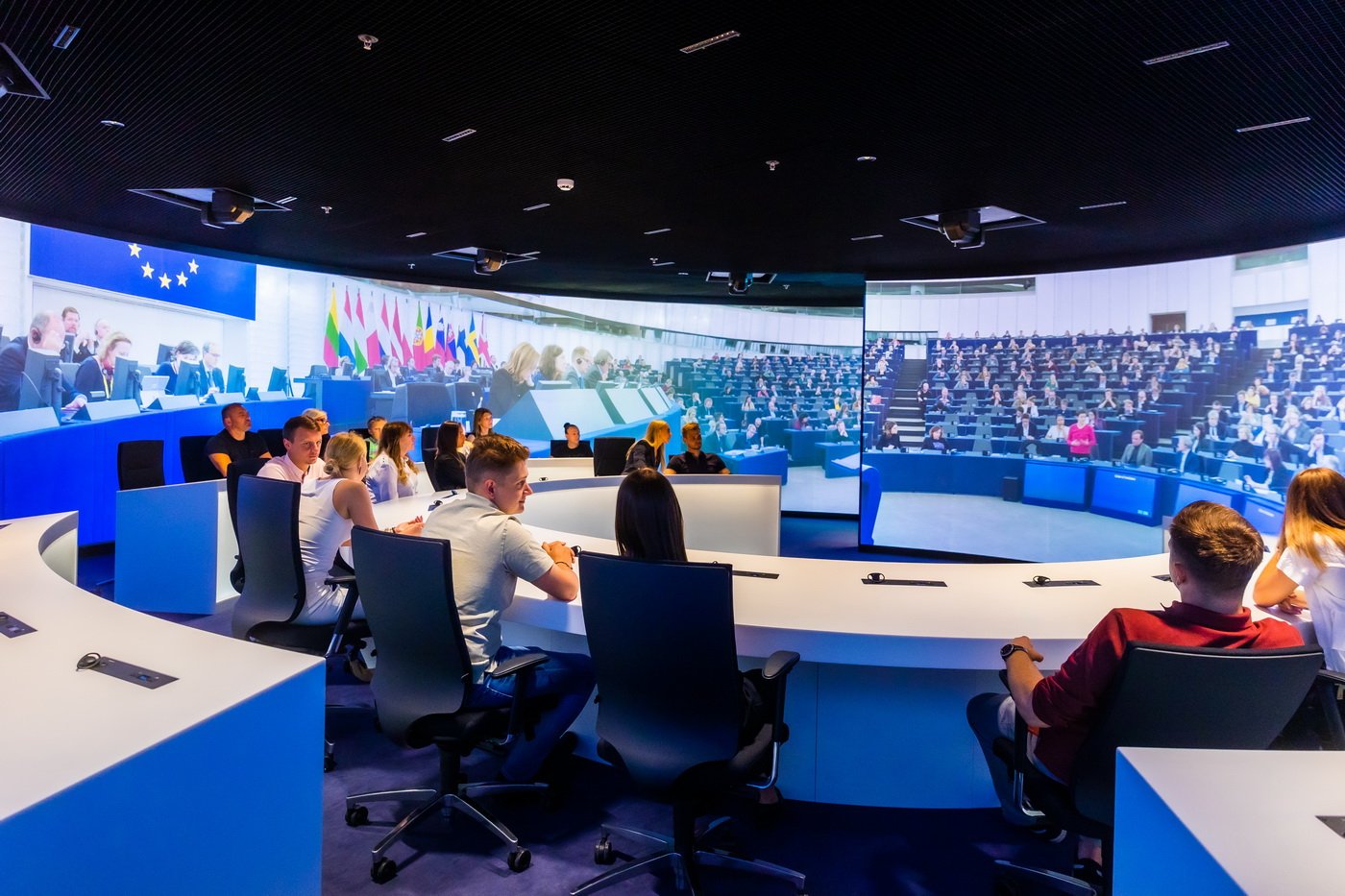 3. At the interactive photo booth, you can make an "EUselfie" as a memory of your visit, which you can share with your friends and with the visitors of Europa Experiences in other countries. A shared experience is a double experience!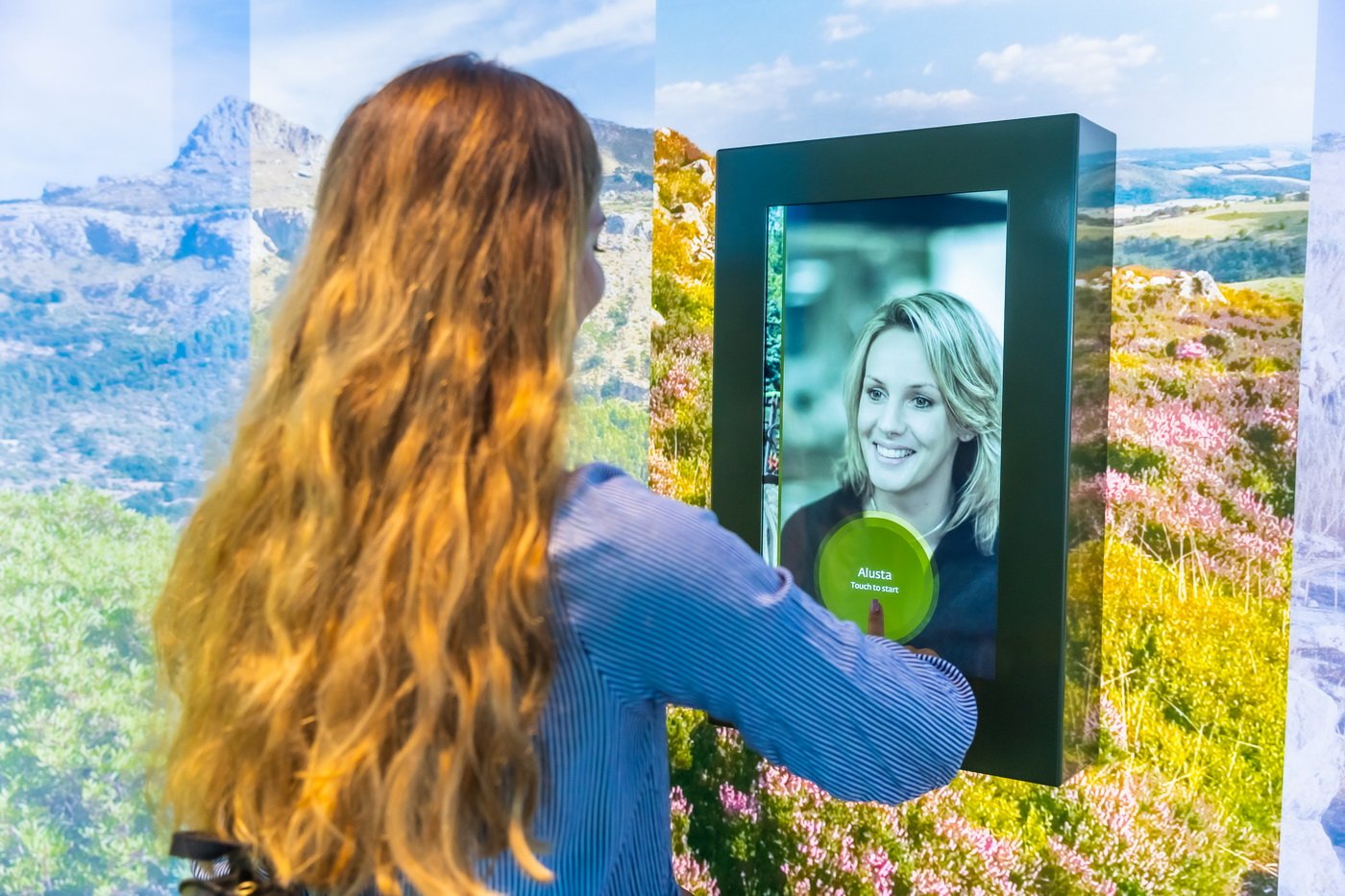 4. If you are visiting with a larger group and wish to have a thorough experience of how Europe works, sign up for the simulation game! How are decisions made at the European Parliament? How do 705 representatives of 27 countries reach consensus? What if the Parliament's views do not coincide with those of heads of state and government? Come and play and who knows - perhaps this negotiation experience will help you to reach agreements easier in your daily life.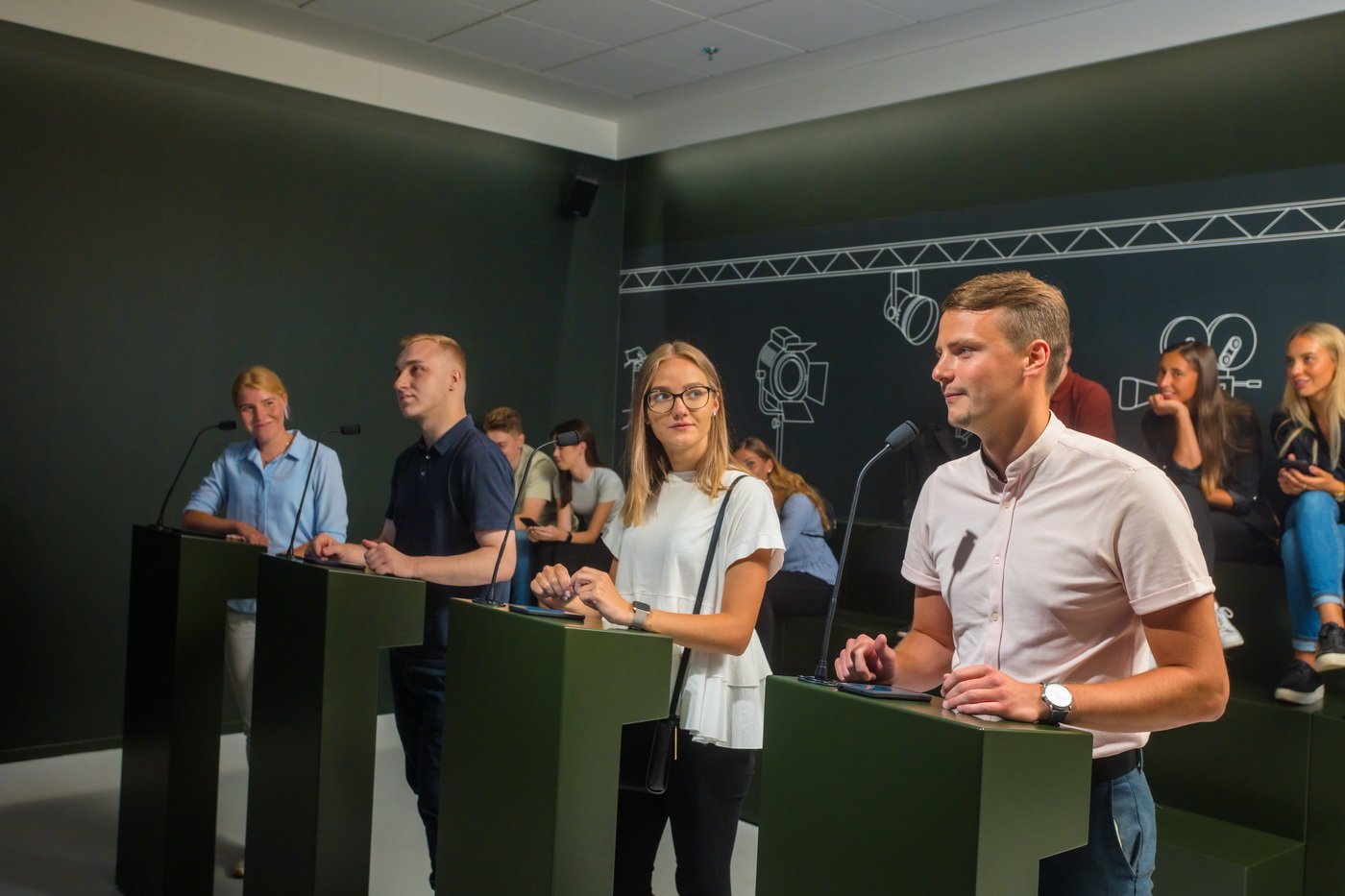 5. Finally - little practical details matter as well. Visiting the centre is safe. They have efficient ventilation and plenty of space to keep distance. There are hand disinfectants and face masks. Their welcoming floor staff will introduce to you the centre, answer your questions and distribute additional materials. Visiting the Europa Experience is free for everyone and no sign-up is necessary.

For more information, see www.euroopaelamus.ee.

Have fun!