While other parts of the world celebrate 11 November as Remembrance Day, Armistice Day and Veterans Day, for Poles the end of the Great War is perhaps even more significant as it saw Poland finally regaining its independence, having been partitioned by Austria, Germany and Russia for the previous 123 years. After the defeat of various occupying forces Poles began to regain control over their country for the first time in more than a century, with famed military hero Józef Piłsudski appointed as Commander-in-Chief on 11 November, 1918. Piłsudski went on to form a new centralised government and went on to command Polish forces in the 1920 Battle of Warsaw, a key turning point in the rebirth of the country. Sadly enough, National Independence Day (Narodowe Święto Niepodległości) was constituted in 1937 and only celebrated twice before World War II.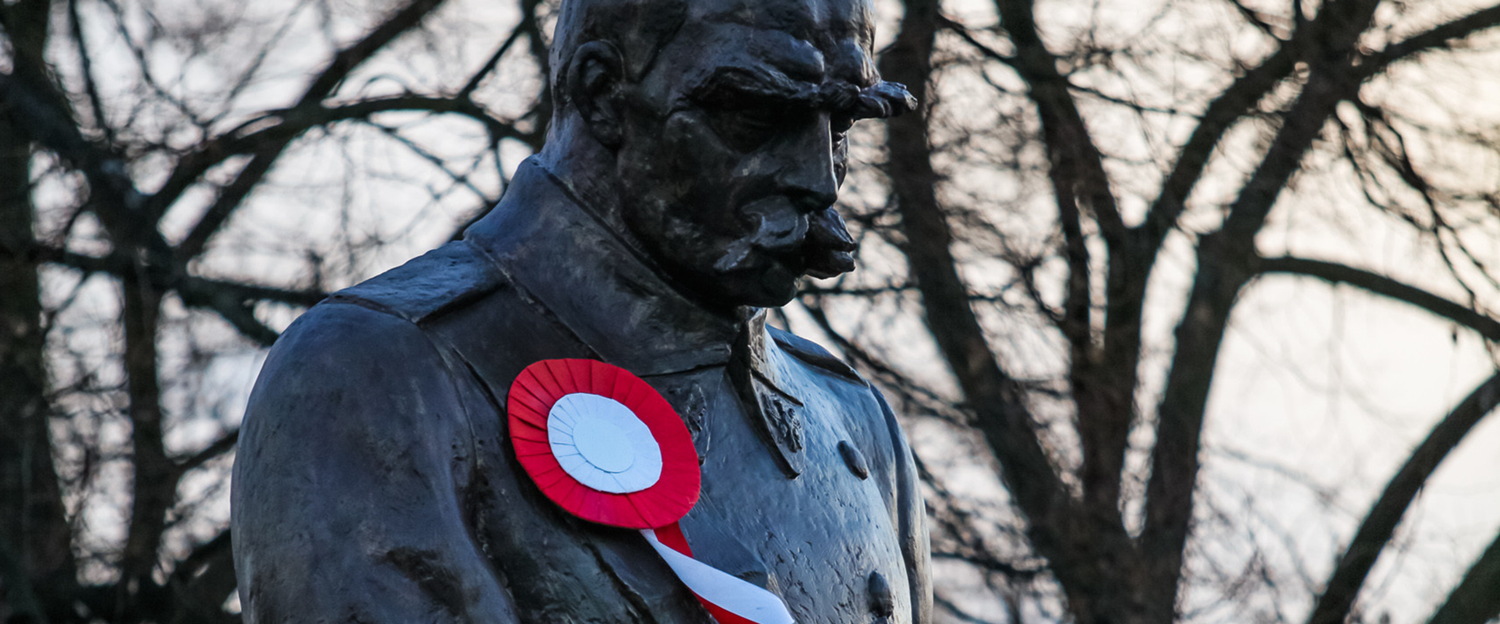 In PRL (Polish People's Republic) times, the date was moved to 22 July to honour the day the PKWN Manifesto (a document that basically asserted communist authority over Poland) was issued in 1944. In 1989 after communism fell, the holiday was restored to its original 11 November date. To mark the occasion every year in front of the Tomb of the Unknown Soldier on Pl. Piłsudskiego in Warsaw there's the official Changing of the Guard with all the big wigs, president, prime minister and top brass in attendance. Outside of the capital, cities all over the country hold their own parades as well.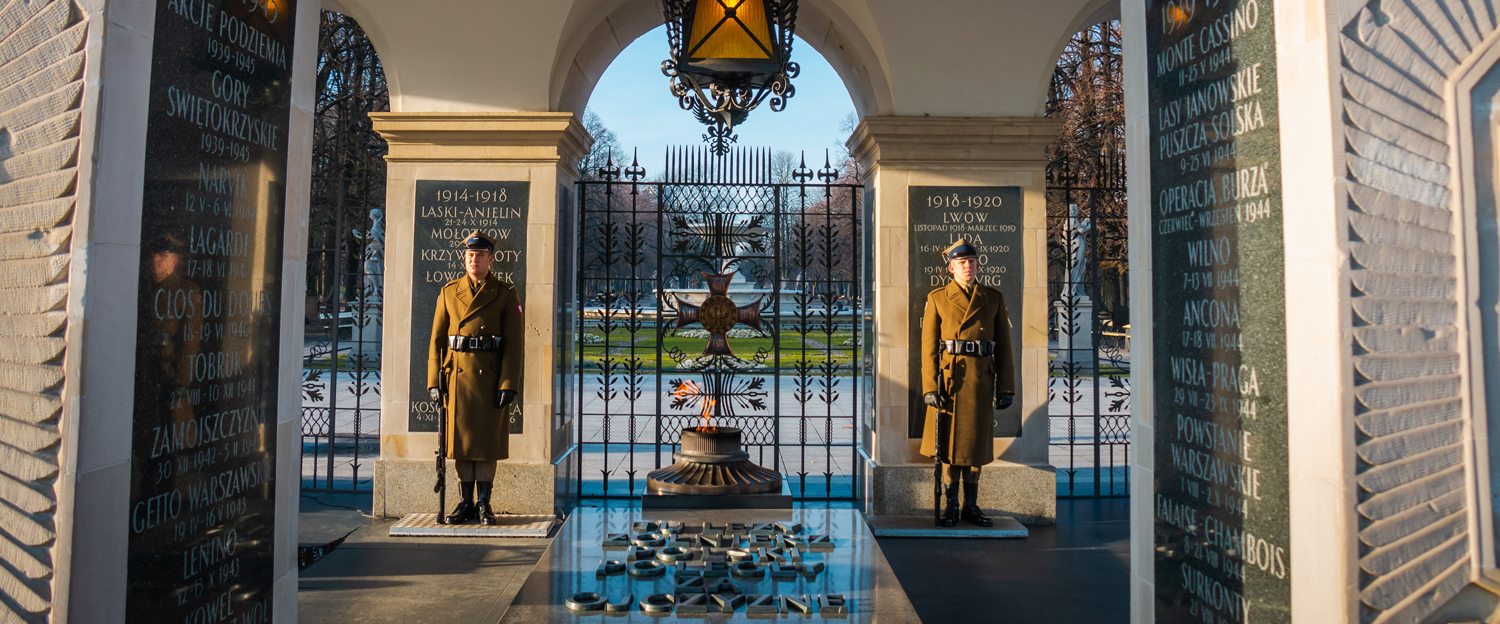 The official state aspect of the day's proceedings tends to be quite celebratory with a slight sombre element, well attended and passes without incident, however, in the last few years, there has unfortunately developed a trend for far-right groups to take advantage of the day's importance and gather for their own organised march through the city. This has come to a head on a number of occasions, which has led to clashes with police. Counter marches have also been organised in more recent years by centrist and left-wing groups - the police tend to try and keep them all apart as there is severe doubt as to whether they would all sit down together to have a nice cup of tea and a friendly chat...

Thankfully, 2019's Independence Day marches passed without major incident, and there have been various groups trying to 'take back' the unifying importance of the day and prevent it from becoming an excuse to clash with others. Due to the ongoing COVID-19 pandemic, 2020's ceremonies will be heavily curtailed to prevent crowds gathering! Although marches have not been allowed to go ahead, there are unofficial plans afoot for a cavalcade of cars to drive along the usual route. Regardless of what happens, you can bet your bottom dollar that there will be a lot of people from all political spectrums celebrating, waving flags and setting off flares on Poland's Independence Day!