New Orleans Gentlemen's Club is an elite nightclub for gentlemen located in the heart of Warsaw, modeled on the likes of London's most elegant establishments.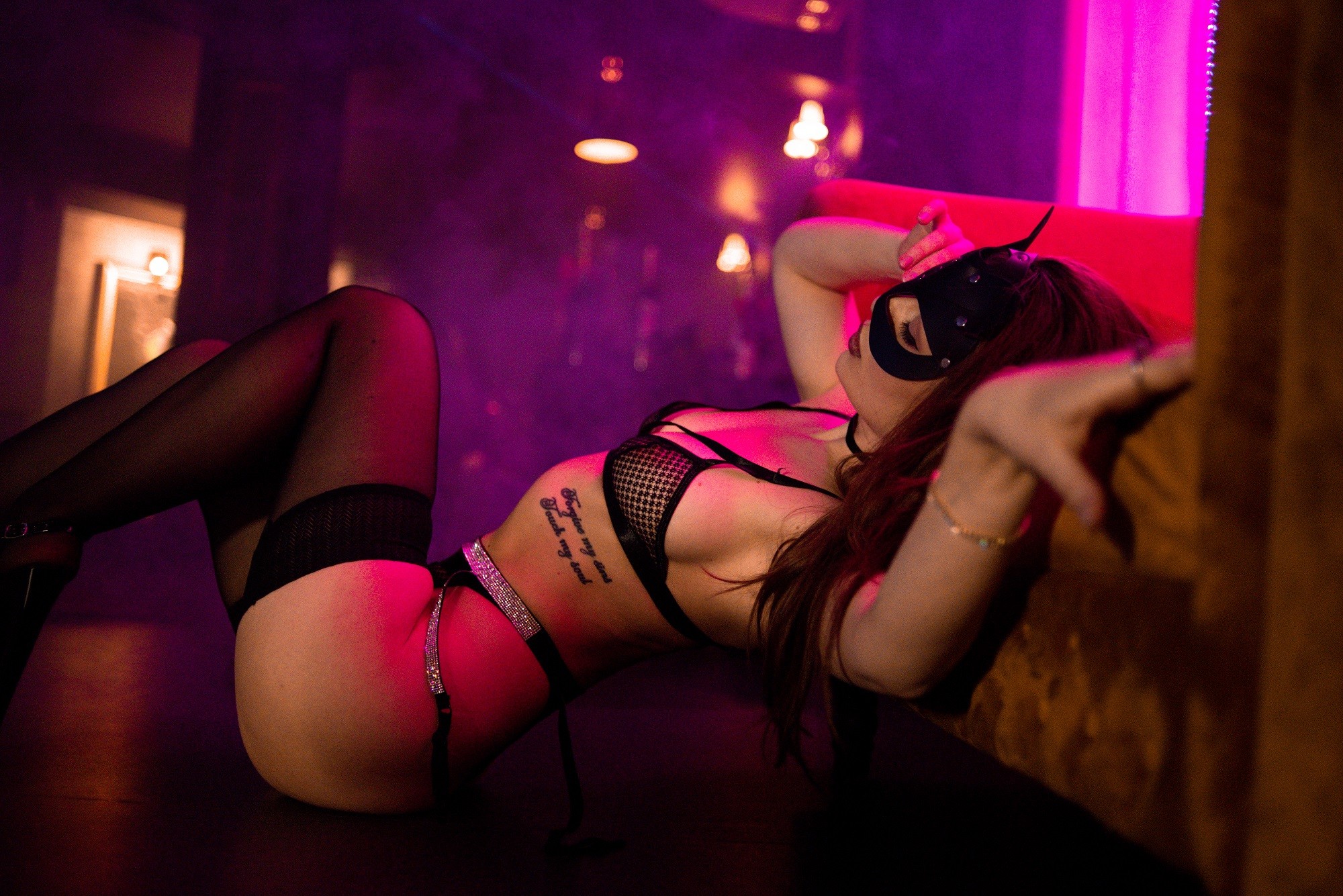 The club boasts a phenomenal interior, which is graced by 30 beautiful and sensual dancers across two levels, offering an unforgettable experience that takes guests to a new level of reality - "Sweet Oblivion", as they have exquisitely termed. The elite nature of this establishment sets it apart from many others in the Polish capital, as it creates an exceptionally exclusive and safe atmosphere for private fun. New Orleans offers VIP rooms for more intimate conversations and elegant, sensual experiences.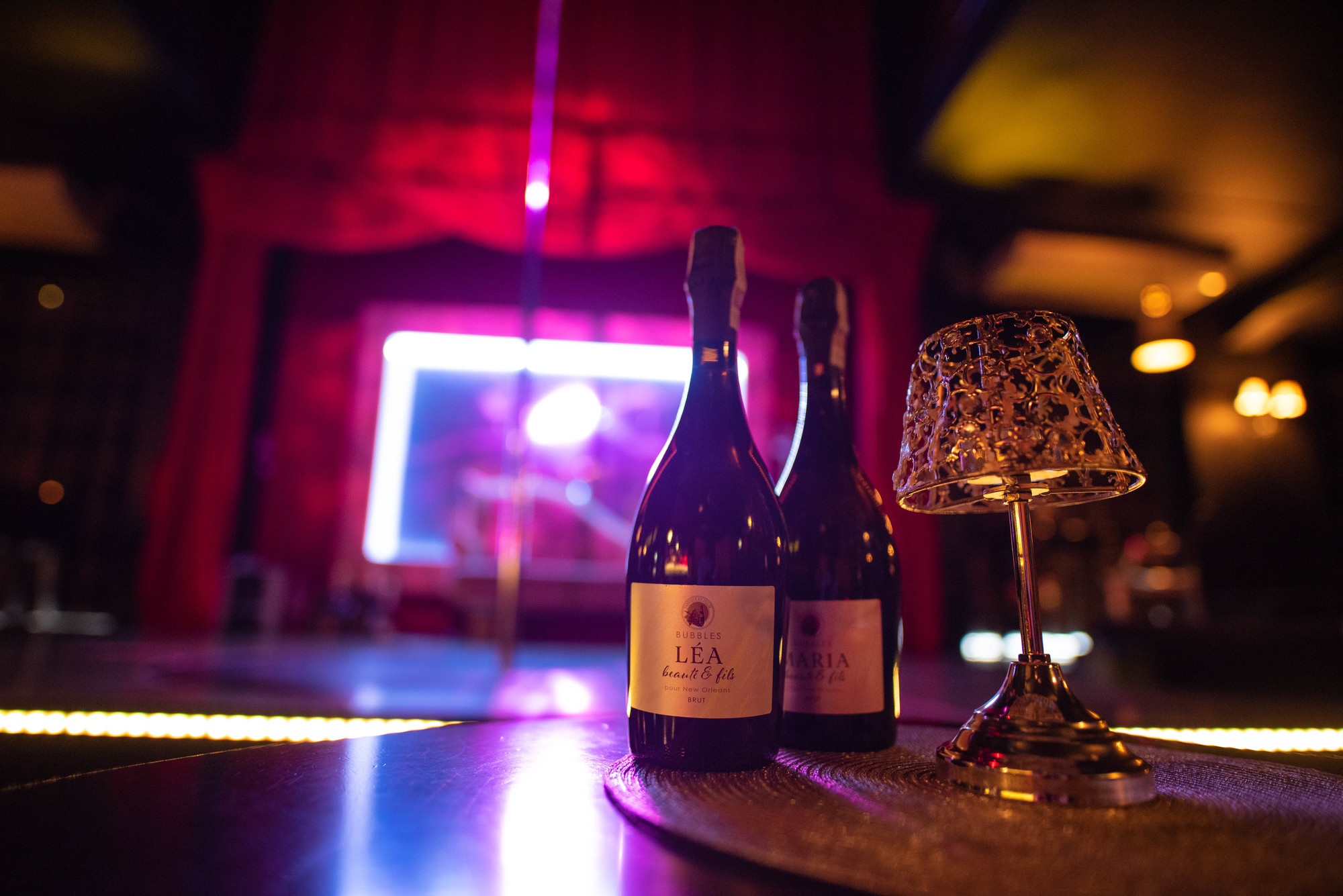 The club also serves as a night restaurant, with a wide range of delicious food on the menu. With over 700 drinks available from around the world, including rare bottles that cannot be found anywhere else in Warsaw or even in Poland, the bar is sure to impress. The lower level offers sublime, erotic fun and unique dance shows, making it perfect for business meetings, bachelor parties, or after-work drinks. The upper level features exclusive champagne rooms, ideal for business dinners or mini-conferences, and perfect for tasting some of the finest champagnes in the world. The first floor also features a separate bar and 5 private VIP rooms where guests can invite a dancer of their choice or enjoy over 120 single malt whiskeys.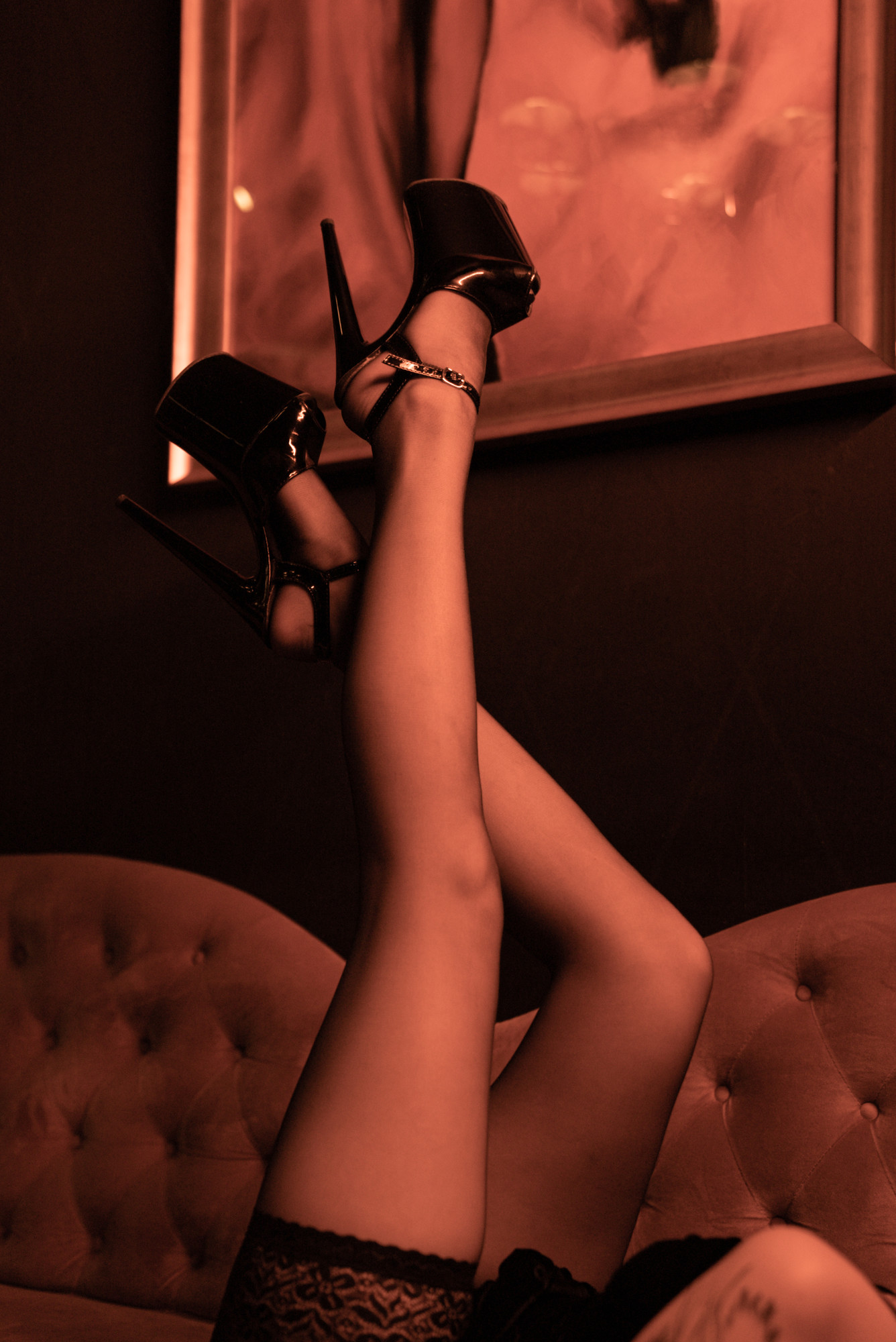 New Orleans Gentlemen's Club specializes in adult entertainment and offers a range of services including stag parties, bachelorette parties, private parties, birthdays, corporate events, alcohol tastings, pole dance shows, dance lessons, and dinners for two. The club employs individuals with unique personalities and provides them with training to ensure they can provide guests with the best possible experience. Be assured that New Orleans is attentive to the needs of its guests and is always working to realise their deepest desires.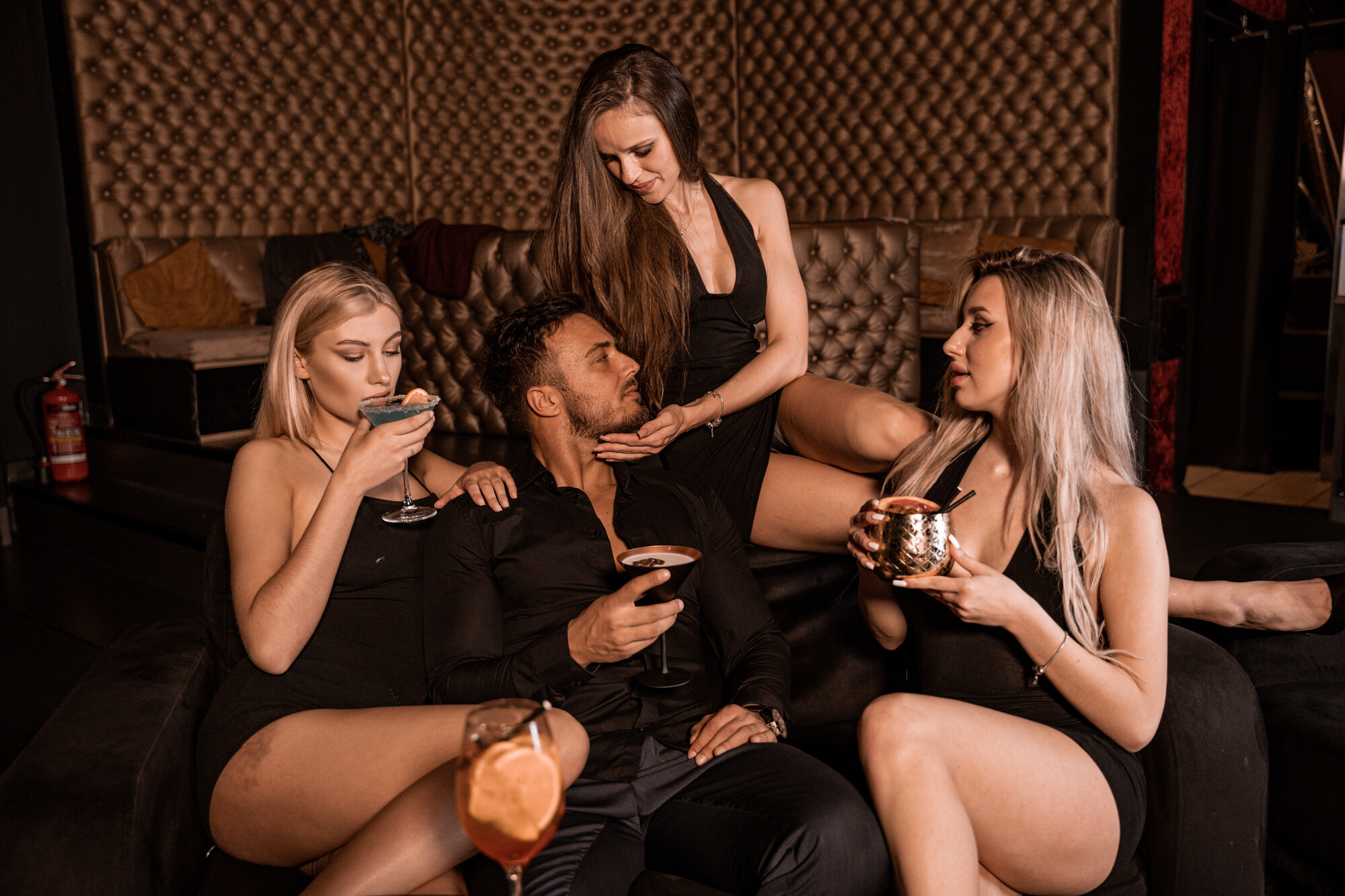 Currently, every weekend at New Orleans Gentlemen's Club is to dedicated themed parties, where dancers perform in costume - Burlesque, Neon Party, Sexi Lingerie, BDSM, and much more. The current calendar of events can be found on the club's website.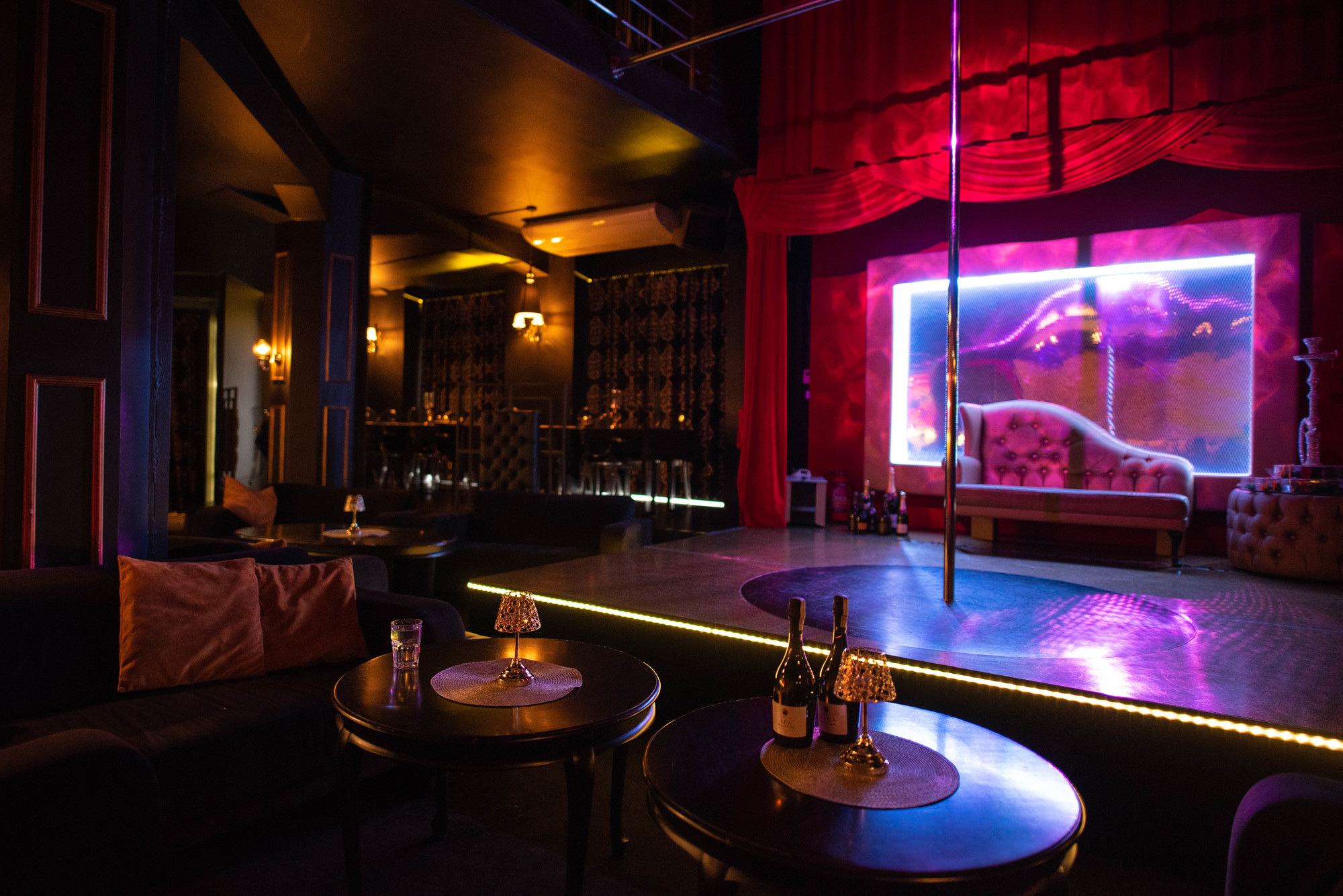 Visiting New Orleans's Gentlemen's Club in Warsaw
In addition to their reputation of providing a high quality of adult entertainment, Visitors can be ensured that New Orleans' Gentlemen's Club in Warsaw is a safe establishment for workers and patrons alike. If you plan on visiting, please keep in mind that there are a few guidelines that you should follow to ensure your comfort and enjoyment. Firstly, there is a dress code, which is sporty elegance that allows for a combination of classic, fashion, and sporty elements. Secondly, the club has a selection process at the entrance, which ensures that people under 21, under the influence of alcohol, or not dressed appropriately are not allowed in. Finally, the club advises guests to read the offer, ensure you are conscious of and pay for what you order, and take a business card for future visits! By following these rules and guidelines, you will have an exceptional experience at the New Orleans' Gentlemen's Club.