While a wikipedia entry on 'Polish women' begins with the sentence "The character of Polish women is shaped by Poland's history, culture, and politics," the inverse is just as true: Polish women have shaped the history, culture and politics of Poland.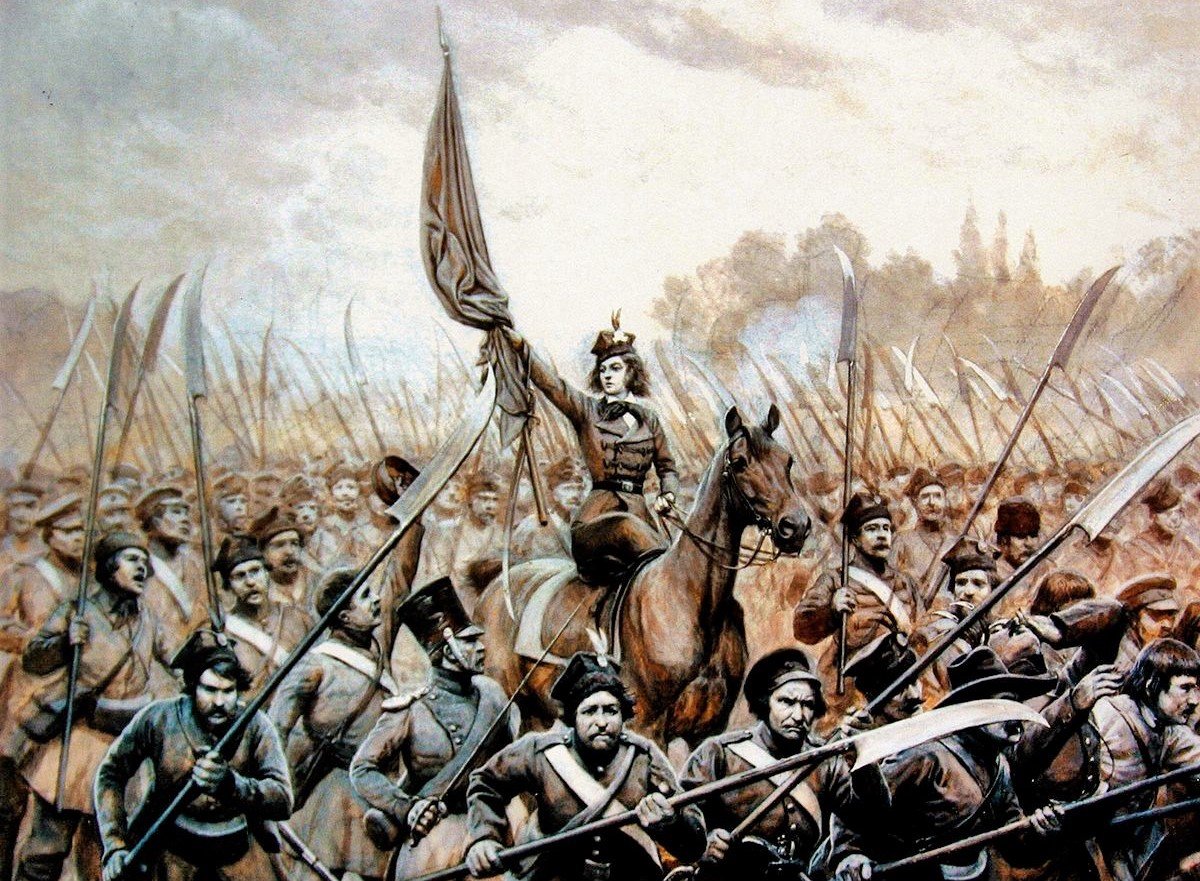 From the stereotype of the 'Matka Polka' (Polish mother) dedicated to domestic family life, to the pioneering women who have broken barriers and shattered stereotypes to pursue their passions and achieve greatness, the power and influence of Polish women should not be underestimated. The ten women below are just a few examples of Polish women who have earned a place in history via their own strength, resilience and resolve, showing us that women can be leaders, innovators and heroes just as readily as men.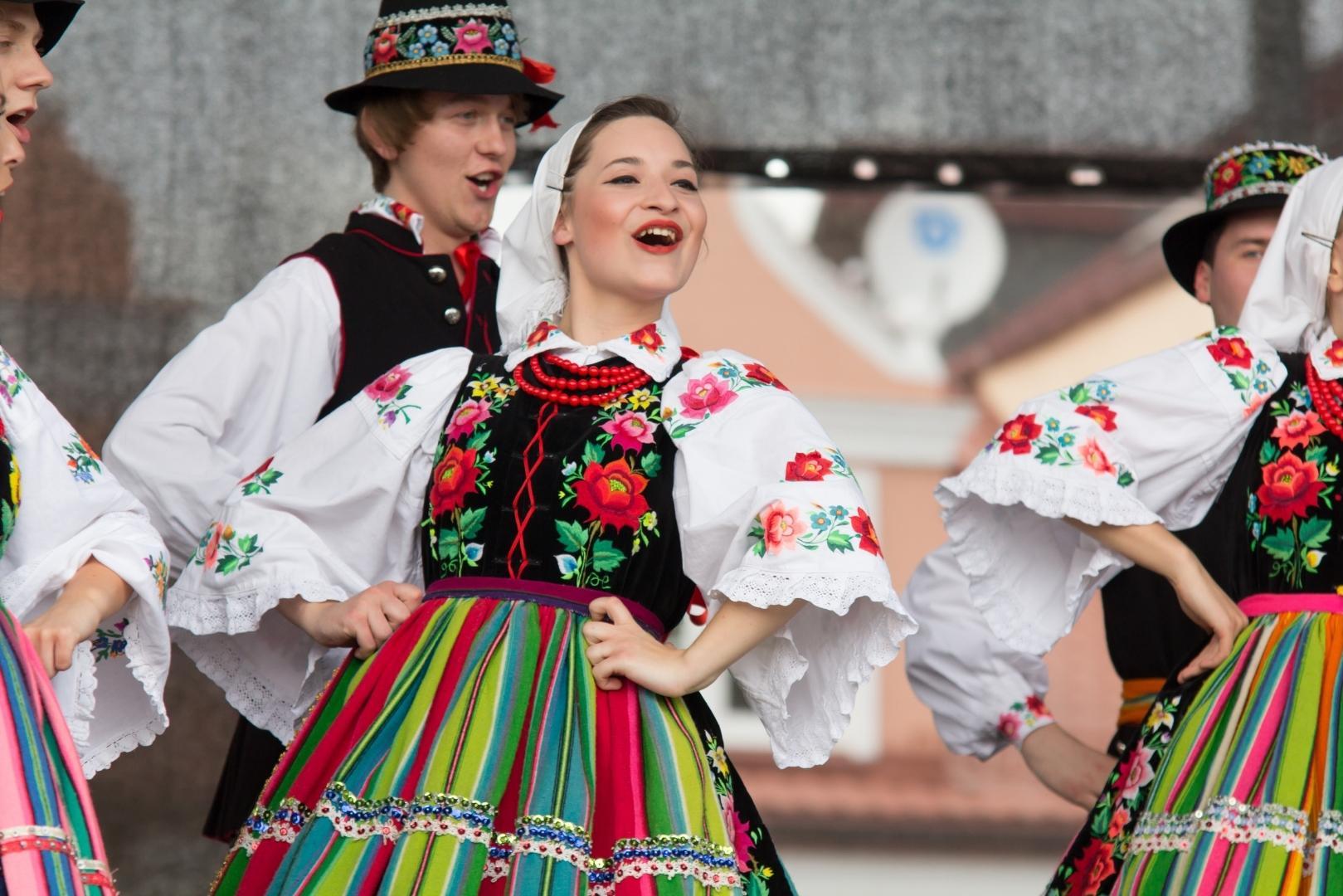 Their contributions to science, art, politics, and humanitarian efforts are a testament to their tireless spirit and determination to improve the world around them. Let's honour their legacy, part of which, in addition to their personal accomplishments, should be the inspiration and further empowerment of women everywhere.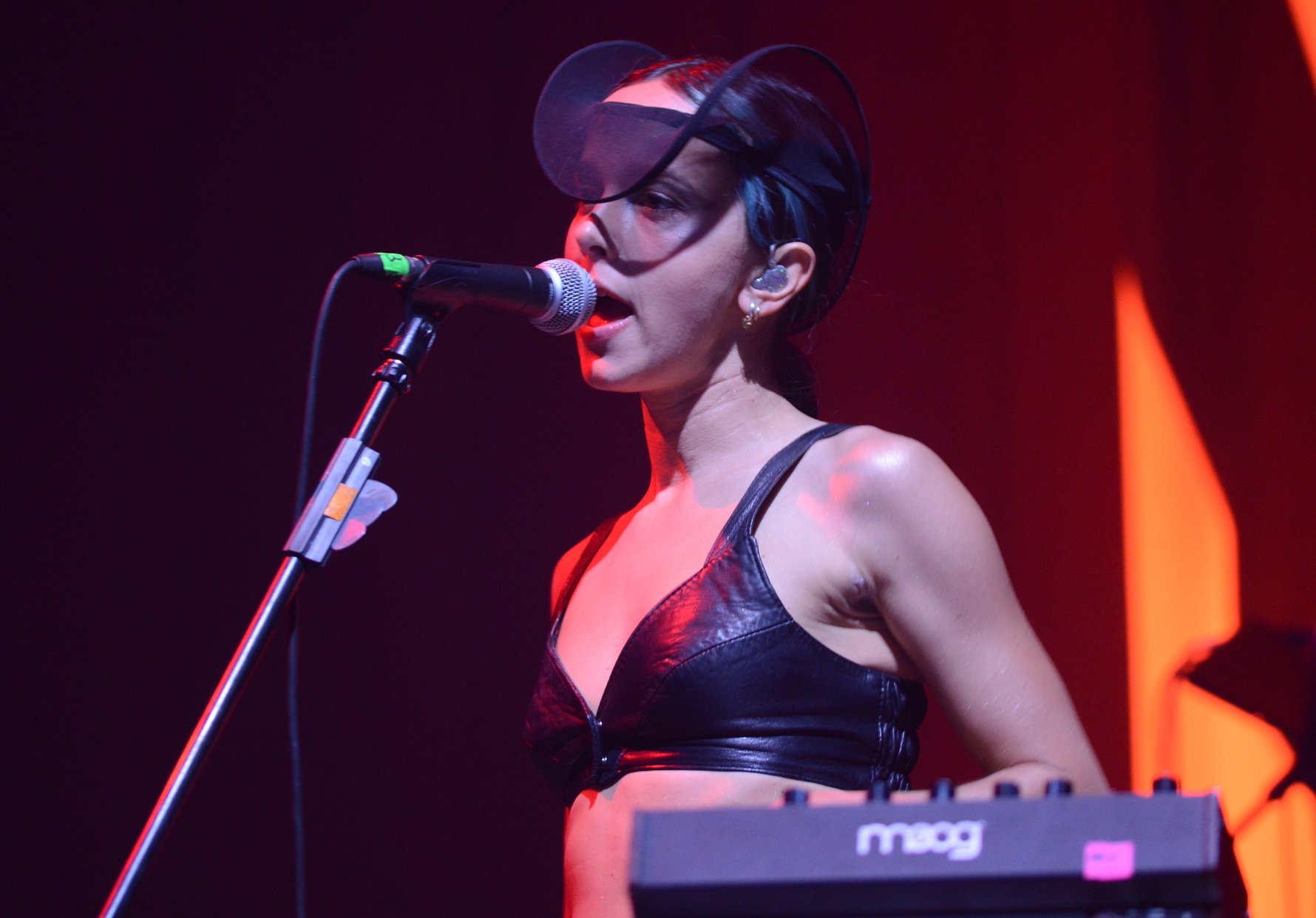 From warrior queens to Nobel Prize winners, here are 10 famous Polish ladies worth lauding:  
  Jadwiga of Poland reigned as the country's first female monarch (formally holding the title of 'King') from 1384 to 1399. She was known for her intelligence, piety, and compassion, and was beloved by her people. She was also a patron of the arts and funded numerous cultural and educational institutions. She was canonised as a saint in the Catholic Church in 1997.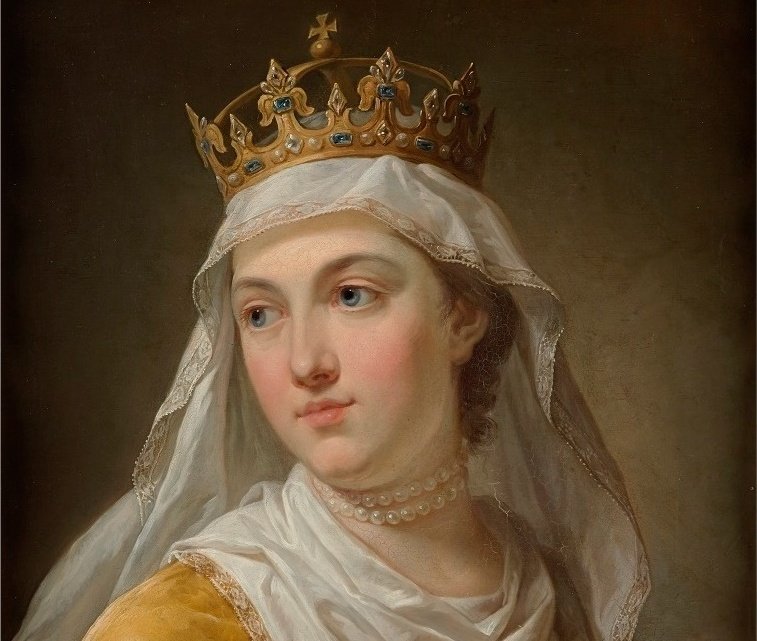 Born in Warsaw, the woman known to the rest of the world as Marie Curie was a trailblazer in science and academia. She was the first woman to win a Nobel Prize and the first person to win two Nobel Prizes in different fields (physics and chemistry). Her discoveries in radioactivity revolutionised the field of medicine and paved the way for future generations of scientists.   
3. Helena (Chaja) Rubinstein (1870-1965) 
Helena Rubinstein was a businesswoman and philanthropist who founded one of the world's largest cosmetics companies. Born in Kraków, she emigrated to Australia with nothing, launched a line of face creams and built a global cosmetics empire, becoming one of the world's richest women. She was also a patron of the arts and a collector of modern art.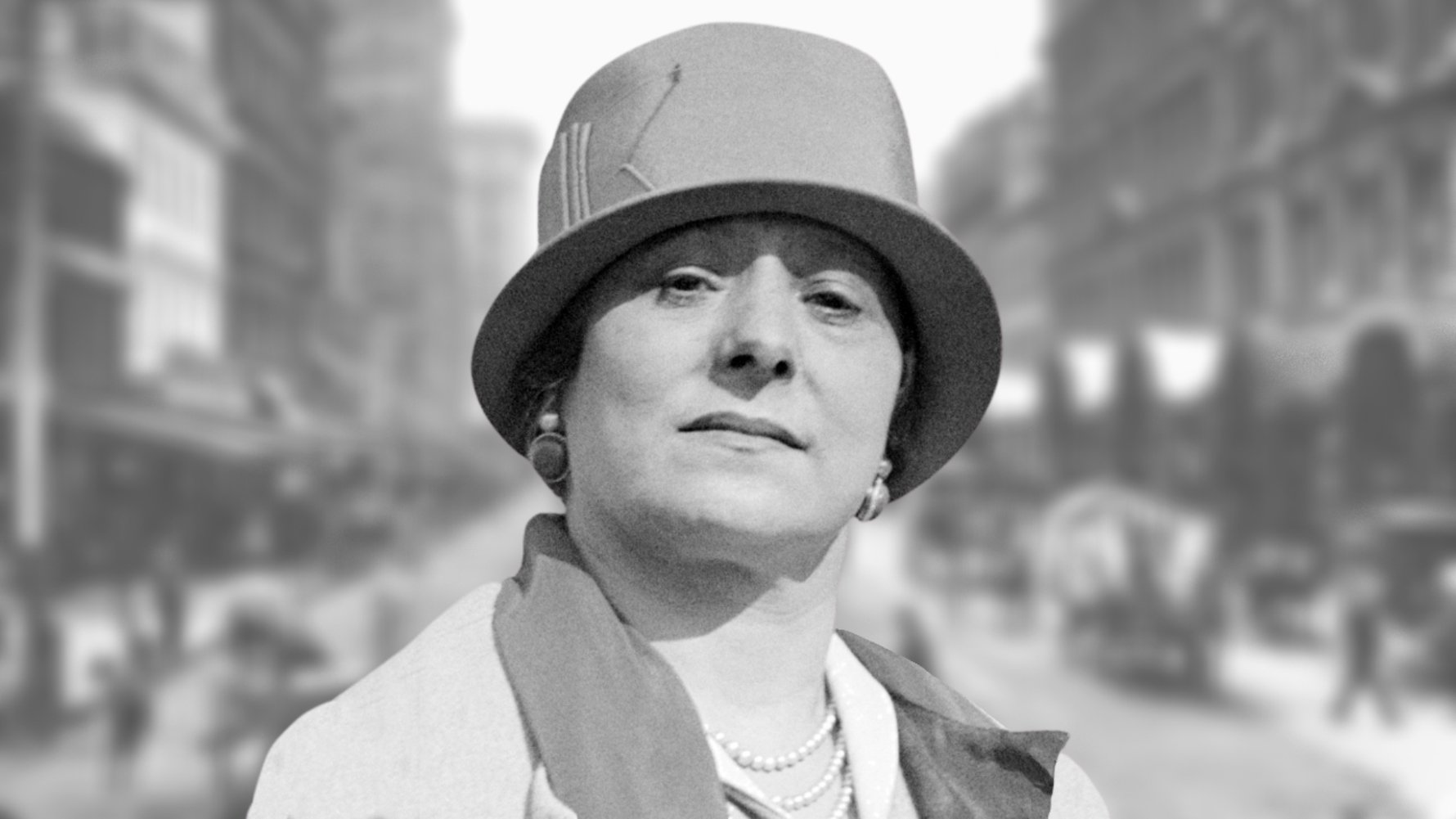 During World War II, Irena Sendler was a gentile nurse who risked her life to save over 2,500 Jewish children from the Warsaw Ghetto. Working with the Polish Underground Resistance and Polish Council to Aid Jews, she smuggled Jewish children out of the Warsaw Ghetto, placed them with Polish families, and kept meticulous records to reunite them with their families after the war. Despite being caught, tortured, and sentenced to death, she never revealed the names of the children or their hiding places. Escaping on the day of her scheduled execution, she survived the war and lived to be 98 years old. In 1965 she was honoured by the State of Israel as Righteous Among the Nations.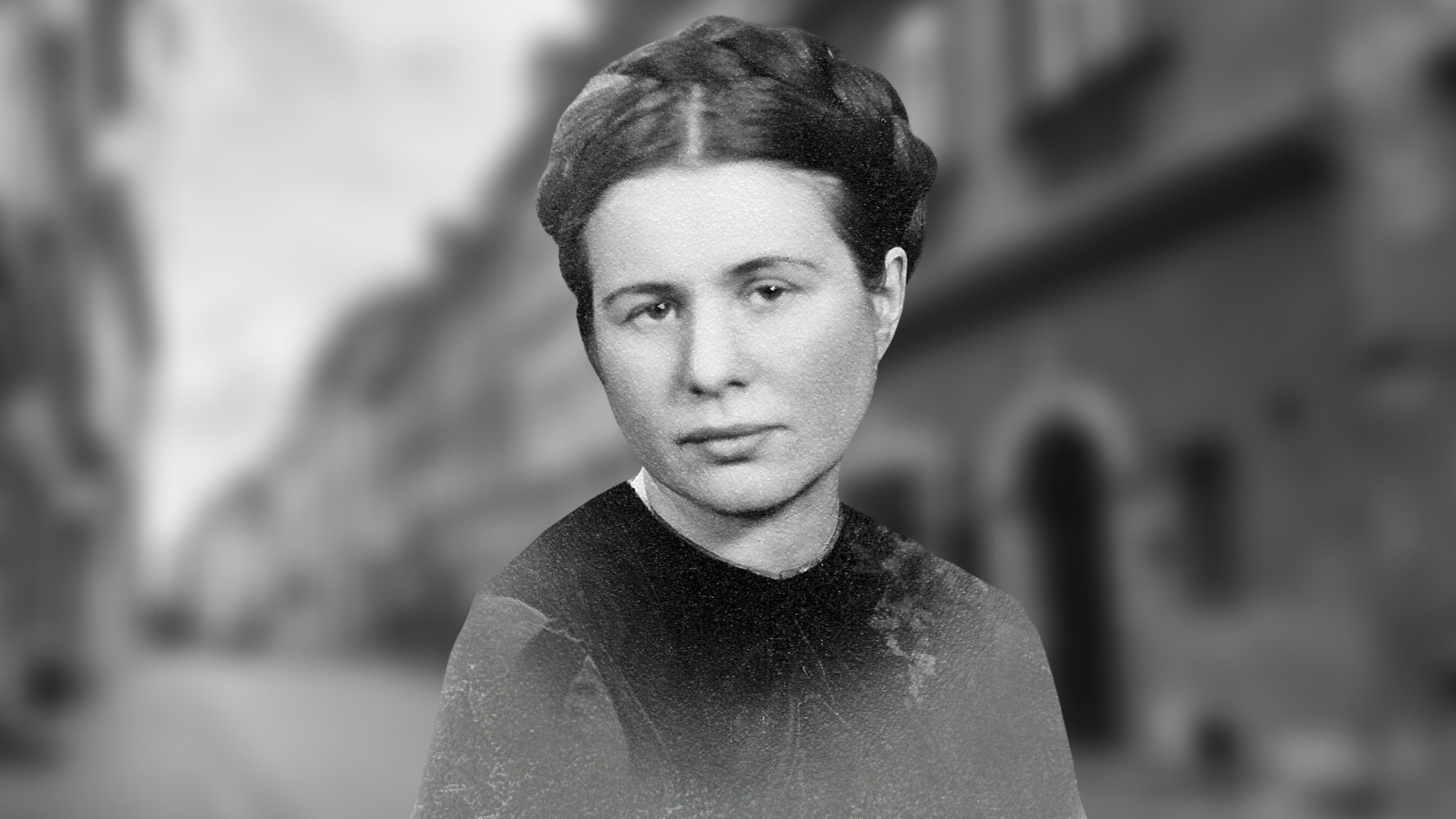 4. Michalina Wisłocka (1921-2005) 
Wisłocka was a Polish feminist, gynecologist and one of the country's first sexologists. She fought for the reproductive rights of women during the communist era and is most famous for writing the controversial book 'The Art of Loving' (Sztuka Kochanie). The book encountered many problems during the publishing process: the puritan mentality of the communist censors made it difficult to publish almost anything about sexuality, let alone something that could be considered a sex manual. Despite this the book became a massive bestseller in 1978, inspiring a more open discourse about the sex lives, needs, desires and habits of Poles.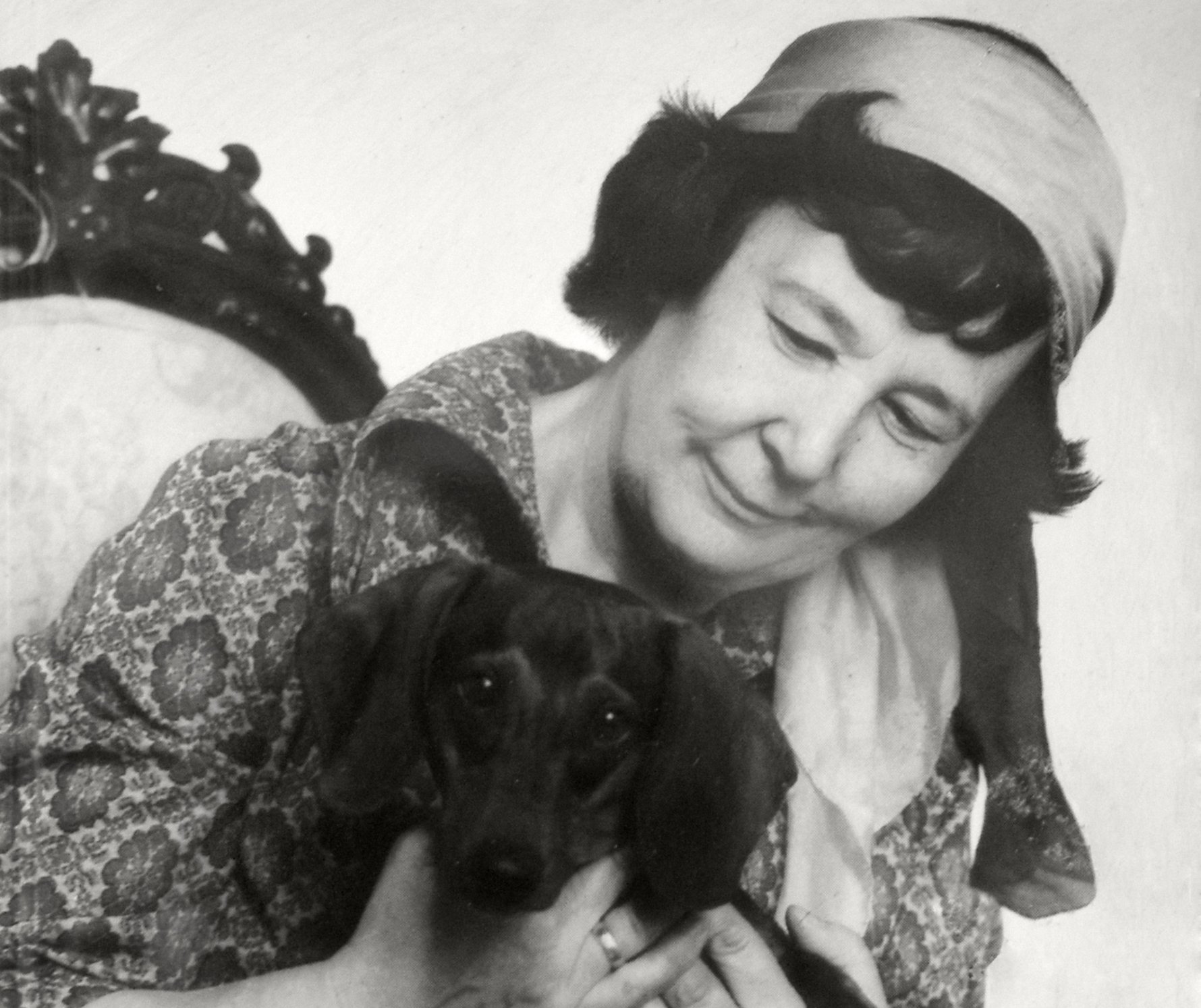 Wisława Szymborska was a Polish poet and essayist who won the Nobel Prize in Literature in 1996. Her work was characterised by its wit, irony, and philosophical depth, and she tackled themes such as love, death, and the human condition. She was also a vocal critic of authoritarianism and censorship, and her work continues to inspire readers around the world today. Her strong connection to the city of Kraków played a major role in it being name the first UNESCO City of Literature on continental Europe.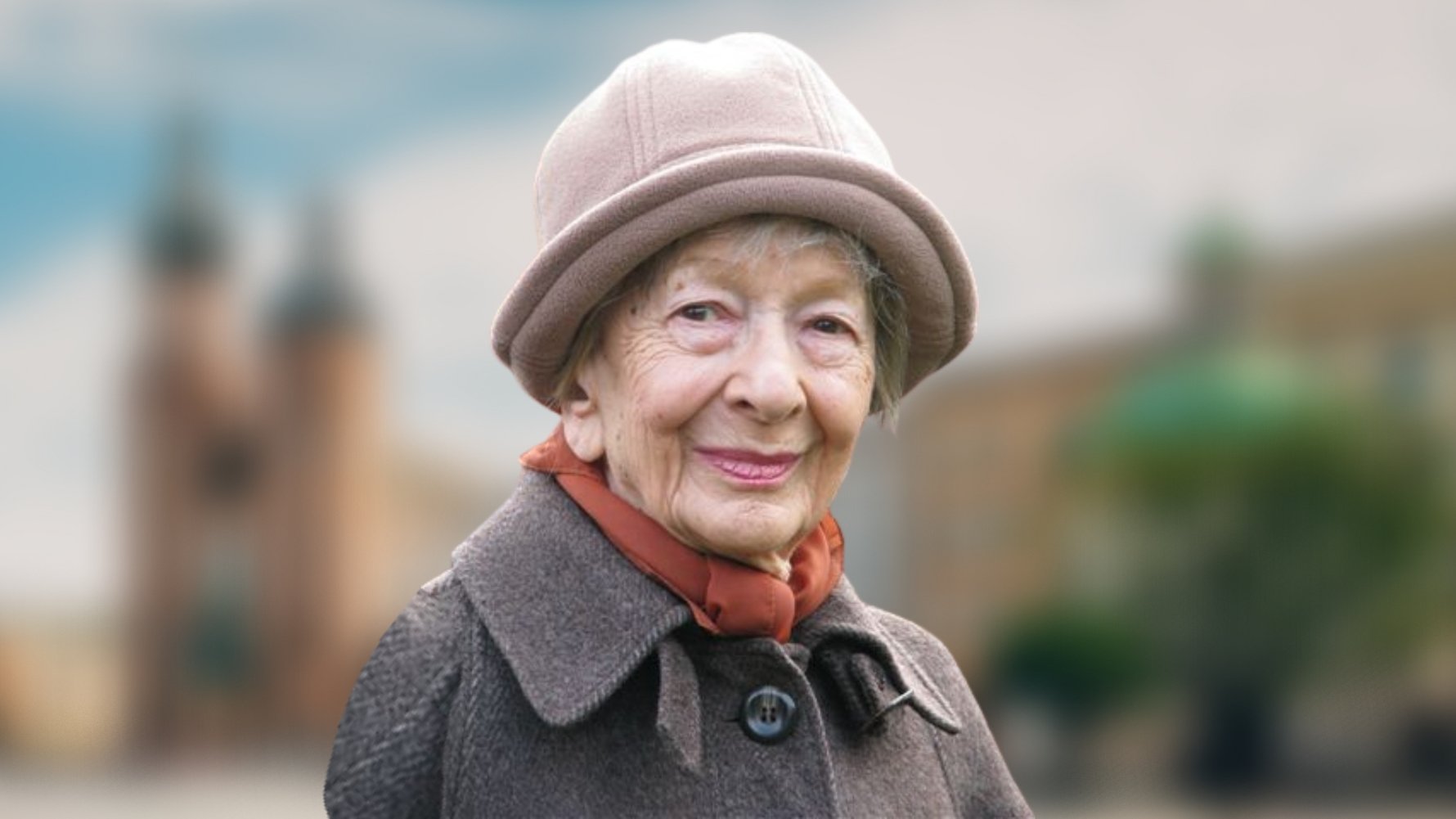 Anna Walentynowicz was a trade union activist and a key figure in the Solidarity movement in Poland. She worked as a crane operator in the Gdansk shipyard and was fired for her activism, sparking a strike that helped lead to the downfall of the Communist government. She died in a plane crash in 2010, but her legacy continues to inspire activists around the world.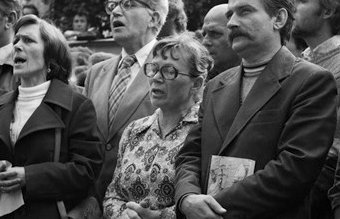 7. Wanda Rutkiewicz (1943-1992) 
Wanda Rutkiewicz was a mountaineer who became the third woman (first European woman) to summit Mount Everest in 1978 and the first woman to summit K2 (the world's second-highest peak) in 1986. Over her career, she reached the peaks of 8 (possibly 9) of the world's 14 8-thousanders (peaks over 8000 metres above sea level). She disappeared while attempting an ascent on Kanchenjunga in 1992 at age 49, but her legacy as a pioneering female mountaineer lives on.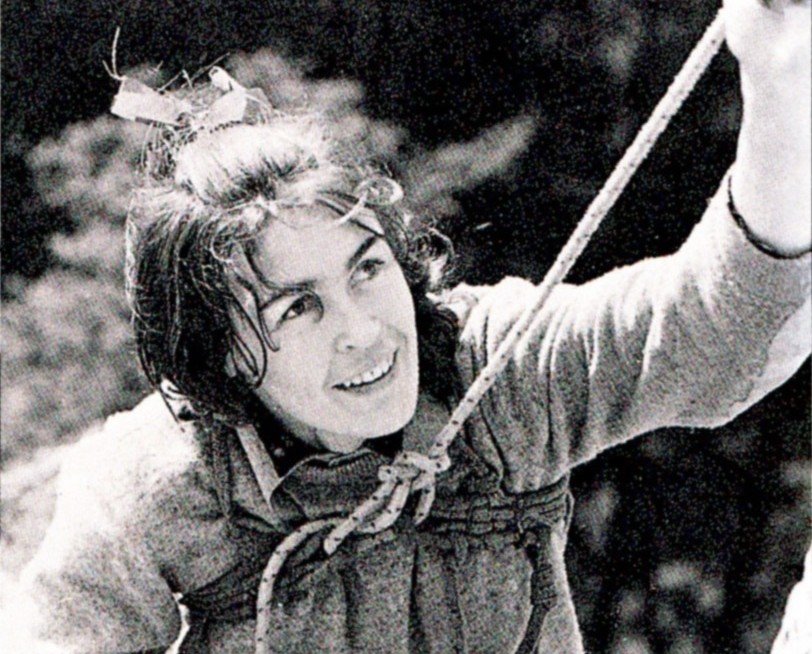 8. Agnieszka Holland (1948-) 
Agnieszka Holland is a Polish film director and screenwriter who has made a name for herself in Hollywood. Her acclaimed filmography as director includes "Europa Europa," "The Secret Garden," and "In Darkness." She is known for her gritty realism and social commentary, and her work has been recognized with numerous awards and nominations.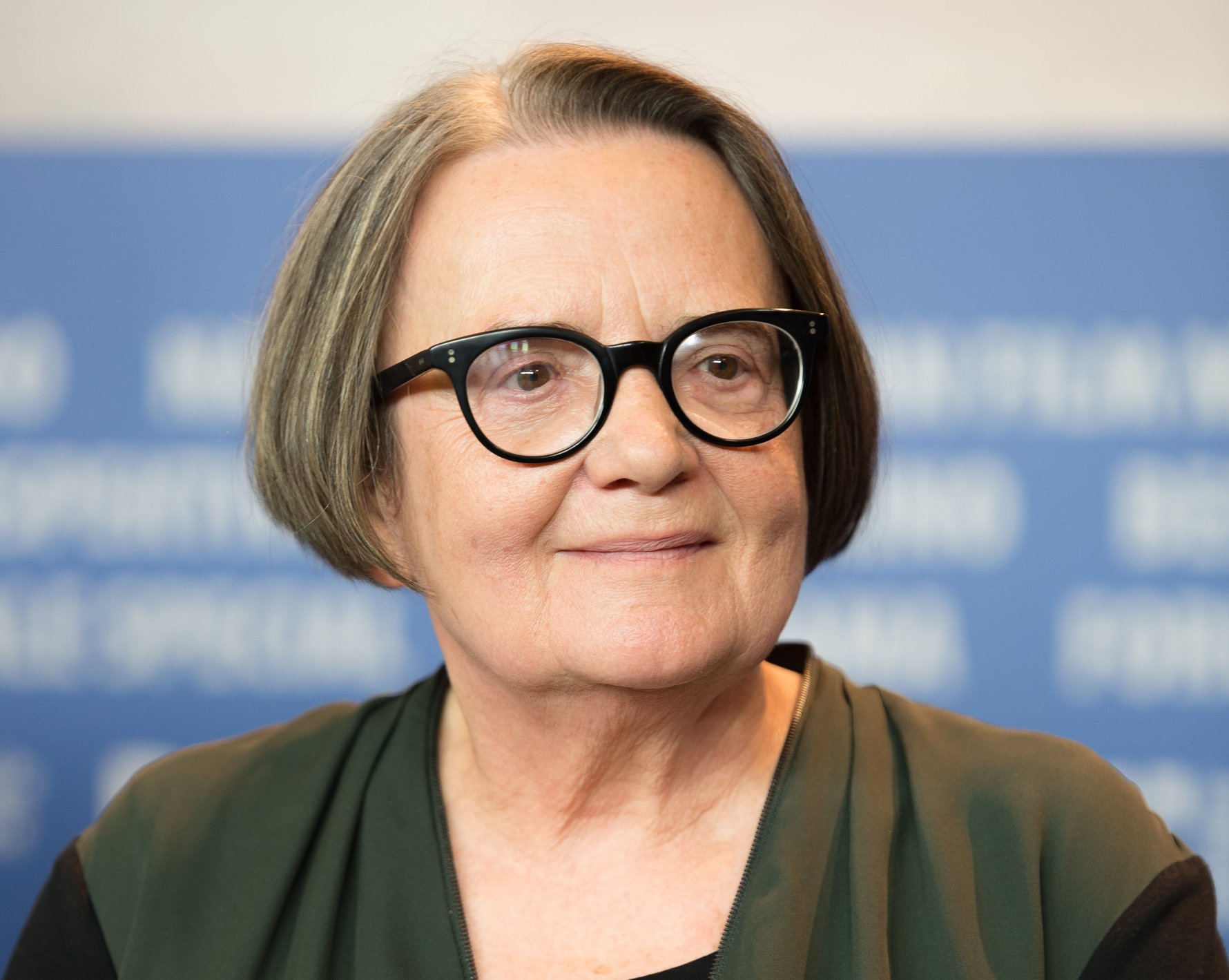 9. Olga Tokarczuk (1962-)  
Olga Tokarczuk is a Polish writer, activist, and public intellectual. She is one of the most critically acclaimed and successful authors of her generation in Poland; in 2019, she was awarded the 2018 Nobel Prize in Literature as the first Polish female prose writer for "a narrative imagination that with encyclopaedic passion represents the crossing of boundaries as a form of life." As a result, many of her books have been translated into other languages and even adapted into films. "Drive Your Plough Over the Bones of the Dead" is perhaps her most popular novel with foreign readers. Her (somewhat tenuous) connection to the city of Wrocław was no doubt instrumental in it being named a UNESCO City of Literature.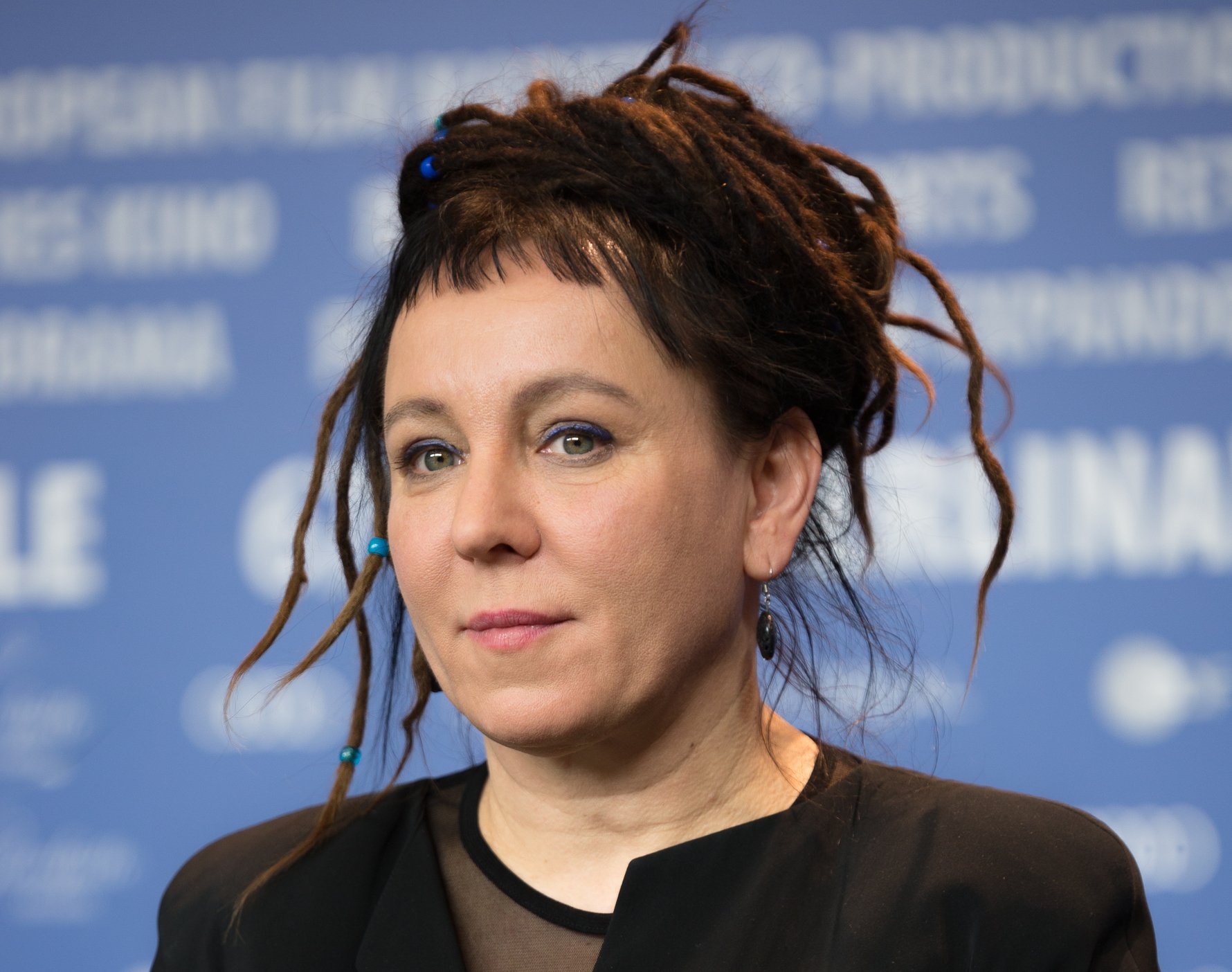 10. Iga Świątek (2001-) 
Iga Świątek is a Polish professional tennis player. She is currently ranked world No. 1 by the Women's Tennis Association. Świątek is a three-time major singles champion, having won the French Open in 2020 and 2022 and the US Open in 2022. At this absolute top of her game as of this writing, if she retired today she would be the most successful women's tennis player from Poland.