When it comes to Croatian contemporary culture, it's the women who rule the roost.

You would need an encyclopedia-sized publication to do them all justice. In the meantime however, here are six names that should on no account be overlooked.   

OLJA SAVIČEVIĆ
For a glimpse of the real Adriatic, rather than the coast of dreams portrayed in travel brochures and TV series, then the books of Split-based author Olja Savičević are the best place to start. She came to attention with short stories that played to the traditional strengths of Dalmatian popular culture: humour, self-deprecation and bitter-sweet irony. Her novels have signaled a switch into much more ambiguous, melancholy territory: 2010's Farewell to the Cowboy featured a gritty portrayal of small-town Dalmatia (and how it is experienced by those who leave to study or work elsewhere, and then return) struck an immediate chord with local readers. Her more recent Singer in the Night (published by Istros in the UK in 2019) is a phantasmagorical road-movie of a book which takes its heroine across the time and space of former Yugoslavia, although the city of Split looms large. Not so much a place as a character in its own right, the Dalmatian city imprints its neurotic emotional energy on all who pass through it. 


IVANA ARMANINI
Croatia's biggest cultural success of early 2020 came from an unlikely quarter, with the Zagreb-based alternative comic-strip magazine Komikaze picking up the best alternative comic award at the prestigious Angouleme Festival, the graphic-storyteller's equivalent of the Hollywood Oscars. The award is a well-deserved tribute to the indefatigable efforts of Komikaze's long-serving editor Ivana Armanini, who founded the magazine in 2002 and has heroically kept it going ever since, despite vertiginous ups and downs in its search for funding and revenue. Featuring 20-30 short strip-cartoons by different authors in each issue, Komikaze functions as an essential platform for emerging talent from Croatia and the wider region. Featuring work that is abrasive, challenging and punkish alongside graphics of rare lyricism and beauty, the magazine provides an essential glimpse into a local illustration scene that has always packed a lot of surprises.
Ivana Armanini is herself an artist of distinction, producing almost abstract strip cartoons which juxtapose blocks of geometric colour in a way that's seductive as well as unsettling. She is also adept at conventional narrative: her comic-strip account of the career of Croatian artist Dimitrije Bašičević Mangelos (scripted by Marko Golub) was one of the artistic events of 2018. Of all Croatia's comic-strip artists (and there are many talented practitioners), Armanini has emerged as one of the most internationally recognized, and the most unique.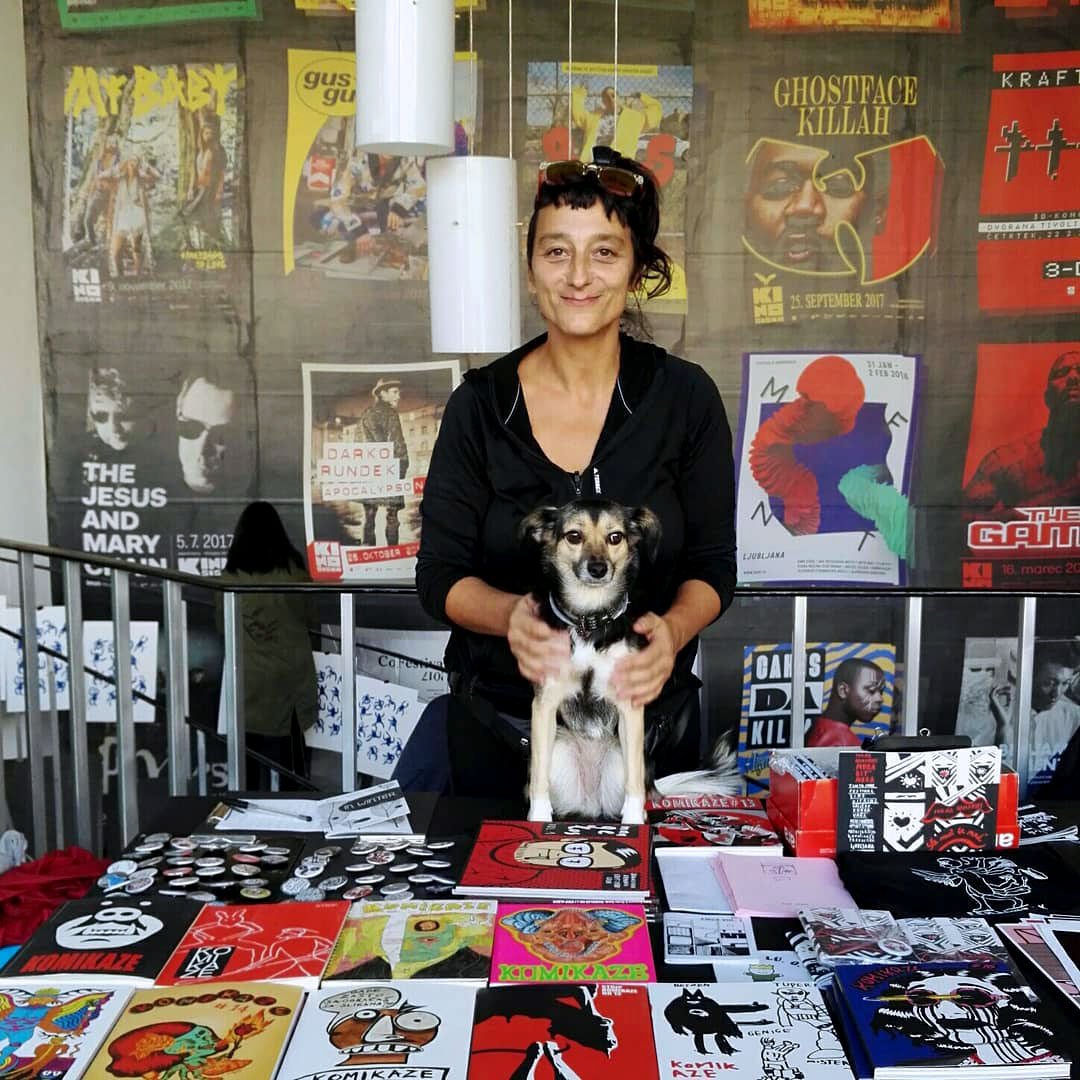 Ivana Armanini


DANA BUDISAVLJEVIĆ
Sweeping the board at last year's Pula Film Festival was The Diary of Diana Budisavljević (Dnevnik Diane Budisavljević) a brave and moving biopic from the similarly-named (and indeed distantly related) young director Dana Budisavljević. It's a powerful piece of film, dealing with the internment of children by the Nazi-quisling NDH regime in Croatia during World War II, and the efforts of altruistic citizens to do something to help.
A product of the Zagreb's Drama Academy, Dana Budisavljević has been active as a film producer and documentary maker for over a decade. The success of Diary has placed her very much in the media spotlight, and she has become a forceful advocate of improved history education and minority rights.
The subject of Dana Budisavljević's film is Diana Budisavljević, an Austrian national married to a Yugoslav doctor, who heard about large numbers of (mostly Serbian) children being separated from their parents – who were deported to work in the German Reich or sent to death camps such as Jasenovac – and kept in miserable conditions. Budisavljević strove to get as many children as possible out of the camps and lodged them with foster families. It is estimated that she saved 12,000 children from the camp system; it wasn't until the full publication of her diaries in 2003 that people realized how enormous her contribution had been.
Using the diary as its main narrative motor, the film meticulously avoids any Hollywood-style sentimentality, mixing scenes shot with present-day actors with original newsreel footage, and interviews with children saved by Diana Budisavljević's actions.  Diana Budisavljević is one of the region's greatest heroines and role models, and near-namesake Dana Budisavljević has one us all a great service by providing her with such a forceful voice.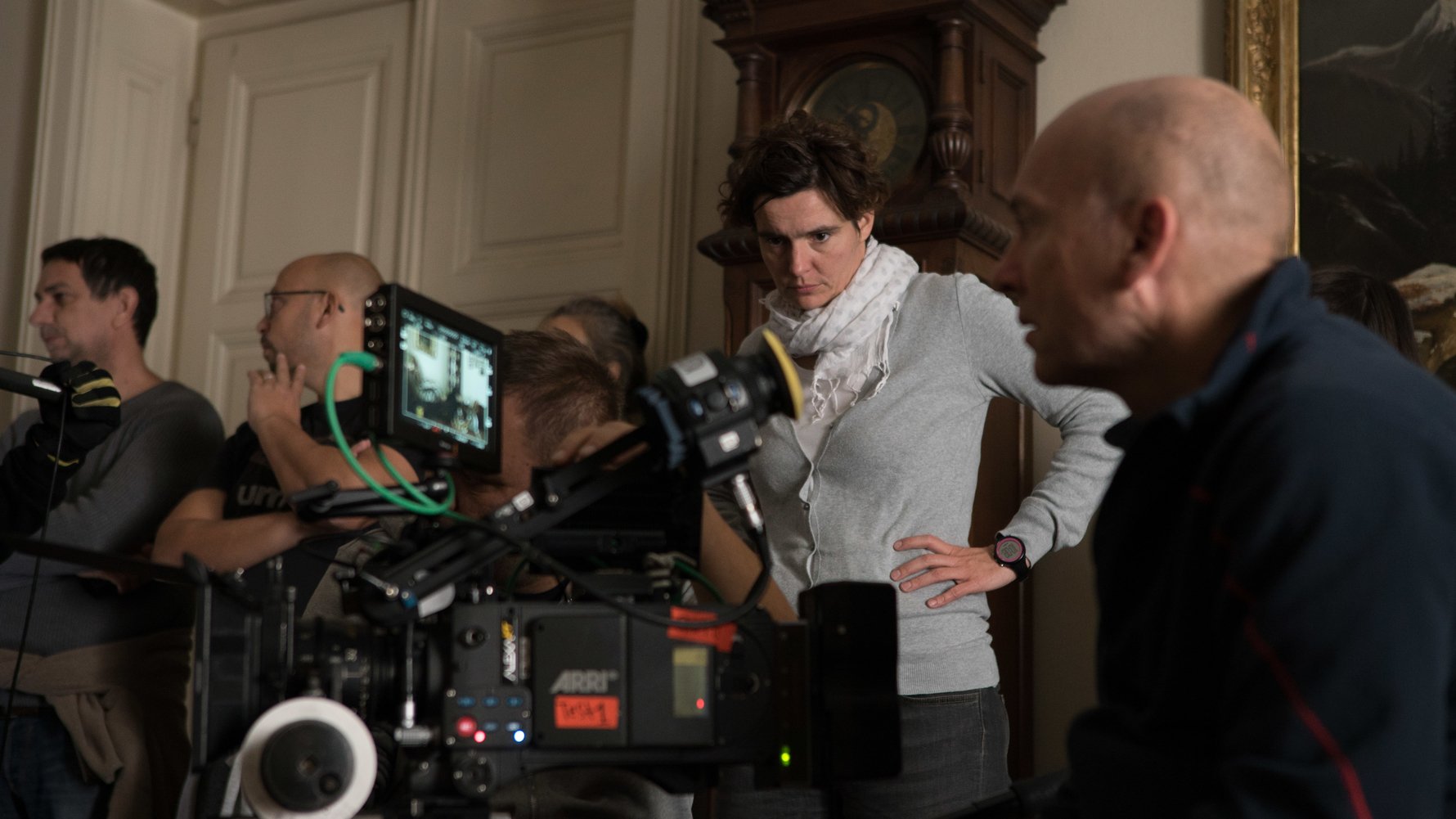 Dana Budisavljević, photo by Đuro Gavran

VLASTA DELIMAR
Croatian conceptual artist Vlasta Delimar recently celebrated forty years of artistic activity with an exhibition of photographs in the HDLU Gallery. Presenting viewers with the visual evidence of her frequently semi-mythical, now-you-see-it-now-you-don't performances, it was a great opportunity to catch up with a career that has been bizarre, provocative, subversive, but which always offered a commentary on society. Arguably her most famous act was riding naked through Zagreb on a white horse (Lady Godiva; 2001), a celebration of the body at a time when nudity still riles up social conservatives. Her performances are often interactive: in Erszebet Bathory (2009) she lay naked on a table while members of the audience were given paintbrushes so they could leave their mark on her skin. Acts like this have been portrayed as sensationalist by people who have often missed the point: Delimar's work has been essential in according respect to the female artist, and – certainly recently – in according respect to a female artist of senior years. In times of conformity, Delimar is a beacon of liberated individuality. 


DUNJA KNEBL
Folk music is far too often consigned to the ghetto of national heritage, as if it is something settled and unchanging that exists in order to be re-performed the same way over and over again. One of the people who has consistently striven to reinvent Croatian folk music and make it relevant to modern audiences is Dunja Knebl, the singer and guitar-strummer whose work spans over 25 years of touring and recording. Knebl's heartland is the music of Međimurje, the rural flatlands in the far northeast, a region famous for its wistful narrative songs sung by women. A lot of these songs are marked by tragedy, lost loves, painful farewells or crimes of the heart: territory explored on Knebl's outstanding 2017 album 33 balade ("33 Ballads"). Knebl's clear-as-a-bell singing style and sparse atmospheric production transform the songs into something timeless and iconic, like the work of Nico or Bjork. In an age when Croatian pop music sounds increasingly anonymous and derivative, Knebl turns the traditional songbook into something magical, mysterious and open to contemporary interpretation.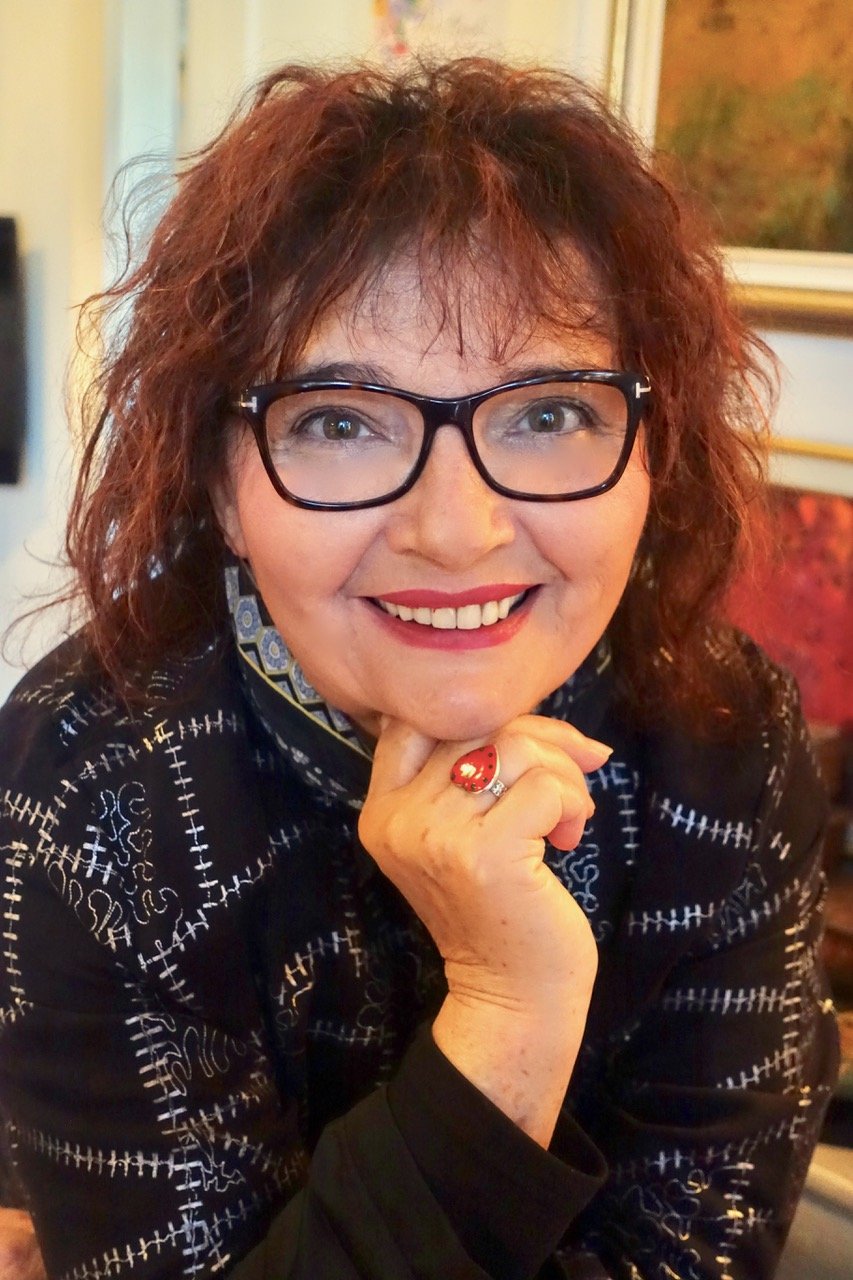 Dunja Knebl, photo by Višnja Serdar

IVANA BODROŽIĆ
Another of the reasons why Croatian literature is doing so well in foreign translation is Ivana Bodrožić, whose Hotel Tito (original title Hotel Zagorje) picked up prizes in France before being published in both Britain and America. It tells the (largely autobiographical) tale of a child from Vukovar, exiled by the Serbian siege and occupation of her home town, and growing up as a refugee living in a hotel room in northern Croatia. Told with warmth and humanity as well as touching on real family tragedy, it's one of the most critically acclaimed Croatian novels of the last few years, and also one of the most widely read. A stage version of the book was premiered in Zagreb in February of this year, and looks set to become one of the theatrical talking points of 2020.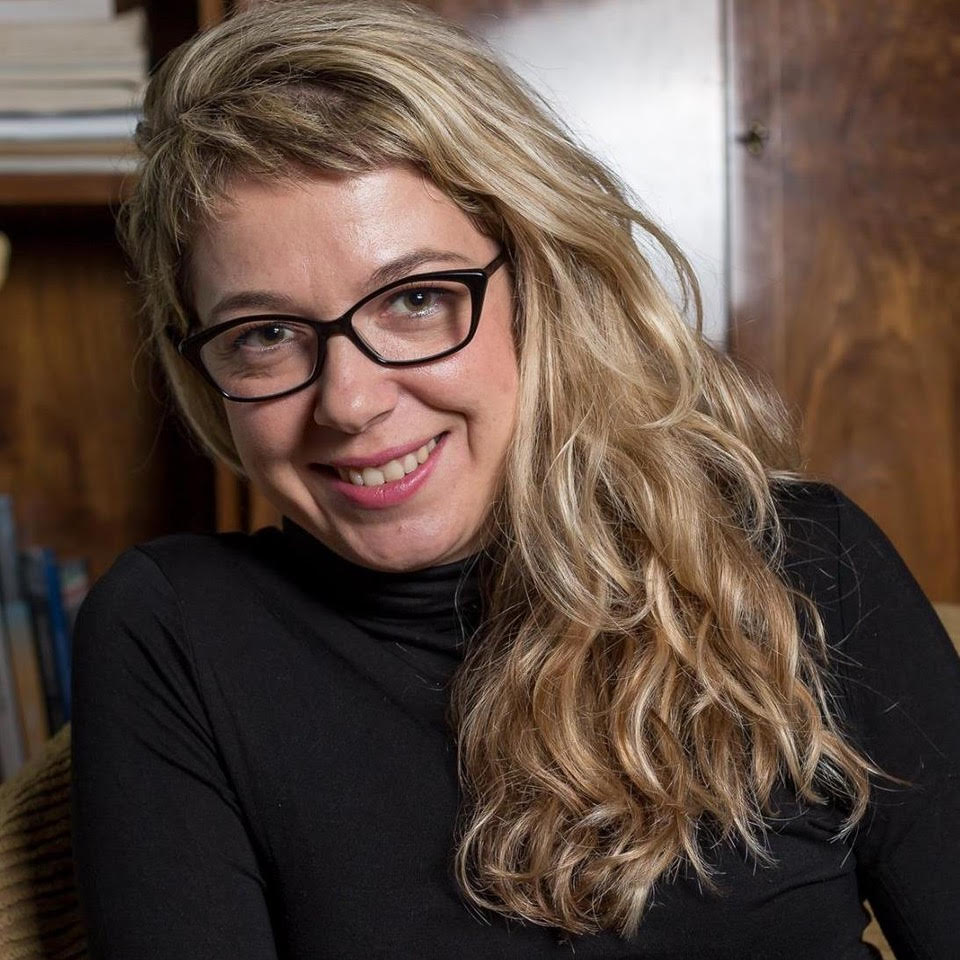 Ivana Podrožić, photo by Ivan Gundić