In the last several years, Croatia has become a popular winter destination. Advent and Christmas in particular attract thousands of foreign visitors who happily join the locals in munching on the rich festive food. And because delicious bites, especially desserts, turn up at food stalls as early as late November, feasting happens over a much longer time than it used to in the old days.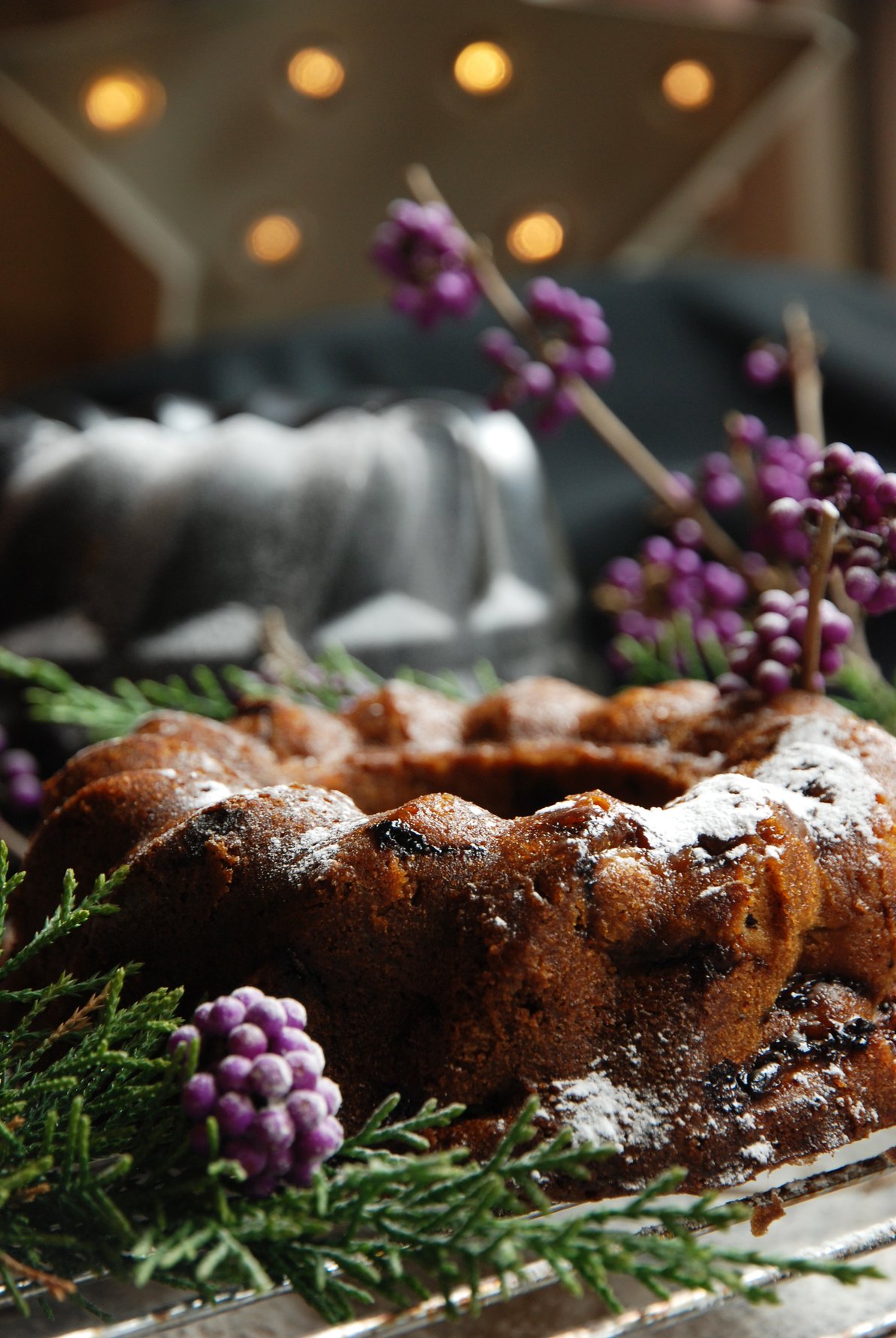 Photo by Višnja Arambašić

Four weeks of Advent
Zagreb Advent is the richest display of winter festivities in Croatia. This award-winning festival offers visitors a taste of our traditional festive cakes weeks before Christmas Day arrives. For tourism purposes, this is amazing, because foreigners can now get to know our rich culinary culture. Still, the original meaning of Advent is about giving up on the riches and giving up on rich food. This four-week countdown to Christmas is the time of fasting, which most Croatians do. They ramp up their veggies intake and slow down on fatty and sugary food. Some for deeply religious reasons, others to slim down and pre-empt the joy blubber they could get from indulging in Christmas cakes later on.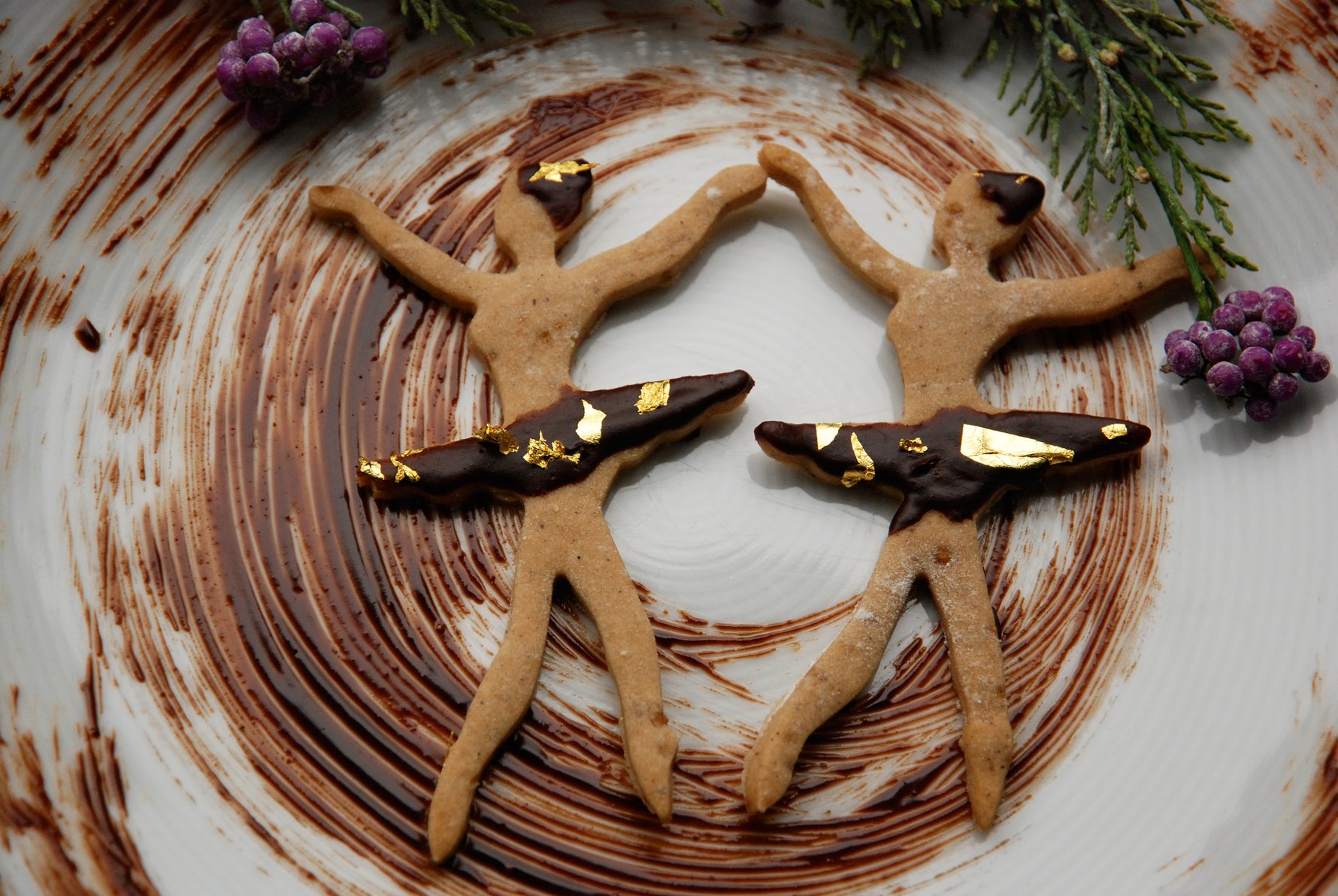 Photo by Višnja Arambašić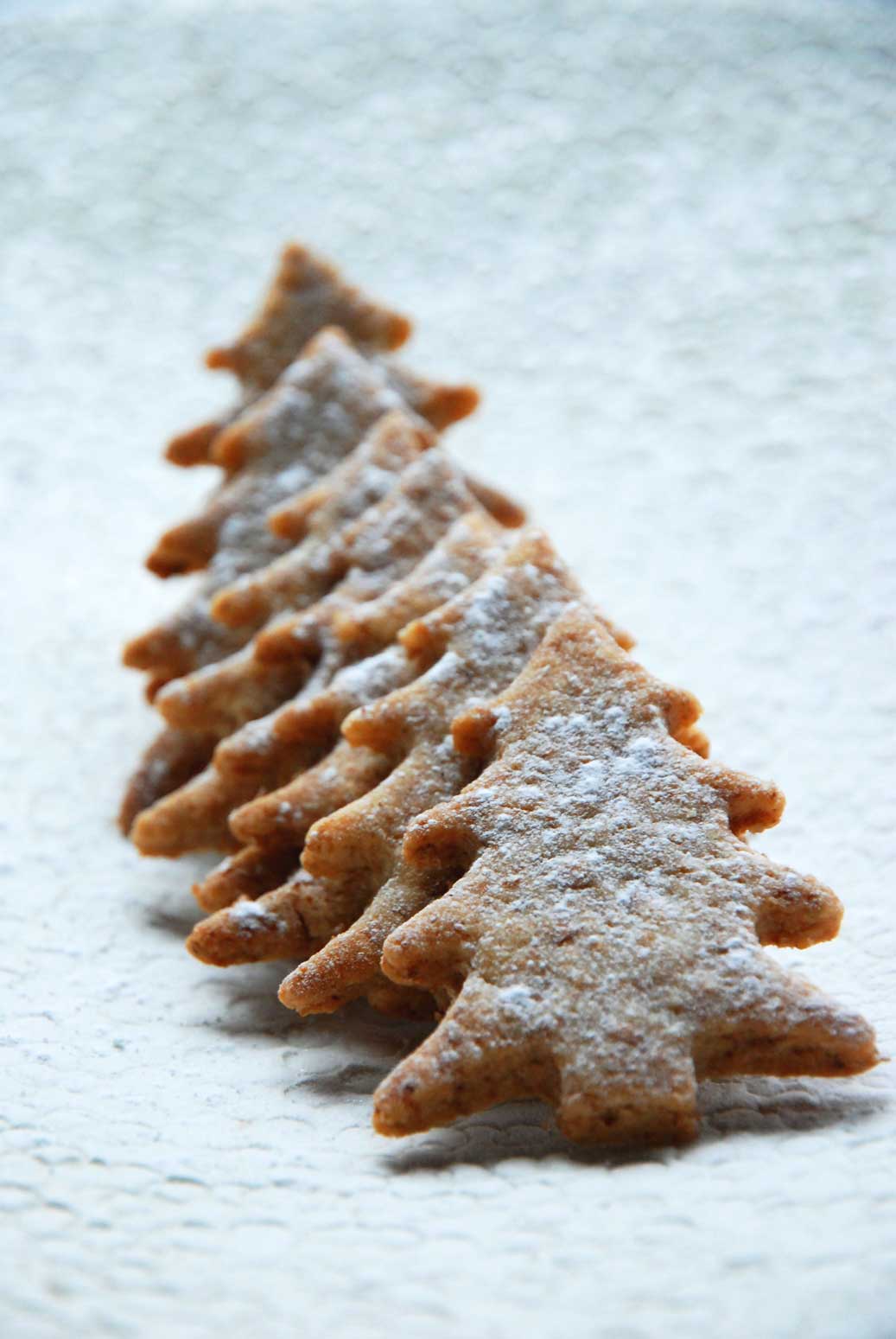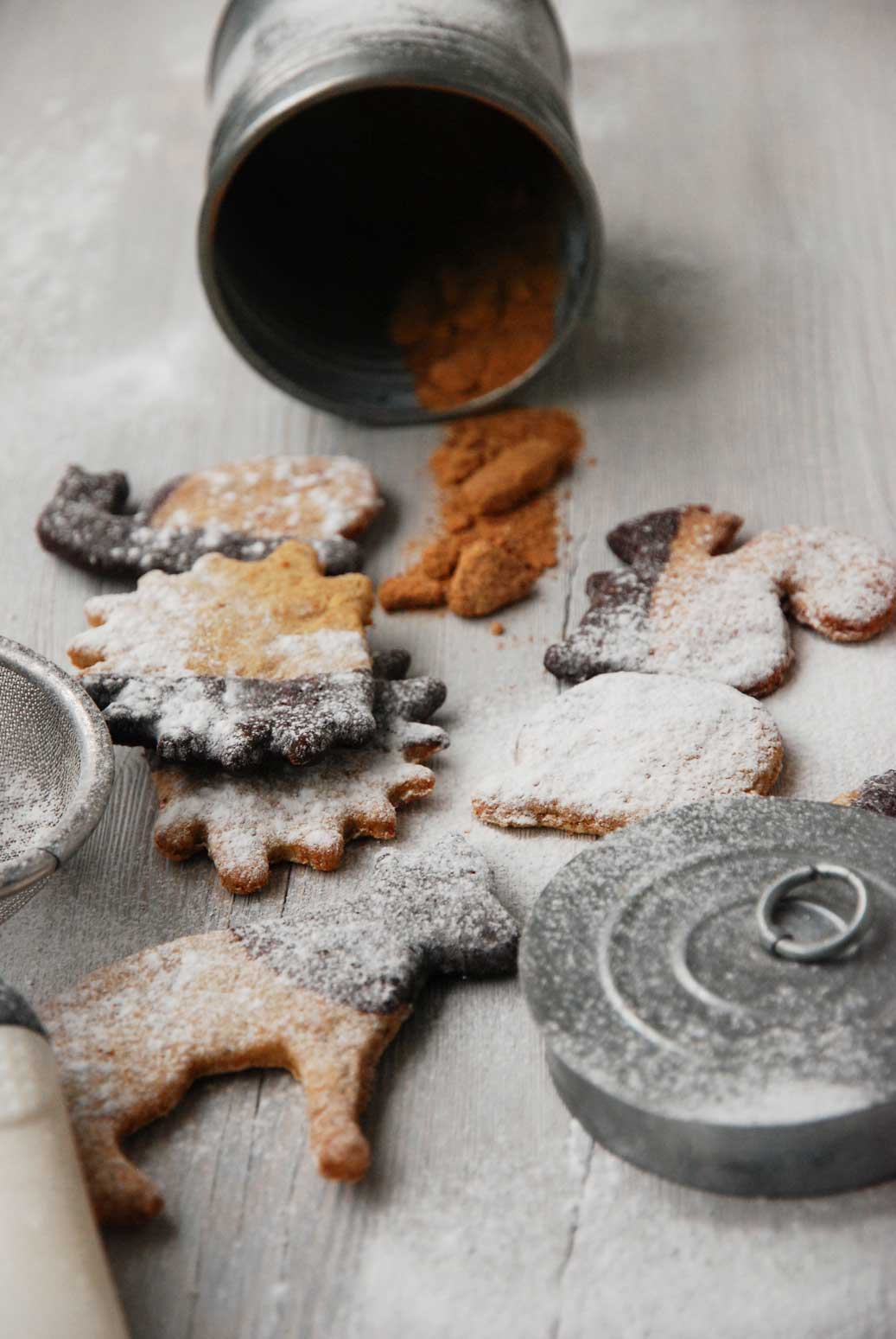 Photo by Višnja Arambašić

Christmas to Epiphany
While elsewhere in the world, Christmas is celebrated with one particular cake – such as Christmas pudding in England – Croatians go all out with as many varieties as possible. To honour the dignified nature of this important religious holiday, each Croatian household will show off at least ten types of petite cakes, cookies and biscuits. This cake frenzy begins a few days before Christmas when Croatian women begin their traditional bake-off. Their goal is to produce as many kinds as possible, and all of them tiny, beautifully decorated, scrumptious bites of sweetness.
Come Christmas Day, the feasting may begin. And the proper way to do it is to indulge your sweet tooth with no limitations at all. Being generous at feasting is just as important as being prudent at fasting. So sink into those deep chocolaty flavours, feel the crunch of walnuts and hazelnuts, get high on the lemon zestiness. From now on and during the 13 days which lead to Epiphany (6 January), Christmas sweets are eaten at every occasion you can think of. For breakfast, as a dessert, with coffee when the guests arrive, for late supper. Going all out with cakes is taken as seriously as abstaining from them during Advent.

By Andrea Pisac