Everyone loves pizza, so it's not a secret that you might be looking for the best pizza in Bucharest. Luckily for you, the capital has so many great pizza places, ranging from amazing by the slice places to fancy restaurants that offer authentic Neapolitan pizza.

We've rounded up seven of the best restaurants where you can enjoy the best pizza in Bucharest.

Pizza Mania
This pizza not only looks amazing, but tastes heavenly! Located just a few steps away from Victory Square, this Italian restaurant serves one of the tastiest slices of pizza in Bucharest, made with authentic Italian ingredients and lots of love. Their sourdough base is risen over 26 hours and topped with a home-made San Marzano tomato sauce with fresh basil, olive oil and  Fior di Latte mozzarella. If you're a pizza lover, you're definitely going to fall in love with this place!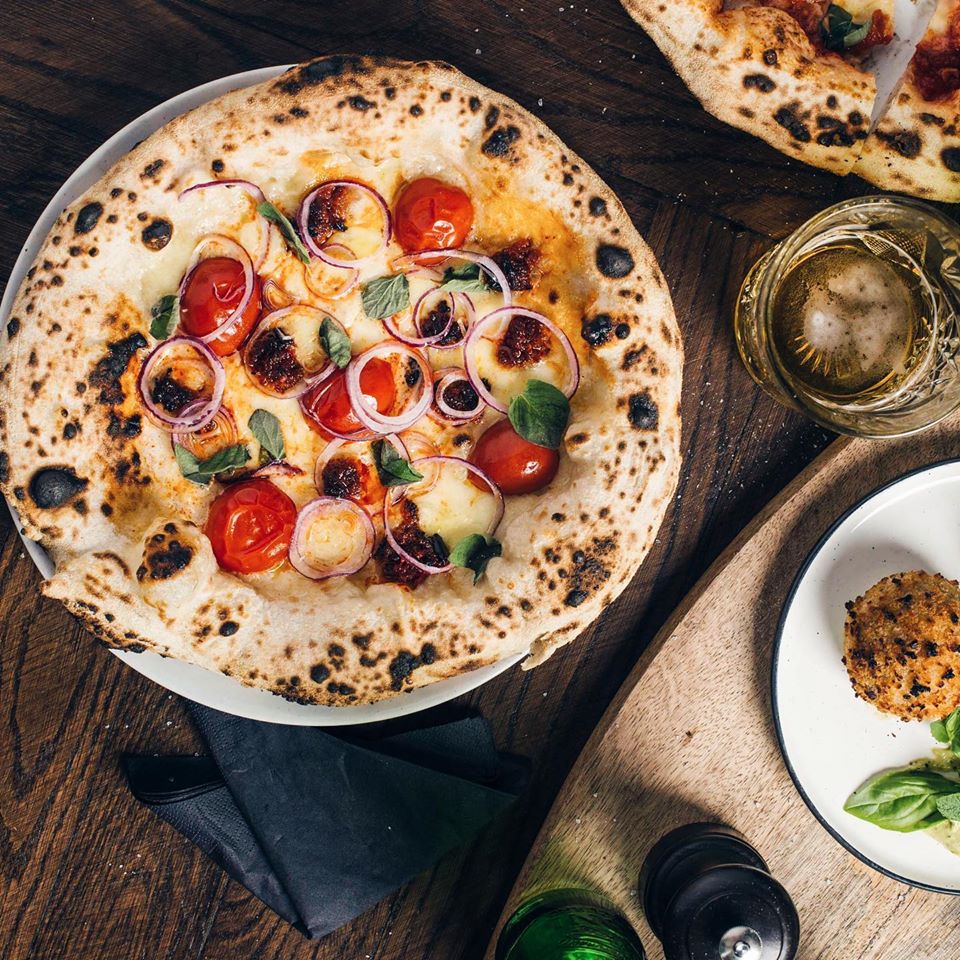 Mamizza - Mother of Pizza
If you're looking for an authentic Neapolitan pizza experience in Bucharest, look no more! Mamizza is a friendly and casual place that serves pizza made in a wood-fired oven custom-built by a famous artisan from Napoli, using fresh ingredients imported from the Campania region. You can find this place near the Stefan cel Mare metro station, but keep in mind that it's a very popular place and you can't make a reservation.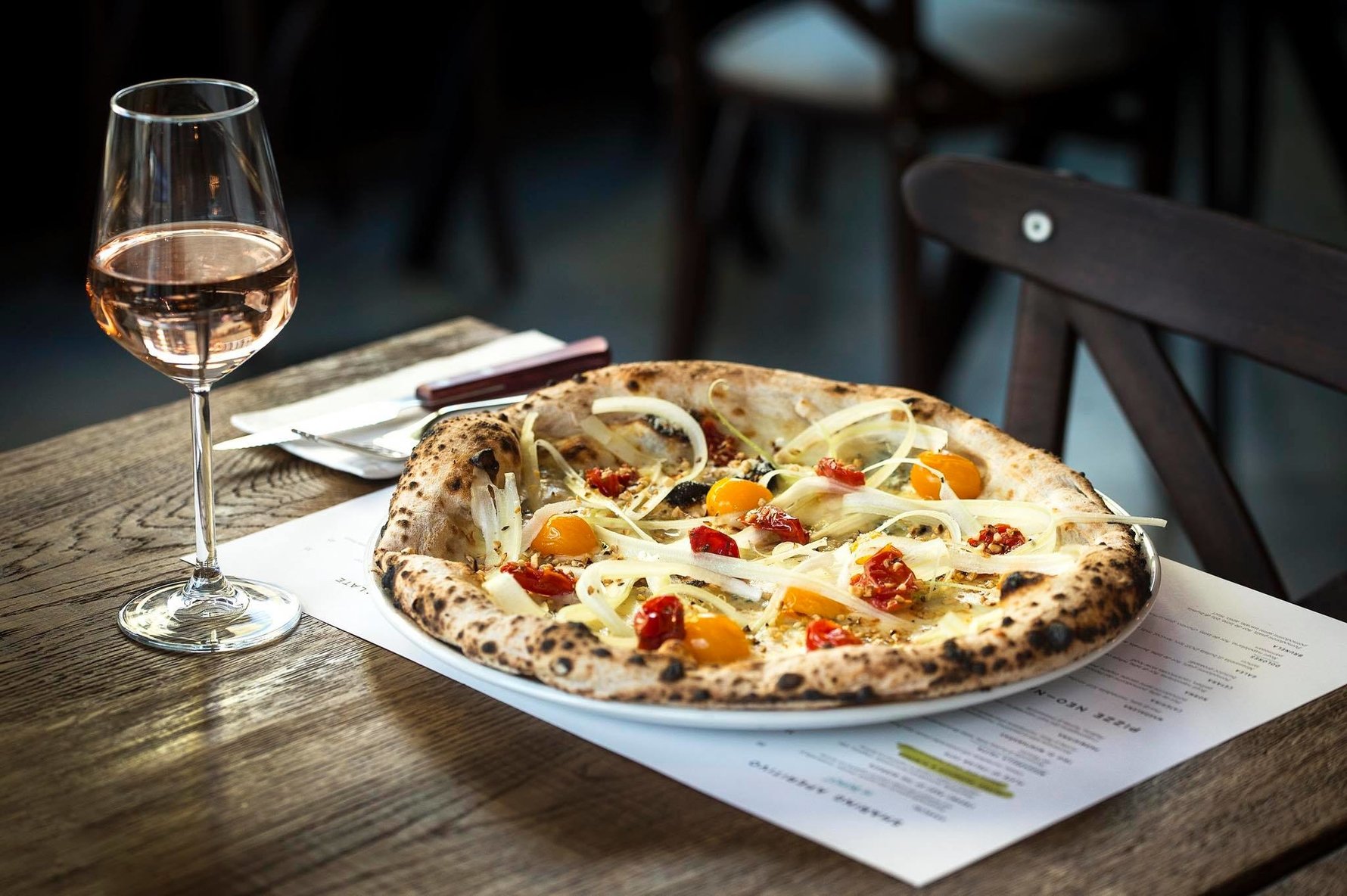 Animaletto Pizza Bar
When you find yourself in the center of the city, you must stop at Animaletto Pizza Bar for a truly unique pizza experience. This trendy place has one of the best traditional Italian Pizzas you will find in Bucharest, and also a fresh, modern interior where you can relax while you enjoy the amazing food. They concentrate on the feeling of new, so you can expect new tastes and combinations from this pizza bar.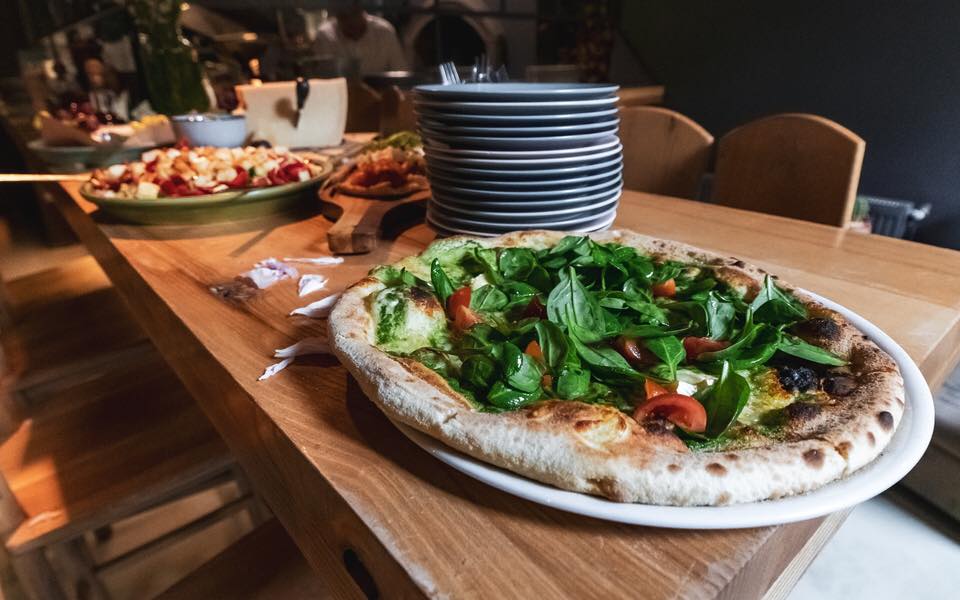 Paine si Vin
Located just a few steps away from the Old Town, this is the perfect place to enjoy an incredible pizza with your group of friends, because this restaurant is all about sharing. Paine si Vin uses carefully picked local ingredients for their pizza, which is baked in a wooden oven using original and unique recipes. With a wide variety of choices in their atypical menu, there's something for every taste here.


Buoni E Bravi
This small pizza bar is your perfect take away pizza place, for when you want a quick but extremely delicious slice of heaven. Located near the University Square, Buoni E Bravi has a wide variety of fresh and tasty toppings to choose from, so there's really no wrong choice here. Their staff is wonderful and they also have some small tables at the location, the only downside being they're open only from Monday to Friday.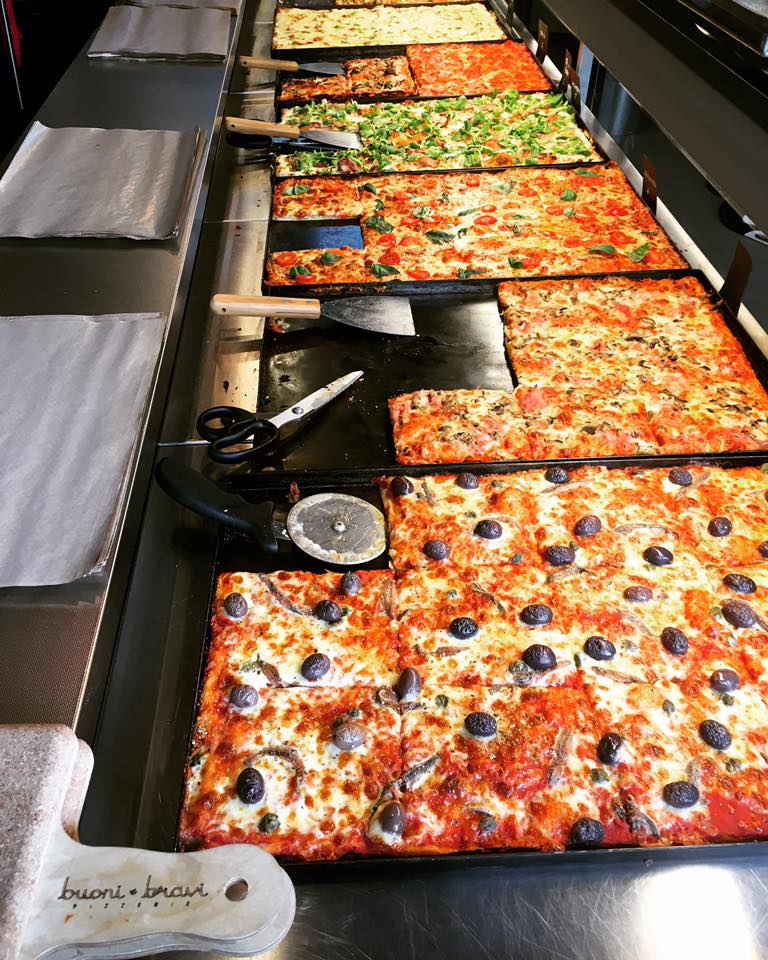 Latin Pizza
Latin Pizza will definitely make you feel like you're eating in Italy! Their artisanal pizza is prepared after a successful Italian recipe, using fresh bio ingredients imported from Italy and a 72-hour pizza dough that is truly spectacular. The pizza is sold by the slice and you pay by the weight, so there's really no excuse for not trying multiple types (they also have 3 vegan options!). If you're visiting the Old Town, make sure not to miss this place!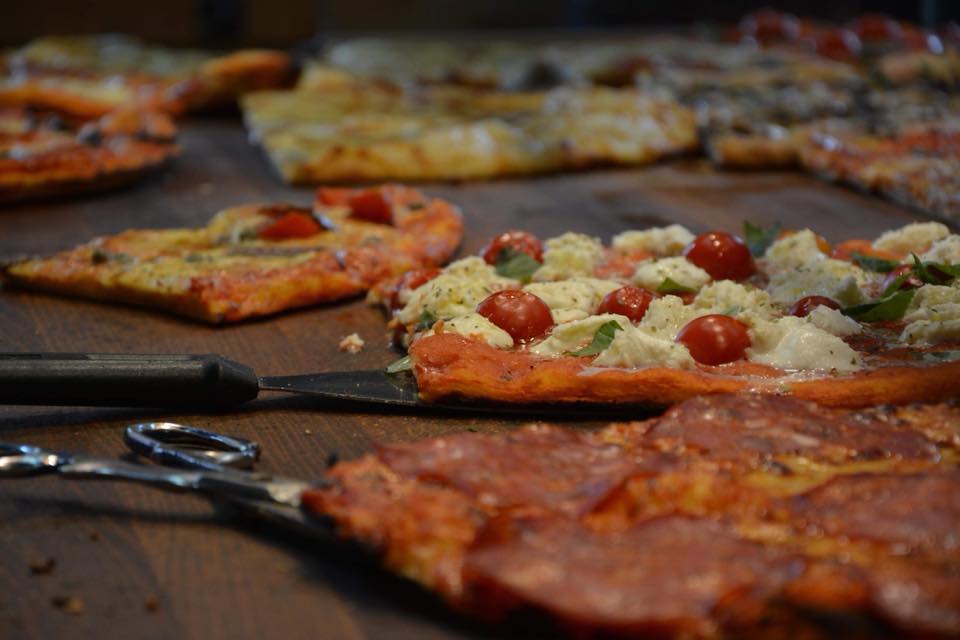 Borgo Margherita
This place has not only great pizza, but also a great story. The Neapolitan pizza at Borgo Margherita is the creation of Benny, a Neapolitan chef that moved to Bucharest to delight the world with one of the tastiest Napoletana pizzas you will find in the city. Their location on Calea Calarasi is not your usual fancy place, but has a cozy atmosphere and the food is to die for, so it's definitely worth a visit!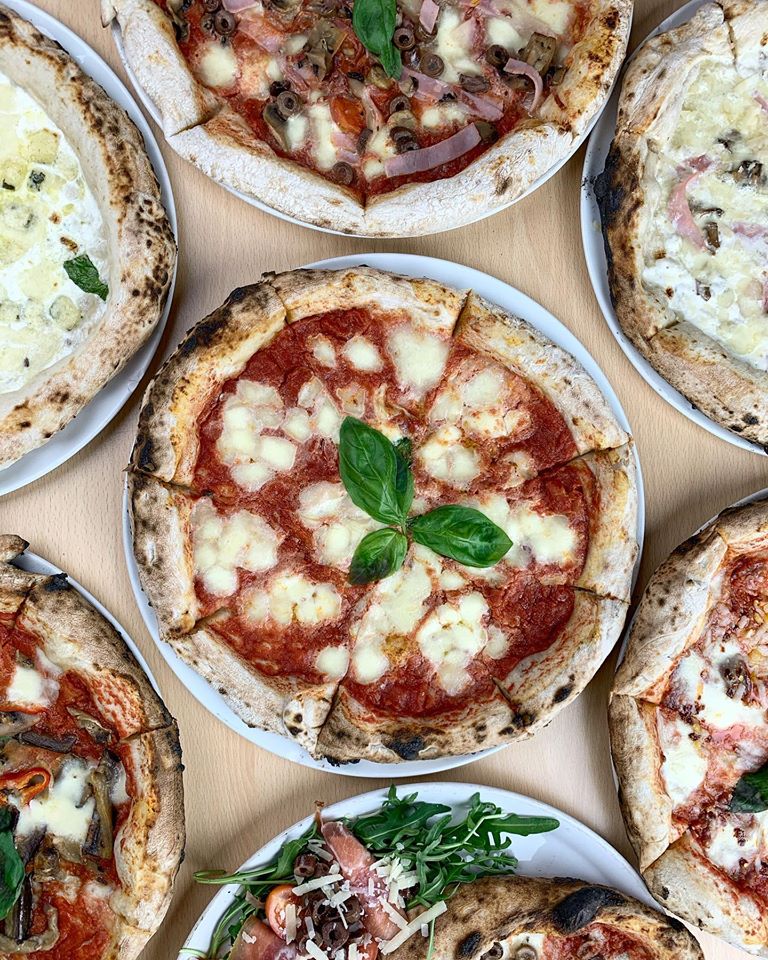 Photo credits: Pizza Mania, Mamizza, Animaletto Pizza Bar, Paine si Vin, Buoni E Bravi, Latin Pizza, Borgo Margherita