Forget that everyone deals in Celsius. Give a moment to Mr. Fahrenheit, the local lad who gave his name to the temperature scale and got a mention in that Queen song!

Born on 24th May, 1686, Daniel Gabriel Fahrenheit was born and raised at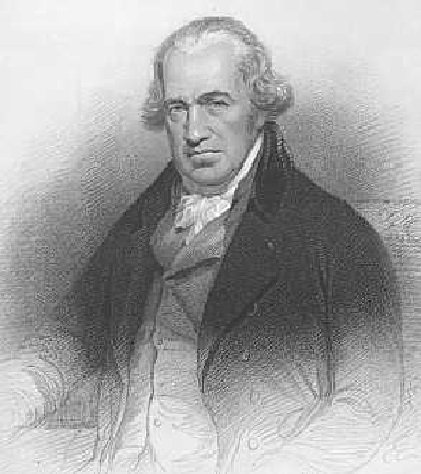 ul. Ogarna 95 in Gdańsk, the eldest of the five Fahrenheit children to survive childhood. The son of a merchant, and a woman called Concordia, Fahrenheit had a nomadic upbringing, his family shifting round the Hanseatic cities of Europe as his father pursued riches. In fact, you could say that his father considered himself the highest degree of Fahrenheit (somebody stop me!)

His parents died when he was sixteen years old, apparently after eating some poisonous mushrooms, so Fahrenheit abandoned his education and joined a firm of merchants trading in Amsterdam. Nevertheless his thirst for the sciences lingered, and he continued to hatch experiments in his spare time. His travels took him across Europe, and he became acquainted with leading academic figures like Gottfried Leibenz and Christian Wolff. By 1718 he had quit his work to lecture full time in Amsterdam, and in 1724 he travelled to England to be inaugurated into the Royal Society.

However, his defining moment was yet to come.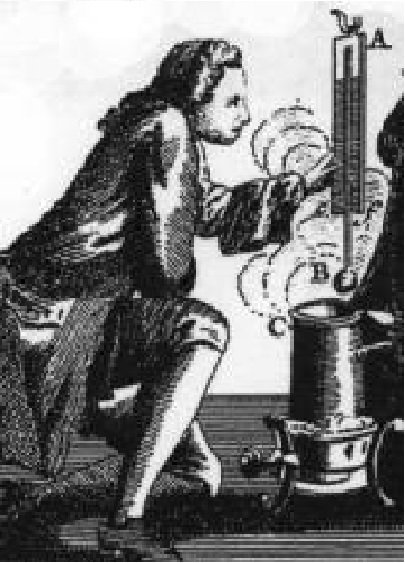 The same year his experiments with thermometers led to the development of the Fahrenheit scale, the first accurate way of measuring temperature in the world.

Fahrenheit died in 1736 and is buried in The Hague, but his contribution to science has endured the centuries. Up until the 1970s, the scale he devised was used across the world, and while most nations have since abandoned it in favour of Celsius it continues to be used in the USA and a handful of other nations. 

Aside his birthplace on ul. Organa in the Old Town of Gdańsk, a block away on the corner of ul. Długi Targ and Mieszczańska is the Daniel Fahrenheit monument. More accurately, however, it's a working replica of one of his earliest mercury thermometers!