Visitors to Gdańsk will be pleasantly surprised to find that the city is home to some of the most impressive hotel properties in the country. Gdańsk's ideal location in the centre of the Baltic region sees a lot of German and Scandinavian business folks rolling into town, which has clearly benefited those who offer plush accommodations and modern conveniences like flat-screen televisions and lightning-fast wi-fi as a standard! On the flip side, any major conferences and events that pop up in the calendar can cause prices to shoot up when space is in demand! Fortunately, most hotels compensate by offering impressive weekend discounts to encourage travellers to stick around and explore the city. With the increasing irrelevance of official rack rates these days due to these special offers, online booking discounts and other price variations, we no longer find it particularly instructive to list room prices in our guide, as we once did.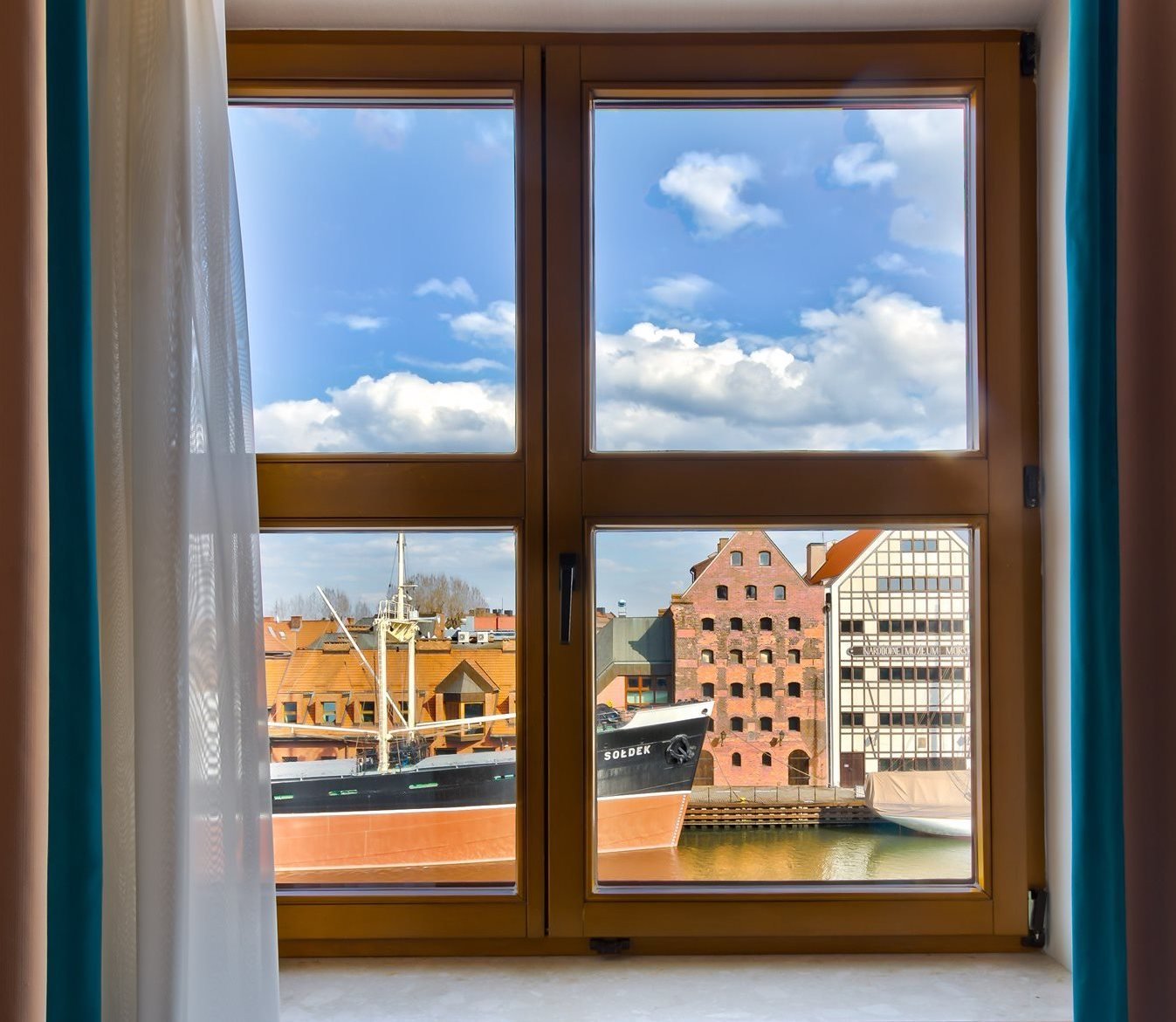 Note that each of the 'featured' Hotels on the first page here can be generally accepted as a distribution point for our Gdańsk In Your Pocket full print guide, which can be picked up for free at reception! If you're staying elsewhere (or want to plan ahead) you can order a copy online!

You are guaranteed to find accommodation for every walk of life, so use the filters below to narrow your search based on your preferences!