No city is a real city without its cultural soul. Sure, events have been postponed, museums have been closed and everyone's been advised to sit at home and self-isolate during the Coronavirus outbreak...bummer... but that doesn't mean you can't 'visit' your favourite museums in Gdańsk, Sopot, Gdynia, or even go on a countrywide tour, from the very comfort of your own home... or confines of your hotel room or apartment, if you're stuck here!

Virtual tours of museums, cities and places of natural beauty have been around for a while now, often being little more than an additional novelty to the overall visitor experience (nothing beats visiting in person), however, in times of nation-wide museum closures and mass self-isolation, these have become the only option to view some of the best sights that the Tri-city, and the country, has to offer.

Thankfully, we've done all the work for you and compiled a list of some top tours you can begin within the next few minutes. No need to get out of your pyjamas or house gear and boot up - you're just a click or two away from enjoying some in-depth 360° experiences. See below for some of the best virtual tours on offer.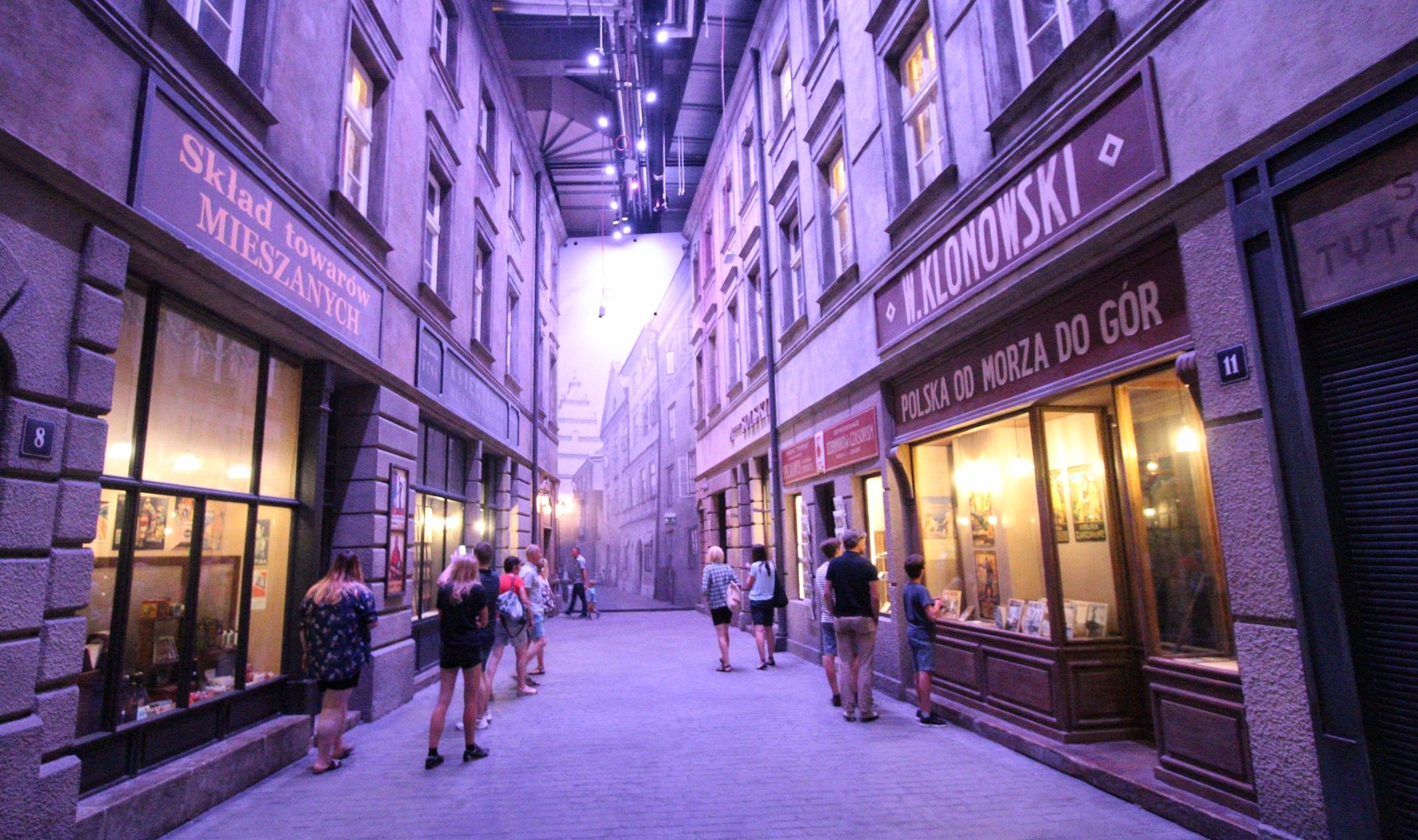 SELF-GUIDED VIRTUAL TOURS AROUND GDAŃSK
European Solidarity Centre - Virtual Tour and Film Archive
National Maritime Museum in Gdańsk
Gdańsk Museum
Museum of the Second World War
Gdanski Teatr Szekspirowski
Westerplatte

SOPOT
Museum of Sopot

POMERANIA
Malbork Castle
Stutthof Concentration Camp
Museum of Puck
Museum of Koszalin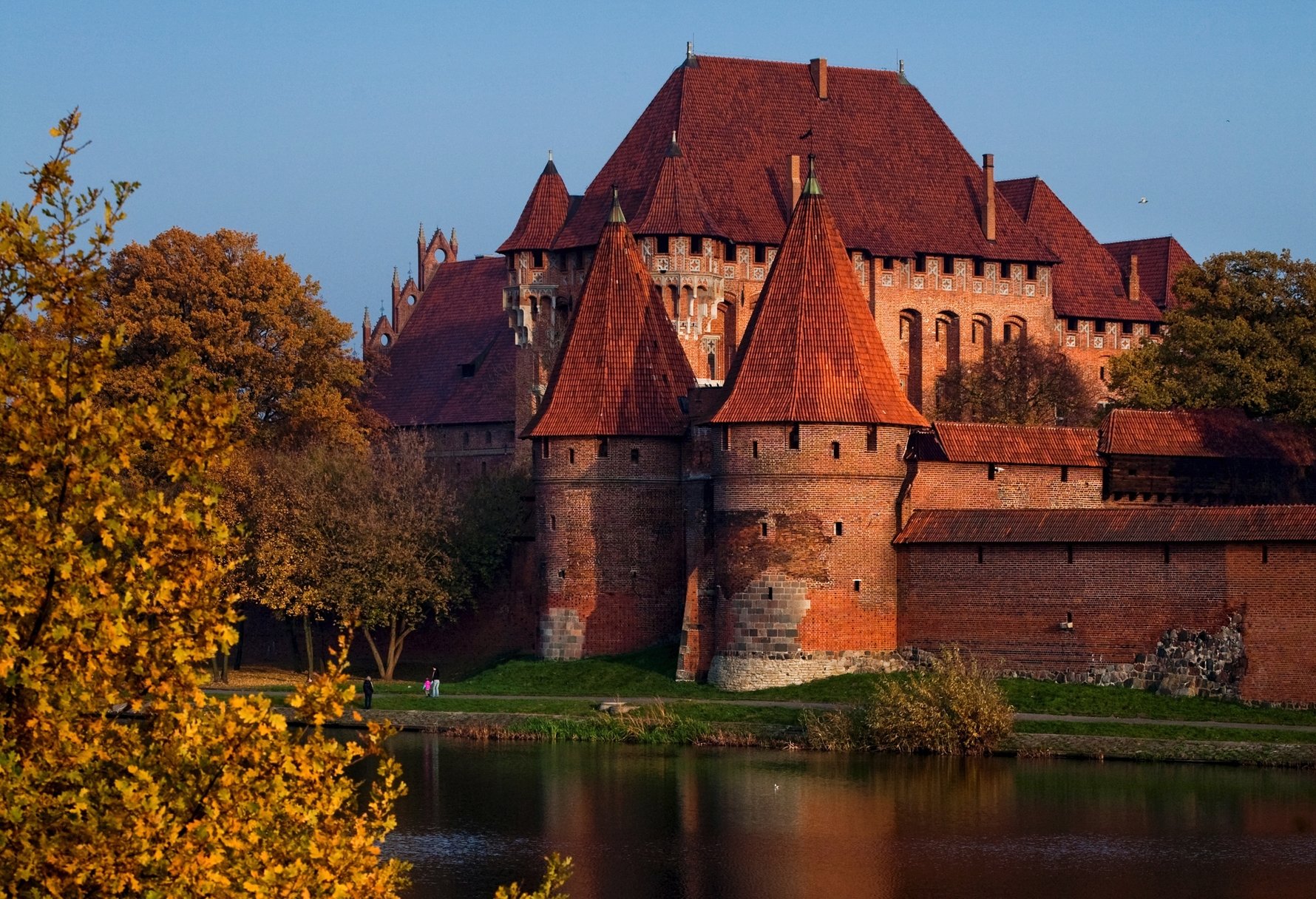 VIRTUAL TOURS AROUND POLAND
If you're impressed by some of the virtual tours on offer in Warsaw, you may be delighted to learn that there are many more available highlighting top sightseeing spots across the entire country, and not only in museums, but whole city landscapes providing unique 360° views.

The best site to peruse virtual museum visits is www.e-muzeum.eu, containing a rich list of venues you can pick from their easy to navigate map. Just choose your language option from the menu, zoom in on your city of choice, click on a museum, and begin your virtual museum visit.

Sometimes, outdoor tours may be more in line with your personal tastes, and if you've been indoors for so long at home, it might be a great idea to see the entire country with the freedom of a bird's-eye view, with full resolution 360° imagery from vantage points, drones, all the way down to street level shots providing some inspiring perspectives. Wirtualnykraj.pl and Visit Poland have a collection of 500+ virtual tours you can join, so you can spend days on this site alone, perhaps planning your trip in advance, or simply enjoying what you may have missed out on during a previous trip. It's not every day you get to see some of Poland's top sights from above, or in such detail, so give it a try and you may be surprised with just how much you enjoy it.