Although a Bavarian tradition, Oktoberfest resonates in Gdańsk because of its shared-Germanic history as well as the tradition of brewing that has existed here for centuries. That being said, you should turn your attention to our brewers-in-arms and take note of what putting on this October.

Brovarnia is once again inviting all lovers of the golden drink to the inauguration of the 11th Gdańsk Beer Harvest Festival, referring to the grand hop feasts of old Gdańsk. This unique, annual event has already permanently entered the calendar of cultural events in Tri-City, restoring forgotten flavours, traditions and customs to the city and its inhabitants.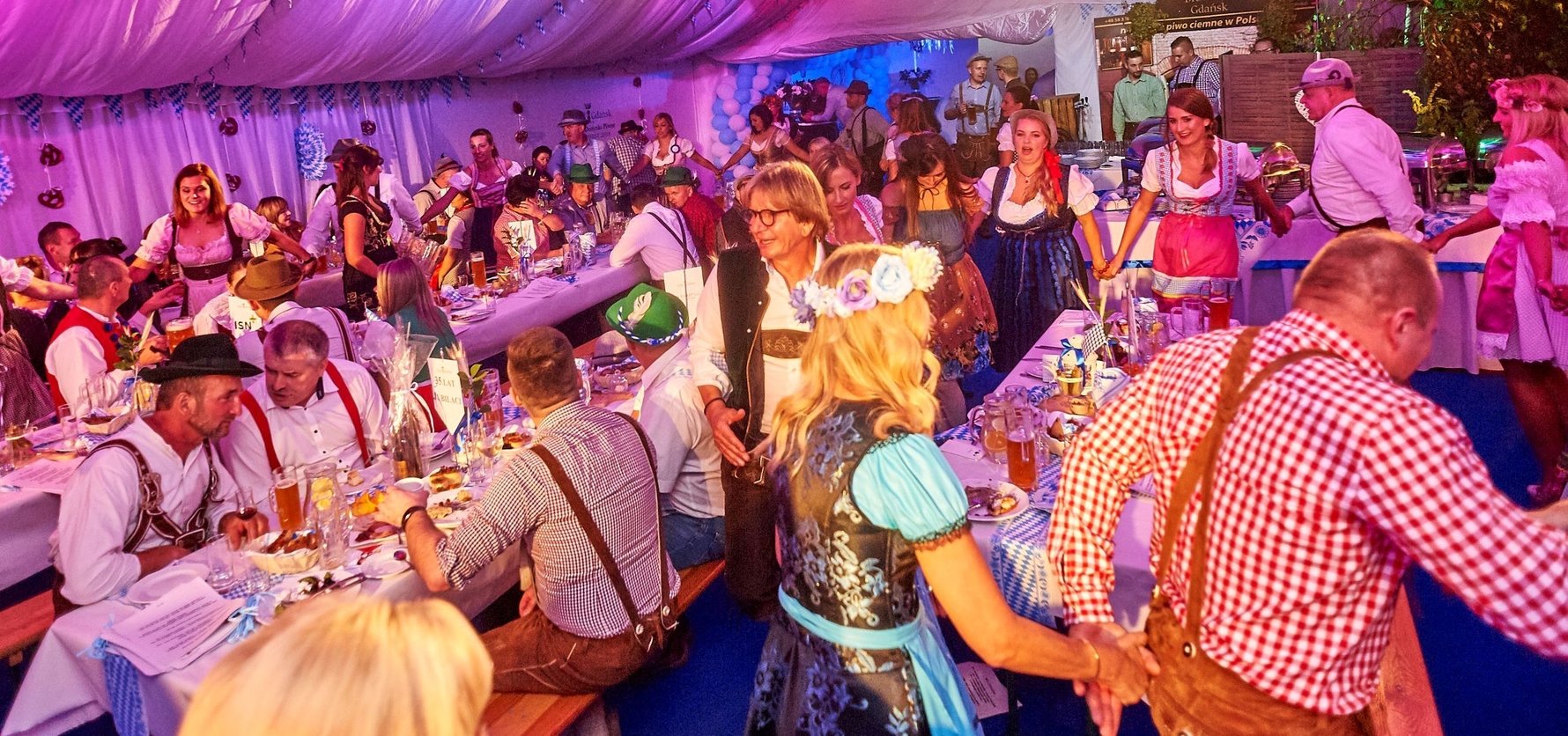 There will also be an opportunity to taste a special harvest beer brewed for this occasion in accordance with recipes from over 500 years ago! As every year, the banquet menu will include delicious specialties of regional Gdańskian and Bavarian cuisine. There will also be delicious pork knuckles marinated in brewed dark beer, farm ducks with hand-made potato dumplings, or delicious sourdough soup with natural sourdough. As tradition dictates, you will be able to eat Nuremberg sausages with freshly baked fragrant pretzels, or delicious dumplings with chanterelles or stuffing from geese bred in the Kashubian village specially for the event. The feast will be accompanied by live music, dances and beer competitions. The unquestioned attraction of the first harvest festival evening will be a cabaret performance by Polish comedian Jerzy Kryszak (most likely it will be a polish language affair). This is a month-long affair and will last until October 27, giving you many opportunities to feast together with fresh beer, delicious food and feast live music!

Browar PG4 will be running their own Oktoberfest until October 13, which include a special Bavarian-inspired menu to be featured in a live cooking show every friday. They're also putting on live music every weekend and there'll be plenty of competitions with prizes to be won. Beer fanatics should get excited for the opportunity of joining a specialised tour of the PG4 brewery with head brewer Johannes (sadly no relation to the astro-brewer).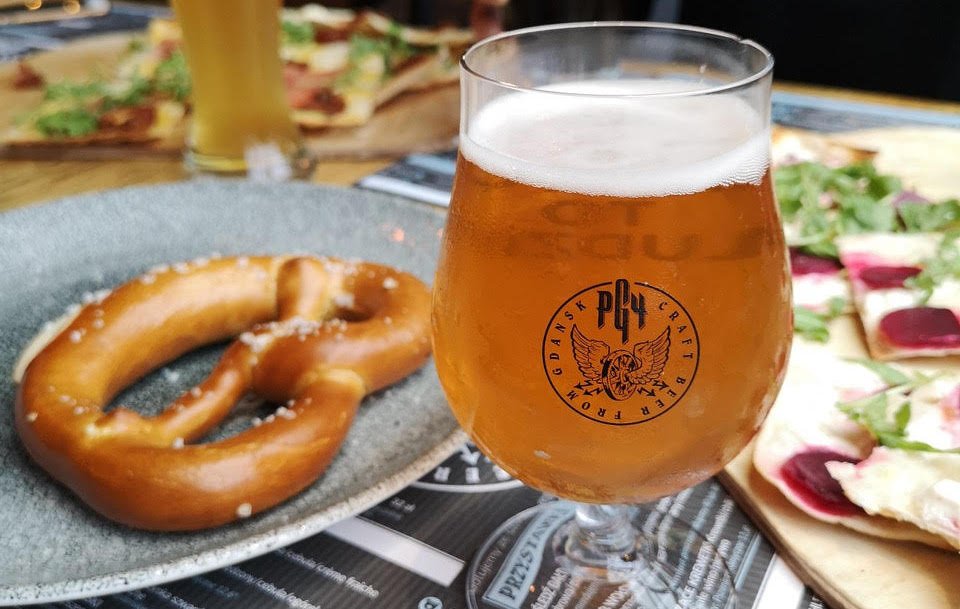 The Hevelka Craft Beer Festival, which takes place at Stadion Energa Gdańsk brings the best Polish craft beer breweries to Gdańsk! The craft beer scene has exploded all over the country in the past 5 years and there is no better way to sample these brews in the spirit of an Oktoberfest-themed celebration! Check out the event here, taking place 18-19 October.

At AleBrowar in Gdynia, Oktoberfest will take on flavours from across the Baltic. Poppels from Sweden will be taking over the site at the beginning of October and the premiere of an AleBrowar/Poppels beer will take place!