Strauss & Co is open for viewing of their summer auction which kicks off Thu, Nov 3 to Wed, Nov 9. We strongly recommend you visit the Houghton gallery to see the exhibition for yourself in the lead-up to this auction. It will give you a chance to see works which have been held privately up till now – pieces that Strauss & Co have unearthed from the annals of history, and some of the best South African art ranging from the 1800s to now.

The expert curators at Strauss & Co have been working hard to make sure the exhibition is the best possible experience for the viewer and are always happy to share the fascinating stories behind the artworks. Join them for one of the curator-led walkabouts on the weekend  or pop past during the week. In the meantime, our list of 10 (ok, maybe a couple more as it was hard to narrow it down) artworks you need to see should whet your appetite.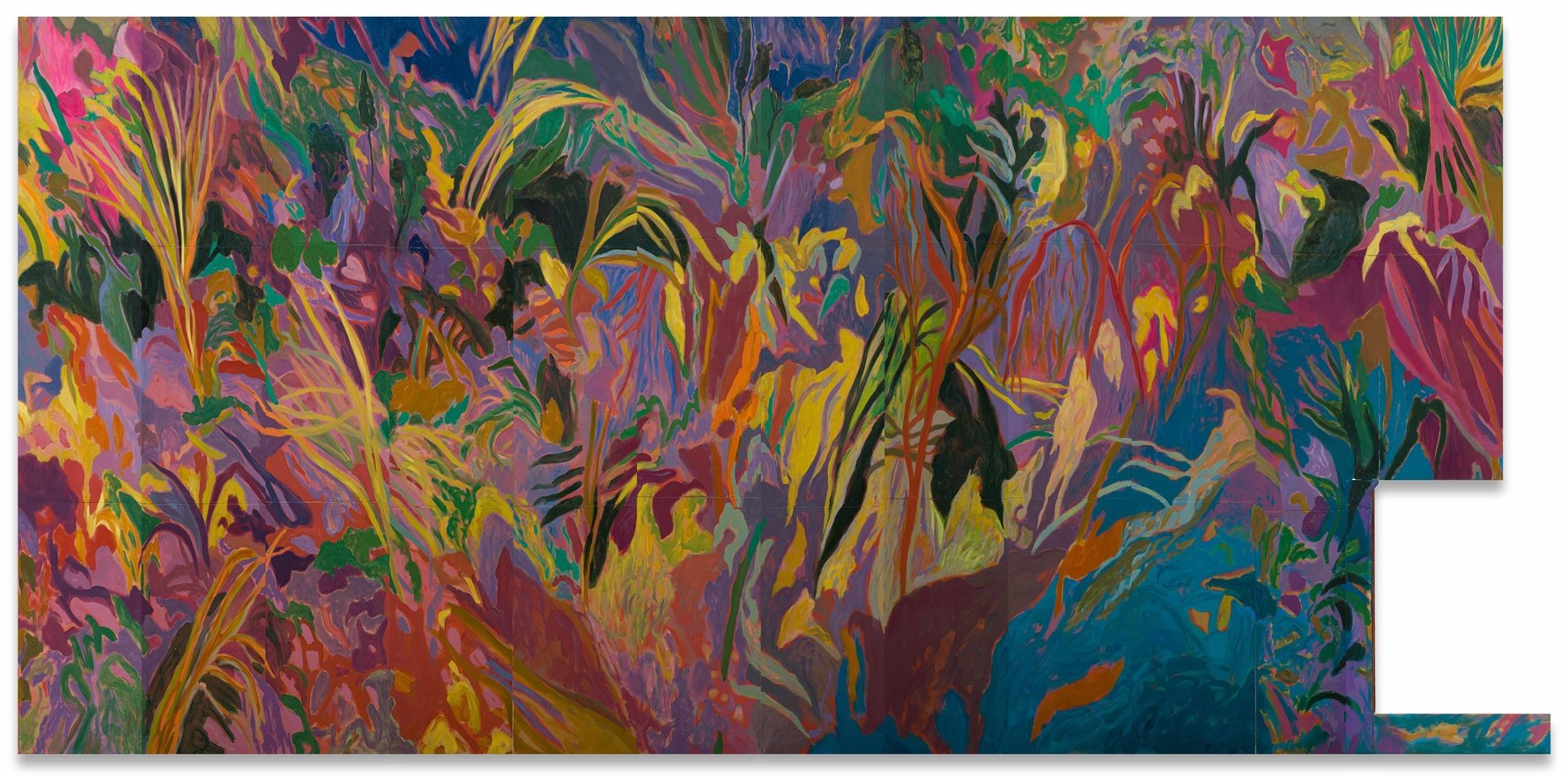 A Trio of Private Commissions
Strauss & Co have managed to find three works that were private commissions and for most this will be their first time to see them as all three were housed privately.

Andrew Verster's six-metre-long floral mural adorned the wall in the late Judge Alan Magid and Brenda Magid's dining room in Durban, the bottom right corner was even modified to fit the couple's serving station. Batiss' Spirit of Africa lived in a modernist house in Kimberley and Irma Stern's two Glass Fireplace Panels from 1943 were made after she visited a friend's house and decided their living room could do with some improvement. If you join one of the curators for a walkabout they provide fantastic insight into the relationship between the artist and the person who made the commission as well as the spaces the works were made for.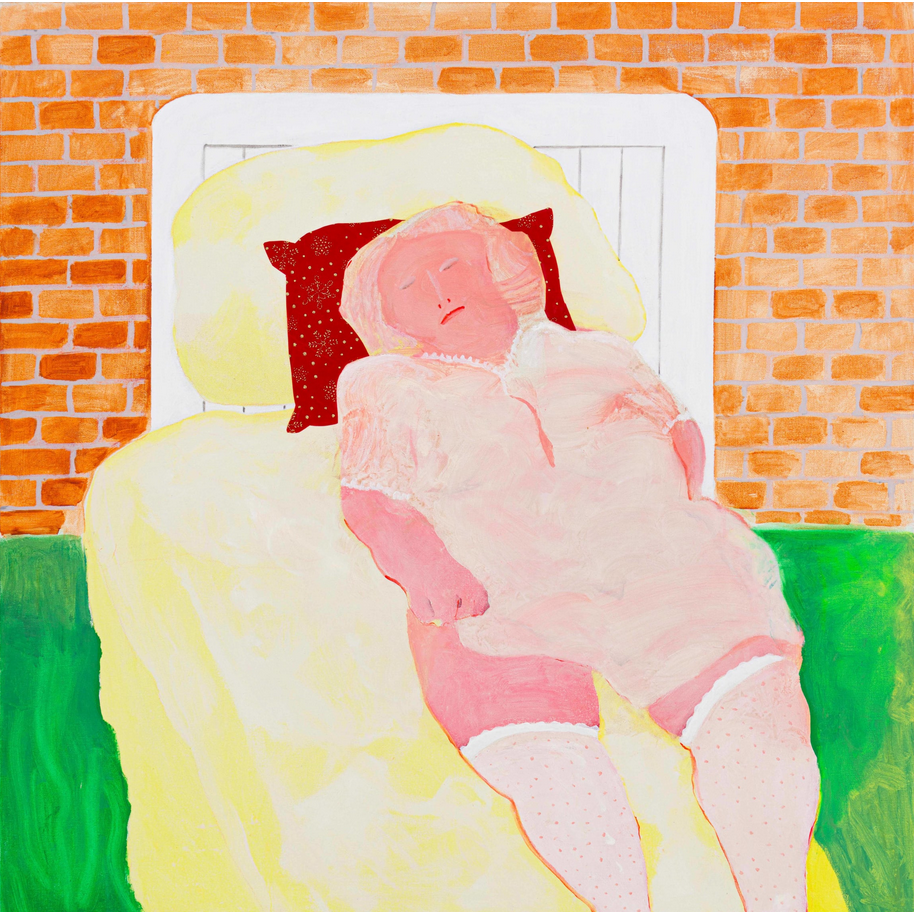 The Robert Hodgins room
The late Robert Hodgins features prominently in Strauss & Co's new auction and it is a wonderful tribute to this artist. A teacher for most of his life, Hodgins only started painting professionally after retirement (this gives us hope for our future art careers). He had a tremendous work ethic and created a substantial body of work in his later years. The teacher in him meant that he was also always looking to exchange knowledge and skills and he was an ardent collaborator working with William Kentridge and Deborah Bell. His work with Sam Nhlengethwa is particularly enjoyable as the artists toy with form and colour and are quite clearly having fun while painting. If you join the curators they have a number of pictures which show how the artists did these collaborations allowing viewers to better understand the collaborative process. If you're wanting to learn more about Robert Hodgins, Strauss & Co have a wonderful video which can be found here.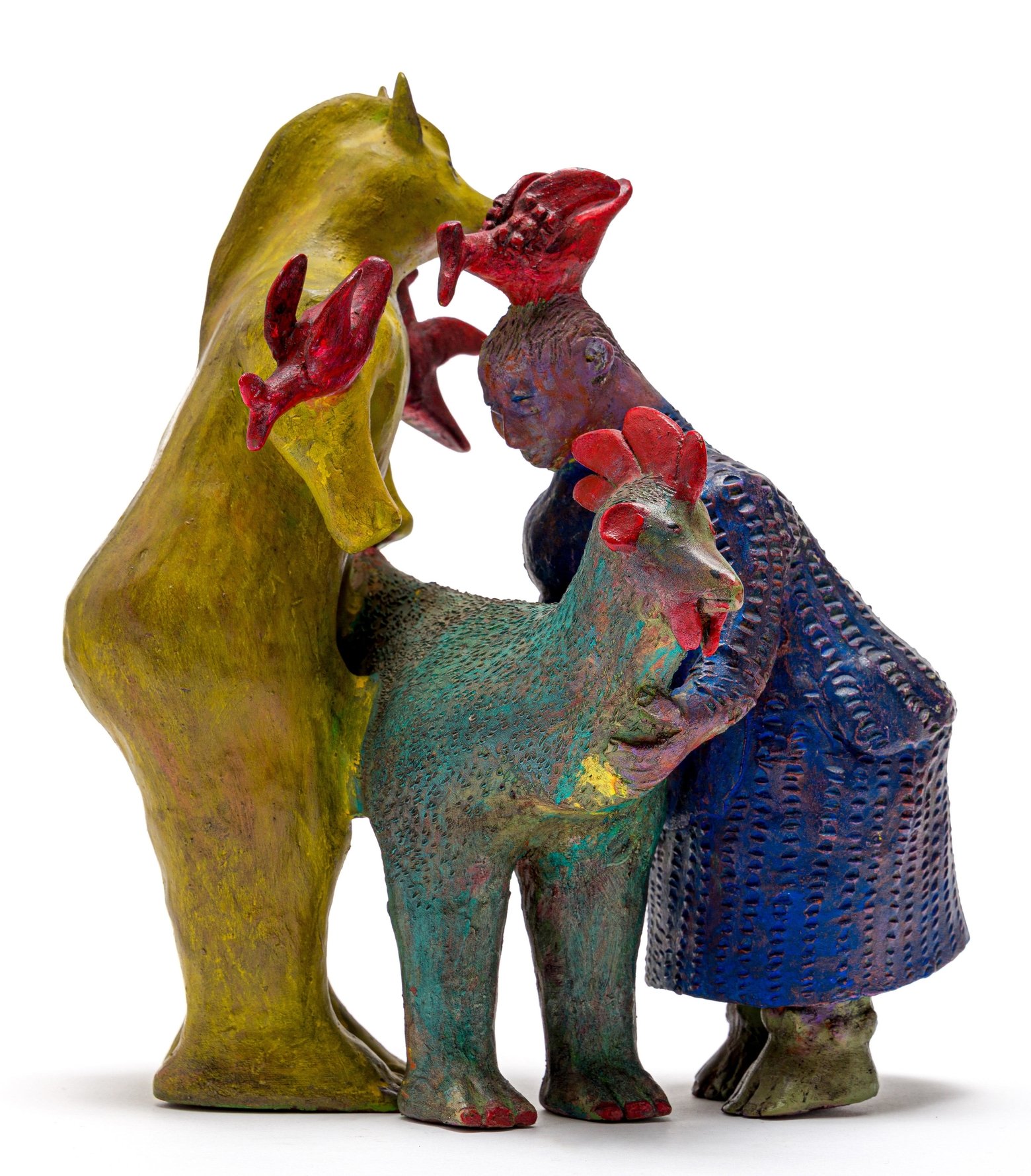 South Africa's sculptors
The collection IN/FORM: Exploring South African Sculpture is dedicated to sculptures by both well-known sculptors, Edoardo Villa we're looking at you, and sculptors who have been overlooked in art history. Ardmore-affiliate Josephine Ghesa's sculptures bring a different flavour to the collection and her zoomorphic sculptures make for an engaging contrast next to the more naturalist work of Kekana. In this latter section, we particularly loved the works by Job Kekana. The dates and names of many of these are unknown as he would work on them before sending them to a benefactor in England. With his deft realism, he explores his religious and secular interests and the seven works on display are incredibly moving.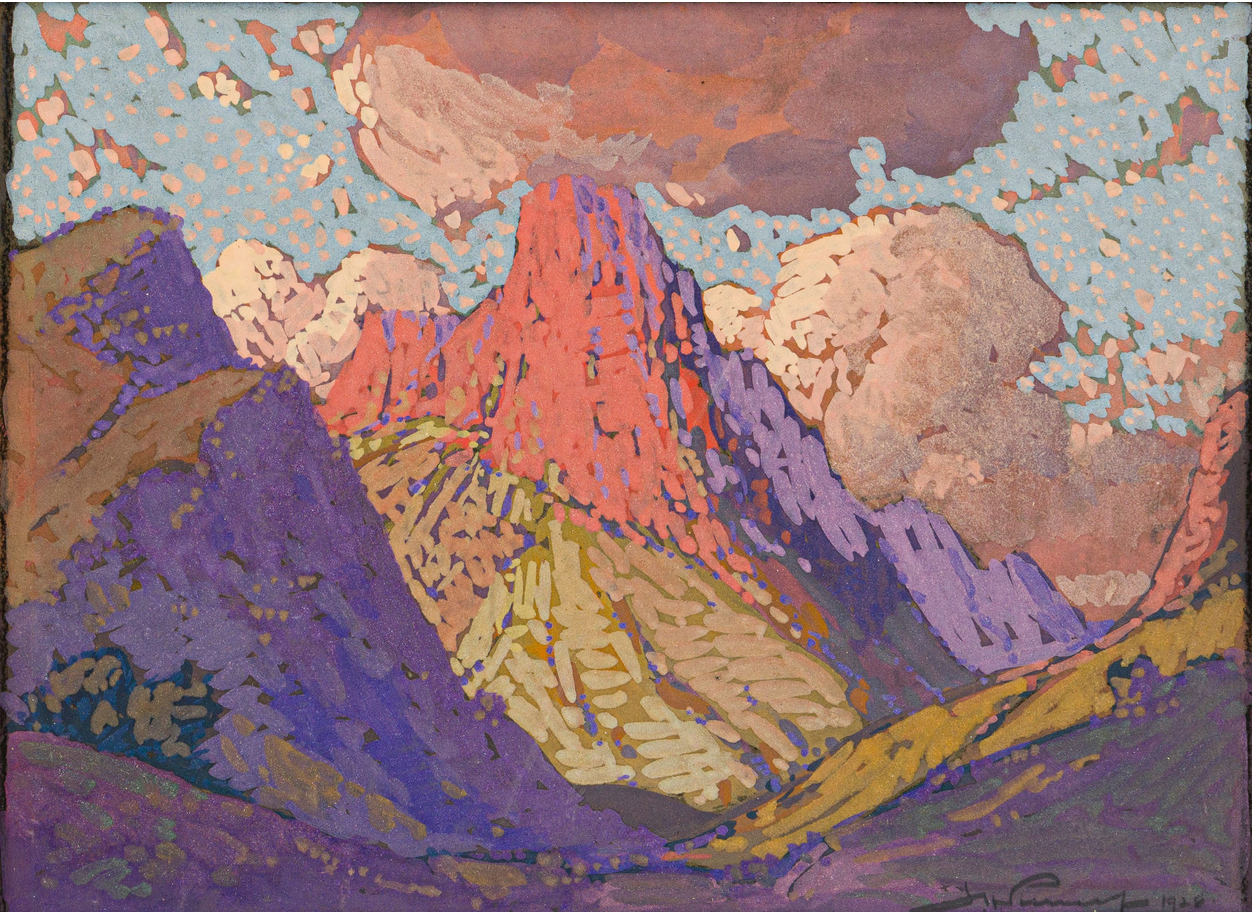 One of history's best landscape artists
An auction of predominantly South African art wouldn't be complete without the work of JH Pierneef. One of South Africa's most well-known painters Pierneef's landscapes capture the essence and scale of South Africa's varied and vast open spaces. They are a treat to see in person as Pierneef is a master at creating depth on a two-dimensional pane. You may even catch yourself thinking you're on a road trip through the Karoo while looking at them.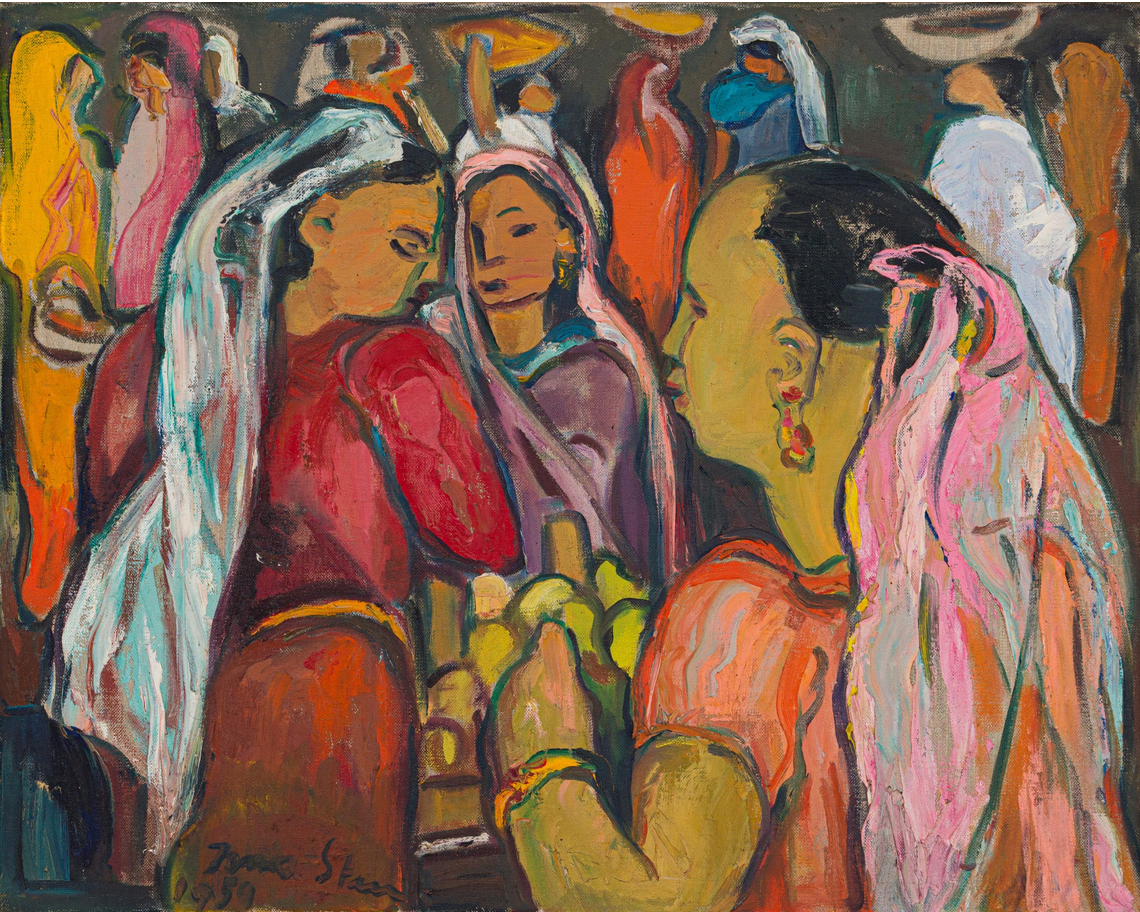 Irma Stern
Irma Stern became famous for her compelling portraits and there are a few of these on display at Strauss & Co. They are particularly interesting to see in tandem with JCAF's new exhibition Kahlo, Sher-Gil, Stern: Modernist Identities and if you didn't manage to book a place at that exhibition then going to see some of Irma Stern's work at Strauss & Co is the next best thing. Her portrait of an African Women shows how she was able to capture the depth of ordinary people with her paintings.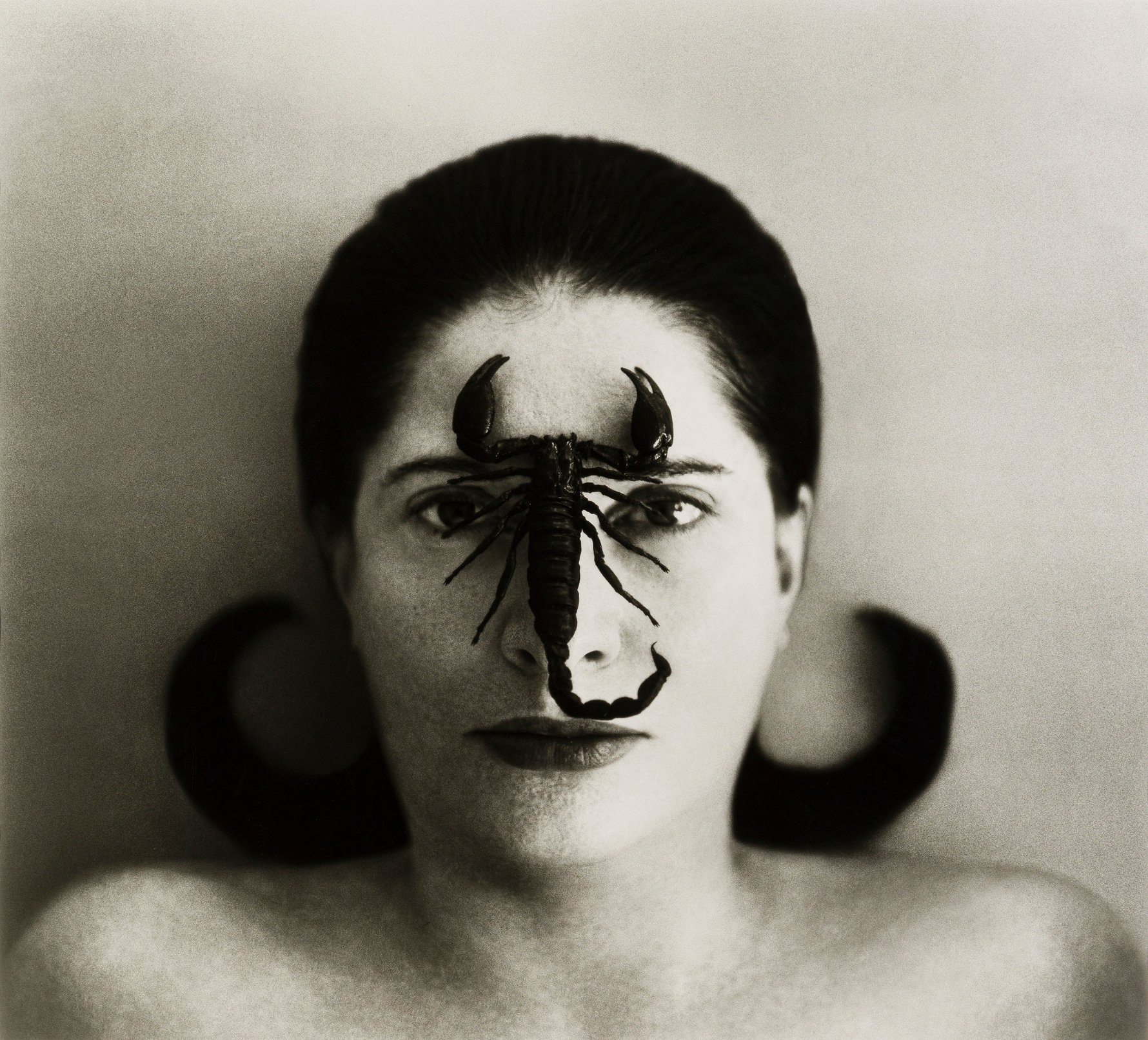 A startling portrait
Marina Abramović may be one of the most famous performance artists but her photograph Portrait with Scorpion Open Eyes shows what a multitalented artist she is. The photo immediately draws your eyes as you walk into the gallery space and as we walked around we couldn't help glancing over our shoulders at her powerful gaze. It is one of those works which demands, and holds, your attention and seeing it in person should be enough of a reason to visit Strauss & Co.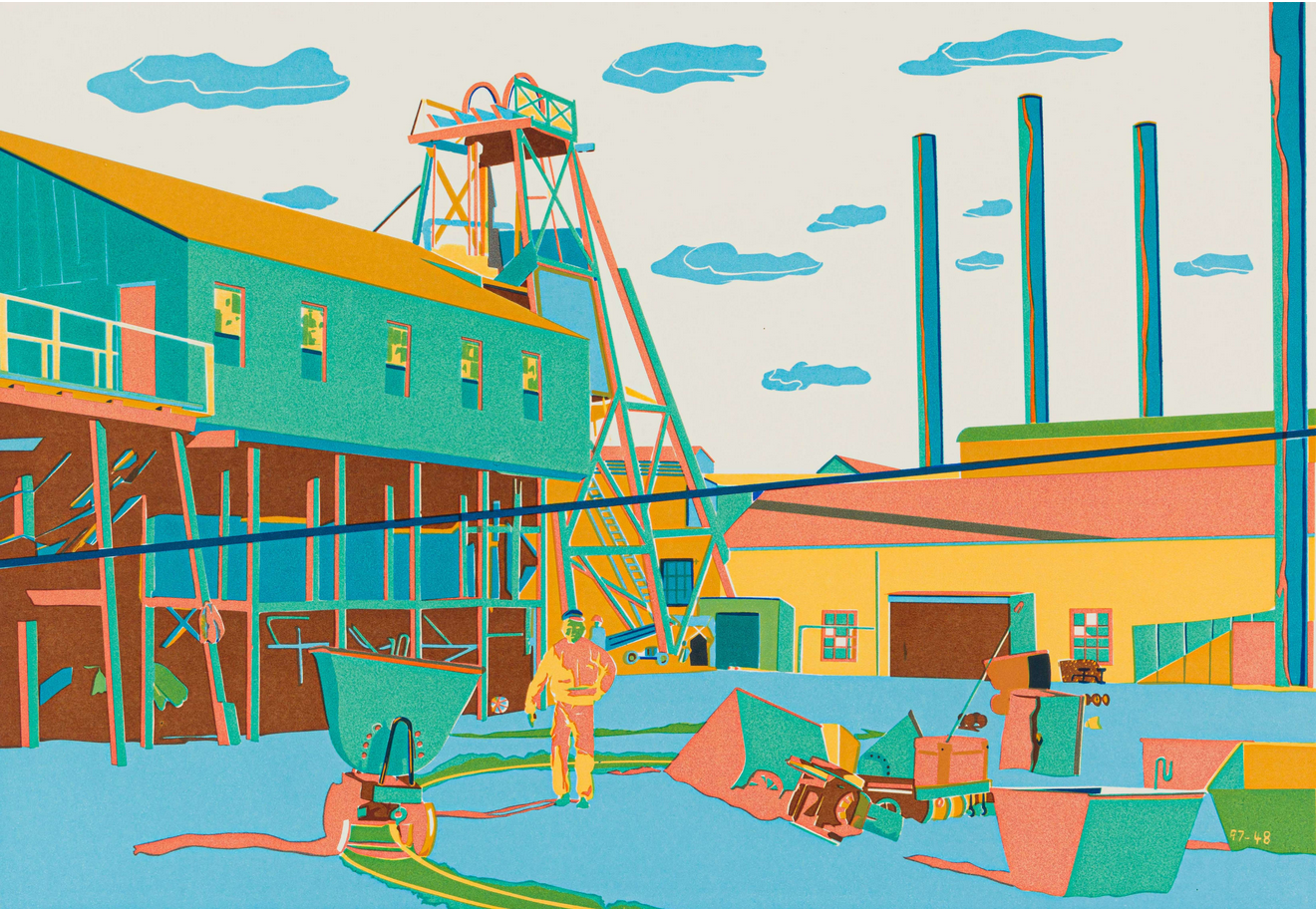 Mining playgrounds
The contorted steel structures jutting out of the horizon are a familiar sight to anyone living in South Africa. With these five screenprints, Batiss turns them on their head as he creates bright and colourful playgrounds out of the looming mines. With his deft use of colour they playfully transpose these menacing, and for many painful, structures into something welcoming. The quintet works brilliantly together and it is a reminder of what a talented artist Walter Batiss was.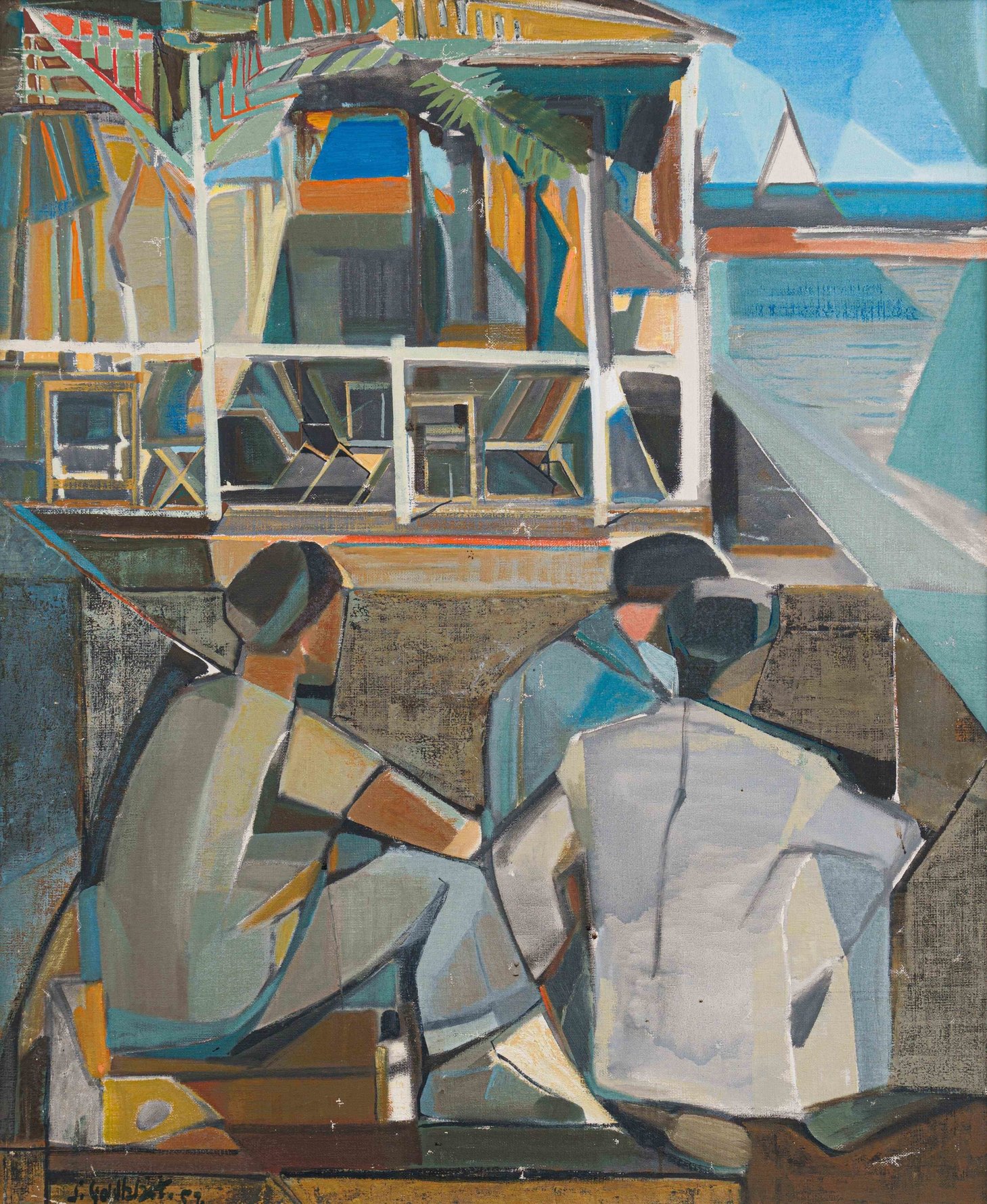 Sidney Goldblatt
The collection of works done by Sidney Goldblatt at Strauss & Co were primarily painted on a trip he took to Spain. They are fine examples of his exemplary painting technique and are reminiscent of the cubist movement in how he plays with shape. They capture still moments on holiday and while they may not jump out as much as some of the other works on display they hold a quiet beauty.
 

A collection of Kentridges
As the curator at Strauss & Co said this is the man of the hour. With an exhibition at the Royal Academy in London currently underway and a new exhibition set to start at David Krut in November, there are few artists who are as busy as William Kentridge and if you head to Strauss & Co you can see works spanning his career. The centrepiece is a process drawing from his 2011 short-film Other Faces. It is unusual in that Kentridge would work on it, take a photo, edit it, and repeat in order to create the animation and so this final still holds remnants of all his additions and revisions. What makes Kentridge so unique is how he jumps from medium to medium yet is able to maintain his incredibly high standards and this process drawing illustrates this perfectly.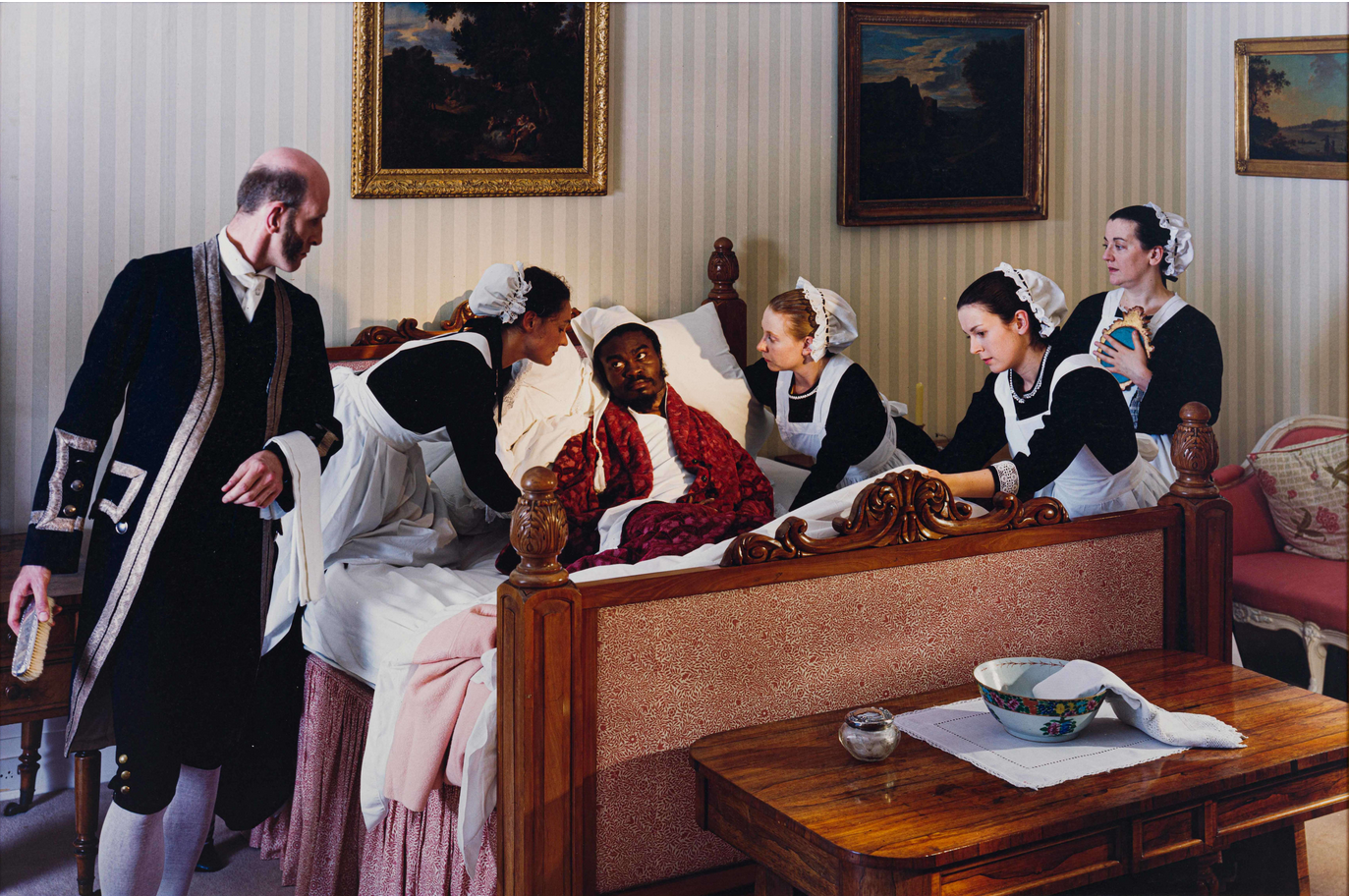 Yinka Shonibare's role reversal
This print by Yinka Shonibare forms part of his photographic series Diary of a Victorian Dandy in which he captures different moments of his dandy character's day. He subverts the racial and class stereotypes present in the Victorian Era and today. Rather than a rewriting of history Shonibare sees it as reinventing identities in order to investigate how we construct them and the role history plays in this. The photo's use of light pulls you towards the centre making Shonibare the focal point and in its careful attention to composition is reminiscent of the portraits painted in the Victorian-era.

You're able to see all these works for your daily at Strauss & Co until Thu, Nov 3. You can visit the gallery in Houghton to view this exhibition from 09:00-16:00, and on weekends from 09:00-14:00. On Saturdays and Sundays join the Strauss & Co expert team at 10:00 for a walkabout. 

Sat, Nov 5 – William Kentridge and Robert Hodgins
Sun, Nov 6 – Family fun art activities

If you can't make one of the walkabouts and would like to learn more about any of the artworks download the catalogue from Strauss & Co in which the history behind the works and artists is delved into.