Get ready for the sensational South African Fashion Week (SAFW) Autumn/Winter 2024 runway, a highly anticipated extravaganza featuring the finest creations from emerging and renowned local brands and designers.

Taking place at Mall of Africa in Waterfall City, where fashion is always in focus, with more than 300 local and international brand-name stores. The three-day event boasts a line-up of over 20 labels, including the top nine fresh talents from Mr Price's Scouting Menswear. Overall the show promises to be an impressive display of fabulous fashion. 

Take a look at our list of 10 must-see brands at this year's SAFW, taking place from Thu, Oct 19 – Sat, Oct 21. For all the essential details on dates, location and ticketing, click here, and for the full programme click here.
Cruz Collective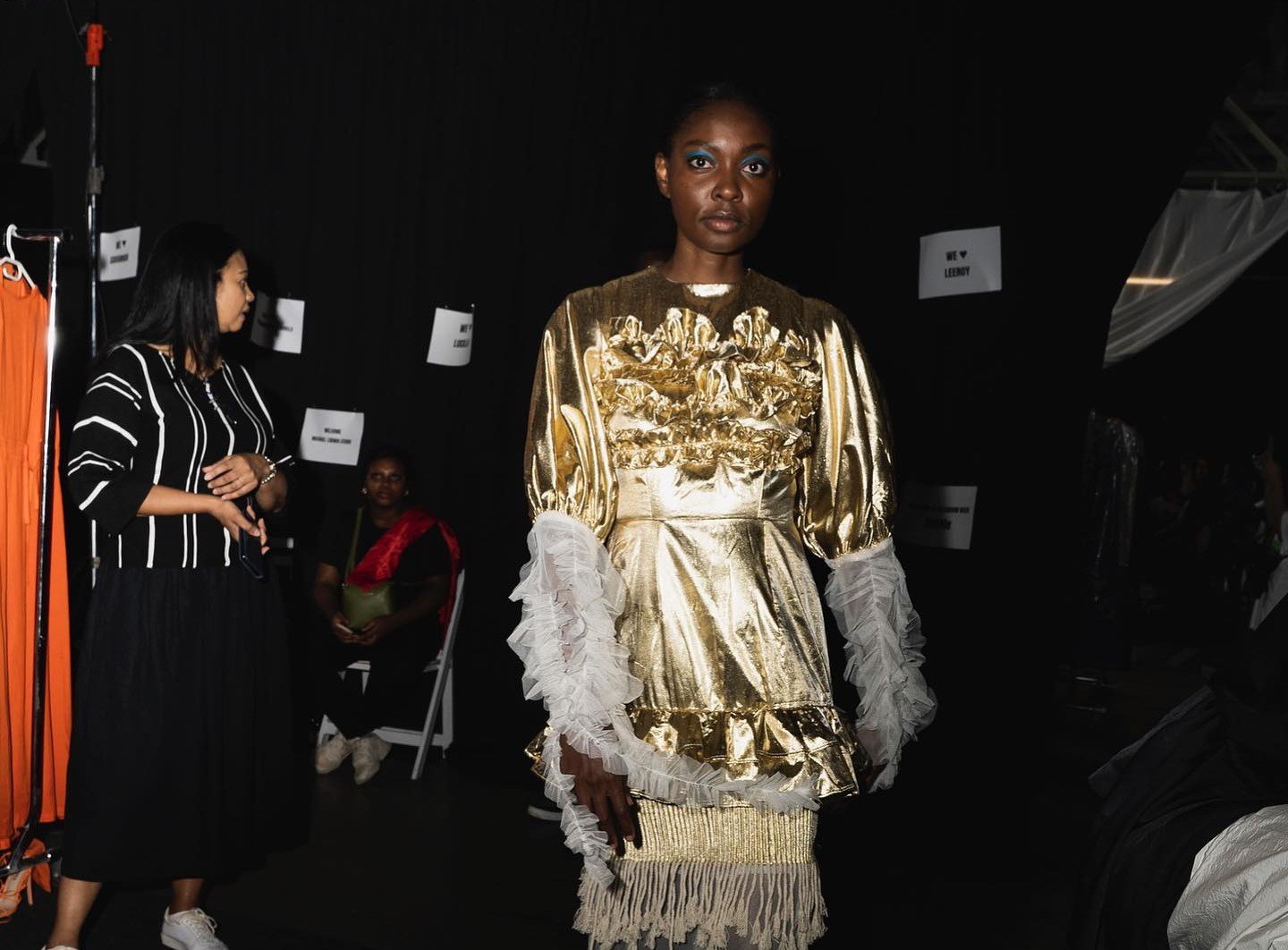 Cruz Collective's Autumn/Winter 2024 collection is a convergence of style titans Michael Hittinger of Michael Ludwig Studio (@michaelludwigstudio), Ephraim Molingoana (@ephymol) from Ephymol and avant-garde visionary Fikile Sokhulu (@fikilesokhulu). At the media launch, a Cruz representative noted that the New York-based brand draws inspiration from the electric pulse of the city (though we're in Joburg, we'll let them off the hook this time). Each of these three maestros was handed a unique edition of Cruz to conjure up a tangible fashion item. With breaths held in collective anticipation, we await the unveiling of their inspired transformations. 
Ellen Madie
At the helm of this avant-garde label is Nicky Madie whose eponymous brand, Ellen Madie (@ellenmadie), pays a heartfelt tribute to his late mother, Ellen. In a world where fashion is a canvas for self-expression, Madie's passion for design has led him on a journey that reveals how design impacts our identity, and the collections give plenty of weight to principles like equality, diversity and inclusivity. Drawing inspiration from the juxtaposition of simplicity and complexity found in baTswana culture, Madie infuses his creations with vibrant bursts of colour and a distinctive interpretation of nature. With a commitment to environmental responsibility, he also recycles materials and uses organic fabric. 
Leon von Solms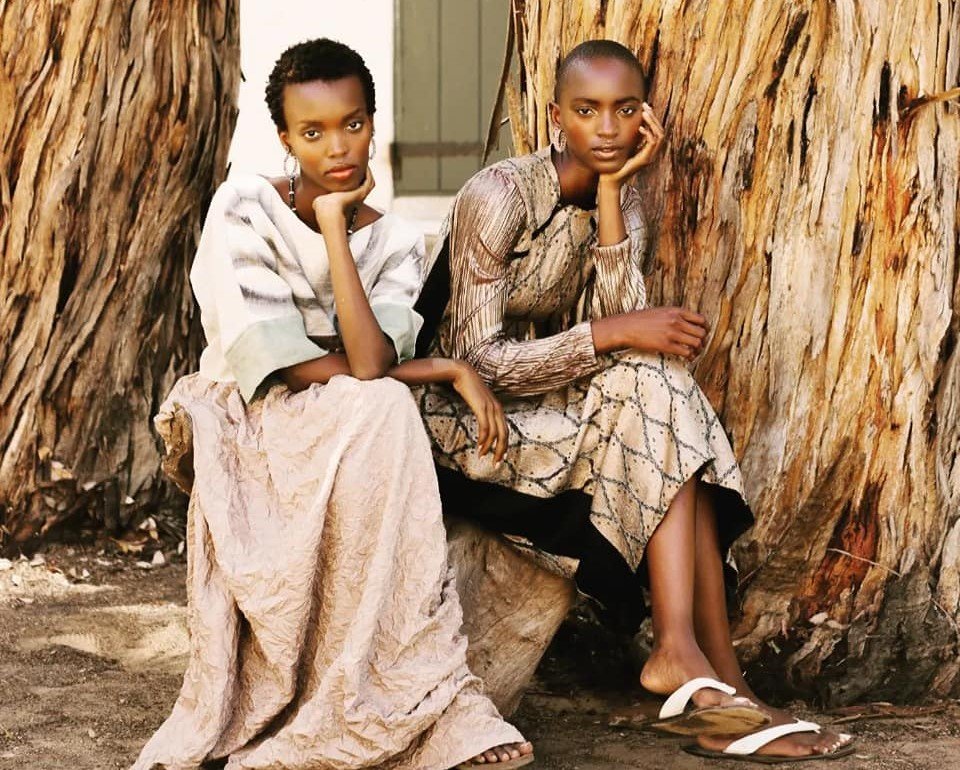 Cape Town's textile maestro, Leon von Solms (@leonmadeby) weaves sustainable tales from his coastal studio. Using sustainable cotton and linen in his collections which feature hand-painted and printed fabrics, his designs are colourful, quirky and free-flowing, where elegance meets African-inspired minimalism. His AW24 collection showcases his development in printing and hand-painting techniques and the designer's desire to find self-expression through art. 
Mr Price Scouting Menswear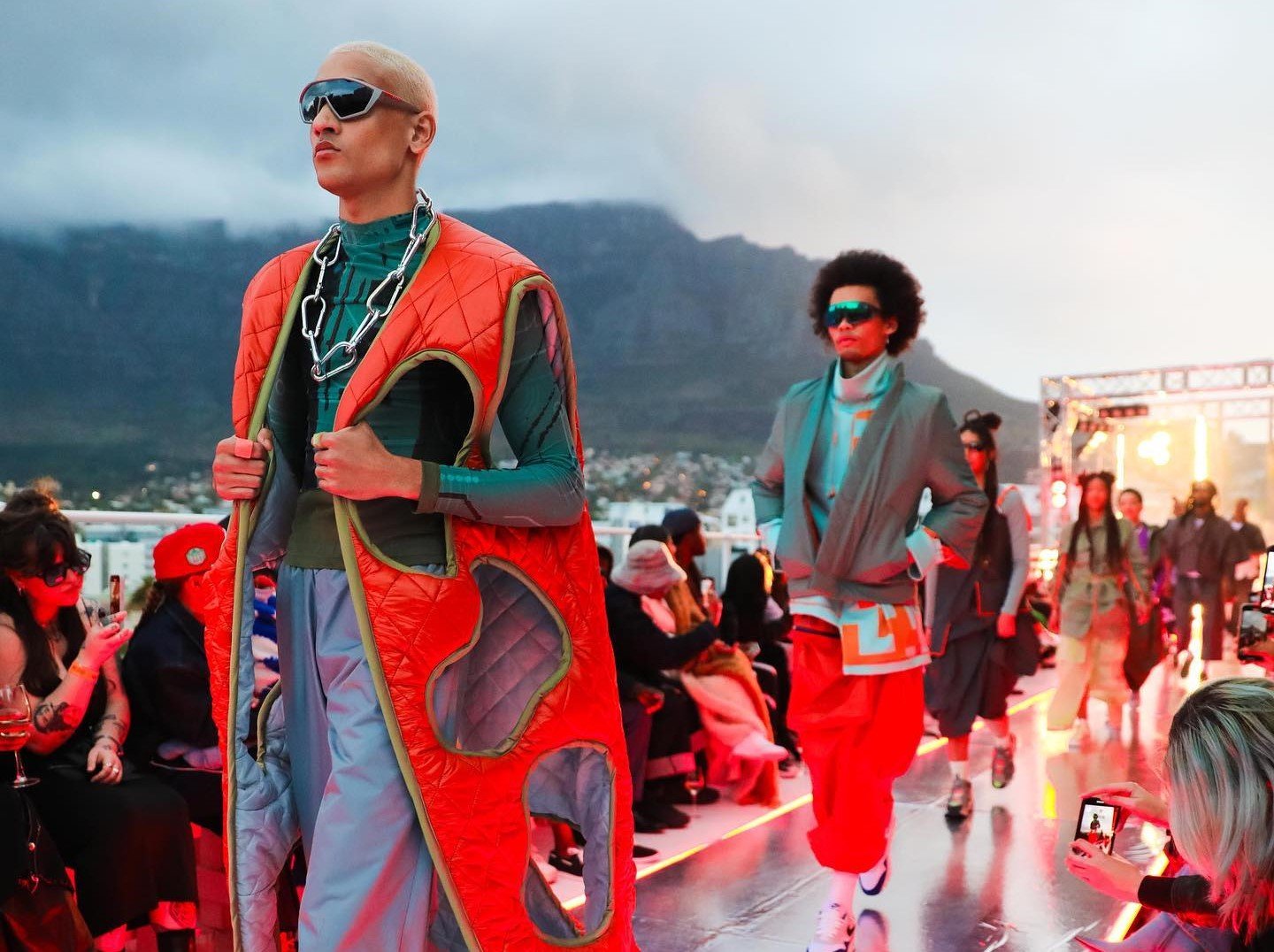 Championing local design, the Mr Price Scouting Menswear show spotlights emerging talents in South Africa's fashion landscape. This season, sustainability is the name of the game, with designers crafting collections from upcycled materials, low-carbon fabrics and gender-fluid pieces. Among the nine chosen creatives, keep your eyes on Siphelele Ntombela from African Renaissance Designs (@african_renaissance_designs) a textile design company that draws inspiration from the traditions of rural KwaZulu-Natal. Then there's Toronto-Meraki, a unisex brand by Itumeleng Ramakau (@itu_icreate), where "Toro" (meaning 'dream' in Southern Sotho) meets "Meraki" (the essence of oneself in Greek). And from Cape Town, SinCHUI by Robyn Agulhas (@robyn_sinchui) blends South African street style and musical vibes, with a touching tribute to her District Six ancestors who shaped Cape Town's textile industry. 
Musawenkosi 
The Joburg menswear brand by Musa Wenkosi is all about personalised style that takes inspiration from timeless, vintage styles and hand-me-downs and fused with craftsmanship touches like embroidery, beadwork and hand-dying. Musawenkosi's AW24 collection 'Valerie' pays tribute to his late mother and the collection blends innovation and tradition with his trademark handcrafting techniques. With sustainability at its core, Musawenkosi collects data on the stage of each garment's lifecycle and labels include care instructions to extend the lifespan of the piece. 
Oyama Gonintebe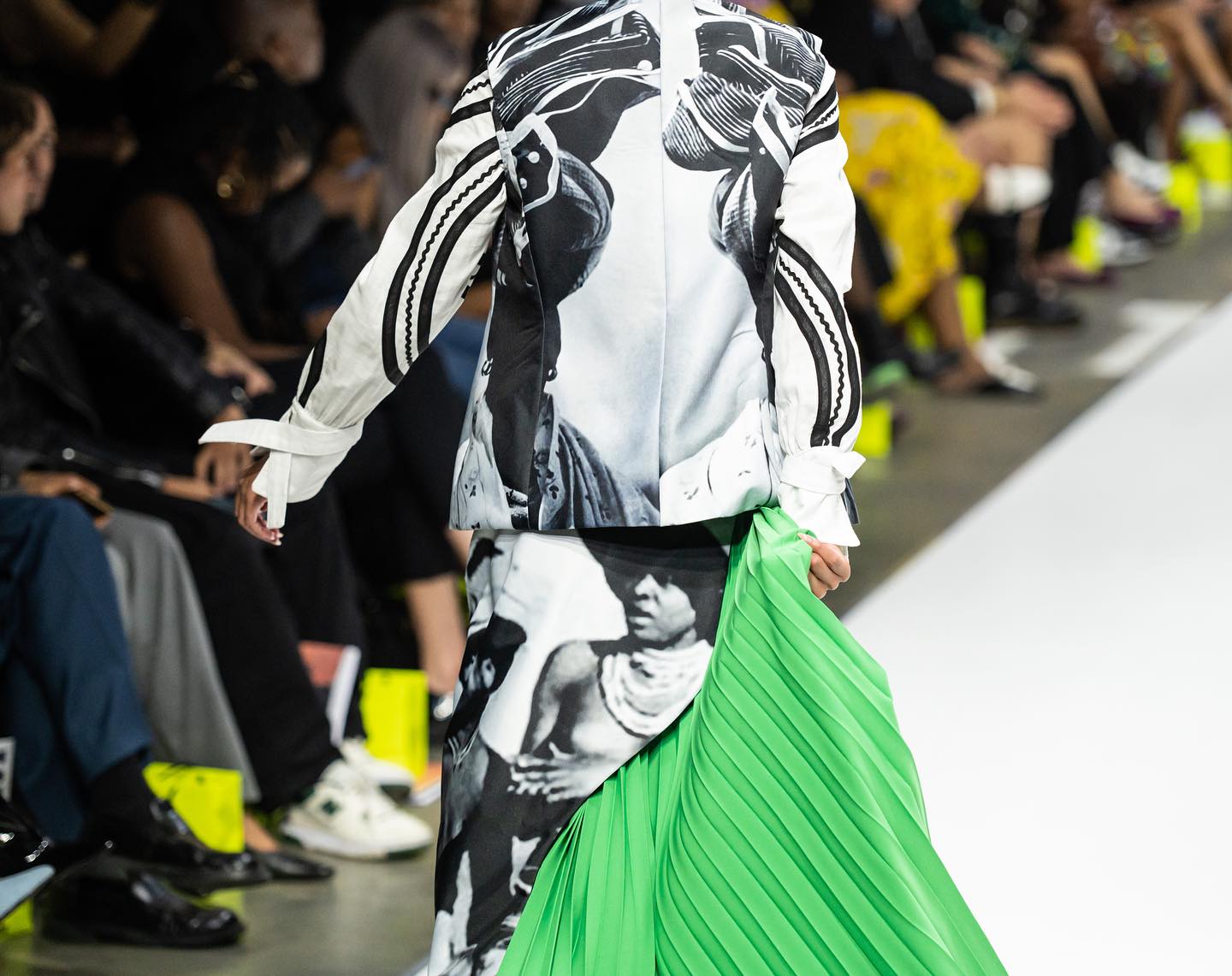 Hailing from Cape Town, the designer behind the eponymous brand, Oyama Gonintebe (@oyama_gonintebe) piqued our interest when she won the 2023 Mr Price New Talent Search for the Summer/Spring edition of SAFW. Her creations are a vibrant symphony of colours with funky patterns and chic silhouettes, and she utilises ribbons and prints to craft exquisite, one-of-a-kind garments that blend culture and couture. Drawing inspiration from her rich Xhosa heritage, she incorporates layered and audacious prints that have become synonymous with the brand.
Refuse Clothing Brand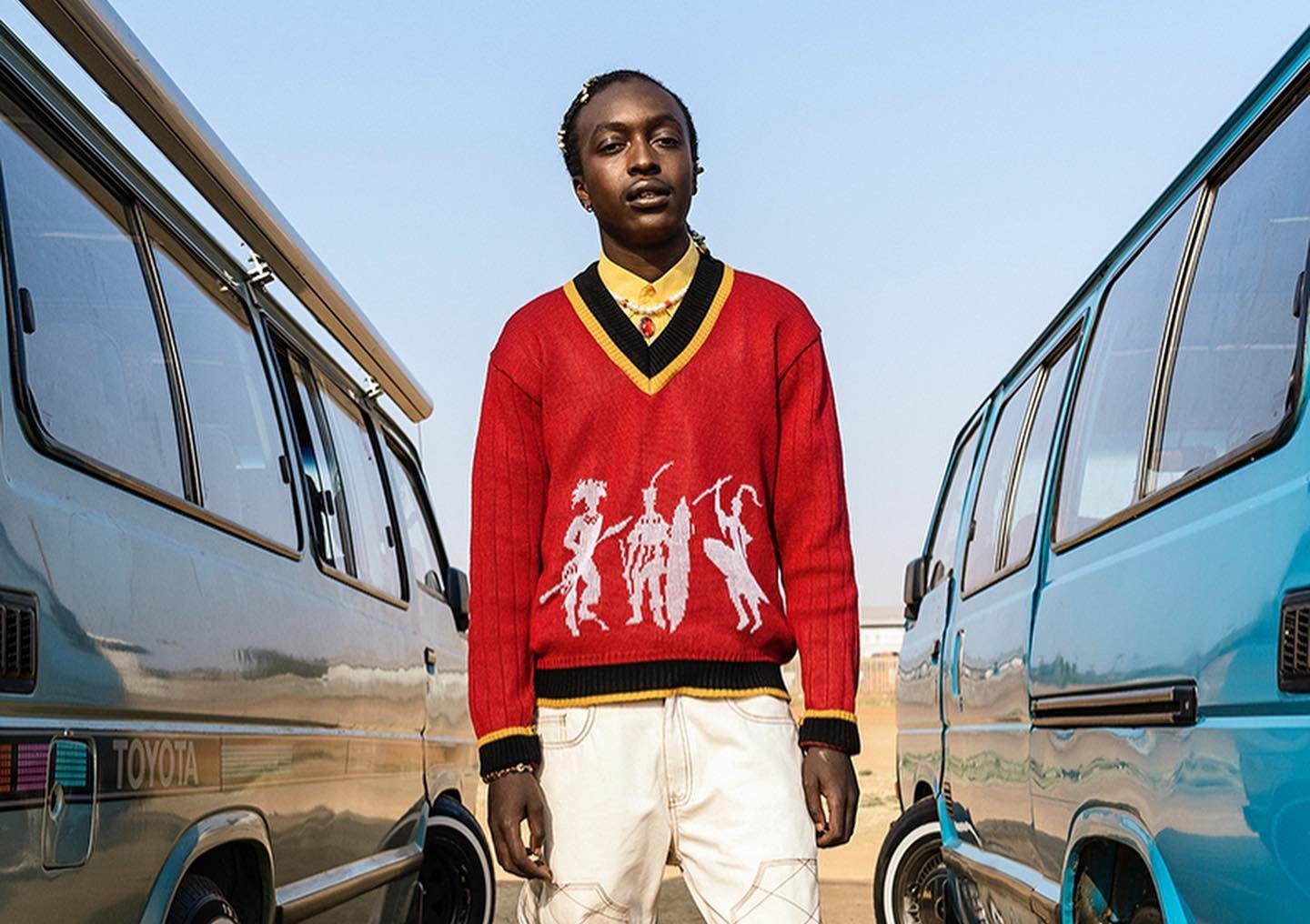 Winners of the 2022 SAFW Mr Price Scouting Menswear competition, Refuse Clothing Brand (@refuse_rfc) is the brainchild of Malcolm Mokgope and Minenhle Memela. Their style is an electrifying fusion of African vibrance and contemporary chic. Drawing from the cultural mosaic of the Nguni (Zulu) people, they craft a unique, individualistic identity that's both timeless and eco-conscious. Refuse's trademark style marries tradition with a minimalist edge to create street-ready collections, melding bold prints with understated elegance. Refuse Clothing takes African aesthetics to a whole, new level, and we're here for it. Read more about their collaboration collection with Mr Price in our September shopping blog. 
Rubicon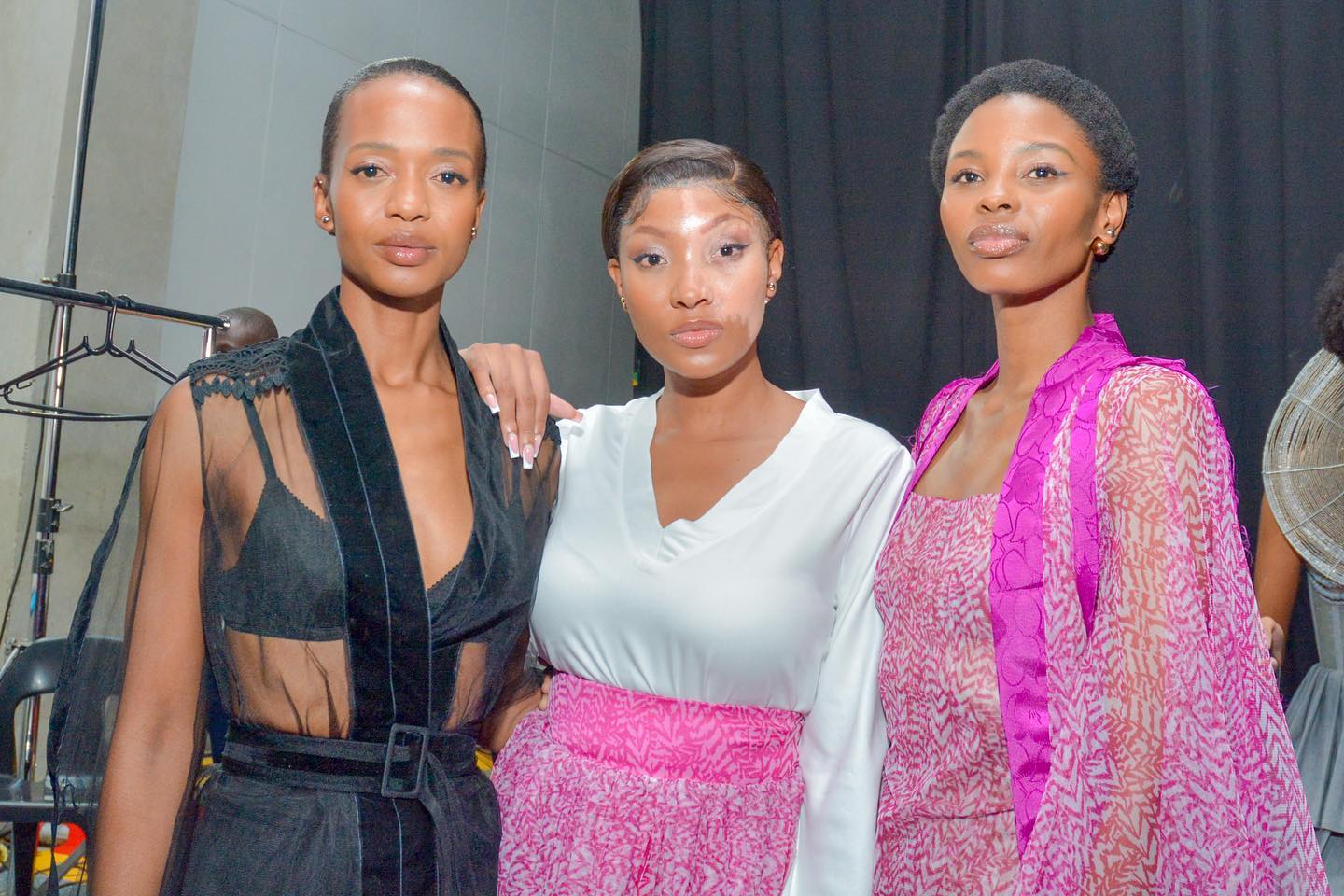 Shining bright is Hangwani Nengovhela's Rubicon. Celebrating 21 years of form-flattering sophistication this year, the Joburg-based brand stands as a testament to crafted timelessness and subtle African opulence. Rubicon has participated in SAFW for the past decade, and we're looking forward to what this brand is bringing to SAFW AW24; no doubt it will include plenty of vibrant colours, geometric patterns and abstract prints. 
Viviers Studio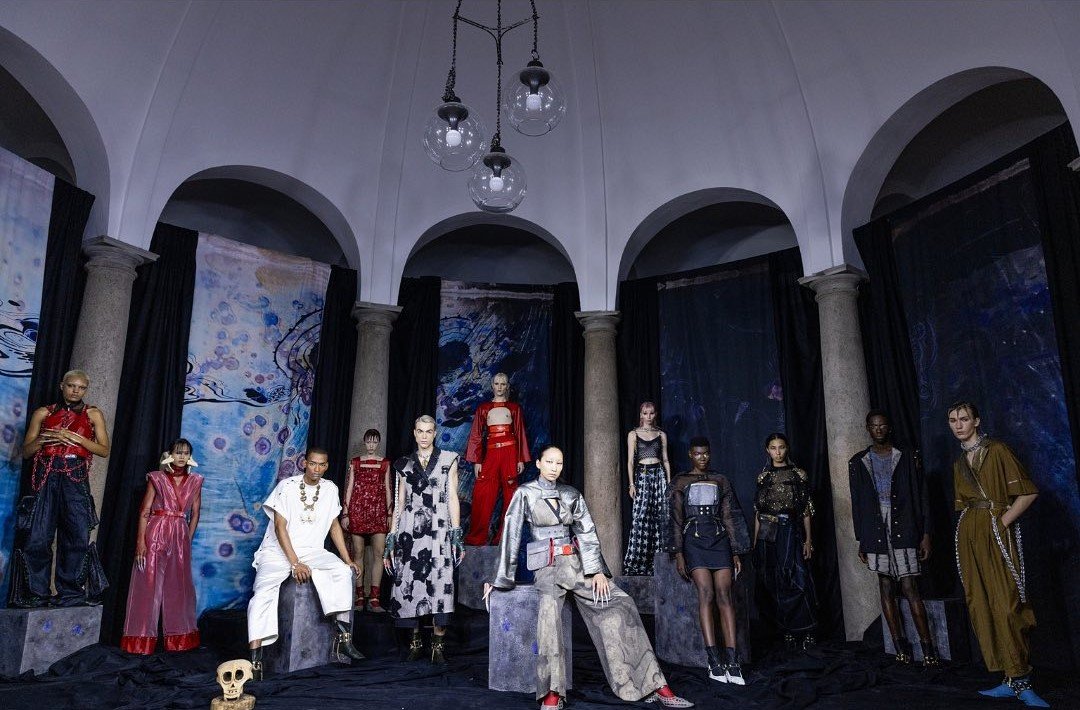 The fabulously talented Lezanne Viviers's innovative and eco-conscious fashion brand brings to life unique, ready-to-wear clothing designs. Joburg's Viviers Studio (@viviers.studio) crafts garments with rare textiles and repurposed dead-stock fabrics, transforming fashion into an immersive sensory experience of contrasting elements. Skilled in-house artisans and tailors meticulously hand-bead and hand-weave each creation such as silk dresses, leather jackets and tailored trousers, breathing life into the designer's vision. We've long been a fan of the studio's considered approach, and can't wait to see what Viviers showcases at SAFW AW24.
VNTU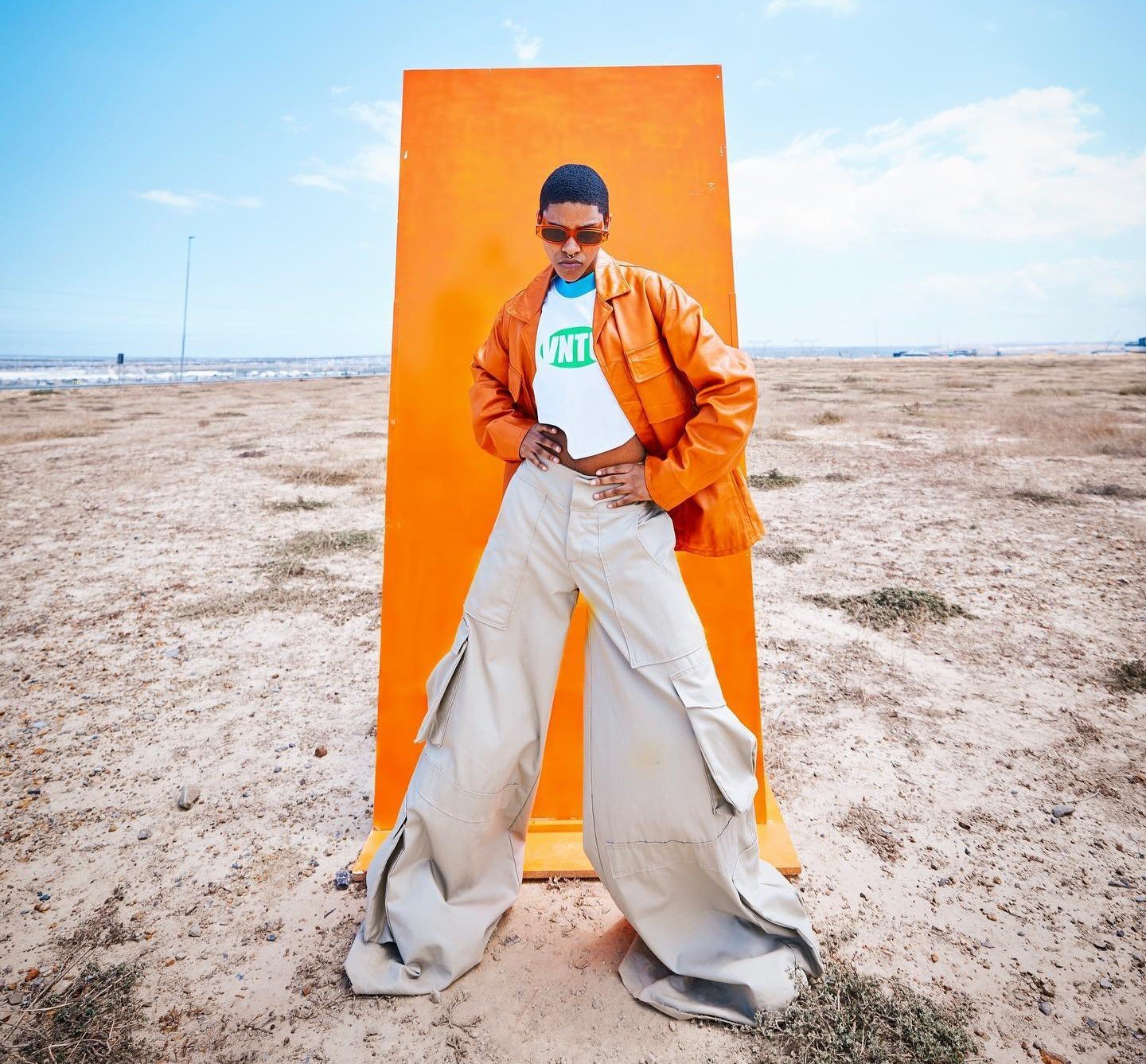 Amanda Trom's brand VNTU (pronounced vin-too; @vntu__official) is rooted in the vibrant Woodstock area of Cape Town. Trom takes inspiration from culture, religion and community, and she designs with sustainability in mind to create pieces that are gender-neutral and reflect her South African and Zambian heritage. We love the brand's fun, reinterpreted denim and cutout crop-top vests that speak to Trom's mantra, "We are children of the sun" and that embrace natural fibres along with recycling and upcycling. 

South African Fashion Week's Autumn/Winter 2024 show takes place from Thu, Oct 19 – Sat, Oct 21 at Mall of Africa. Tickets start from R280. Find the event in Parkade G5 at entrance 24, on the upper level located by Starbucks and Cape Union Mart.