Artist, photographer, stylist and all-round fashion icon Trevor Stuurman presents his first solo exhibition in partnership with art curators Botho Project Space and furniture and homeware brand Weylandts.

Narrated through Stuurman's lens the exhibition is the artist's own expression of 'home' complemented by furniture and decor pieces put together in collaboration with Weylandts. The exhibition unpacks how the home Stuurman was born into has become a theme that translates into everything he creates.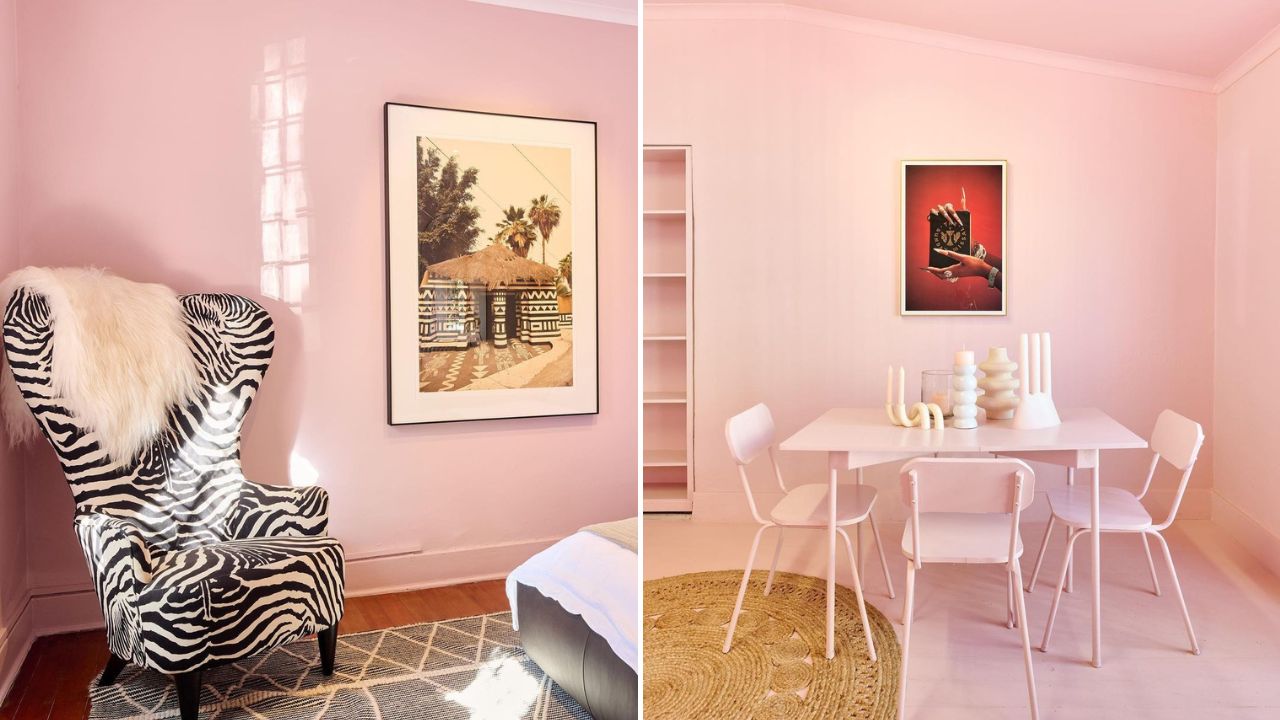 Nostalgia, community, belonging, comfort and storytelling are all infused into this expression. As the artist explains; "Home is the place where we surrender to our vulnerability. A space meant for people to be moulded and ultimately thrive in. It's where humans discover their own version of comfort, solace and meaning. Home is a place where one is known. Home is also the centre point that allows us to navigate the world."

Complementing the exhibition are a series of experienced themed 'Sunday Best' gatherings that will combine art, music and food happening on every Sunday of the exhibition with guests invited to dress in their Sunday Best and join in the conversation.
Visit the exhibition
The exhibition takes place at 26 Rhodes Avenue, Parktown and is open 11:00–17:00, Sat 10:00–17:00. Entrance to the exhibition costs R50, book your entrance tickets online here. 
Sunday Best Experience
Complementing the exhibition are two Sunday lunch events in the gardens featuring live performances by local poets and singers. Booking is essential.

Sun Jun 12 Featuring singer Mpho Sebina, African storyteller Muneyi and food by Mpho Phalane from Food I Love You. Tickets R540 on www.plankton.mobi

Sun Jun 19 The exhibition closes with a performance by singer Zoë Modiga and DJ LeloWhatsGood on the decks, with food cooked by Chef Mo. Tickets R275 at www.plankton.mobi.