What we love about Archer Bar & Eatery besides for the cocktail list and small plates is the choice of seating spaces – from cosy lounging to intimate table seating, high chairs to wide open space on the wraparound terrace. On a warm day in Joburg, of which there are many, the floor to ceiling high doors are stacked to let the breeze in. It's a great vantage point at which to base yourself when visiting the Melrose Arch precinct.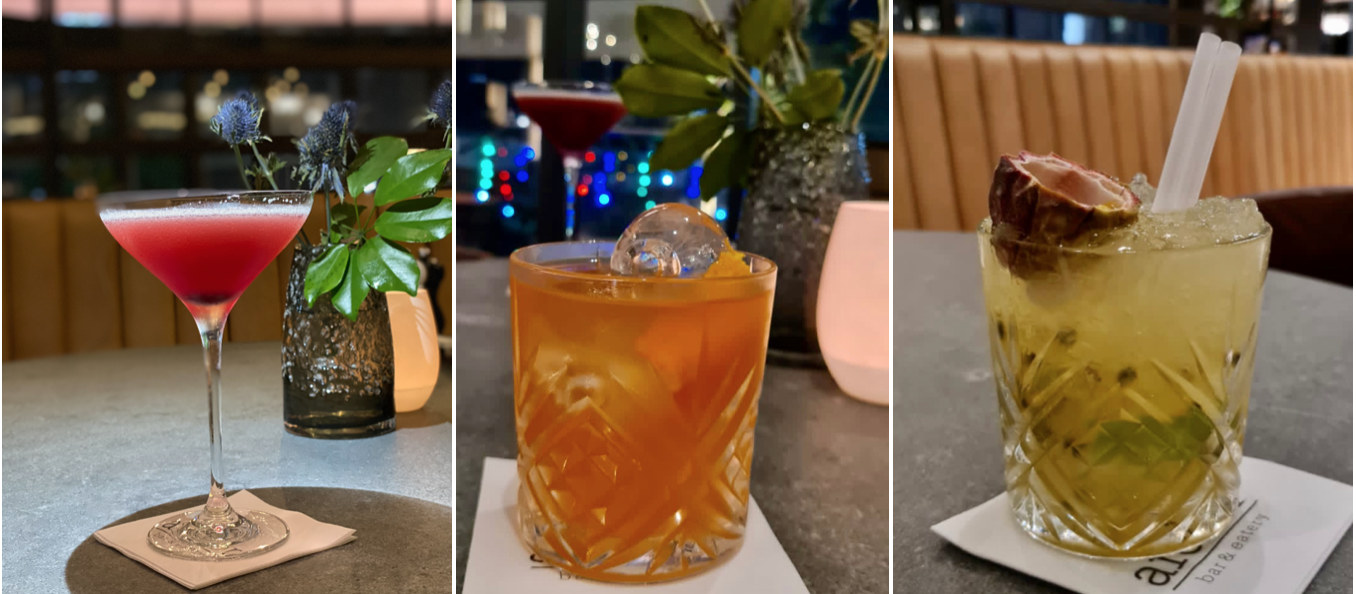 The cocktail selection is focused and has been specifically designed for the bar using premium labels. We liked the Blackcurrant Sidecar – a mix of Oude Molen 100 Reserve brandy, creme de cassis, Slo-Jo blackcurrrant and fresh lemon juice – and the Melrose Boulevardier with Buffalo Trace bourbon, Campari and sweet vermouth. There's also a wide-ranging wine list and and for high-rollers a good selection of premium bubbly by the bottle. Whisky fans will be spoilt for choice with a good range from the top line Johnny Walker Blue to Jamesons by the tot. 

The staff are a team here, enthusiastic and helpful. You'll find no menu at your table. Instead it's to be viewed via a QR code reader on your mobile phone.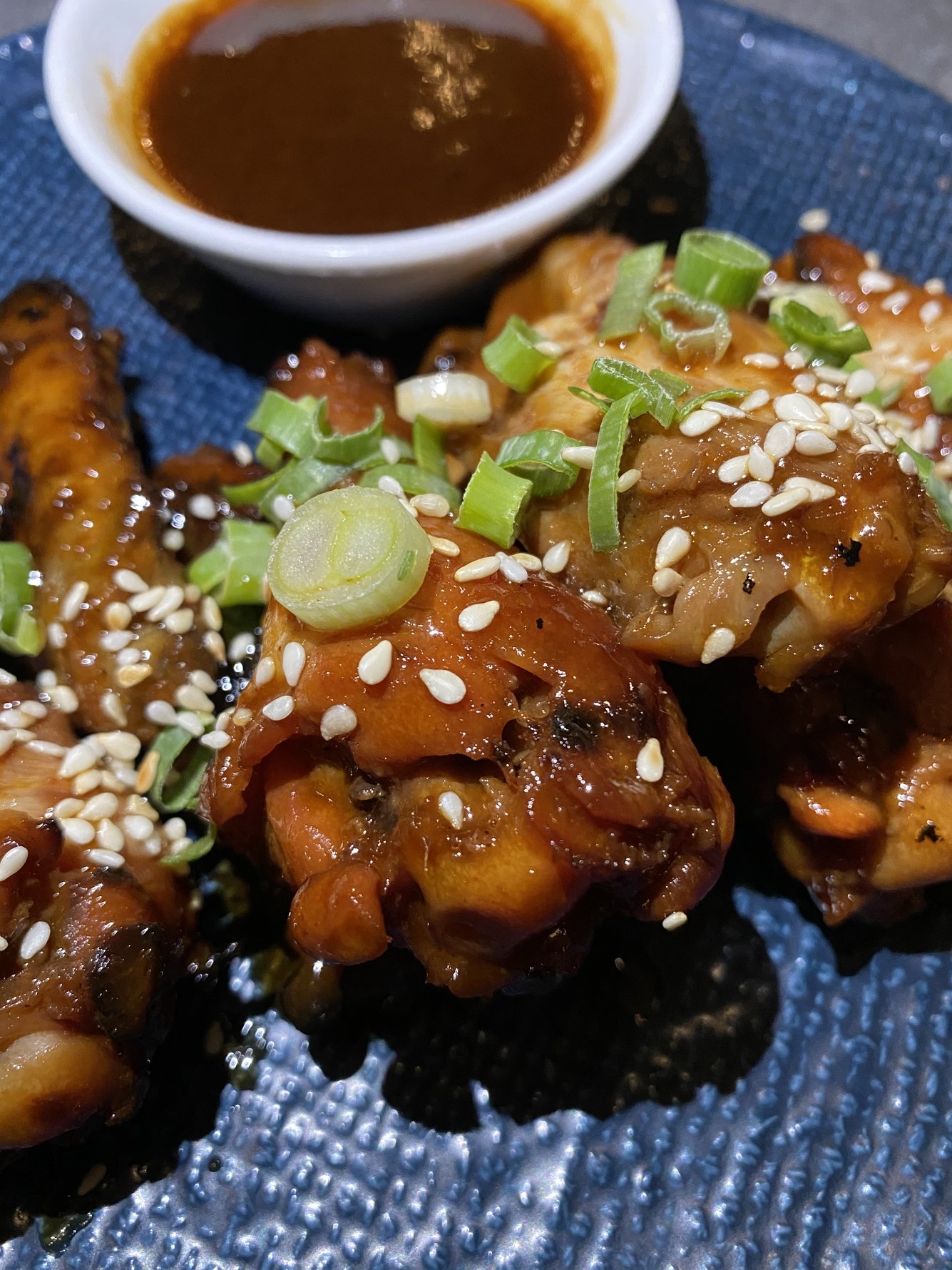 Sharing is very much at the heart of the eating experience at Archer Bar & Eatery. There's an all-day eating menu (11:00–22:00) of light meals which includes a charcuterie or vegetarian meze platter, salad, broths and buns. The influences range from Mediterranean to Asian, suiting just about any palate. We loved the Korean BBQ chicken wings and the excellent pulled beef brisket bun. On the small plates menu (available from 15:00–21:00) the Sriracha noodle bowl with pulled beef is worth returning for.  A small menu but we enjoyed each dish we tried. 

From morning to night Archer Bar & Eatery in Melrose Arch is a social space, a good place to get a coffee, host a casual meeting, take a first date, enjoy local craft beers or a sundowner cocktail.