This petite centre at the entrance to Melville faces a row of interesting shops across 9th Street in Melville (including the vintage fashion shop Reminiscene) and looks out over the rolling Melville Koppies.

For books Kate Rogan's Love Books lives up to its name. The selection – general fiction and non-fiction as well as a great selection of South African titles – displayed exhibits thoughtful and considered choices, award-winning books, books people are or should be talking about. With chairs for reading, and place for browsing Love Books is a welcoming space in which to while away a few hours.

Adjoining Love Books is the Service Station cafe. A popular neighbourhood corner cafe serving breakfasts, lunches and tea with a view over the rocky Melville Koppies, at lunchtime there's a self-service harvest table laden with a fresh selection of salads and lasagne or quiches. Pile up your plate and pay by the weight. The breakfast of yoghurt, granola, fresh fruit and honey is the best in town and we recommend picking up one of their excellent homemade heat and eat meals from the adjoining deli to enjoy at home.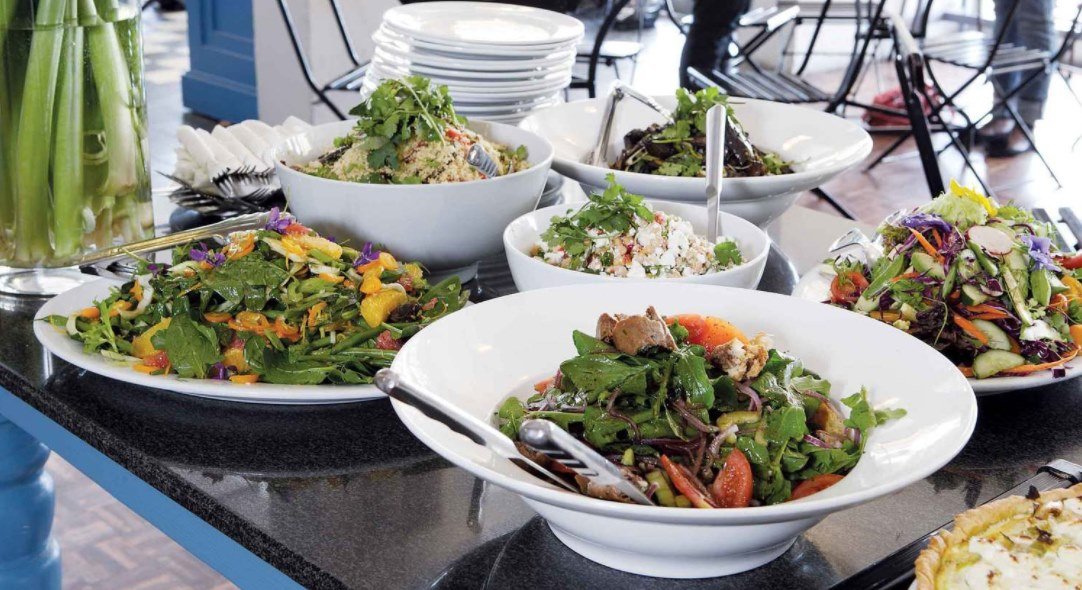 Also on the ground floor of the centre is Convoy, a fashion boutique showcasing clothing, jewellery and accessories by six South African designers. A collection of youthful brands, the clothing pieces are well-cut and the overall focus is on wearability. Look out for Celeste Lee Arendse's innovative label Selfi inspired by architectural forms and patterns found in nature, and Lesley Whitter's well-cut Heart & Heritage designs. Black Betty's jewellery incorporates precious and semi-precious stones that are hand-cut.

Upstairs is Geraldine Fenn and Eric Loubser's fantastically curated jewellery gallery and studio Tinsel. Showcasing Fenn and Loubser's own designs as well as unique contemporary pieces by other South African top designers it is an exquisite celebration of the art and craftsmanship of jewellery making. The pieces you will find here are not mass-produced, cheaply-made high street designs and neither are they flashy status symbols. Each item is unique, with a story to tell and hopefully, a connection to make with its buyer. Tinsel also custom make jewellery.