The best way to get to know Johannesburg is to hang out with insiders. In our Ask a Local series we chat to people who offer a unique perspective on this city. This week contemporary jewellery artists, partners GERALDINE FENN AND ERIC LOUBSER share their Joburg with us. 

Geraldine Fenn and Eric Loubser describe themselves as "Joburgers to the core". Their exquisitely curated jewellery gallery and studio Tinsel, which recently moved to the Bamboo Centre in Melville, showcases unique contemporary pieces as well as locally-made work by other top South African designers. Fenn and Loubser are champions of contemporary jewellery design in South Africa, and their store and studio in Melville is an exquisite showcase of the art and craftsmanship of jewellery making.

The pair make original contemporary jewellery, and also bespoke pieces, with an emphasis on craftsmanship. With Tinsel as their platform, the pair put contemporary jewellery in its rightful place as a recognised art form. As Eric Loubser puts it "jewellery is just like little artworks you get to carry with you all the time". 

What brought you to Joburg? 
We both grew up in Joburg and aside from stints spent studying in Durban (Geraldine) and Stellenbosch (Eric) we have lived here pretty much our whole lives. It's a cosmopolitan African city with tons of energy which provides us with a great lifestyle so we've never really considered living anywhere else.

Home is... a colourful art-filled space where our kids run riot. Sounds lame, but it's true.

Your favourite Joburg suburb?
Definitely Melville – we live there and work there so there must be something to it!

What three things should a visitor not leave Joburg without seeing or experiencing? 
The vibe of the inner city, the view from Munro Drive (especially now when the jacarandas are starting to bloom), and a walking tour in Melville Koppies.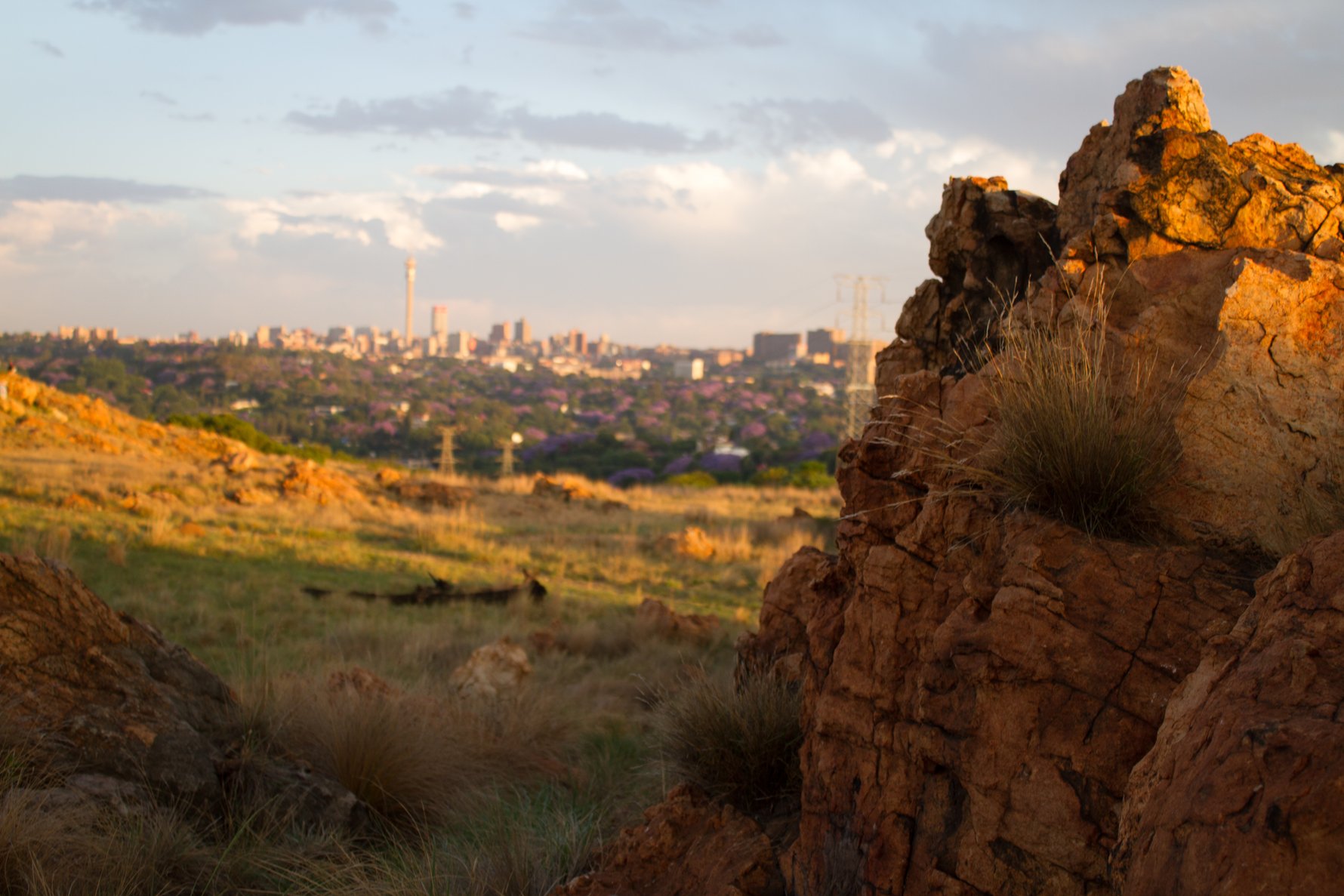 What's the one thing no one would expect to hear about Joburg? 
It's the best place to buy wine in South Africa. We get the best prices here and the wine farm reps tend to make more of an effort to bring the more special, niche wines here and organise tastings etc.

The most underrated Joburg sight or experience?
Watching a classic Highveld thunderstorm come rolling in (preferably from somewhere high up with a view where they serve gin and tonic).

The most memorable meal you have eaten in Joburg? 
Pizza at the Jolly Roger in Parkhurst. It was our first date, so maybe it wasn't just the food that was memorable, but still, they do make great pizza.

If we could buy any Joburg building...  it would be Northwards on the ridge in Parktown – a classic old-school Herbert Baker stone mansion with an incredible view.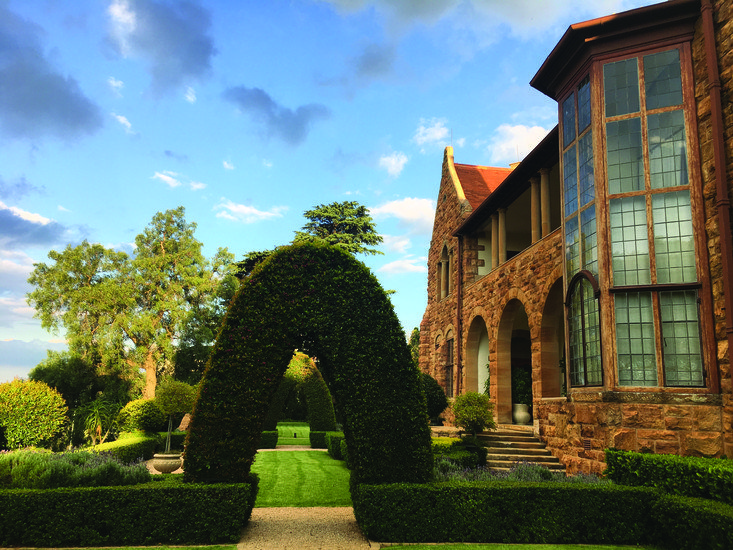 Favourite Joburg brands?
Aside from Tinsel it would have to be Superella, Tonic, Tiaan Nagel, Sirkel Jewellery, Anmari Honiball, The Herd, Forest (the new ice-cream place at 44 Stanley), we can keep going for a while... and it might sound like we're punting some of our friends here, which we kind of are, because Joburgers are friendly and loyal like that.

What Joburg place have you missed the most during lockdown?
Our kids' school! Homeschooling was hardcore.

Three words that describe this city: Friendly, buzzy, fresh.

What makes someone a Joburger?
The city is quick to assimilate anyone no matter where they come from. You just have to be living here now to be considered a Joburger.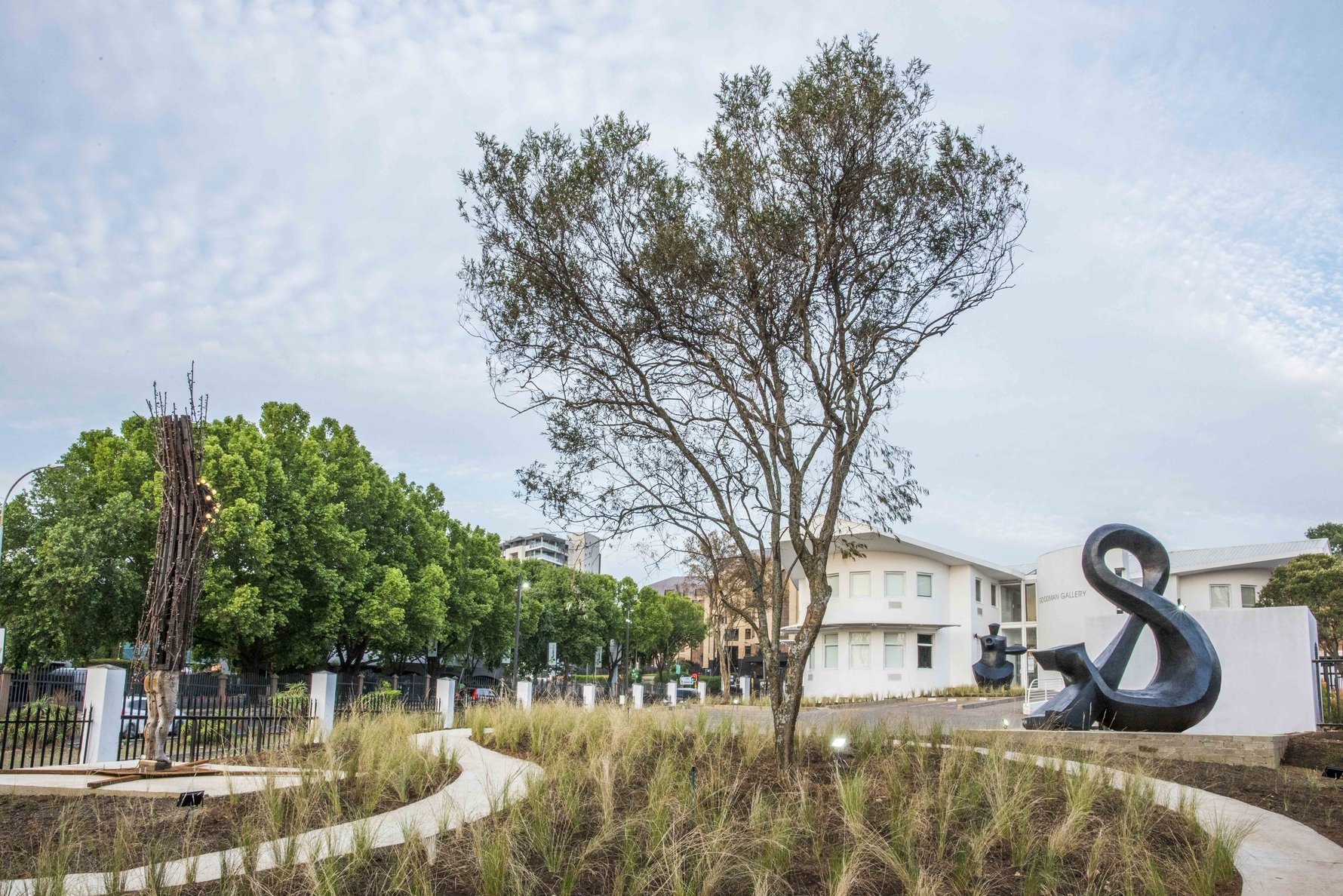 Your number one tip for a first-time visitor to Joburg?
Don't be frightened but also don't be stupid.

What do you love most about Joburg?
The weather is great and there's such a diversity of people, cultures, foods, shops – it's a real cosmopolitan city.

What do you least like about Joburg?
All the people complaining about stuff and wanting to leave.

What's happening in Joburg right now that you think everyone should know about?
There are pockets of regeneration happening in the city, like Jewel City which are great; in terms of art there's Kentridge on show at the Goodman Gallery, Wayne Barker at Everard Read and Serge Alain Nitegeka at Stevenson; there are fantastic sourdoughs being baked by Linden Loaves, and salted grass-fed butter being sold by The Leopard deli, and sorbet bellinis being made at Forest..... Just sayin'!