You are going to thank us for sharing this with you. Tucked away in Hyde Park Shopping Centre (next to BP petrol station, and not to be confused with Hyde Park Corner) is a fine Italian delicatessen, packed with local and imported delicacies. Cremalat is a hidden gem for gourmet goods like cheese, cold meats, pasta, olives, fresh bread, and other Italian pantry staples. 

Driving along Jan Smuts Avenue, it's easy to miss the store as it's situated at the back of the centre on the corner of North Road and Jan Smuts. Once you find it you certainly won't forget it, largely due to their massive selection of local and imported cheeses.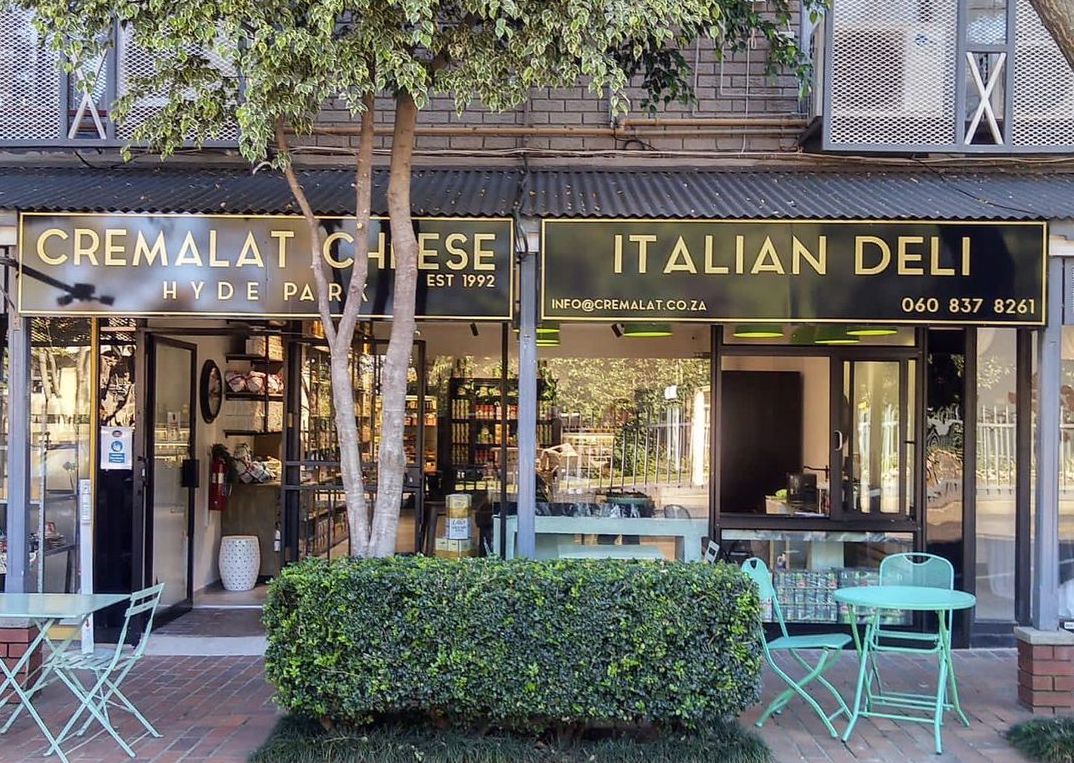 In the cheese fridge, you'll find a huge variety of fresh cheeses including creamy ricotta (we think it's the best in Joburg), chunky cottage cheese, mascarpone, and labneh. Below it are wedges of brie and camembert, blocks of provolone, emmental, and cheddar, and fresh farm butter, all locally sourced. Aged cheeses like parmigiano reggiano are, of course, imported from Italy. 

Cremalat's HQ is located in Elandsfontein where their homemade pestos, pasta sauces, tiramisu, breads and pastries are made. Freshly baked ciabatta, sourdough, panini, and focaccia are delivered to Hyde Park daily. Their fresh bread sells out fast so we recommend getting there early if you're looking for a particular loaf. Something else to loook our for is their amazing pillowy pizza-style bread.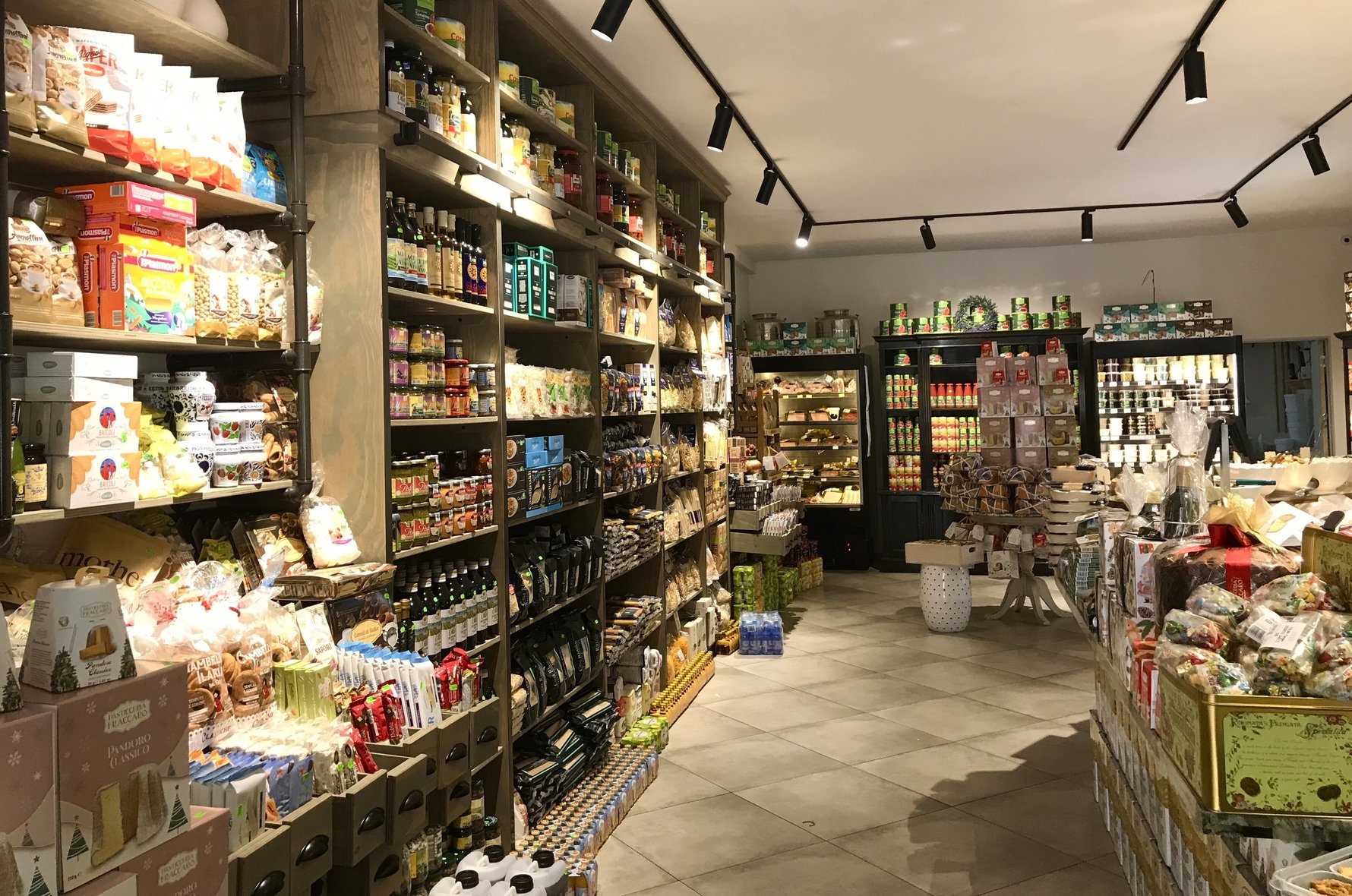 The Hyde Park branch opened in March 2022 to service the suburbs of Sandton and Rosebank. The little deli here has seating outside to enjoy a coffee (an imported Italian brand called Goriziana) and a sandwich made from the Cremalat's gourmet cheese and deli selection with a selection of roasted vegetables or cold meats. 

If you're looking for a specialty Italian product, or simply have a hankering for fresh burrata, Cremalat and their friendly, knowledgeable staff are just around the (Hyde Park) corner.