For those who love a safari experience and are invigorated by the call of the wild Joburg has long been a stopover en route to one of South Africa's most well-known attractions, the Kruger National Park (a 450km drive from the city). Less well-known is that the province of Gauteng, of which Joburg is part is also home to a free-roaming Big 5 reserve called Dinokeng Game Reserve which is around 100km north-north-east of Joburg. Apart from the Big 5, Dinokeng also boast cheetah, brown hyena, zebra and giraffe and is a malaria-free zone, so its brilliantly suited to young families. The huge range of accommodation options also means that budget travellers and those used to luxury also won't be disappointed.  

Dinokeng means "place of rivers" and the area encompasses a fantastic mix of attractions with plenty of wild outdoor activities as well historic and heritage sites. If you are planning a weekend away your choices are between the scenic and rugged beauty of the Roodeplaat Dam area (22km north-east of Pretoria), the quaintness of the historic town of Cullinan, where the world's biggest diamond was discovered and which serves as a hub for all sorts of adventure activities, and the Dinokeng Game Reserve. We would suggest taking in all three. 

For an overnight stay near the reserve book into The Blades, which offers a taste of luxury amid the bushveld on the banks of the Roodeplaat Dam.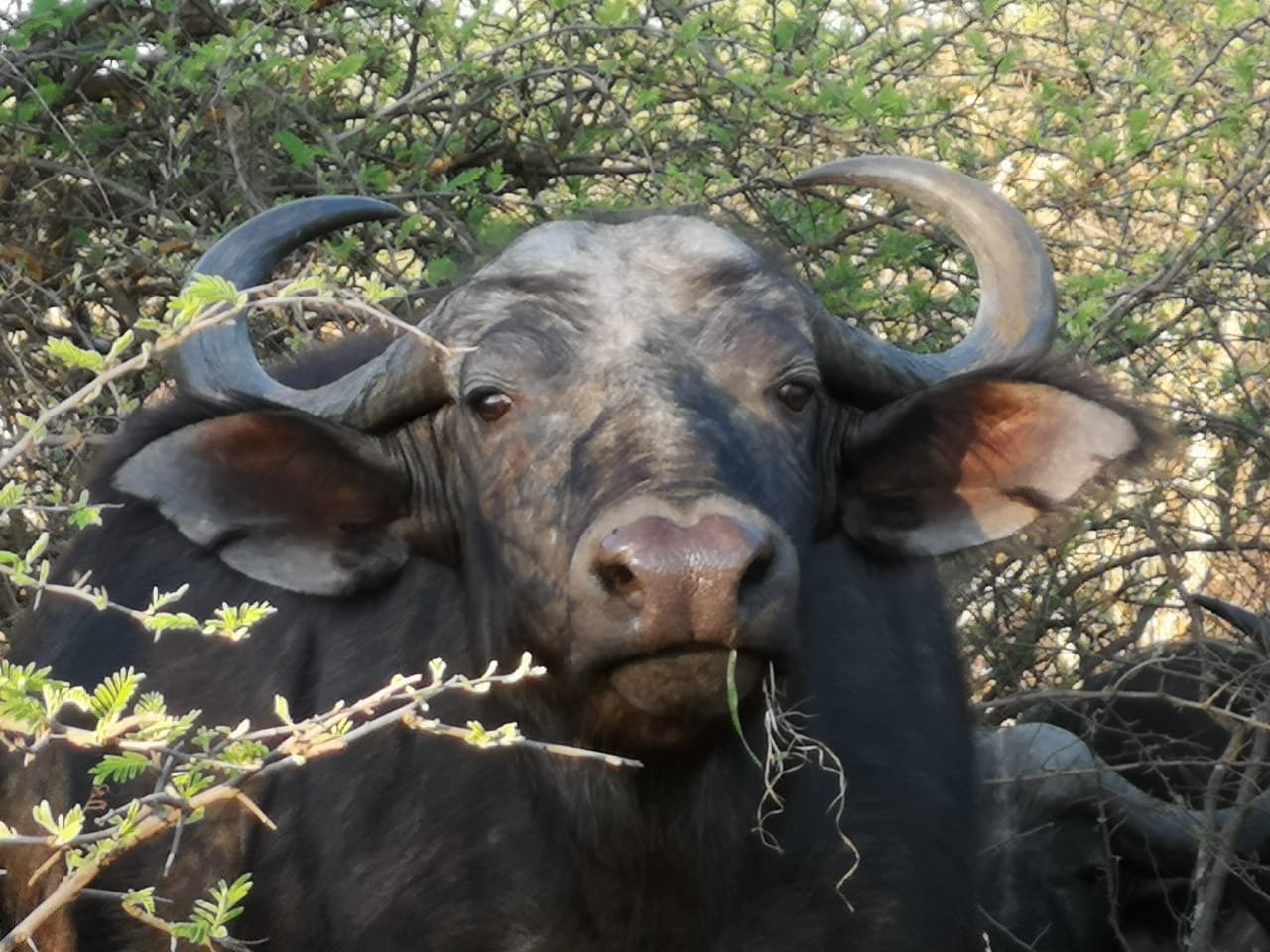 Back to the diamond, the 3106-carat Cullinan Diamond now resides in the Tower of London where it is part of the Queen of England's most precious Crown Jewels. It was actually given as a 66th birthday gift to King Edward VII – at the time it was recorded that it was posted to England "under normal package post".

You can soak in Cullinan's mining history with a stroll down picturesque Oak Avenue Boulevard with its Edwardian former mining homes now housing restaurants, cafes and galleries. Pop in to the McHardy House Museum, Cullinan's first residence, to get a feel of days long gone past. For a complete change of pace head to Adventure Zone Cullinan who will take you on an underground mine tour, or surface walk or drive (for small kids or big kids 10 years and up). 

We suggest making your booking before you visit Cullinan. If your need for speed outraces your need for whiling away an afternoon at As Greek as It Gets, a Cullinan institution that frequently draws the crowds for its heaped meze platters and opportunity for lots of Greek-style plate smashing, take the plunge with any number of pulse-racing activities dreamed up by the super friendly and professional Adventure Zone crew.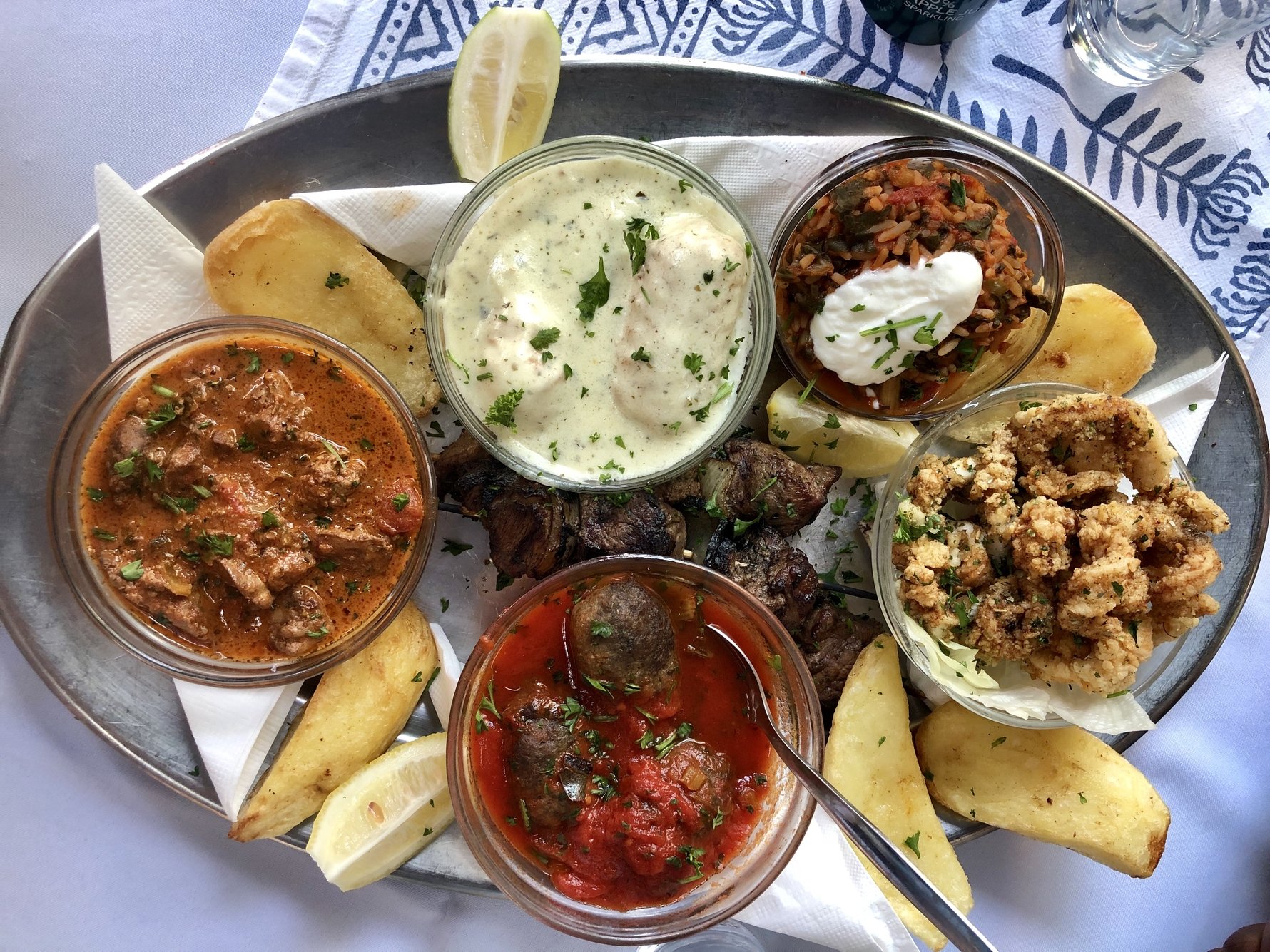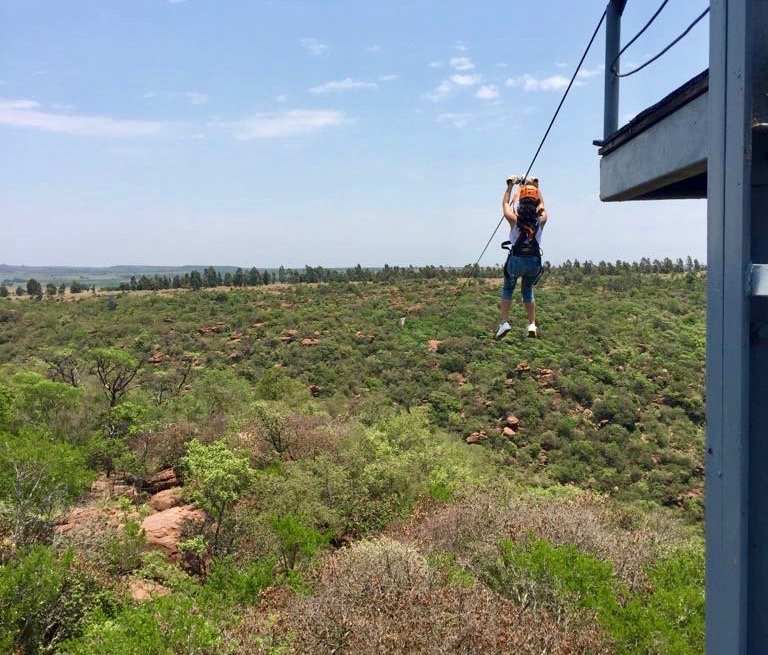 The adventure activities are a short drive from the town to untamed landscape where you can quad bike, abseil, rap jump, hike over the magnificent rocky and forested landscape, bring out your inner Robin Hood with a spot of archery or go on a horse riding trail.

We reluctantly tried the ziplining... after coming up with multiple reasons not to fly through the air on a steel cable 75 metres above a forested gorge at more 100km per hour. The verdict? Unbeatable and an unforgettable experience!

The seconds dread of pre-flight is fast replaced by an exhilarating rush as you survey the dramatic landscape below, and celebrate feeling like the luckiest person alive to be freed of all else by just a thin metal cable attaching you to earth. For those with a head for heights you'll want to return for the once a month full moon glide which includes a sundowner game drive and one of the things that unites South Africans of all stripes, the braai.

After two days in Dinokeng, where the pace of life starkly contrasts with the buzz of Joburg,  you'll be wondering what took you so long. 

*We travelled to Dinokeng as part of the #LiveSummer promotion.