For fans of European cinema, the annual European Film Festival presents the 2021 virtual edition, taking place online at eurofilmfest.co.za from 14–24 October 2021.

This year there's a selection of 18 European films (shown in original language with English subtitles) on the lineup, 13 of which have been directed by women. The theme reflected in this year's festival is Healing Journeys whether it be healing mentally, physically, or spiritually, inspired by the global experience of the pandemic and the difficulties and challenges that we have all had to overcome during this time.
How to watch for free online
Head to films.eurofilmfest.co.za and use the button on the top right to log in or create an account. Once logged in click rent on any film and confirm to add it to your library.
Once a film is booked you have two days in which to watch it (if you book before the festival starts then your two days start from Oct 14).
Films are available to view from Oct 14 to 24 and can be watched in South Africa only.
You can also create a list of the film choices you want to watch by clicking add to my list and then proceeding to rent when ready. 
Here's a look at the films on the 2021 European Film Festival programme
Another Round (Denmark)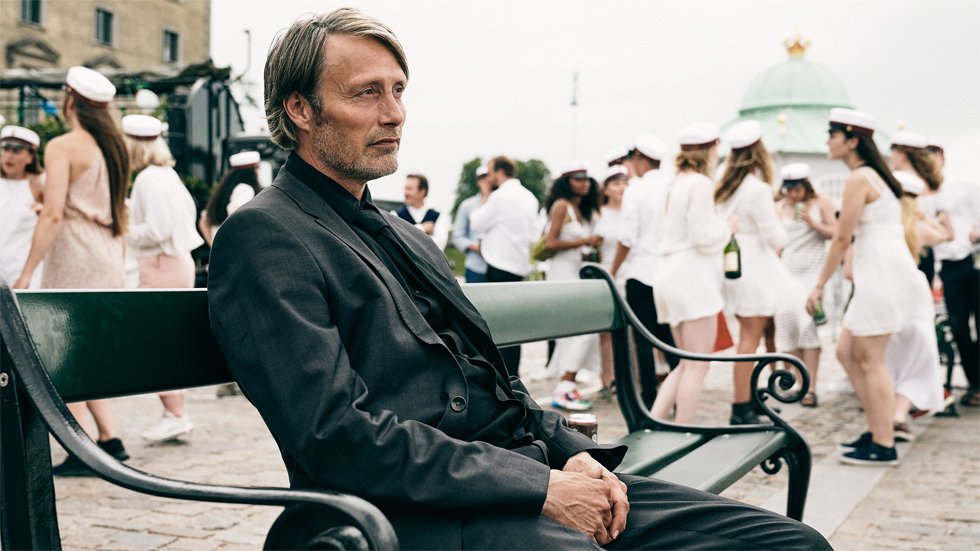 The 2021 Oscar for Best International Feature Film went to Thomas Vinterberg's Another Round, in which four jaded high school teachers embark on a risky experiment to maintain a constant level of intoxication throughout the workday. Mads Mikkelsen is at his scintillating best in this mature blend of comedy, tragedy, and human behaviour. 

My Little Sister (Switzerland)
Writer-director duo Stéphanie Chuat and Véronique Reymond's film is an intimate, personal tale about sibling love in which a sister gives her all to support her ailing twin brother, and inspires herself at the same time. A powerful look at the bonds both breakable and unbreakable in the family.

The Year of the Death of Ricardo Reis (Portugal)

With magnificent black and white cinematography, João Botelho brings to screen José Saramago's novel about a fictitious author's homecoming, his romantic dalliances, and his mysterious encounters with the ghost of Fernando Pessoa.  

Save Sandra (Belgium)
Jan Verheyen and Lien Willaert's film is based on the true and highly topical story of a girl diagnosed with a rare muscular disease, and her father's fierce battle with the pharmaceutical industry to gain access to medical treatment, raising ethical and societal questions in the process.

The Bright Side (Ireland)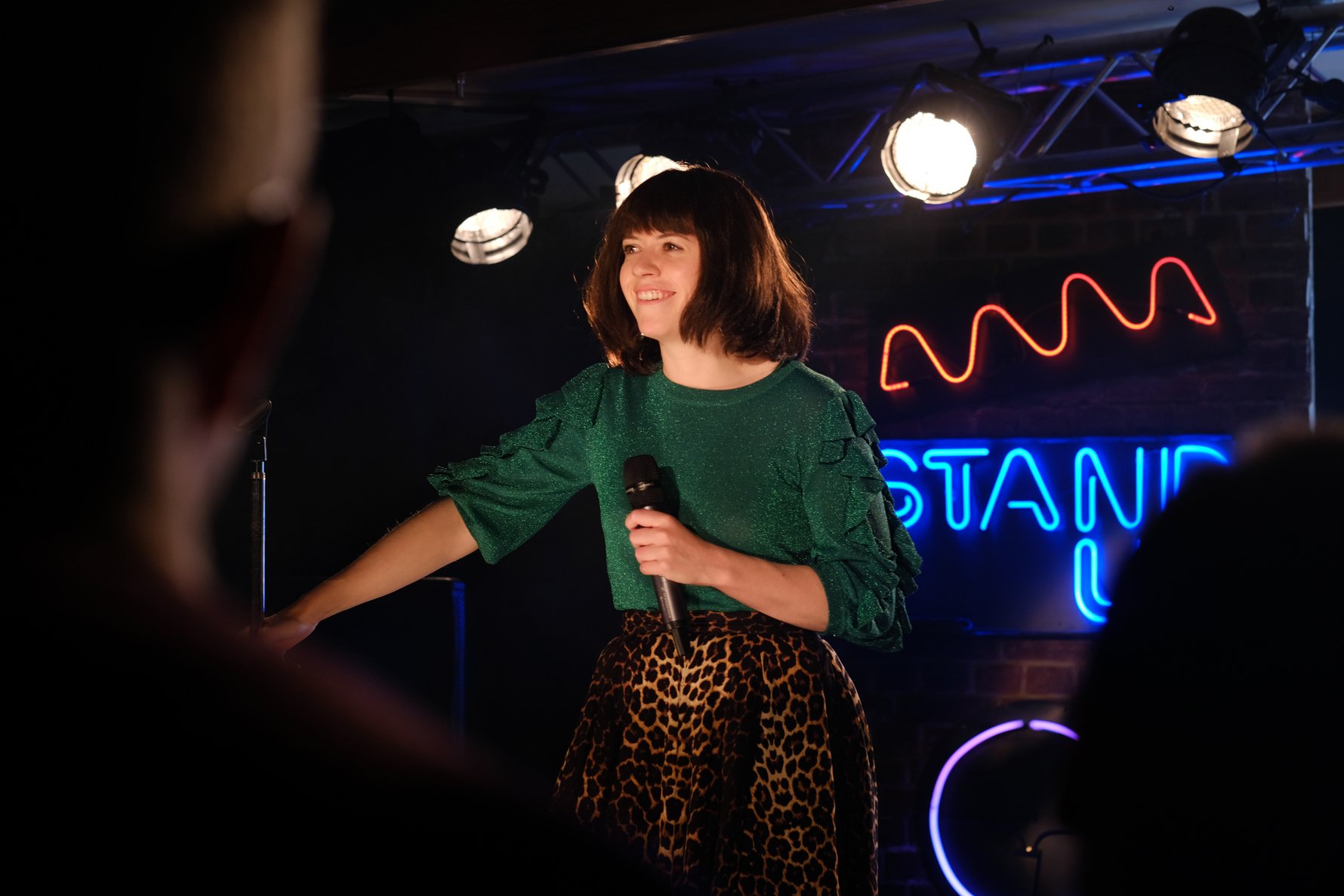 Writer and Director Ruth Meehan tells a moving and uplifting story about a stand-up comedian diagnosed with breast cancer.  Armed with cynicism and blackly comic jokes, her exit strategies are upended when she encounters four powerful women whose unsolicited friendships challenge her, soften her and ultimately blow open her shut-down heart.

The Jump (Lithuania)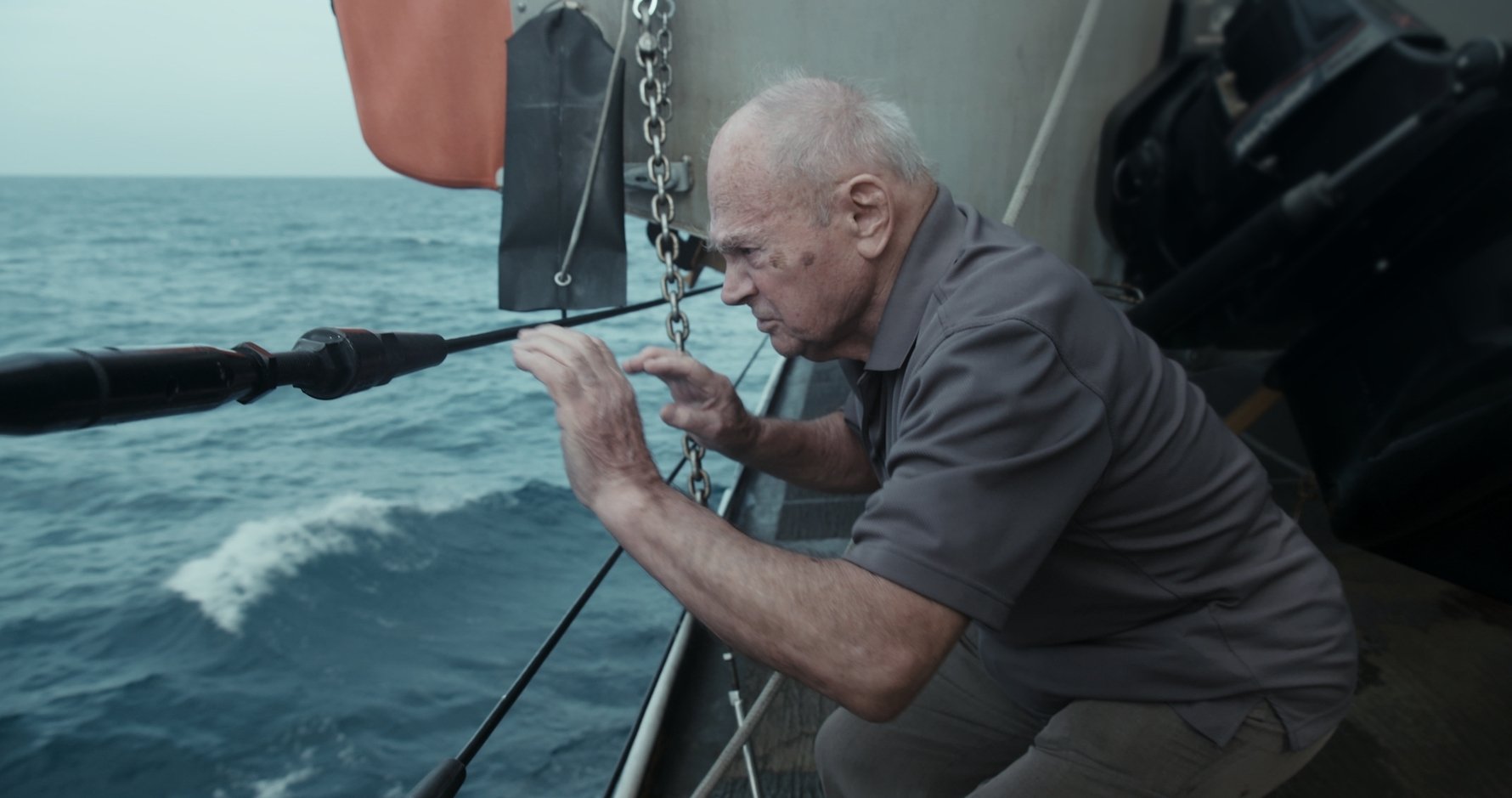 A high-seas jump from a Soviet ship to a US vessel in an attempt for political asylum goes horribly wrong. A film about an ordinary man who became a symbol for freedom-seeking refugees everywhere, director Giedrė Žickytė's The Jump takes us on a stranger-than-fiction journey that reaches all the way up to the White House.  

Risks and Side Events (Austria)
A woman needs a new kidney, but is her husband ready to donate? Michael Kreihsl's Risks and Side Events is a lively comedy about marriage, hypochondria, friends, architects, secrets, and taking risks.  

Robust (France)
Gérard Depardieu returns to the big screen in this acclaimed feature debut by Constance Meyer, playing an aging actor who forms an unlikely friendship with his young female body security. The film traces their mutal search for authenticity, laden with intrigue and humour. 

Charlatan (Czechia)
Set under the Nazi and then Communist regimes in Czechoslovakia and based on a true story, Agnieszka Holland's politically charged drama Charlatan goes inside the conflicted life of a non-conformist herbalist, exploring his unshakeable commitment to his calling and his illicit relationship with his assistant.
 

Mr Bachmann and His Class (Germany)
Maria Speth's life-affirming documentary beautifully highlights what a quietly spectacular process education can be. Observing the ever-patient teacher Mr Bachmann and the unconventional methods he uses to inspire his young citizens-in-the-making, the film sparkles as his young charges develop their sense of curiosity and appreciation of the complex social and cultural realities of their worlds. 

Parents vs Influencers (Italy)
Directed by Michela Andreozzi, this brightly paced Italian comedy is at heart a story about family, father-daughter relationships, growing up and resistance to change. 

My Father is an Airplane (The Netherlands)
Antoinette Beumer's drama about a woman's poignant search for the puzzle pieces of her past, raises questions about parental boundaries, the risks and dangers of childhood as well its joys, and of what it means to be loved and understood.

Never Gonna Snow Again (Poland)
An exquisitely off-beat story about how a masseur and hypnotist gains acceptance and stature in a wealthy gated community, that touches on class, immigration, and global warming. 

Rosa's Wedding (Spain)
Icíar Bollaín's romantic comedy has all the hallmarks of a feel-good favourite including a surprise wedding and storyline that centres self-empowerment and gaining independence.
View the full schedule and watch online at the official European Film Festival website.