FNB Art Joburg, one of the largest contemporary art fairs in Africa, is back this year along with its second instalment of the accompanying Open City programme. The two-week celebration of Joburg's art and culture scene will run until September 9 with a variety of free and ticketed events happening at venues across the city including exhibition walkabouts, performances, graffiti walks, art tours, talks and film screenings. 

One of the biggest hubs of activity during Open City 2022 is Keyes Art Mile in Rosebank where there are a host of new exhibitions, pop-up galleries, artist walkabouts, and art talks taking place. Save the date for a guided walkabout through Keyes Art Mile on Sat Aug 27. Here's a look at the programme highlights.
OPEN CITY ART PROGRAMME:

Abstraction and the Figurative by Asisebenze Art Atelier at Mesh Club
Mesh Club, on the second floor of the Trumpet building, hosts an exhibition by new Joburg art dealership AAA (Asisebenze Art Atelier) curated by Ashraf Jamal. The new dealership represents an eclectic selection of South African contemporary artists and avidly promotes black portraiture (a staple in the contemporary African global art market) as well as abstract and expressionist works.  While renovations are underway at Goodman Gallery's space on Jan Smuts Avenue the gallery has been operating a winter pop-up at Keyes Art Mile with a rotational presentation showcasing significant works by some of the most famous South African and international artists represented by the gallery. Catch the last week of the pop-up at Keyes Art Mile during Open City. On show until Sep 2.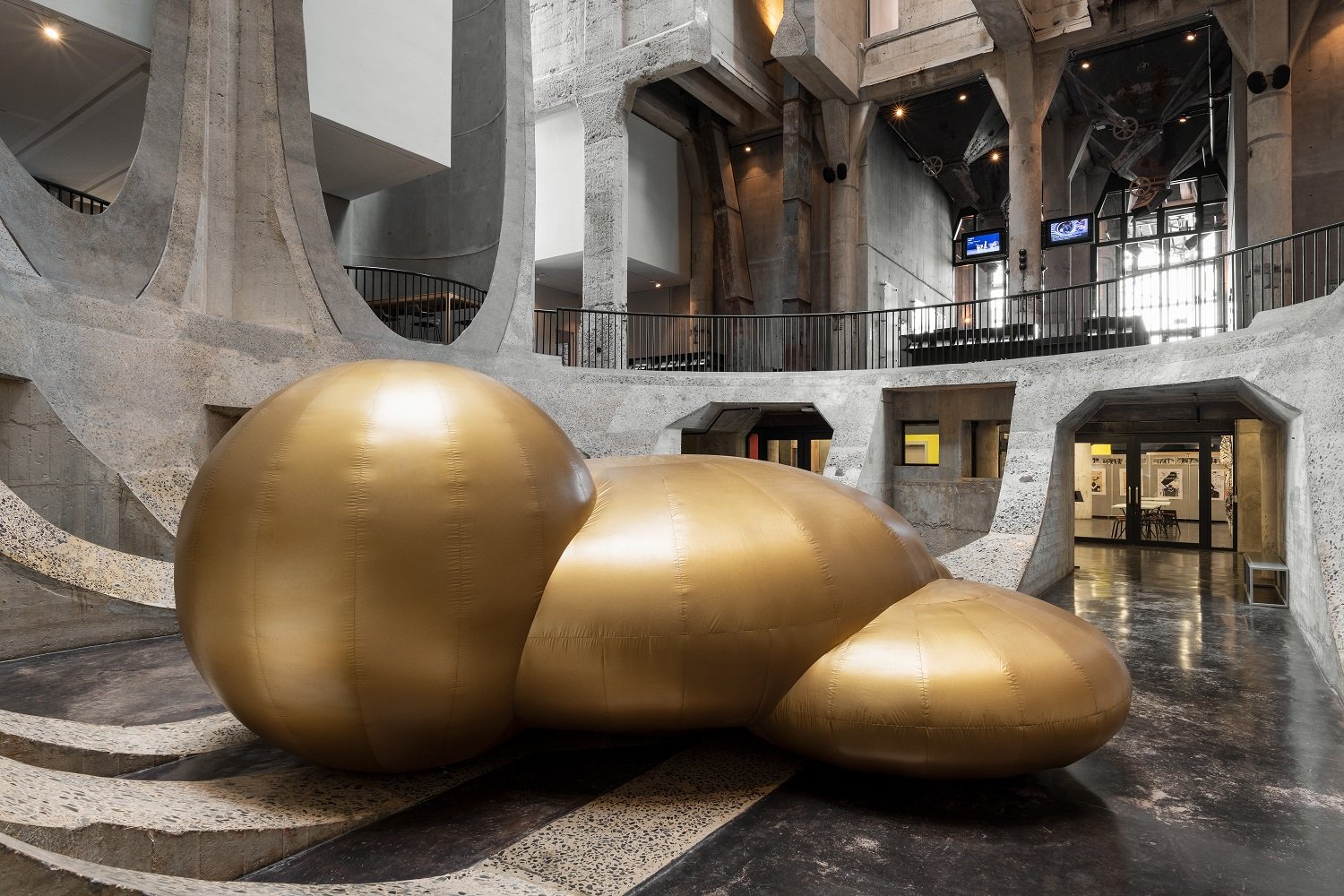 The soaring Keyes Art Mile atrium hosts an installation of artist Dean Hutton (aka Goldendean)'s work soft vxnxs.  As a "Fat Queer White Trans body", artist Dean Hutton questions who or what is entitled to take up space and addresses the personal and political of hypervisibility. Soft Vxnxs is one of Hutton's massive Tenderqueer sculptures which the artist calls "soft-radicals". They are round, soft, flexible, and inviting, and create a space for comfort and vulnerability thus flipping what society might expect from fat, queer, trans bodies. Plan B: Book signing and conversation with Goldendean takes place on Wednesday 7 September at 17:30.

Artsplit presents A woman's heART
Art investment and trading platform Artsplit launches in South Africa with this debut activation in the Keyes Art Mile atrium and annex. The platform was created with the intention to create better access and value for emerging African artists and to 'democratise' the ownership of artworks across Africa. As part of the launch Artsplit presents 'Open Studio/Open Market' a curated pan-African exhibition featuring four female contemporary artists complemented by artist walkabouts, panel talks and demos of the Artsplit digital platforms. From Aug 25 to Sep 9. 
A Book by Mfundo Mthiyane curated by Studio Nxumalo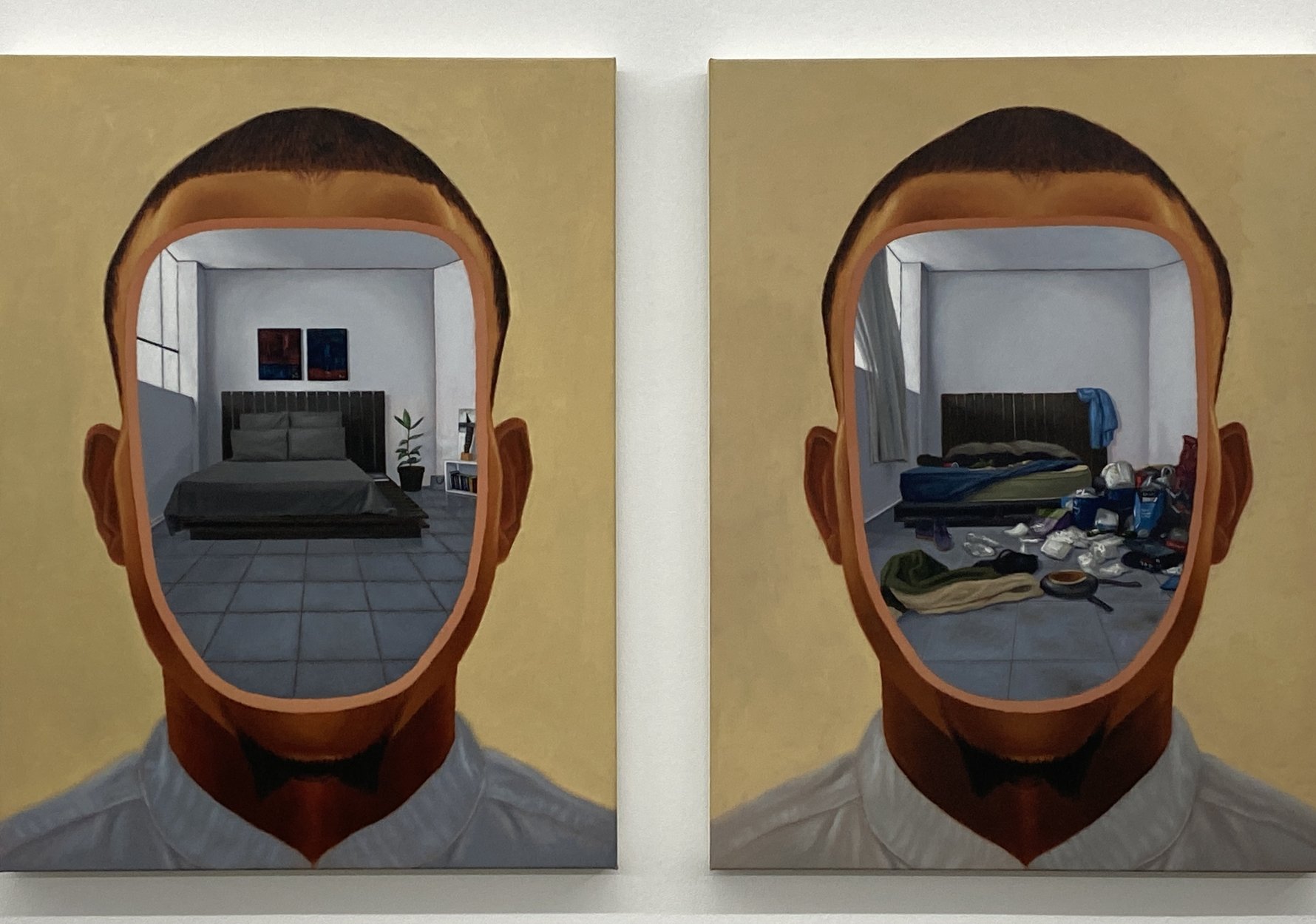 The latest exhibition curated by Studio Nxumalo features the work of Mfundo Mthiyane, whose painting capture interior life and deeply evocative of the era we have just lived through. Catch the exhibition opening event on Sat Sep 3. 
Uza Nemvula, The Art of Zakes Mda at Nichluxe Popup Gallery 
Zakes Mda is best known as one of South Africa's most famous contemporary novelists, poets and playwrights. However, Mda is also a talented fine artist and his latest work will be on show at Nichluxe Popup Gallery. Head there on Aug 30 for a talk with Mda.
DINE OUT: 
Complementing the art offering, some of Keyes Art Mile's restaurants have planned special offers for visitors to the art fair and Open City activations.
Drinks at Sotto Sopra
Savour an Aperol Spritz for only R70 when you show your tickets to the FNB Art Joburg fair at our critic's favourite Italian restaurant, Sotto Sopra.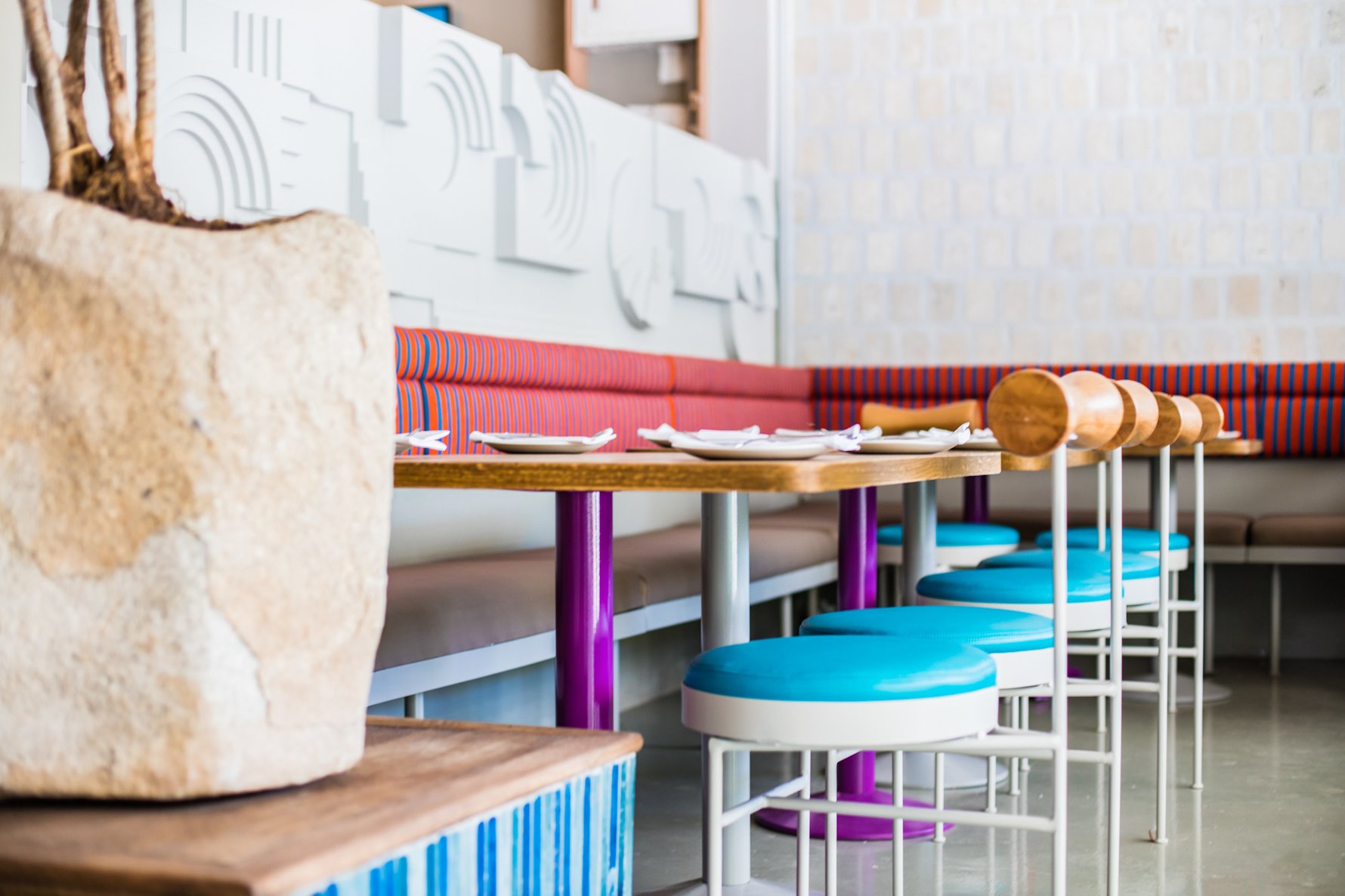 Less on desserts at Mini Kuro
Quirky Asian restaurant Momo Kuro is giving away 30% off vouchers for their gelato and boba tea bar Mini Kuro downstairs with all lunch and dinner seatings between August 25 and September 11.

Start your September with a bang by exploring all the Keyes Art Mile has to offer.