The inaugural Folklore Festival returns Sat, Oct 1 at National School of Arts with an incredible lineup of music, poetry, talks, workshops, and kids activities. 

The Folklore Festival is the creation of SAMA award-winning artist Pilani Bubu and is a celebration of African culture, music and community.

With events and activities for the whole family it is a great way to spend your Saturday while soaking in music from some of the best African folk performers.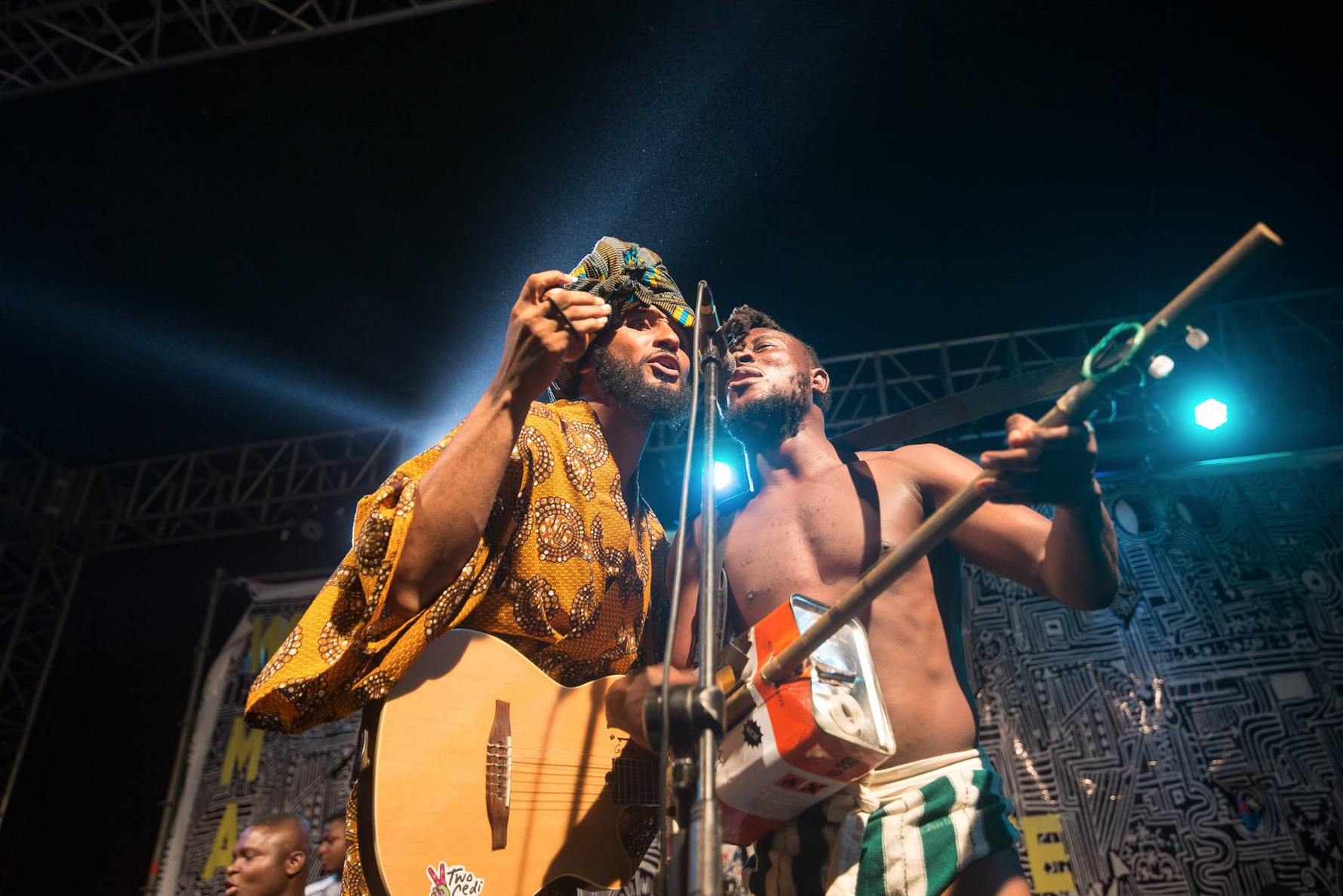 Emcee of the festival is poet Napo Masheane. On the main stage will be Pilani Bubu with her Folklore Ensemble; Papillion Musa, a Kenyan musician redesiging and exploring African instruments to create new sounds; Leomile, bringing delicate folk songs from Lesotho; making the trip from Ghana are Stevo Atambire, a Frafra neo-griot and kologo (a two-stringed luth, often considered an ancestor of the banjo) and Wanlov the Kubolor a Ghanaian & Romanian award-winning music producer, performer and creative director. As if this lineup weren't already enough of a reason to go they have added South African acapella group The Soil, pioneering folk musician Nicky B. 

Bubu envisions the festival as being a place for more than just musical exchange. As a result the festival includes a number of workshops, for both kids and adults, talks and poetry and book readings. Ethnikids and Toys with Roots will provide entertainment for the kids.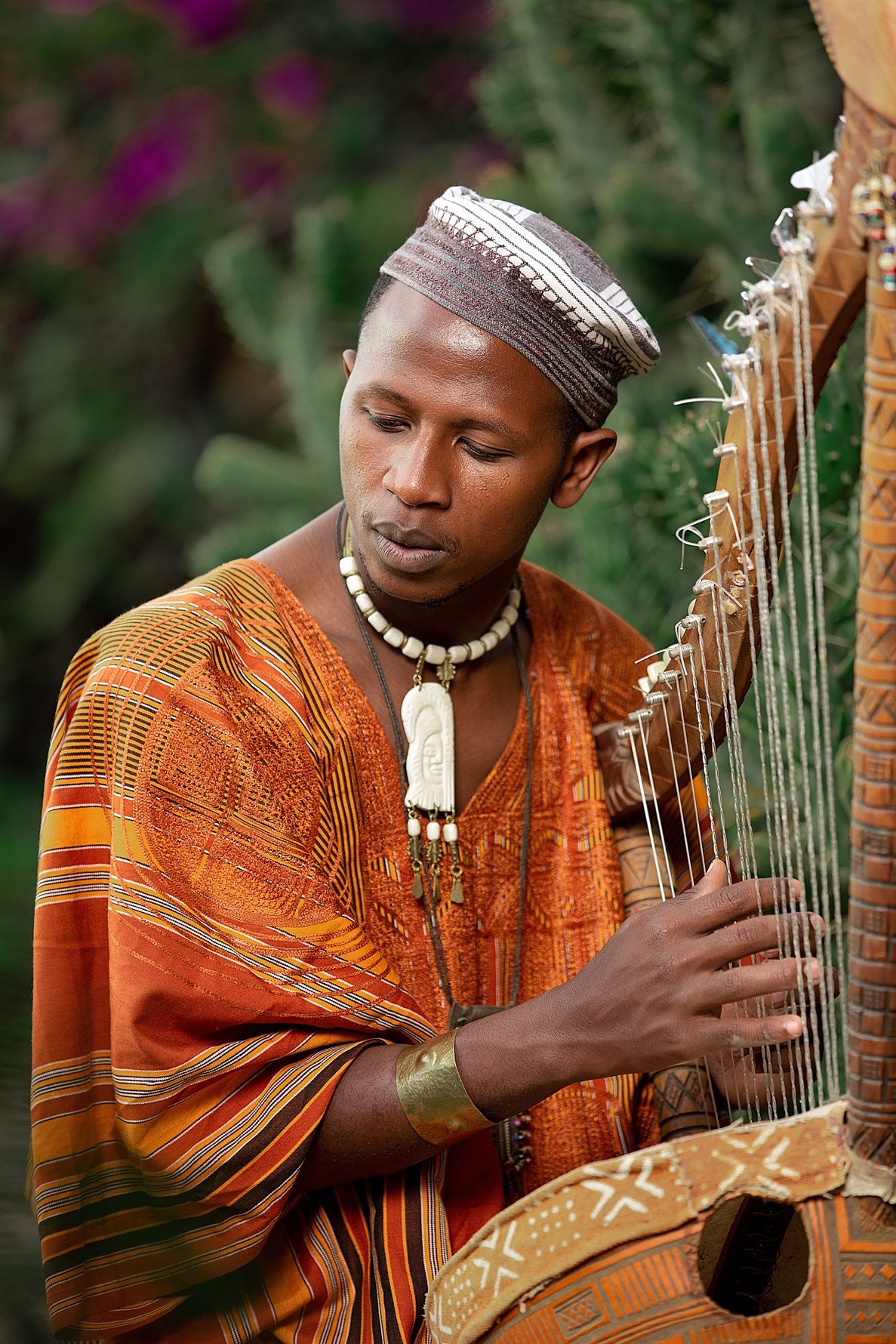 Festival founder Pilani Bubu says, "Folklore is the expressive body of culture shared and preserved by a particular group of people, it is inclusive of the traditional beliefs, customs, and stories of a community, passed through the generations by word of mouth, in the form of tales, sayings, dances, proverbs, jokes and music captured through various art forms."

Tickets are R200 for adults, R120 for students and R80 for kids.