In our monthly #FreshlyPlated restaurant news roundup, we share a sneak peek of the newest bars, cafés, trends, and eateries that Joburg diners should be up to speed on. From cognac dinner and a sultry new tapas bar to cooking classes and a bittersweet farewell to beloved spots in the Parks — take a look at what's new this month. Catch up on our July #FreshlyPlated blog here.
Enjoy dinner with D'usse at Mix Bar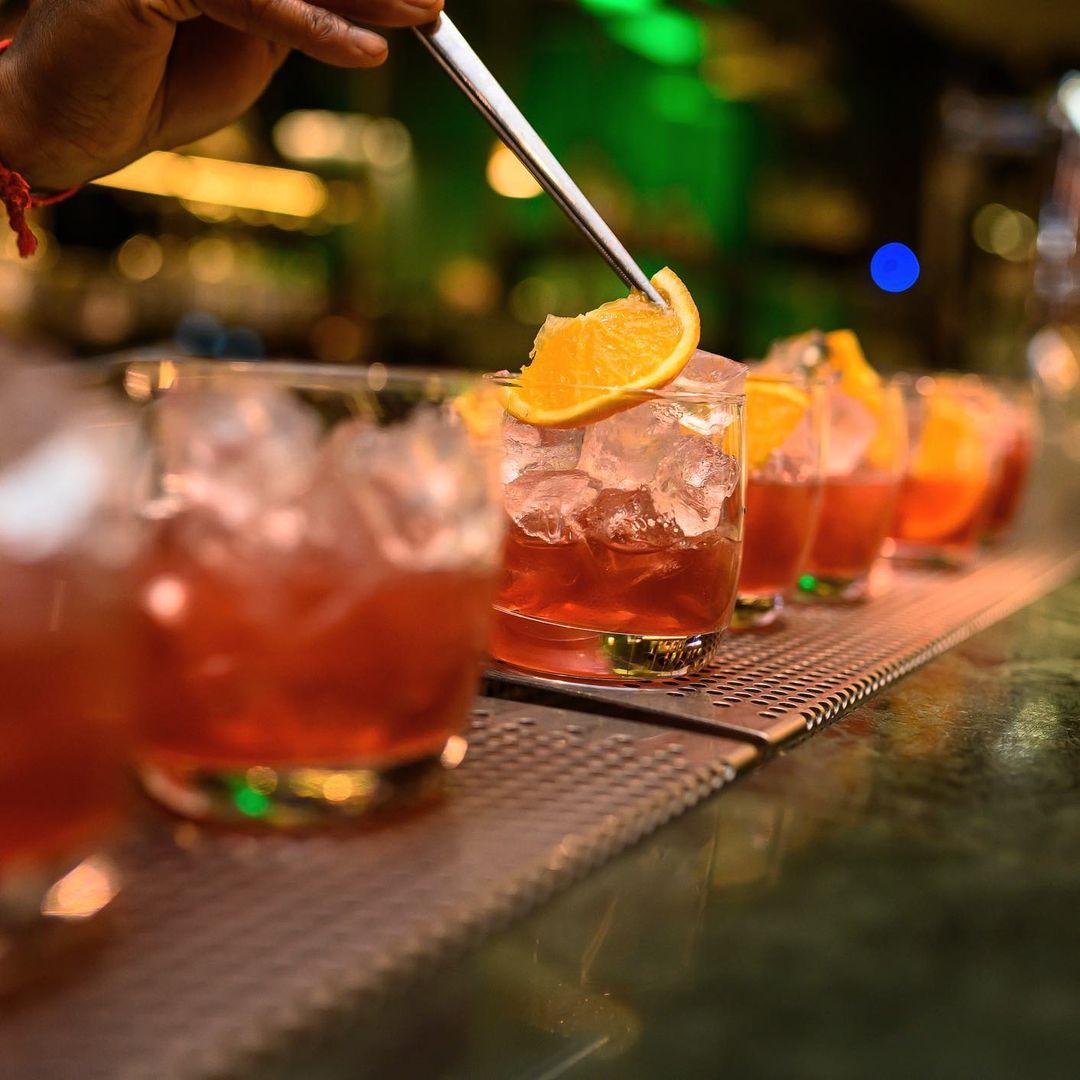 Cognac, dancing and a four-course dinner are on the menu at the Mesh Club's Mix Bar on Thursday, August 25. Enjoy your dinner with a vinyl DJ set, a welcome drink, cognac tastings and a dessert cocktail courtesy of D'usse at the swanky spot for R450. Book via concierge@meshclub.co.za. 
 
The Greenhouse rises from the ashes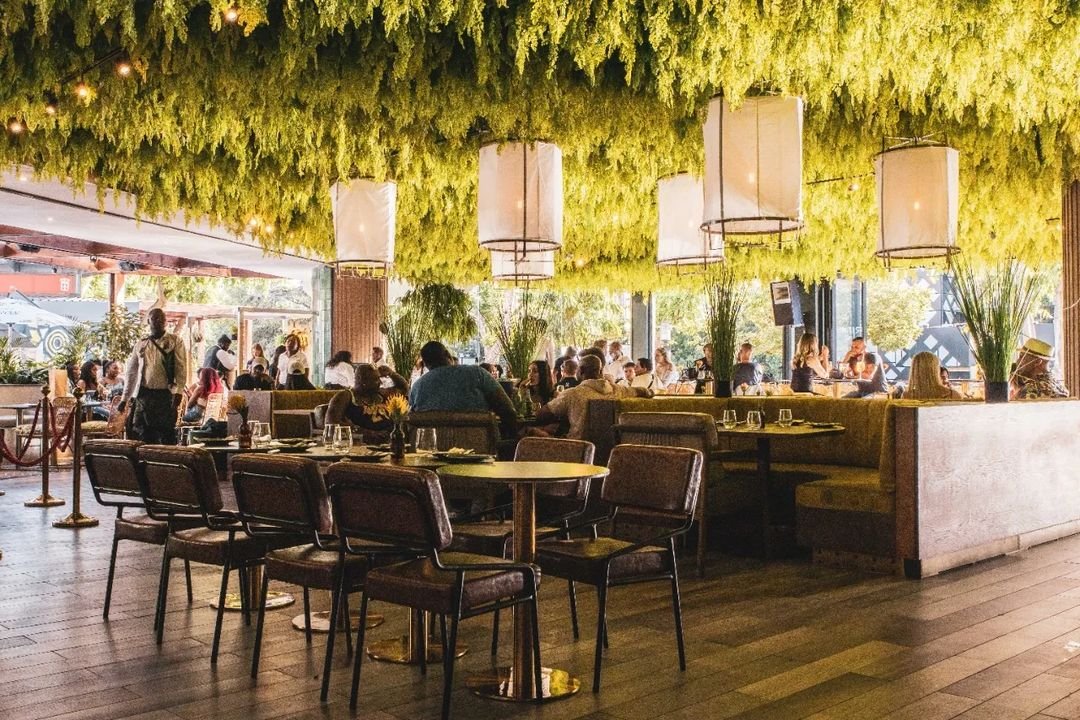 After closing its doors due a fire back in february The Greenhouse August 24 and we hear it's coming back bigger, better and greener than ever, and ready to retain its position as one of Sandton Central's top live music, modern tapas and tasty drinks hotspots. This is great timing as spring rolls in, encouraging merry mingling that's become synonymous with The Greenhouse brand.
 
La Parada opens with a splash at The Firs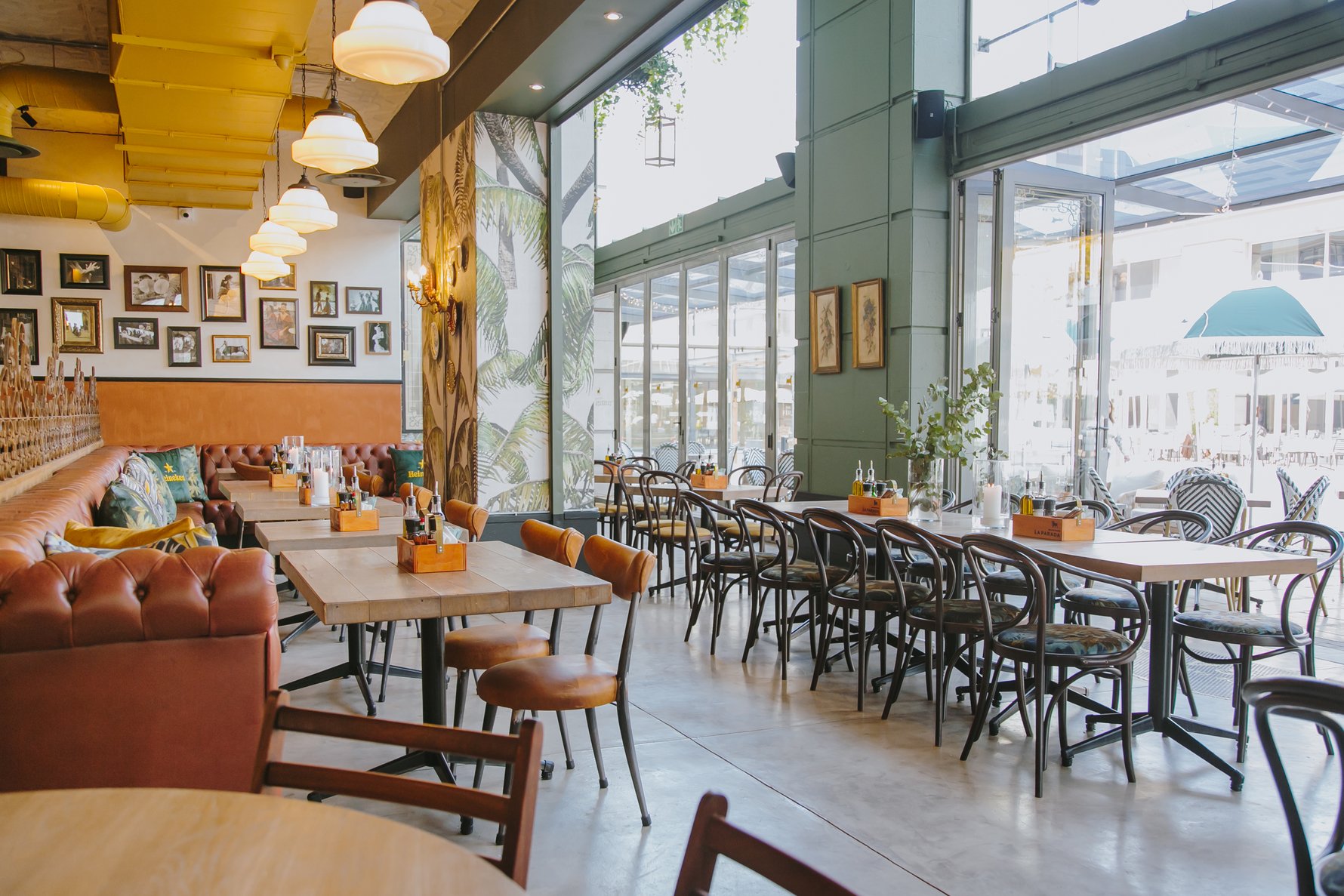 The Firs in Rosebank welcomes sexy Spanish tapas bar, La Parada to its courtyard. Serving small plates, a wide selection of drinks and delicious cocktails and offering live entertainment on the weekends — this Spanish-inspired cantina is the ideal venue for a good meal and a light-hearted two-stepping. The vibrant interior at the new La Parada makes it a picture-perfect location for a night out. Book on their website to avoid missing out. We have a full review coming soon. 
Spoil yourself and your loved ones at Wedgewood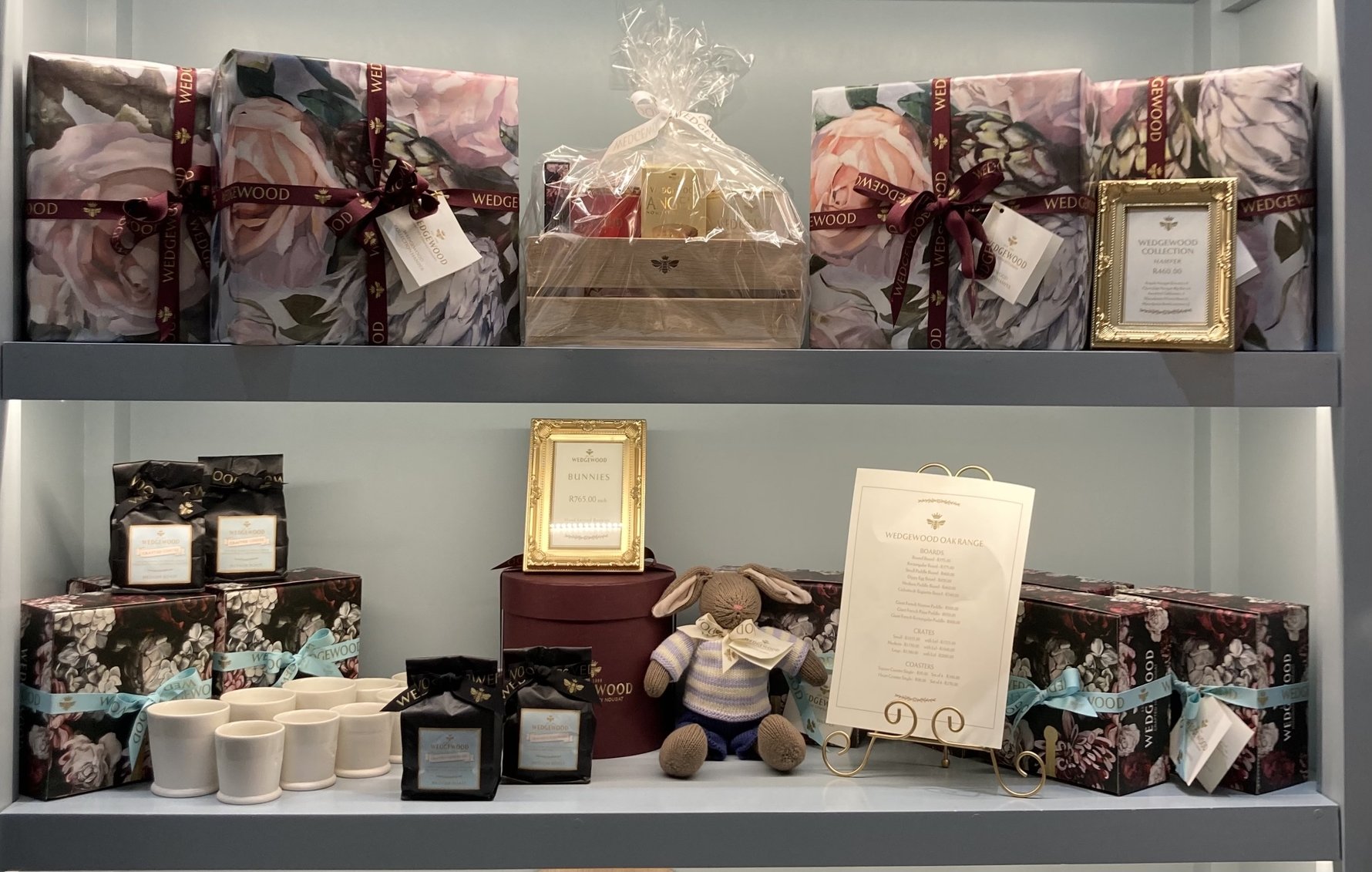 Parkhurst has a new sweet spot in the neighbourhood on the popular 4th Avenue strip. All of your nougat dreams come true in the beautiful Wedgewood Nougat Gifting and Hamper emporium that is filled with decadent treats ranging from chocolate-covered nougat clouds, to crazy delicious biscuits, delectable ice cream and even sustainably made honey. The friendly staff also wraps gifts in their custom gifting paper. Stay on the lookout for our review of the lovely store coming soon. 
Master the art of fusion fine-dining

Bake bread with Crust and Crumb
Crust and Crumb in Alberton hosts artisan bread-making classes to give a whole new meaning to breaking bread with friends. The day-long courses cover the science behind long fermentation bread, the bread-making process, bread baker's formula, bread shaping and different baking techniques. These hands-on practical teaching workshops take place on Saturdays and Sundays and include a light pizza lunch made from homemade dough. Each class costs R950. Book via the Crust & Crumb website. 
Become a fine dining chef with Jasmine Fusion
Who better to host cooking classes than someone who has travelled widely and brought back inspiration from a myriad of cultures, and experiences across the globe? Jasmine Fusion's Naadir Gattoo who specialises in Halaal fusion fine dining dishes offers classes at his new spot in Morningside, Sandton — you also have to try his street food restaurant Mercata del Gusto and patisserie Dolce Mercata which we mentioned in last month's blog. See below for details. Book for the next course Wok Fusion Meets Fine Dining on Sunday, August 21. Enquiries to gastronomy@jasminefusion.co.za.
Bidding farewell
Morning Glory in Parkwood takes a final bow on September 30, so make sure to pop by for coffee or brunch before that.

DW Eleven-13 closes on August 27, after 13 years in Dunkeld. On the bright side, Western Cape fans of the Ferreira family's fine dining restaurant will be delighted to learn that they will open a new restaurant – Jordan – near Stellenbosch. 


ALSO NEW ON THE SCENE
In case you missed them in last month's food and beverage news blog, here are some more recently opened Joburg spots and new tasty offers:

– Marble in Rosebank gets touched up with whimsical new interior
– Mercata del Gusto, an extension of Jasmine Fusion, is a unique street food concept in Morningside.
– GRK by Ethos group offers a fresh take on Greek street food with the introduction of an innovative gyro menu