In our monthly #FreshlyPlated restaurant news roundup we take a glance at the latest new cafes, bars and restaurants on the local scene that Joburg foodies should know about. From a quirky Braamfontein sandwich bar to Joburg's fanciest convenience store and a new Sandton High Tea offering, here's a look at what's on the radar this month. Catch up on January's edition here.
Braamfontein's new sandwich stop Open Slice Kitchen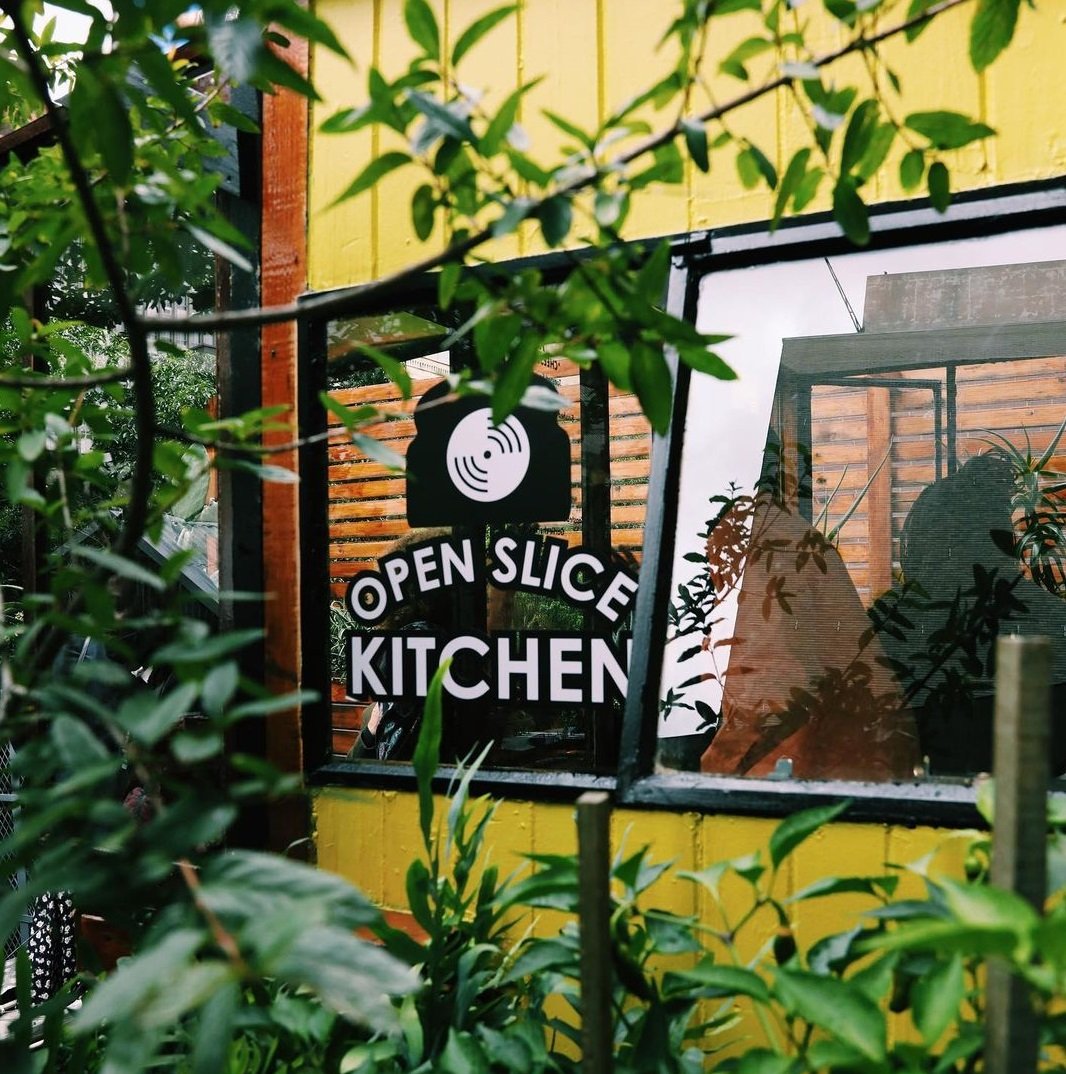 JFF Rooftop Farm, the charming rooftop plant nursery and coffee shop at 70 Juta Street in Braamfontein has launched its own sandwich bar, Open Slice Kitchen, specialising in fancy gourmet sandwiches made with locally sourced ingredients. Open Monday to Saturday 08:00 until 16:00 it's a quirky and peaceful spot for breakfast or lunch in bustling Braamfontein. Find them in the courtyard behind Kalashnikovv Gallery at the corner of Juta and De Beer Streets.
Zioux in Sandton is launching a High Tea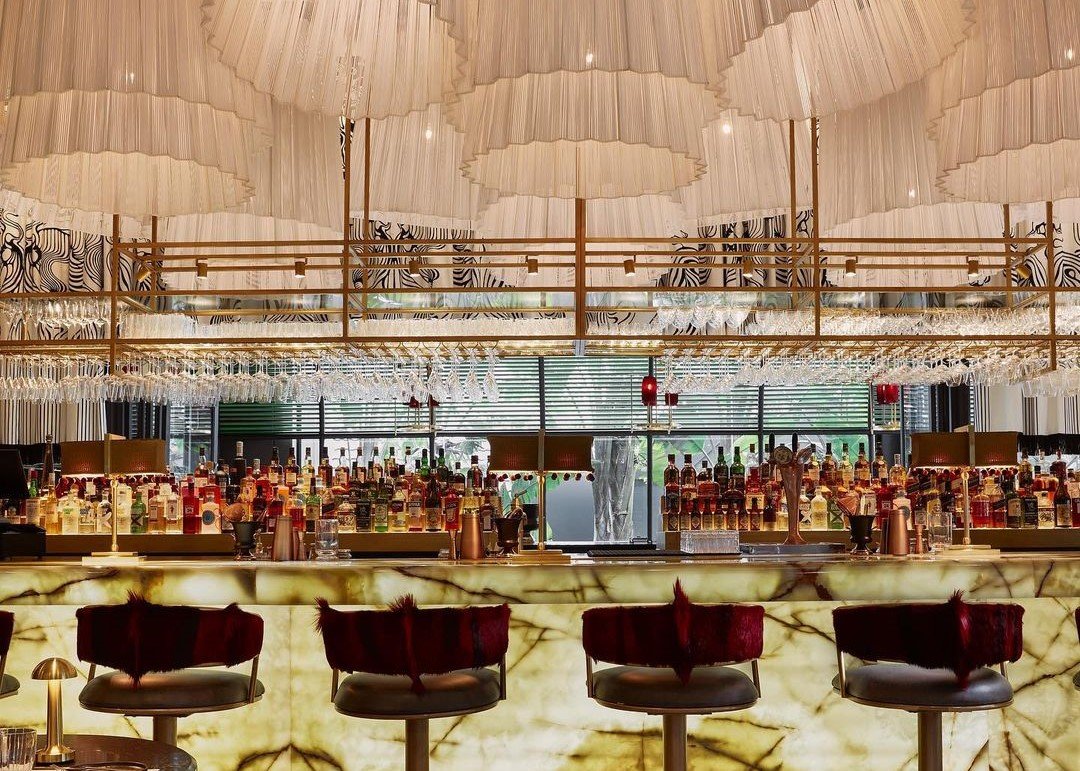 David Higgs' glamorous Zioux bar and bistro at The Marc in Sandton is launching a brand new High Tea offering, available from 11:00–16:00 every Saturday from March 12. The High Tea is accompanied by Champagne from Perrier-Jouët and requires a R750 per person upfront payment. On Sundays there's also a brand new brunch on the cards, also priced at R750 per person. Bookings by phone only. Call +27 10 594 5455 to book.
New Italian restaurant coming soon to 44 Stanley
Look out for a brand new Italian restaurant, La Pergola, launching soon at 44 Stanley in the courtyard adjacent to the JFF plant shop. The restaurant is moving into the space which was once Little Addis. Fans of Ethiopian food need not worry, Little Addis Cafe has moved just across the road to 41 Stanley Avenue.
Bryanston's newest hotspot Ukkō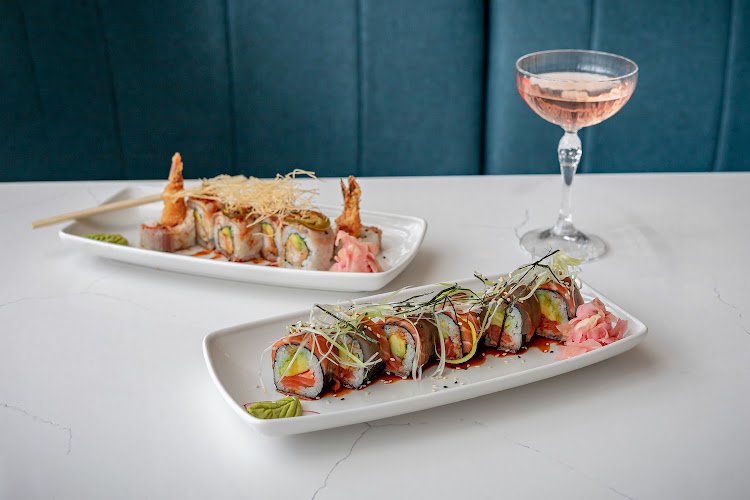 The newest upmarket restaurant and bar at Bryanston's Nicolway Centre is Ukkō, a "Mediterr-Asian" tapas, sushi and cocktail bar launched by seasoned restaurateur Mun Manal (who previously led the Mezepoli and the Plaka group). The name is derived from Ukkonen, the god of the sky, weather, harvest and thunder in Finnish mythology, whose goodwill was summoned by hosting great feasts. The wide-ranging menu includes an inventive sushi offering, plenty of Mediterranean tapas small plates and a raw bar serving oysters, ceviche and tuna tataki among other bites.
DW eleven-13's Marthinus Ferreira is heading to the Winelands
DW eleven-13 in the Dunkeld West Centre on Jan Smuts Avenue has long been one of Joburg's leading fine dining institutions. After 12 years at the helm in Joburg, chef and founder Marthinus Ferreira has extended his lease on the restaurant for another five years and is preparing to divide his time between Joburg and his latest adventure heading up the Jordan Restaurant in the Stellenbosch Winelands (now renamed Jordan Restaurant with Marthinus Ferreira). Taking up the place of head chef in Joburg is Chef Michelle Biondi, while Marthinus will also be in attendance at the Joburg restaurant at least once a month.
The Pantry by Marble opens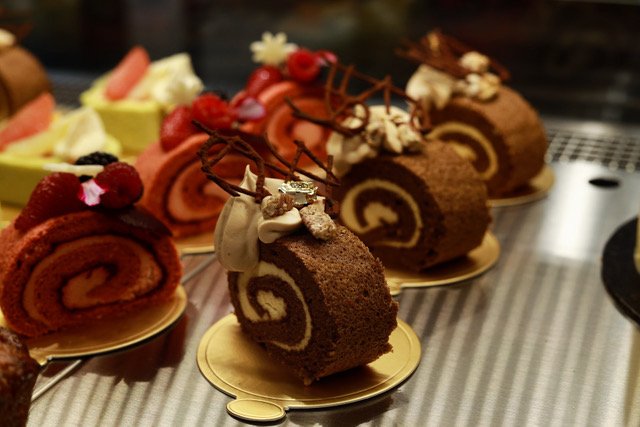 The much anticipated upmarket 24-hour convenience store by The Marble Group finally opens its doors at Keyes Art Mile on March 1. A collaboration with Sasol, the Pantry by Marble is a gourmet reinvention of a typical convenience store, located at the new Sasol garage on Jan Smuts Avenue. The Pantry sells upmarket grocery items such as ready-to-go gourmet meals created by ex-Marble chef Tyler Clayton, deli and bakery items, fancy patisserie, flowers, wine, everyday essentials and even has a wood-fired pizza oven. Open 24 hours a day seven days a week, the new concept is set to seriously shake up the late-night dining scene. Check it out at the corner of Jan Smuts and Jellicoe Avenues.
Co.Fi lounge launches in Midrand
Co.Fi is a restaurant and cocktail lounge that started out in Brooklyn, Pretoria and which now has locations in Polokwane and in Centurion. The brand has made a name for itself in the north with its hopping weekend DJ sets bringing stars such as Culoe De Song, DJ Shimza, Kelly Khumalo and of course the one and only Uncle Waffles to the decks. Co.Fi is now bringing its cocktails and Champagne fuelled parties to Midrand, now open at the Carlswald Lifestyle Centre in Halfway Gardens.
ALSO NEW ON THE SCENE
In case you missed 'em in last month's restaurant news blog, here's a look at more recently opened venues:

— Kleinsky's Bagels, a cute pop-up bagel kiosk near Birdhaven's James & Ethel Gray Park.
— Dassler's Braamfontein's cool courtyard cafe has reopened at 87 De Korte Street.
— New in Rosebank A host of new restaurants have opened at The Zone including halaal restaurant My Diners, upmarket Indian restaurant and bar Modern Tailors and vegan takeaway spot ModRockers.
— NoodsJoint Look out for this new fast and fun noodle spot with an ultra-limited menu coming soon to Parkhurst.