Don your flower crowns and get outside on Sun, Oct 15 to celebrate Garden Day!

With water and power cuts dusty Joburg is more than a little stressful at the moment. The perfect remedy for this stress is some much needed time outside taking in the springtime blossoms and playing with your pets. If you needed some encouragement to do so this Sunday is Garden Day and it offers the perfect excuse to put away your laptops and take a much needed respite. Whether its a delicious monster on your windowsill, a carefully cultivated rose garden or a humble veggie patch Garden Day is about celebrating gardens big and small. To help we've put together a list of gardens and events worth spending your Garden Day at.
Tim Nectar Food Farms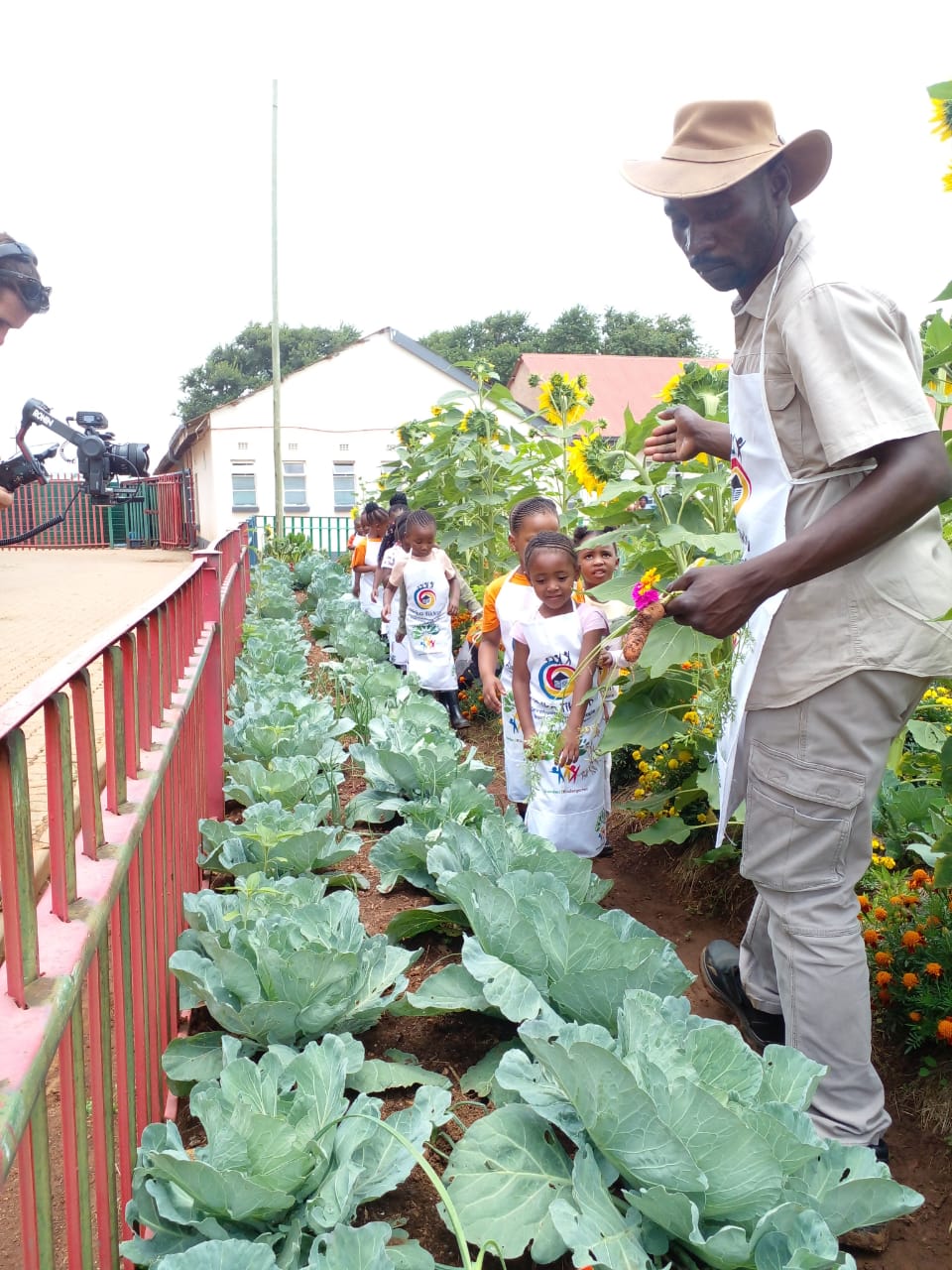 Tim Nectar Food Farms will be selling vegetables and seeds and providing training on how to get your garden flourishing from 10:00–12:00 at Arekopaneng Centre, Ext 8B Main Road, Orange Farm.
The Moja Gabedi Garden Project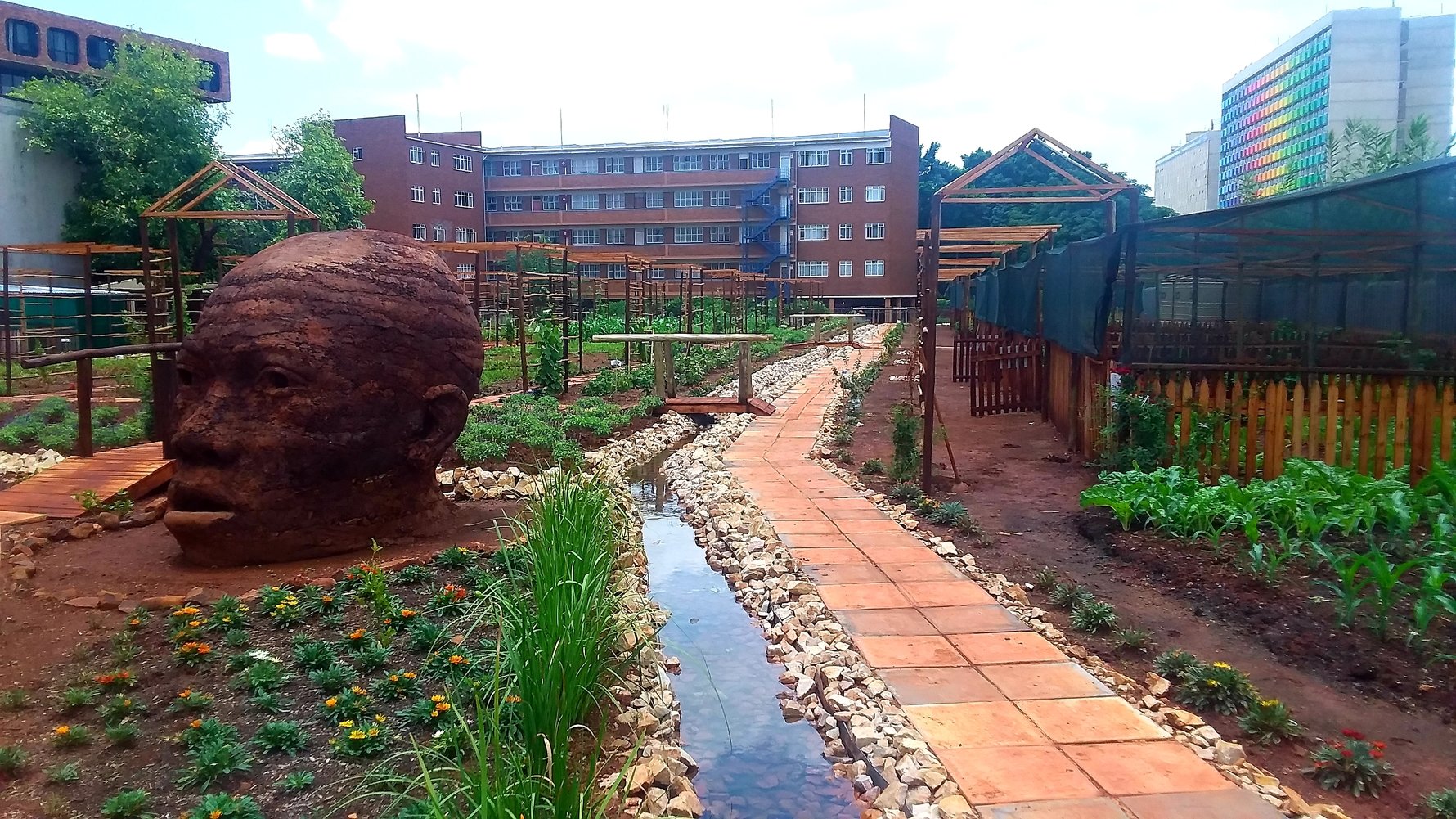 Located at Pretoria University's Hatfield Campus this student and community run garden will be selling the freshest of fruits and vegetables from 10:30–12:30.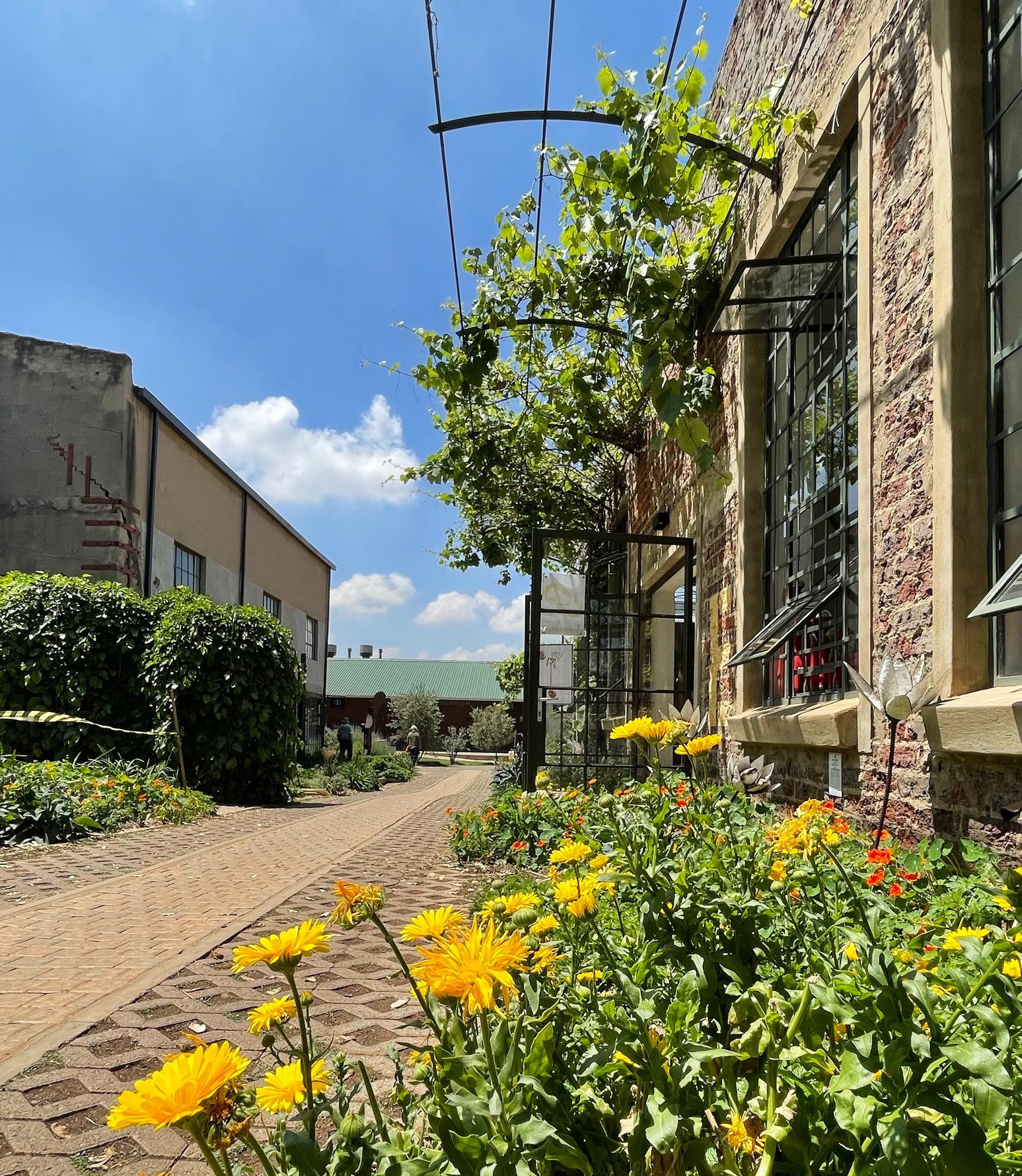 Best known for their artist studios this Sunday Victoria Yards departs from their usual events to bring you a day filled with garden activities for both you and the kids. There will also be seedlings, fruit and vegetables from their garden on sale. Head over from 10:00–16:00 and chat with Friend of Garden Day Siyabonga Ndlangamandla about any garden questions you may have and for tours of the gardens.
The Johannesburg Garden Club has two open gardens for you to visit this Sunday, the Inanda Gardens at 68 Elm Place, Inanda and Dunkeld gardens at 29 Rosebank Road, Dunkeld. Gin, tea, canapes, gorgeous gardens. 
There will also be a raffle for a wheelbarrow filled with goodies. Tickets are R50 and can be purchased at the door. Entrance is free for children under-12. Join three flower growers from the Hort Couture Flower Collective as they give you a garden tour and show you how to best pick and arrange your flowers for those special occasions. This new exhibition at David Krut's Blue House is the perfect way for you to get a bit more contemplative about the plants around us as Kaczmarek looks at what happens to the plants in our urban areas. Opens Sat, Oct 8 at 11am.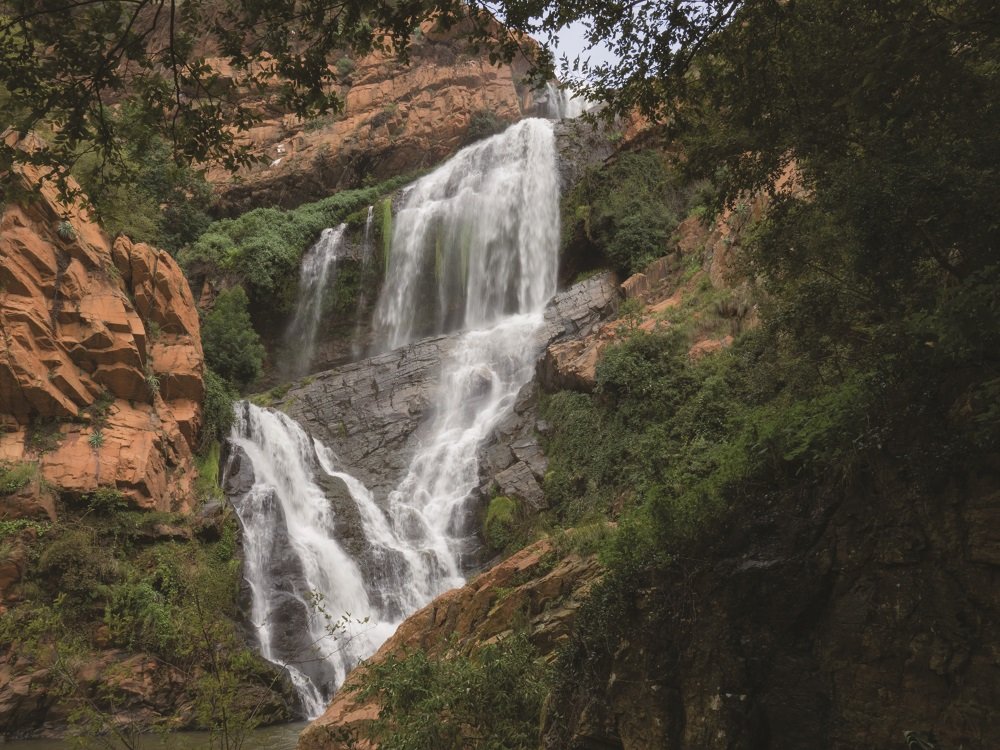 If you want something a little less structured grab your picnic blankets and take advantage of Joburg's many beautiful parks. See our guide to Joburg's most beautiful parks for where to go.
Feel like spending the day at home and celebrating with friends and family? These how-tos from the organisers of Garden Day offer some great ideas on how to make the day extra special.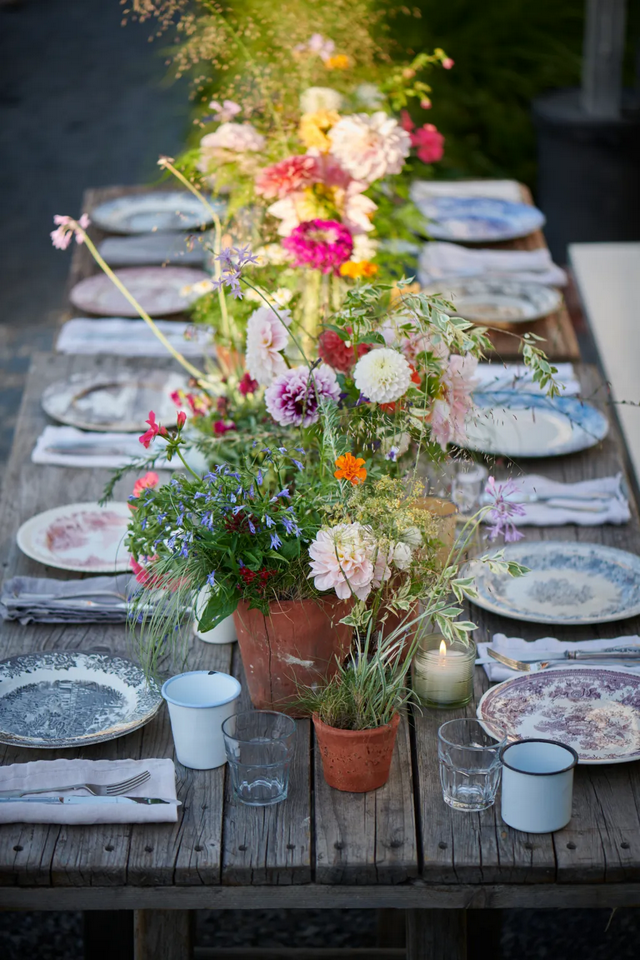 If you're still feeling a little uninspired the good folks at Garden Day have a handy toolkit to help you plan a gorgeous, nature-filled celebration, including recipe ideas, downloadable invitations, crafty things to make and do with children in the garden, and lots more to get your creativity blooming. Here are three ideas from their blog which we can't wait to try out.

Miniature potted gardens to make your soirée soar
Let Joanita Cillié from JOANITA.CO take your breakfast table to the next level by helping you set up bright and fragrant miniature pots.

Garden Day recipe idea: A floral favourite, Nasturtium pesto
This simple recipe from Good to Gather will be sure to leave your friends and families impressed as you give a classic pasta dish a floral twist.

Crown your pet this Garden Day
Garden Day is also about celebrating our furry friends and this guide will have them looking the part in beautiful flower crowns.

Catch news, updates and inspiration at @GardenDaySA on all social media platforms and share your nature-filled celebrations.