Architect, designer and artist SHAUN GAYLARD is the founder of Blank Ink Design, a Joburg-based design studio that specialises in capturing architectural landmarks in meticulously detailed fine print hand-drawn illustrations. His works are collected both locally and internationally and include images of Joburg's most iconic buildings, as well as those in Cape Town and further afield.

At the 2022 Cape Town Art Fair Gaylard launches his first book, RSA 365 - A collection of 365 drawings of South African architecture, a beautiful coffee table piece with accompanying detail on each building featured by Brett McDougall. The works in the book were all created in 2020, when Gaylard set out to draw one building per day for 365 days, and range from centuries-old buildings such as the Castle of Good Hope in Cape Town, to brand new developments such as Joburg's Jewel City Precinct. You can order the book online at blankinkdesign.com where you can also buy his limited-edition architectural drawings.

Ahead of the launch of the RSA 365 book and accompanying exhibition in Cape Town, the artist talked us through his work and inspirations and why Joburg has so much to offer.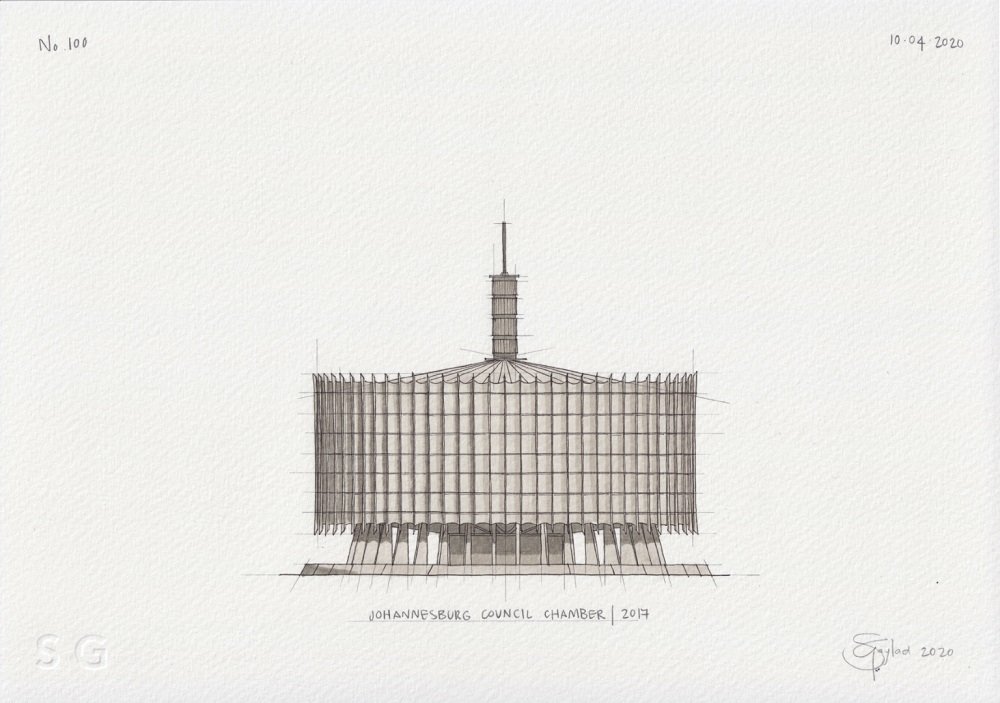 What sparked your interest in architecture?
It has been a passion of mine since I was child. Of all the toys in the playroom, I was always drawn to the building blocks and lego.

What were the key moments on your journey from an architecture career to becoming an artist and designer?
A key moment was the weekend of the then Sanlam Handmade Contemporary Fair in Hyde Park. It was my first time selling directly to the public myself and my first market. I realised then that this was something I wanted to do and that people really appreciated the work I was doing.

Tell us a bit more about Blank Ink Design
I started the studio in 2012. I created my first drawing as a gift and the rest is history. The growth has been organic and moved at a pace at which I could allow. I have continued with my architectural career alongside Blank Ink. This has had its challenges but has allowed for the cross-pollination of ideas and creativity. I have been involved in various types of projects from large-scale murals, wall papers, set design, textile design, down to the smallest drawings for birthday cards. My most notable achievement was having one of my drawings minted by the South African Mint on a limited edition 24carat 1 ounce gold coin in celebration of South Africas 25 years of constitutional democracy.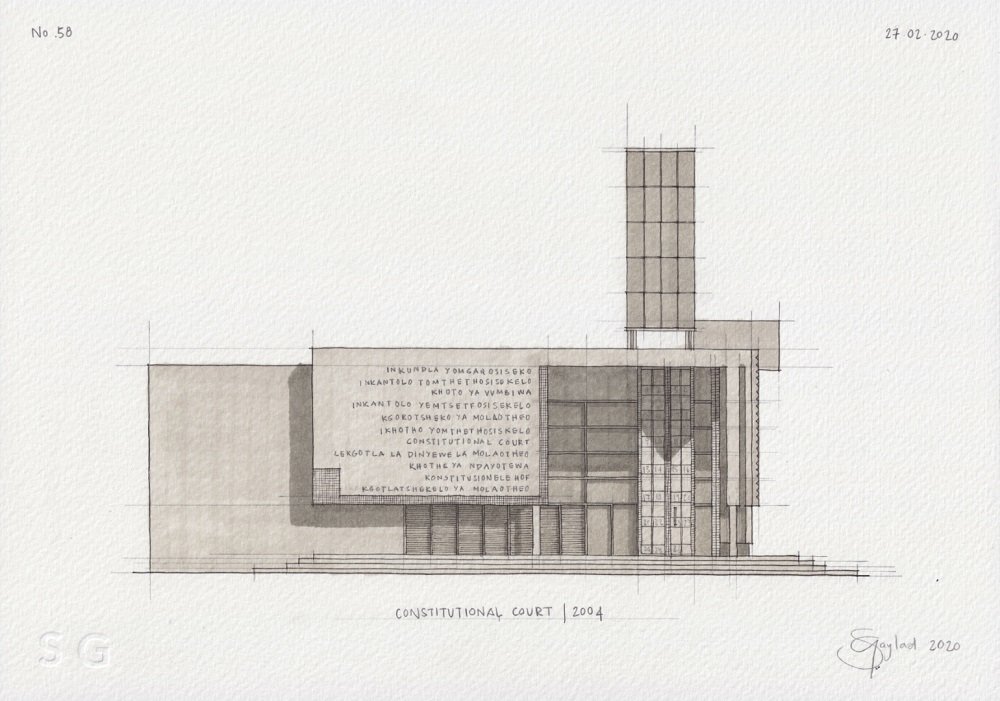 In 2020 you challenged yourself to create 365 drawings of South African structures. How did you manage to complete a drawing a day for a whole year? 
The project started as an idea for a book. I tried a few times to initiate the project but without a major goal, I found myself losing traction. I decided to set a goal to complete one drawing per a day which I would then use as content for the book. I'm still not sure how I managed it, honestly.

What are the most difficult drawings to create? 
The very ornate buildings and those that are not symmetrical. I would say the old standard bank building in the Joburg CBD was the most time-consuming.

What's your favourite South African building?
I have many but Mutual Heights in Cape Town resonates with me particularly. When I stand on the entrance staircase, I can feel the frenetic energy and grandeur that the building once had and still has.

Are there any buildings that you don't like? 
I don't like buildings that are built for the sole purpose of maximising floor space and ignoring the contextual cues around it.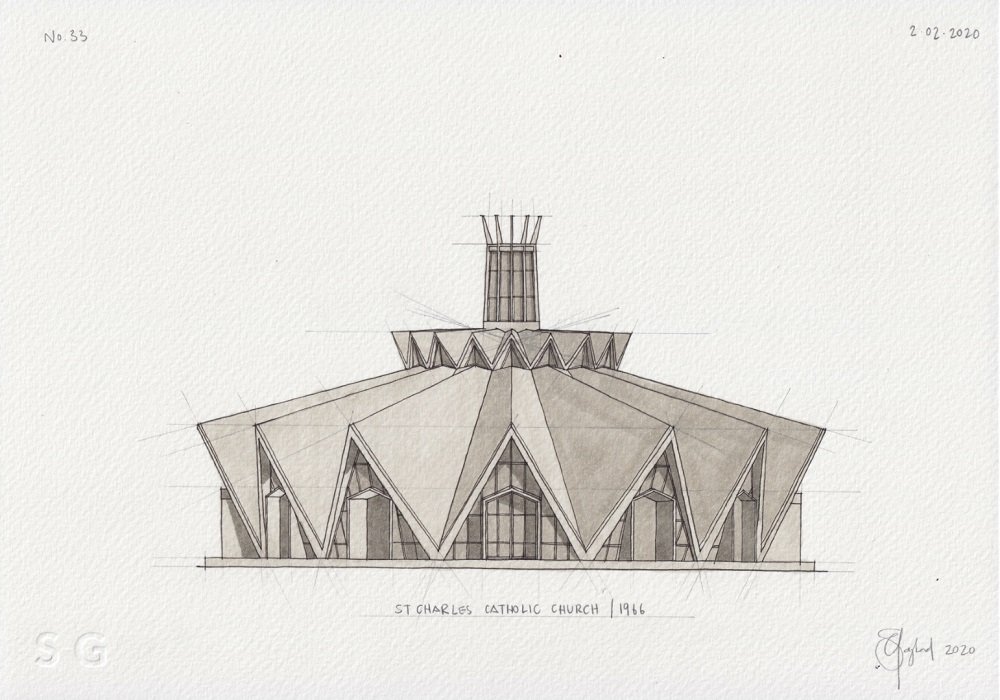 Your drawings have become collector's items. What's the most popular building you have drawn?
The Hillbrow Tower by far.

Joburg's cityscape has changed dramatically in recent years. How do you feel about the architectural direction that we are currently moving in? 
Buildings like the South Point Tower, Jewel City, Tuynhuys and the Joburg Council Chambers make me excited about where we could be going.

Why Joburg?
I moved to Joburg after working and living in London and Paris. It was a natural choice for me to move to a city that offered all the options.

Home is... South Africa. My roots are the Transkei and Karoo and my adult life has been in the city.

Your favourite Joburg suburb?
Westcliff. I love the views.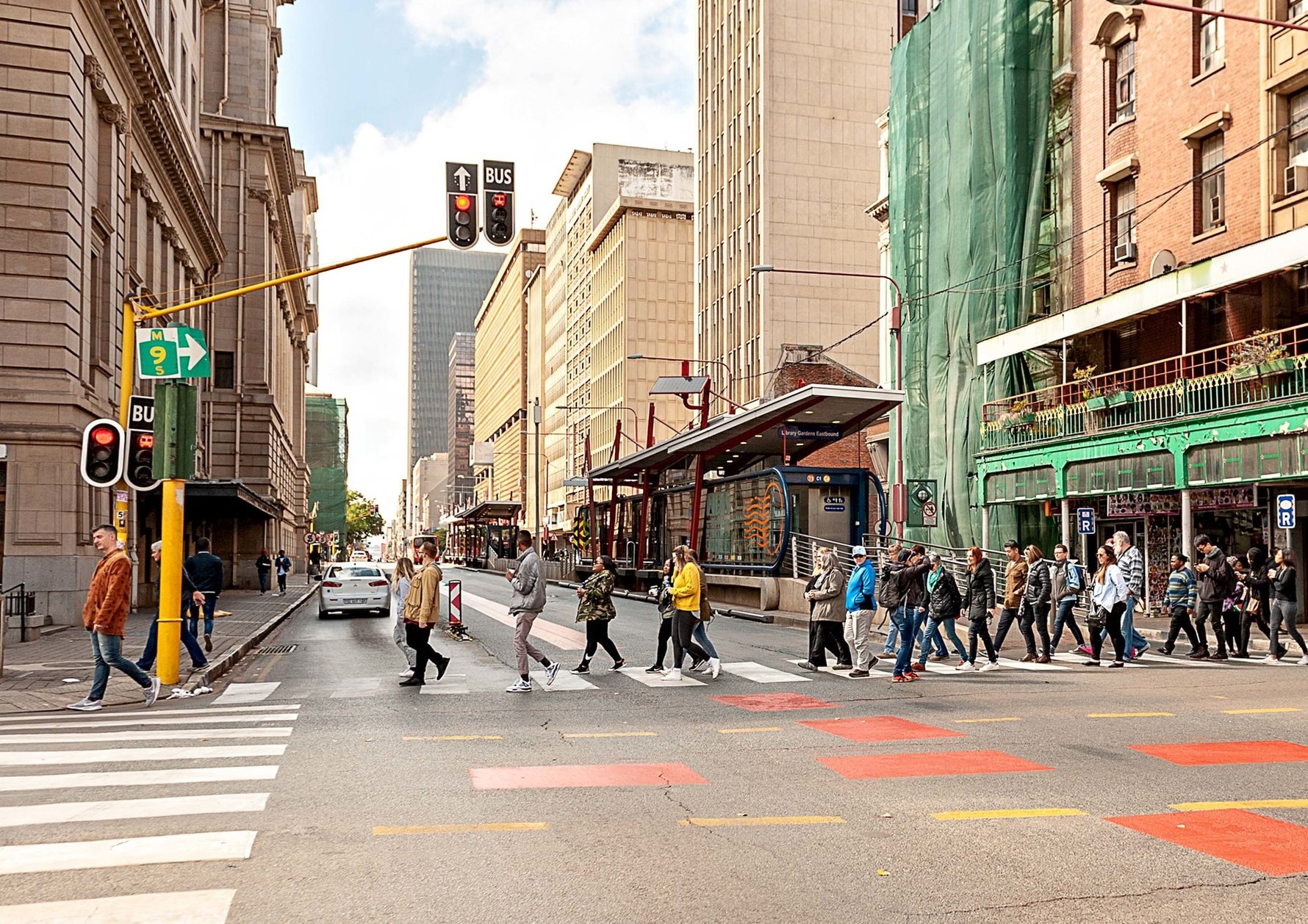 What things should a visitor not leave Joburg without seeing or experiencing?
An inner-city tour and a walk through the parks. I love the contrast.

What's the one thing no one would expect to hear about Joburg?
The parks are wonderful spaces to exercise, spend time with friends or just walk to clear the mind.

The most underrated Joburg sight or experience?
Melville Koppies

The most memorable meal you have eaten in Joburg?
A home-cooked meal by a family in Soweto.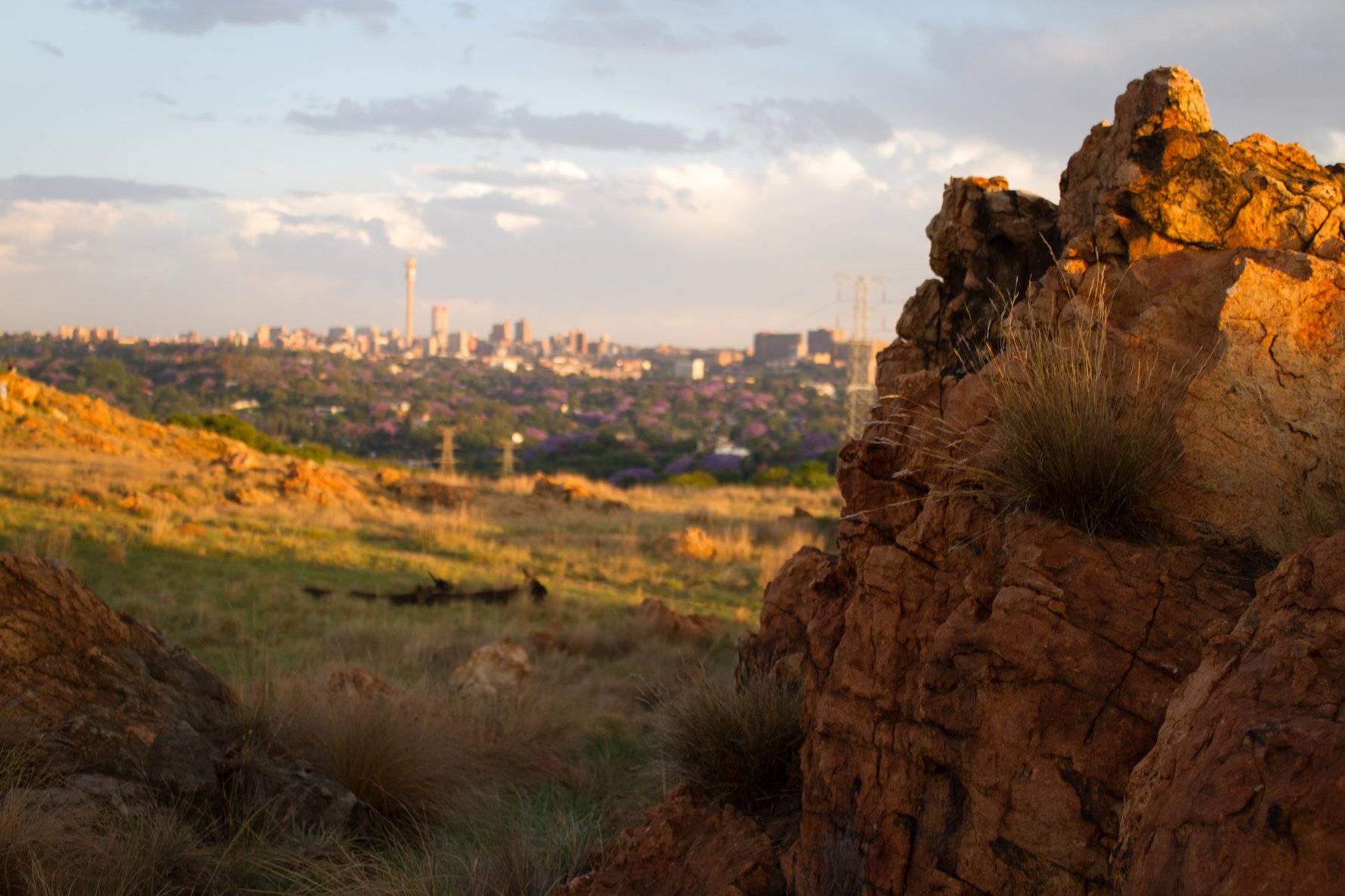 If I could own any Joburg building I would buy... House Morgenstern (a mid-Century modernist villa on Linksfield Ridge).

Favourite Joburg brand?
UNI FORM. I love the contemporary lines of their clothing but with an African influence in pattern and texture.

Three words that describe this city: Forest, Gritty, Friendly

What do you love most about Joburg? The trees.
What do you least like about Joburg? Seeing the urban decay.

What's happening in Joburg right now that you think everyone should know about?
We need to treat the trees for Polyphagous shot-hole borer (PSHB), an invasive beetle that is deadly to local trees.