Walk on the wild side on close to 54 hectares of protected land to view nearly 2000 animals at Johannesburg Zoo. Founded in 1904 in the pretty suburb of Saxonwold, the zoo offers plenty of picnic spots and the opportunity to see an impressive collection of creatures including spiders and reptiles, 128 different bird species, a variety of mammals including gorillas, giraffes and hippos, an aquarium and so much more.

For families without the means to get out of the city to a wildlife reserve, the zoo has long presented a priceless opportunity for children to see and learn about wildlife and the importance of conservation efforts and caring for Africa's unique biodiversity. The zoo runs its own education programme specifically targeted at school children that educates visitors on wildlife conservation and the habits of the different species of animals and birds that live at the zoo.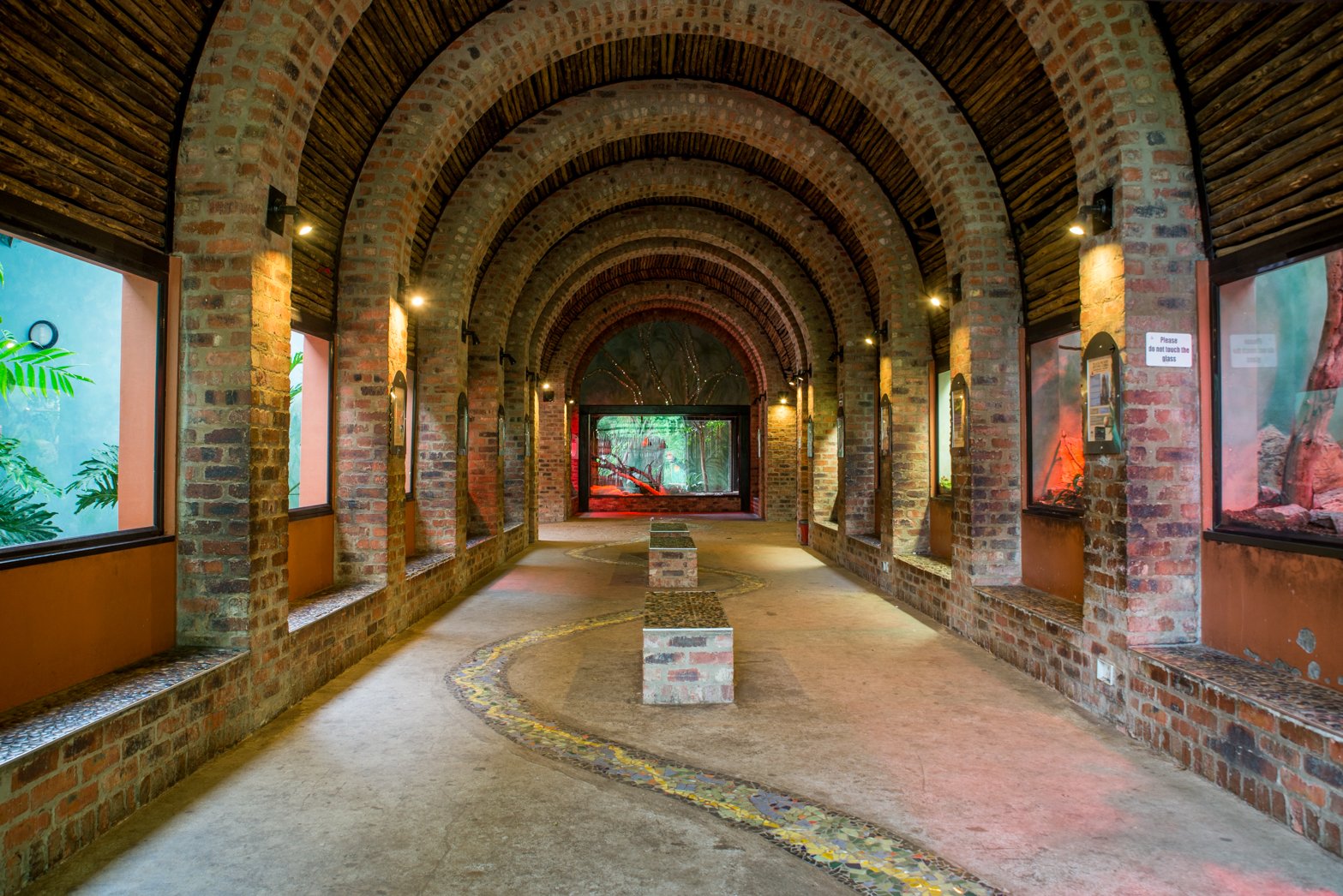 Among the zoo's most popular enclosures are the ape house, the reptile house (where kids can ogle some of the world's deadliest snakes!), the flamingo ponds, crocodile country, the Madagascan lemur trail and the more hands-on Farm Yard enclosure where kids can get to meet a range of farmyard animals including the endangered Nguni and Bapedi Sheep. 

If distance is an issue for the little ones, rent one of the zoo's golf carts (R150 per hour) to zoom around the sprawling grounds.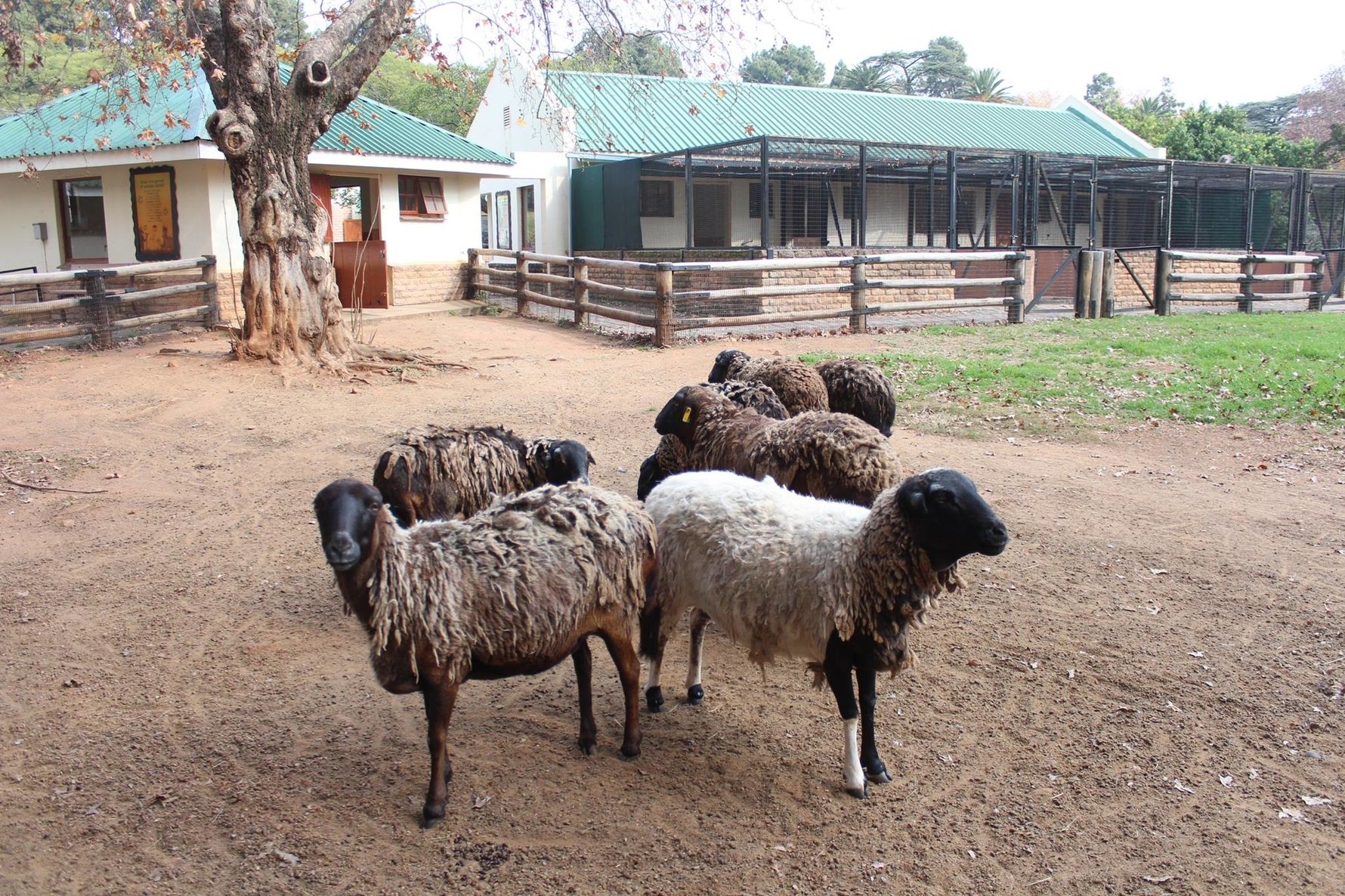 Johannesburg Zoo conservation projects
The zoo also runs a number of important conservation projects that aim to protect endangered species facing extinction, particularly those that make a large contribution to Africa's rich biodiversity.

Since 2006 The Amphibian Research Project has worked to assist with the conservation of endangered amphibian species, particularly the Pickersgill's Reed Frog (Hyperolius pickergilli), a small endemic species that occurs only on the KwaZulu-Natal coast. The zoo also leads the Wattled Crane Recovery Programme, helping fight the extinction of these critically endangered birds (there are thought to be as little as 250 remaining in the wild) through a breeding programme as well as a breeding programme aimed at protecting the rare indigenous nguni sheep.