Joburg loves coffee, and despite the rigours of lockdown, the city seems to have more coffee shops than ever before, with new spots popping up almost every other week. Perhaps it's all that caffeine required to get through this pandemic... Every month our Joburg coffee columnist Rachel Leigh Dzenga, of the popular @jozicoffeespots Instagram account, shares her pick of the latest new coffee spots you should know. 

This month she guides us through the best places in Joburg and out in the countryside to pair your outdoor experience with a cup of the best. A great accompaniment for walking, hiking or jogging.
IN THE CITY
Bird Coffee Co., Birdhaven 
Where: 74 St. Andrew Street, Birdhaven 
The walk: James & Ethel Gray Park 
Bird Coffee Company is a grab-and-go coffee truck located on St Andrew Street next to the park in Birdhaven. Open from 06:00 during the week, and 06:30 on Saturdays, this is the spot to grab an early morning caffeine fix after a jog through James & Ethel Gray Park. Bird Coffee offers superb quality coffee from Seam Coffee, and often has fresh croissants and other goodies if you feel like a treat. 
Loof Coffee, Greenside 
Where: 38 Gleneagles Road, Greenside 
The walk: The Loof2Loof group run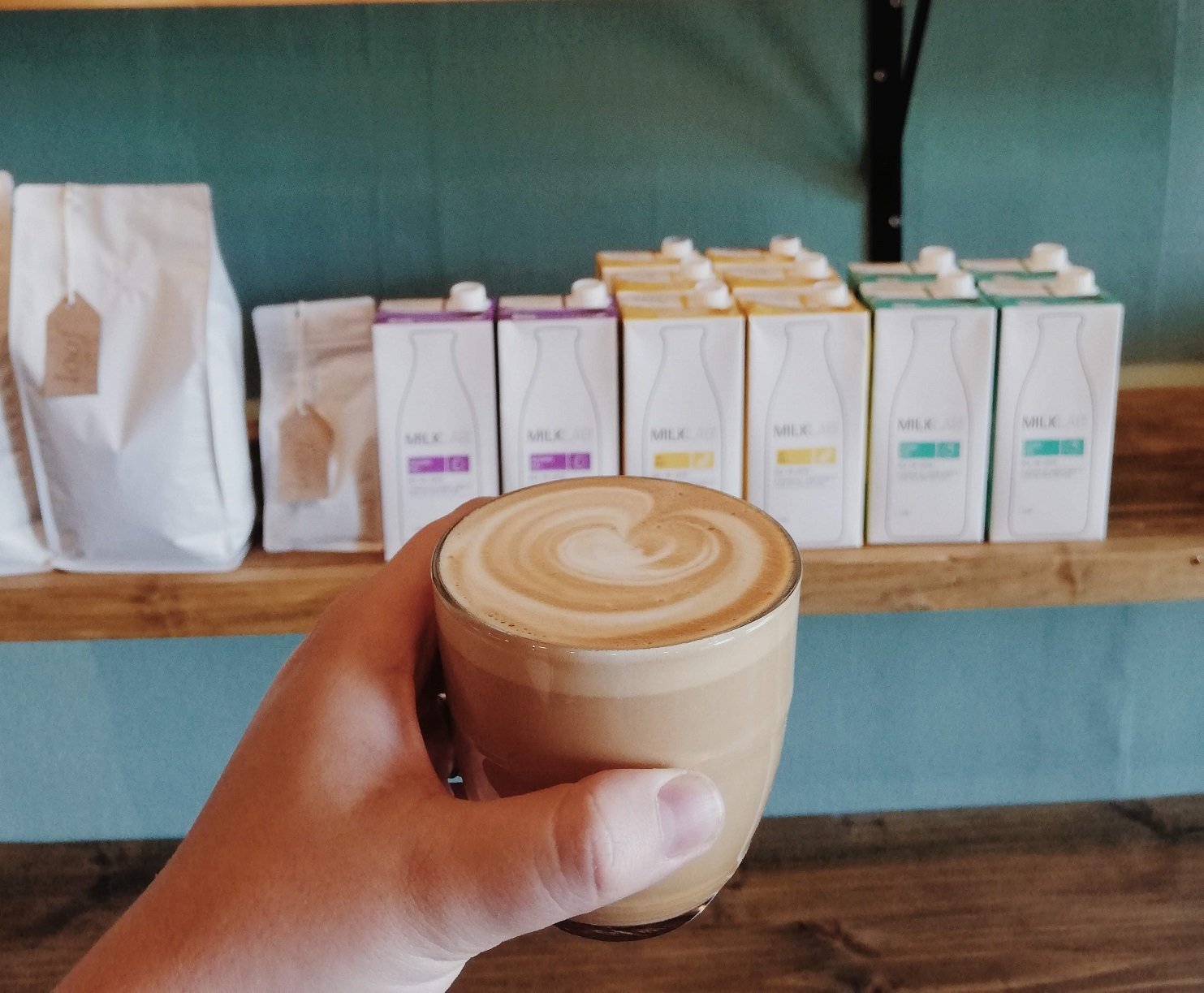 While this may not be your traditional hiking or running spot, Loof Coffee on Gleneagles Road in Greenside has started a new initiative where you can begin a 5km or 10km running route from the coffee shop by following the Strava app. On the last Saturday of every month there's also the "LOOF2LOOF" running sessions if you prefer to run with a group. Loof roast their own beans, and the cosy store is perfect for a post-exercise catch-up. They also have a runner's scoreboard inside, where you can compete with other like-minded coffee-drinking running addicts.  
IN THE COUNTRYSIDE
Ground Cafe, Muldersdrift
Where: 19 Driefontein Road, Muldersdrift 
The walk: 3-9 km hiking trails through Ground's expansive property (these must be booked in advance)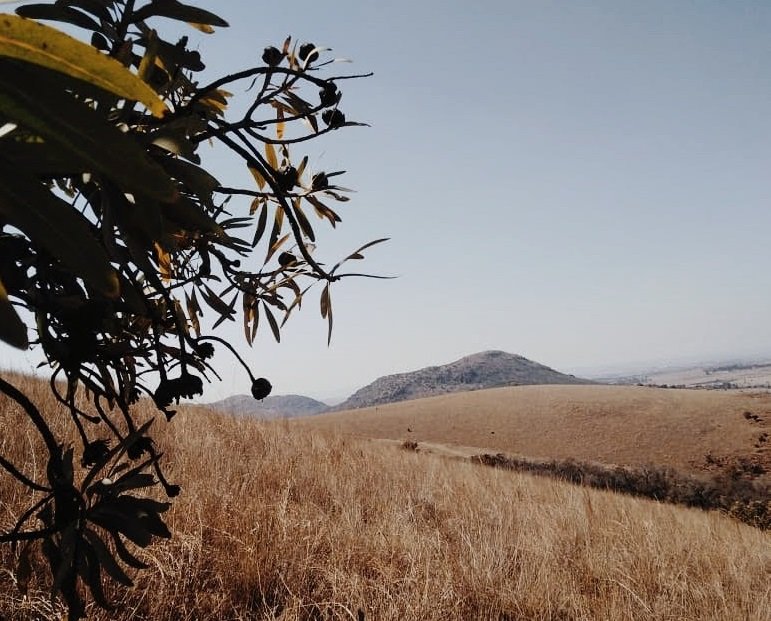 Ground Cafe is a spacious and stylish cafe located at the popular Muldersdrift wedding and event venue, Ground. They have mostly outdoor seating, with a large and well-manicured garden, a spacious terrace, and plenty of tables scattered throughout their garden. They use Naked Coffee, and offer a variety of mouth-watering breakfast and lunch options. We also highly recommend booking one of the picnic and hiking packages in advance. The hiking trails have various routes, ranging from 3km to 9 km. A wonderful place to spend a weekend that feels like a complete escape from Joburg's bustle.  
Greenbean Coffee Roastery, Muldersdrift
Where: In the Casalinga Organic Farm grounds, Plot 328 Rocky Ridge Rd, Beyers Naudé Dr, Mulderdrift 
The walk: A walk through a working farm and adjoining forest area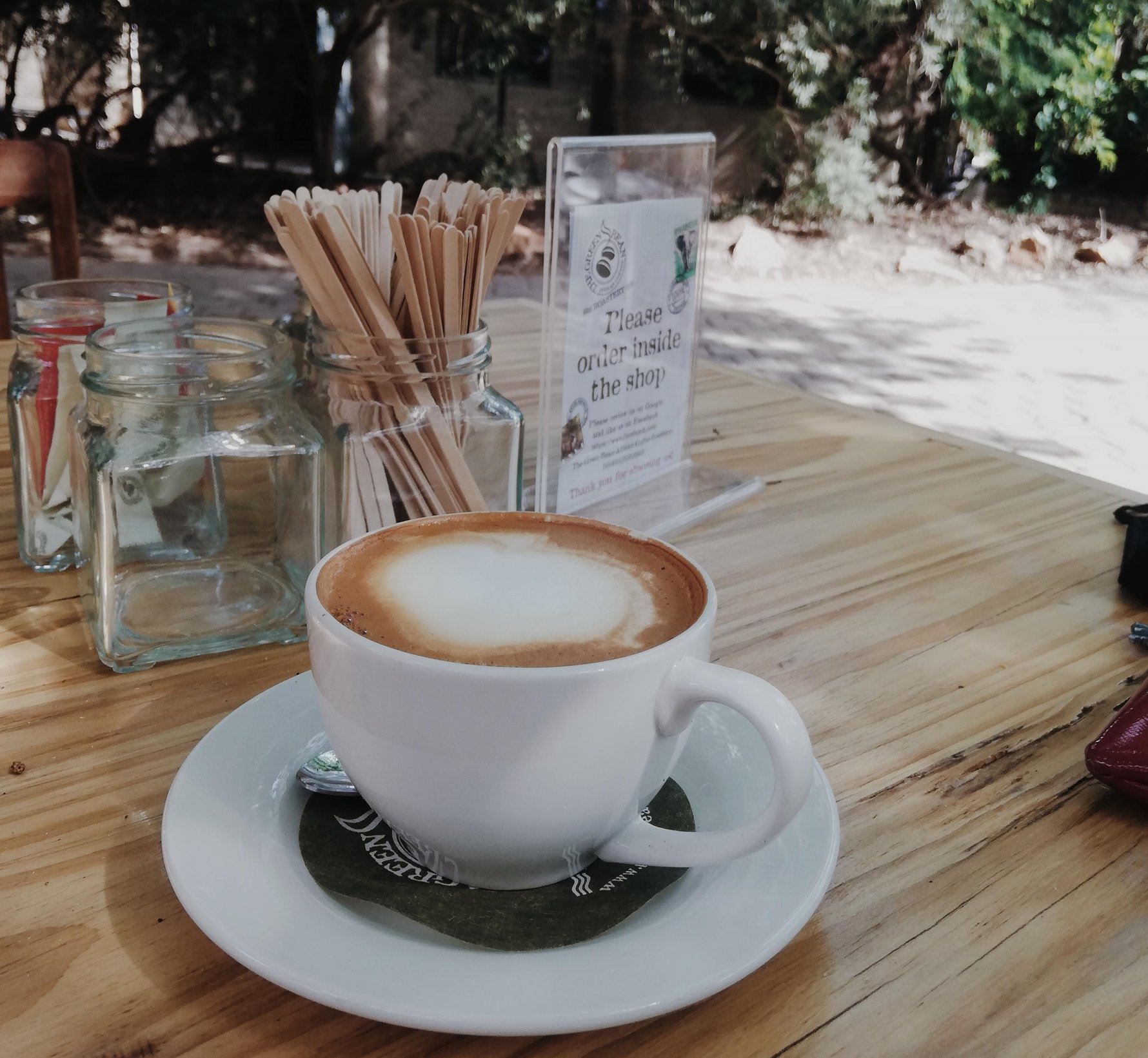 Green Bean Roastery is a quaint, intimate coffee spot situated on Casalinga Organic farm in Muldersdrift. The owner, Iris, is passionate about coffee and takes a great deal of pride in her space, as well as the variety and quality of beans they have on offer. There are tables scattered outside the roastery building under the shade of a few towering oaks, or you can grab a coffee to go and roam through the working farm.
Kleine Rijke, Hartbeespoort 
Where: Kleine Rijke, R512, Hartbeespoort 
The walk: A 5km walk to the Hartbeespoort Dam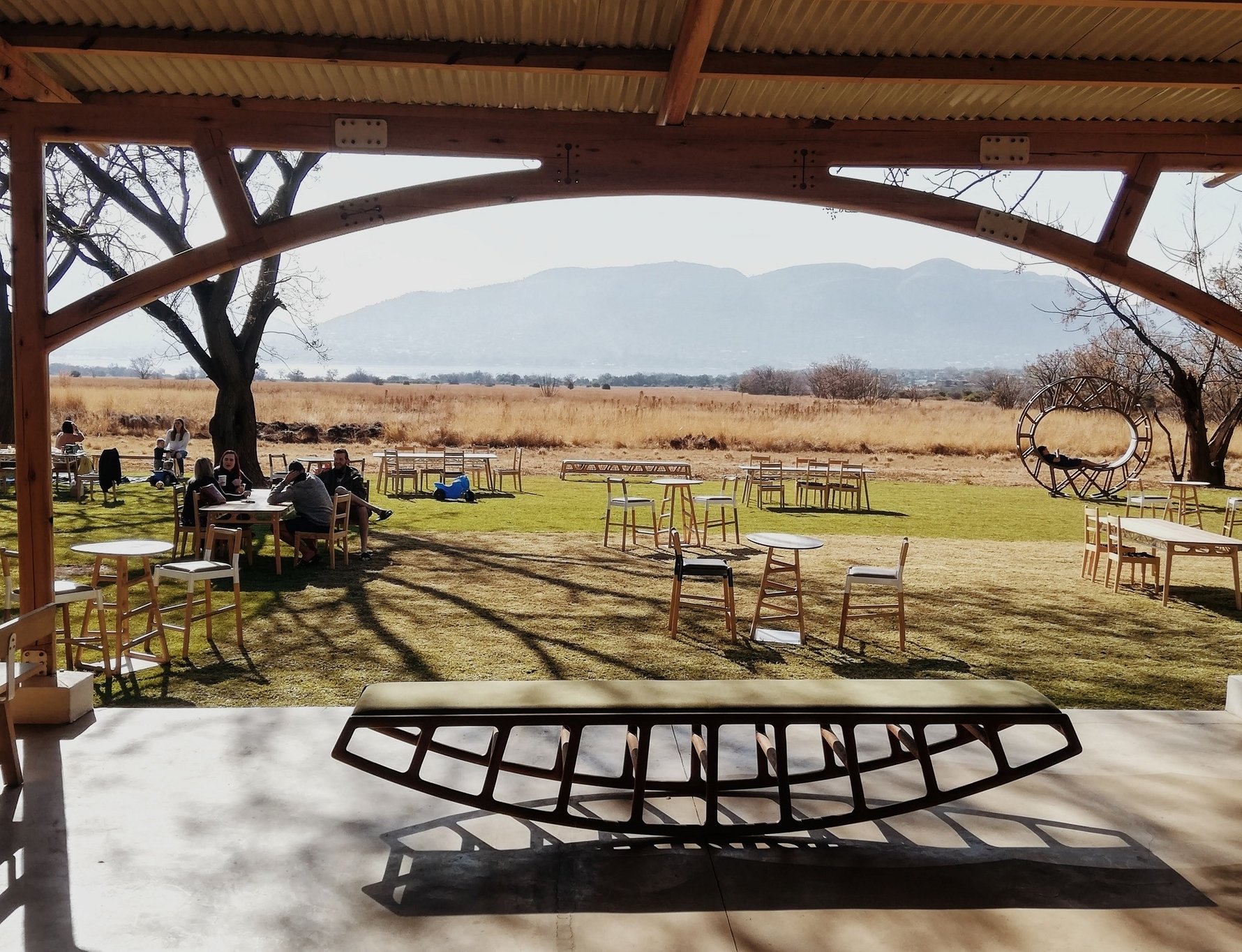 This is definitely not your conventional coffee spot. Kleine Rijke is an architectural masterpiece in Harties that offers wood-fired pizza, cake, coffee, and some of the most scenic views of the Hartbeespoort Dam. Currently open on Sundays only, there is a more extensive menu in the works, and they are planning on phasing into a fully-fledged restaurant in the near future. Their milk tart is world-class, and their coffee is sourced from Seam Coffee. What makes this spot even more appealing is the fairly easy 5km trail that leads across the property from the main building to the edge of the dam. Children and well-behaved dogs on a leash are welcome. A breathtaking escape for a lazy Sunday afternoon with good food and great views, prior booking is essential. The beautiful structure is designed by Joburg-based furniture designer David Krynauw.
Rosemary Hill Farm, Pretoria 
Where: Rosemary Hill Farm, Pretoria
The walk: 5km and 10km walking trails or a 33km cycle route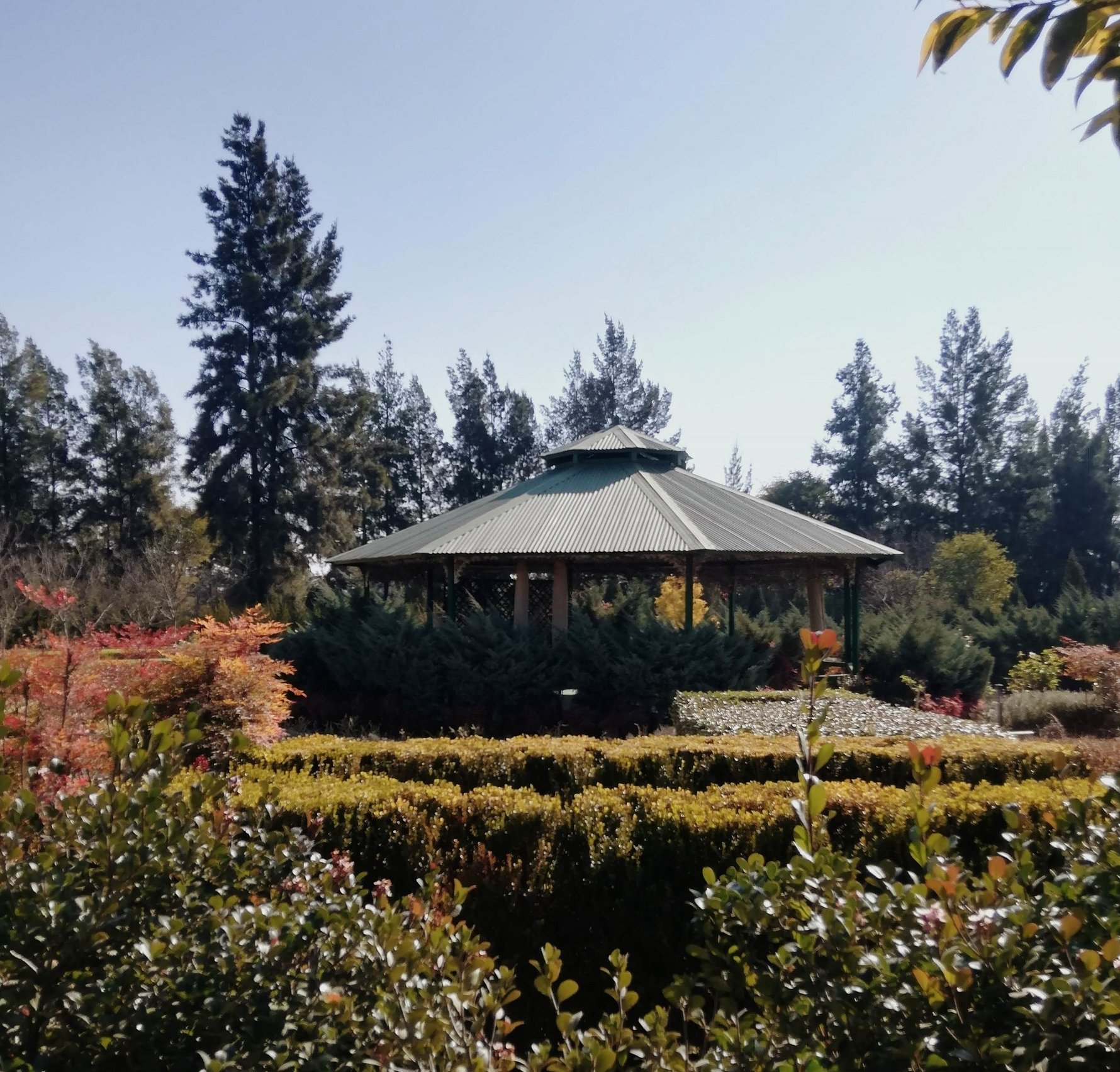 Rosemary Hill is the perfect weekend date spot. From the hiking trails to the pre-booked picnic option, a farm shop offering delicious meals and coffee, as well as a restaurant, Greenhouse Cafe, it's hard not to fall in love with this spot. Hiking costs R45 per person, and we recommend making a day of it to enjoy the fullness of what Rosemary Hill has to offer. Whether you're a family with young kids, or an experienced cyclist, there's a trail for everyone to enjoy. In addition to hiking, there's also horse riding, Segway rides and an Acrobranch ziplining course if you'd like to add more adventure to your visit. 

ABOUT RACHEL LEIGH DZENGA:
Rachel is a full-time Psychology student and the curator of our favourite Joburg coffee-focused Instagram account, @jozicoffeespots where she celebrates Joburg coffee culture and explores the city through coffee.