One of the highlights of this year's RMB Turbine Art Fair (July 11-14) is Strauss & Co's exhibition titled A Meeting of the Minds, exploring the works of two great South African artists Louis Khehla Maqhubela and Douglas Portway. This is the third fair exhibition in a series that has explored important historical twentieth century artists, and it is curated by Strauss & Co's senior art specialist Wilhelm van Rensburg.

Van Rensburg is always a delight to listen to, with an ability to package his vast knowledge of South African art in ways that interest the youngest audiences and the connoisseurs.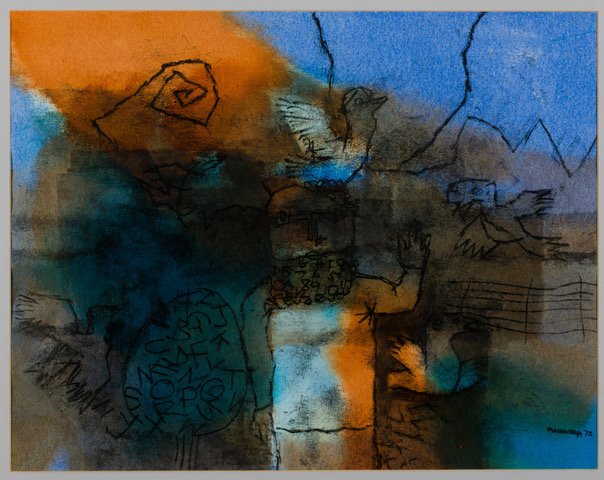 Maqhubela and Portway were selected for this year's museum-quality exhibition because 'they were artistic kindred spirits in the true sense of the term. Both were already highly successful artists in their own rights, albeit having had very different entry points to their careers.'They met for the first time in St Ives, Cornwall, in 1967, after Maqhubela won the prestigious Artist of Fame and Promise award at the Adler Fielding Gallery in Johannesburg, which included the prize of a trip to Europe.
The meeting had an impact on the thinking and way of painting for both artists. The exhibition examines "the intersection of the work of these two artists, looking at their art training and early influences, and how their styles developed after they met." The works have been assembled together for the first time from private collections and public museums.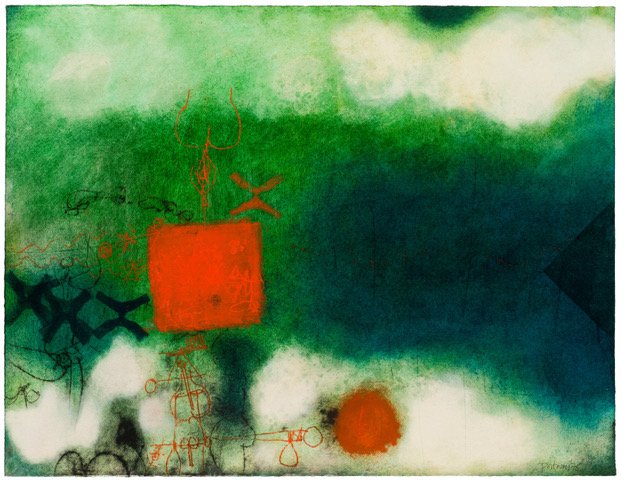 An exciting addition will be the series of augmentated reality works by Mongezi Ncaphayi, created in collaboration with The Mixed Reality Workshop and inspired by the histories of the two artists. Our favourite part of these exhibitions is the invitation by Strauss & Co to young Artist Proof Studio students to re-interpret the work (previous echibitions saw the students engage with and create work inspired by Irma Stern and JH Pierneef) of Maqhubela and Portway in the medium of screenprinting. The works produced will be on sale at RMB Turbine Art Fair and judging from the previous two years will be extremely affordable and collectable. Definitely worth seeking out. 

Strauss & Co will also host a second exhibition at RMB Turbine Art Fair of artworks that will be for sale on their Online Auction of Modern and Contemporary Art (July 8-15).
The RMB Turbine Art Fair hosts a VIP opening on Thu, July 11, and is then open to the general public from July 12-14.