The RMB Turbine Art Fair is back this year, having moved from Newtown to an expansive new location at 10 Fricker Road in Illovo. As always Turbine Art Fair offers a jam-packed lineup of exciting and accessibly priced art, installations, walkabouts, talks, film screenings, a graduate exhibition, installations and other events. The art fair's focus is on emerging artists and emerging collectors and established collectors and you'll find dozens of local studios and galleries exhibiting such as Artist Proof Studios, the Bag Factory Artists, Lizamore & Associates and David Krut Projects. 

Expect an awesome and wide-ranging selection of contemporary art and a super hip crowd, there as much for the art as for The Forum Company's imaginative gourmet fare and a fun social occasion. Now in its seventh year this contemporary African art fair has become a major fixture on Joburg's annual art calendar attracting thousands of art lovers over three wintery days. If ever you had dreams of collecting art this is a great place to start. The ceiling price for works is R50,000 with starting prices at around R1000. 

In addition to the wealth of fabulous art on display from participating galleries, the fair also presents an exciting programme of art talks, performances, film screenings, music, guided walkabouts, installations, masterclasses and a great children's programme. Meanwhile the First Access Opening Preview party event on Thursday July 11 is a glamorous evening of fine art and food with a live entertainment programme that this year includes a performance by contemporary dancer and choreographer Gregory Maqoma of his acclaimed new work Exit/Exist.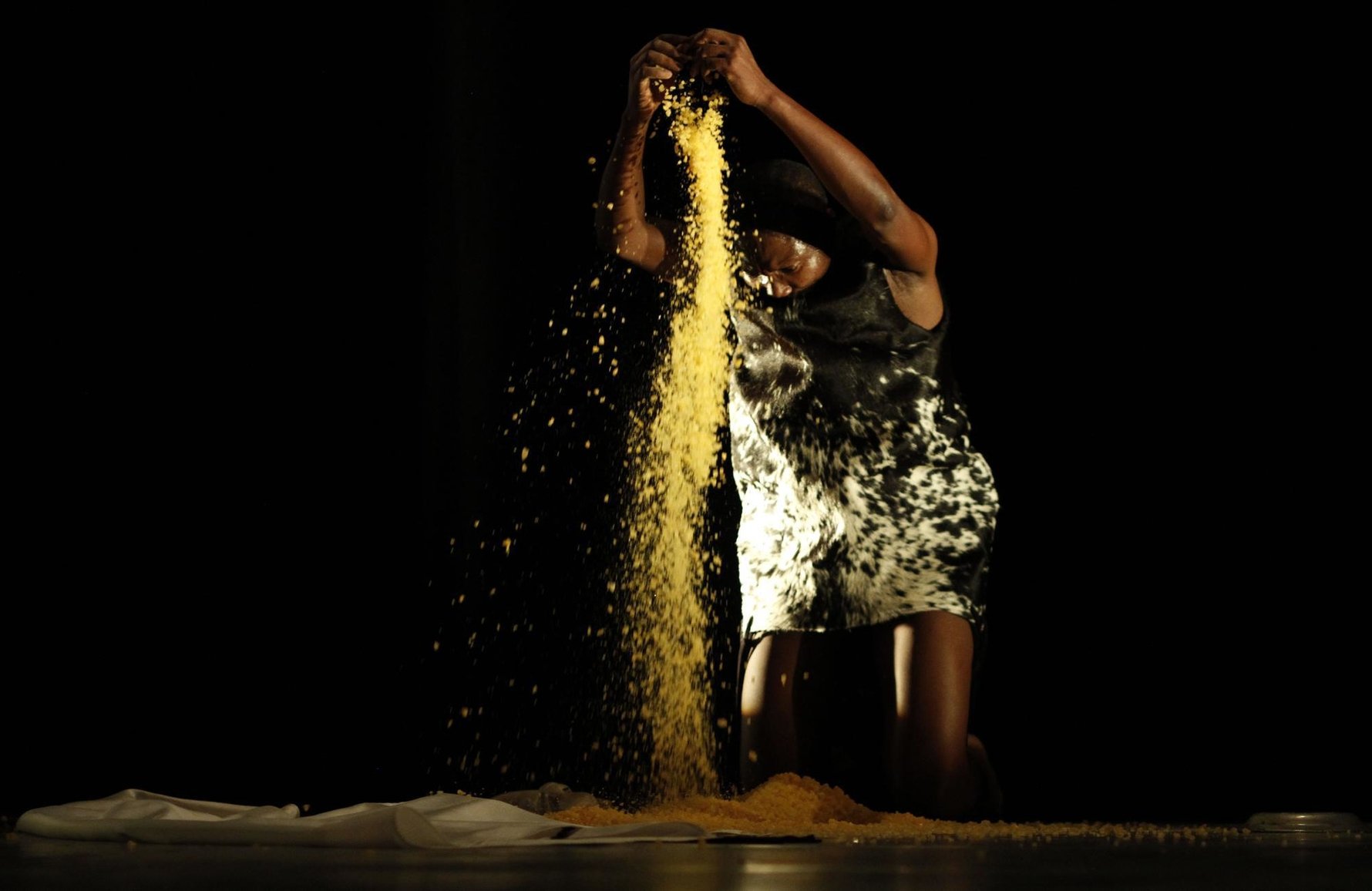 Highlights of the 2019 Turbine Art Fair programme

RMB TAF Talks
The talks programme at this year's fair includes discussions on the shifting models of art education in South Africa, the changing nature of art criticism and writing, the varying ways in which new creative hubs and collaborative art spaces are founded and sustained, art's potential as a form of wealth creation and legacy building, creating art across inter-generational boundaries, womxn in sculpture and equality and ethics in the contemporary art world, as well as an interactive printmaking masterclass with David Krut Projects.

Documentary film screenings
At the 2019 fair catch screenings of the documentary films Rear Window – Memories of Sekoto which looks at the life, work and extraordinary legacy of Gerard Sekoto and, Billy Monk – Shot in the Dark, a celebration of the 1960s Cape Town photographer Billy Monk whose black and white photographs of dockside nightlife revealed an underground South Africa, untouched by the division of apartheid.

RMB TAF Walkabouts
Join in daily walkabouts of the fair with art specialists and cultural enthusiasts.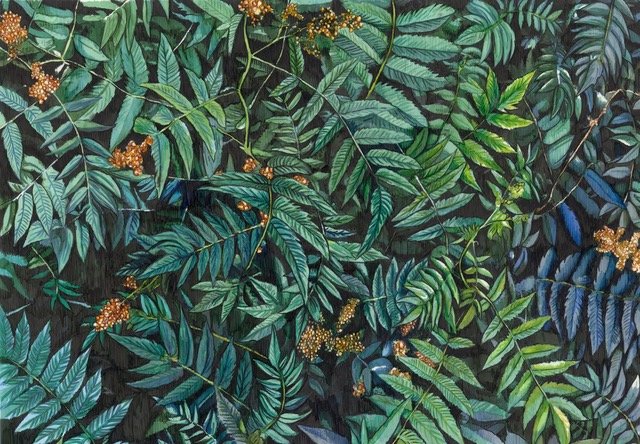 Imbali Visual Literacy Project – Children's Programme
The Imbali Visual Literacy Project, an arts and crafts education institution based in Newtown, hosts a special children's arts and crafts area where kids can engage in drawing and painting, collage and montage, jewellery making and beading and play dough sculpting. There are also daily children's walkabouts of the fair (Fri at 13:00, Sat and Sun at 12:00).

Strauss & Co exhibitions at RMB Turbine Art Fair 
This year leading fine art auctioneers Strauss & Co will be showcasing two exhibitions at the fair, one focused on two key South African historic abstract artists titled A Meeting of Minds: Louis Khehla Maqhubela and Douglas Portway and a second of Modern and Contemporary Art that will go on sale on their online auction that takes place July 8-15. The Maqhubela and Portway exhibition is drawn from private collections around the country and shows how the meeting of these two artists in 1967 profoundly impacted both artists' thinking and style, and the ways in which their respective influences changed each others works. 

Market Photo Workshop alumni exhibition
One of South Africa's leading photography schools, The Market Photo Workshop was founded in 1989 by world-renowned photographer David Goldblatt and has over the year's mentored some of South Africa's most successful artists and photojournalists such as World Press Photo award winner Jodi Bieber. This exhibition presents works by some of the workshop's most talented alumni.   

Dumisani Mabaso exhibition
Look out for an exhibition about the life and work of the late Dumisani Mabaso, a lesser-known artist whose personal story is inextricably linked to the larger history of South African Art. Trained at the famous Rorkes Drift Art Centre in KwaZulu Natal, Dumisani went on to teach and work at the Johannesburg Art Foundation where artists were encouraged to explore expressionism in art and to share their feelings and ideas through colour, texture and form.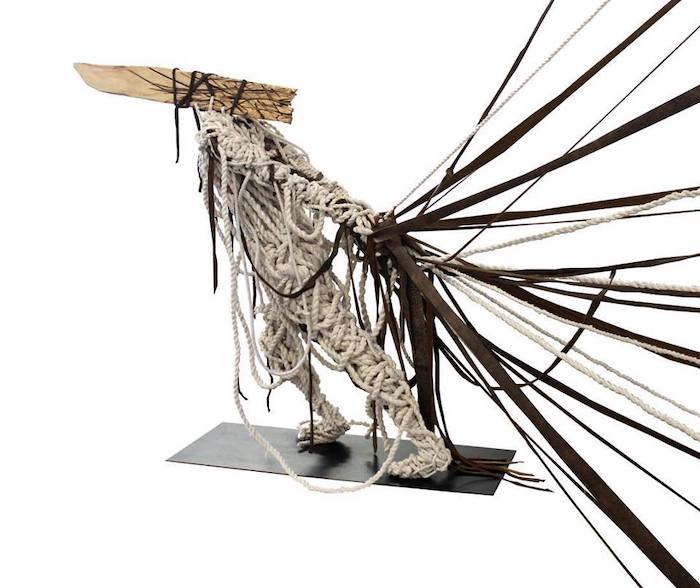 The Graduate Exhibition
The graduate show is curated by Kefiloe Siwisa in collaboration with Maja Marx and shows the works of some of the most exciting young fine art graduates from around the country.

Installations
This year's large-scale installations include Jake Singer's Murmuration Series, 2018 and Nkhensani Rihlampfu's Cognition (pictured above).
RMB Turbine Art Fair 2019 Open Hours
Thu July 11 18:00–21:30, First Access cocktail party (tickets will not be sold at the door for the opening night and must be purchased online).
Fri July 12 11:00–21:00
Sat July 13 10:00–18:00
Sun July 14 10:00–17:00

This year's Turbine Art Fair takes place at 10 Fricker Road, Illovo. There are various dedicated parking areas at 10 Fricker Rd, 18 Fricker Rd (Maitland building), 24 Fricker Rd (Growthpoint building) and at 26 Melville Rd (GIBS).