Makotis (meaning 'bride' or daughter-in-law in Zulu) is one of the largest retailers of African traditional fabric in South Africa and is run by the Wadee family who have been selling traditional fabrics and bespoke garments in downtown Joburg since 1961.

In 1961 Hajira Wadee and her husband, the late Ahmed Wadee, started selling socks and T-shirts from a small family store, Arcade Wholesalers, in the heart of Joburg's fashion district. Over the years the Wadees expanded into supplying Shweshwe (a distinctly colourful and brightly patterned cotton) and other popular traditional fabrics from the famous Da Gama textiles factory, a now iconic label which has been weaving, dying, printing and finishing traditional fabrics in the Eastern Cape since 1948.

The couple's championing of traditional fabrics soon led them into the traditional garment business, with the shop, then fondly known by regulars as the Magogo Shop (because the customers liked to refer to the shopkeeper Mrs Hajra Wadee as Magogo or Grandmother) becoming one of the most popular places in the city to buy traditional African clothing. When Mr Ahmed Wadee passed away in 1985, the couple's son Ashraf Wadee joined the family business and in the 1990s the Makotis store was launched at 112 President Street, named in honour of Ashraf's wife (and Magogo's daughter-in-law) Hafsa who many know simply as Makoti.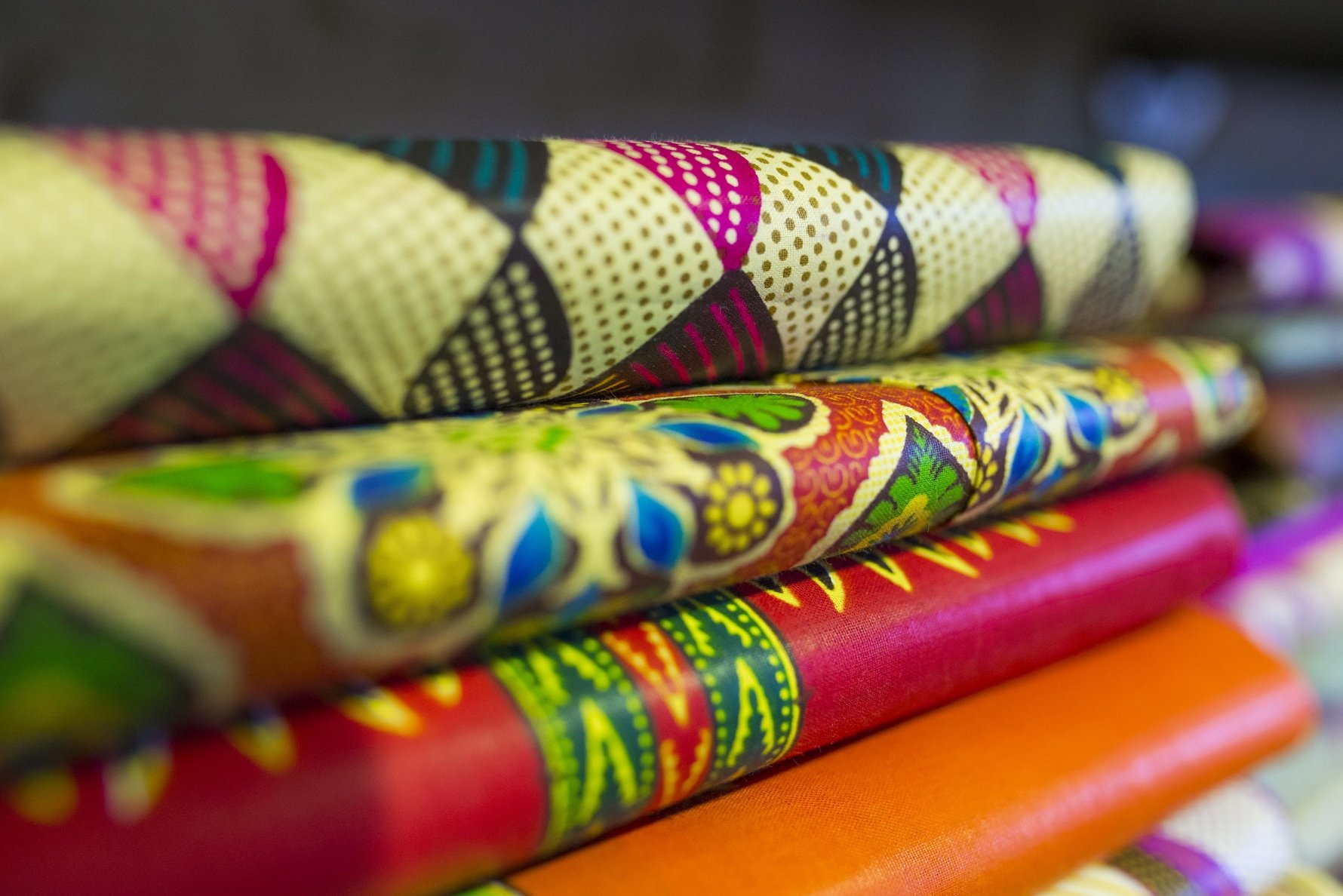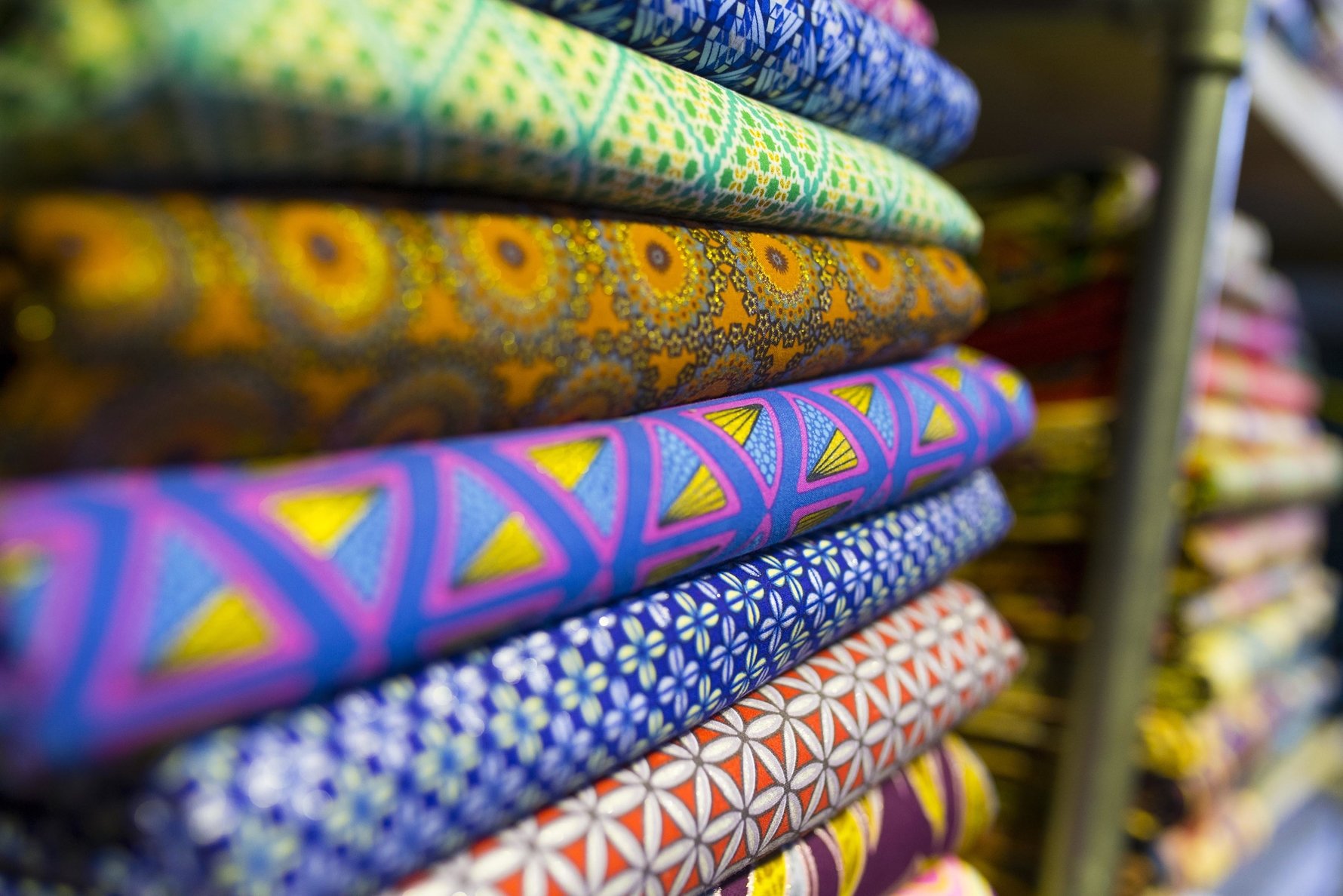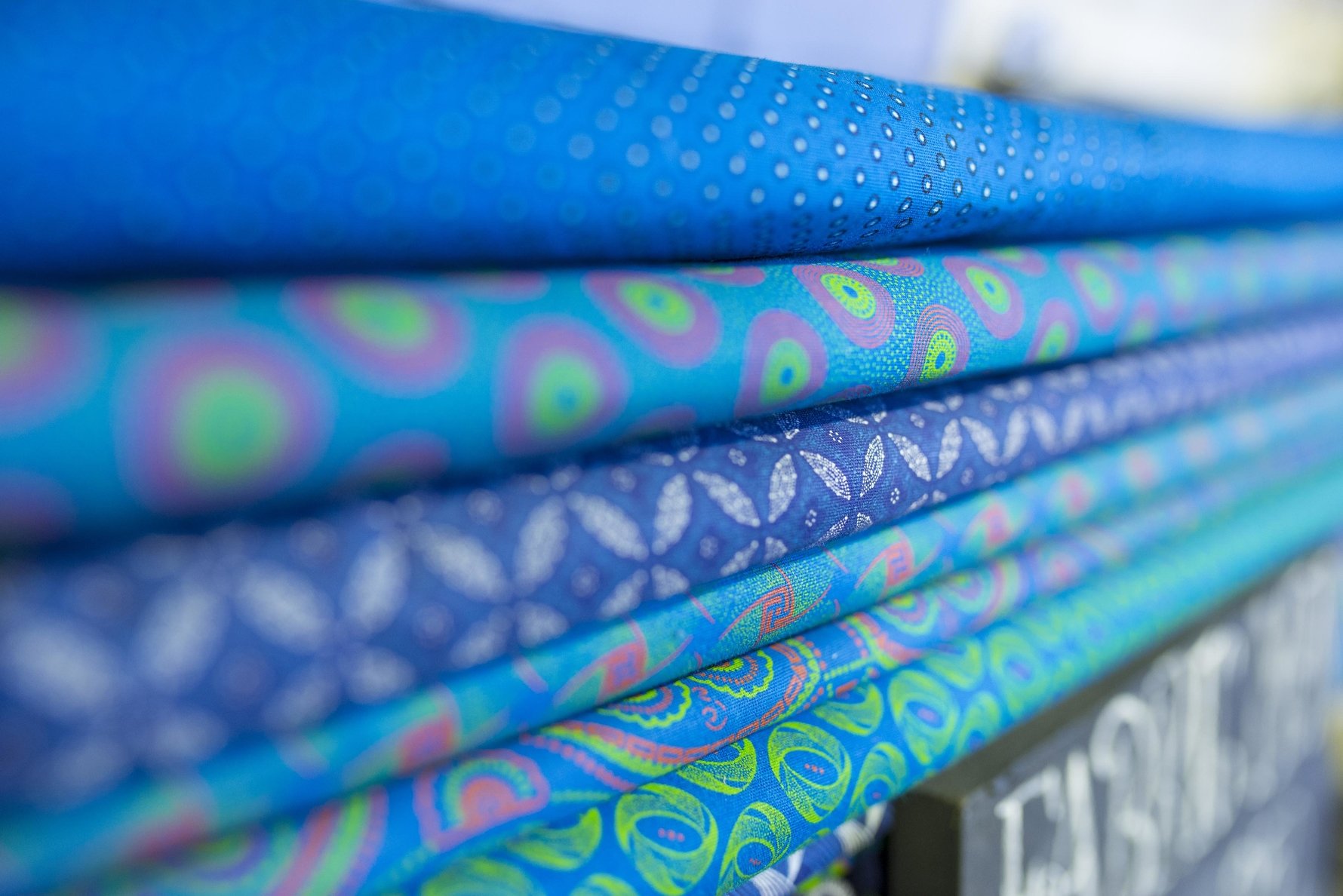 A family business through and through, to this day, Hajra Wadee, now in her 80s, is still involved in the business and is still affectionately known by regular customers as Magogo, while three of her grandsons run the business together with their father Ashraf. In 2009, recognising a gap in the market for traditional wedding clothing, the family expanded into manufacturing bespoke wedding garments leading Makotis to become a must-visit store for families planning their outfits for traditional weddings. 

At the perennially busy shop you can browse for hundreds of different shweshwe fabric designs in the biggest range of colours and prints from Da Gama's original Three Cats Shweshwe label. There is also a wide range of other traditional African fabrics on sale, such as traditional blankets, as well as ready-to-wear outfits in a range of styles including traditional Zulu, Tsonga, Xhosa, Sepedi and Venda. Alternatively, choose your fabrics and discuss the designs that you would like with the tailor who will take your measurements in the store.