The best way to get to know Joburg is to hang out with an insider. In our Ask a Local series we chat to some of our favourite Joburg city people to get the lowdown on what makes Joburg unique.

Ahead of his panel discussion titled 'Love Without Borders' at the South African Book Fair at Constitution Hill on Sunday September 8, we spoke to journalist and novelist, FRED KHUMALO. Khumalo is a proud Joburg local who has lived in the city for 25 years and has contributed so much in writing about the city from its culture, politics and personality on a variety of platforms, be it through newspaper columns, short stories or novels. 

Khumalo's writing has earned him several accolades and awards and he is rightly considered a contemporary South African literary giant. Among his most famous novels are Dancing the Death Drill (winner of the 2019 Humanities and Social Sciences Award and adapted for the stage at the Royal Opera House in London), Talk of the Town and Other Stories, Bitches' Brew and Touch My Blood. 

Why Joburg?
The verve and vibrancy that the city exudes is the lifeblood of my writing. The friends that I've made are also an inspiration. Obviously, the business opportunities have encouraged me to stay.

Home Is... Where the happiness is.

Favourite Joburg suburb?
Houghton. It's established, historic - but, damn...

Three things a visitor to Joburg should not leave without experiencing?
Newtown Cultural Precinct, Liliesleaf Museum, Vilakazi Street in Soweto.

What's the one thing no one would expect to hear about Joburg? 
It has the biggest man-made forest in the world.

The most underrated Joburg sight or experience? 
The Orlando Cooling Towers in Soweto.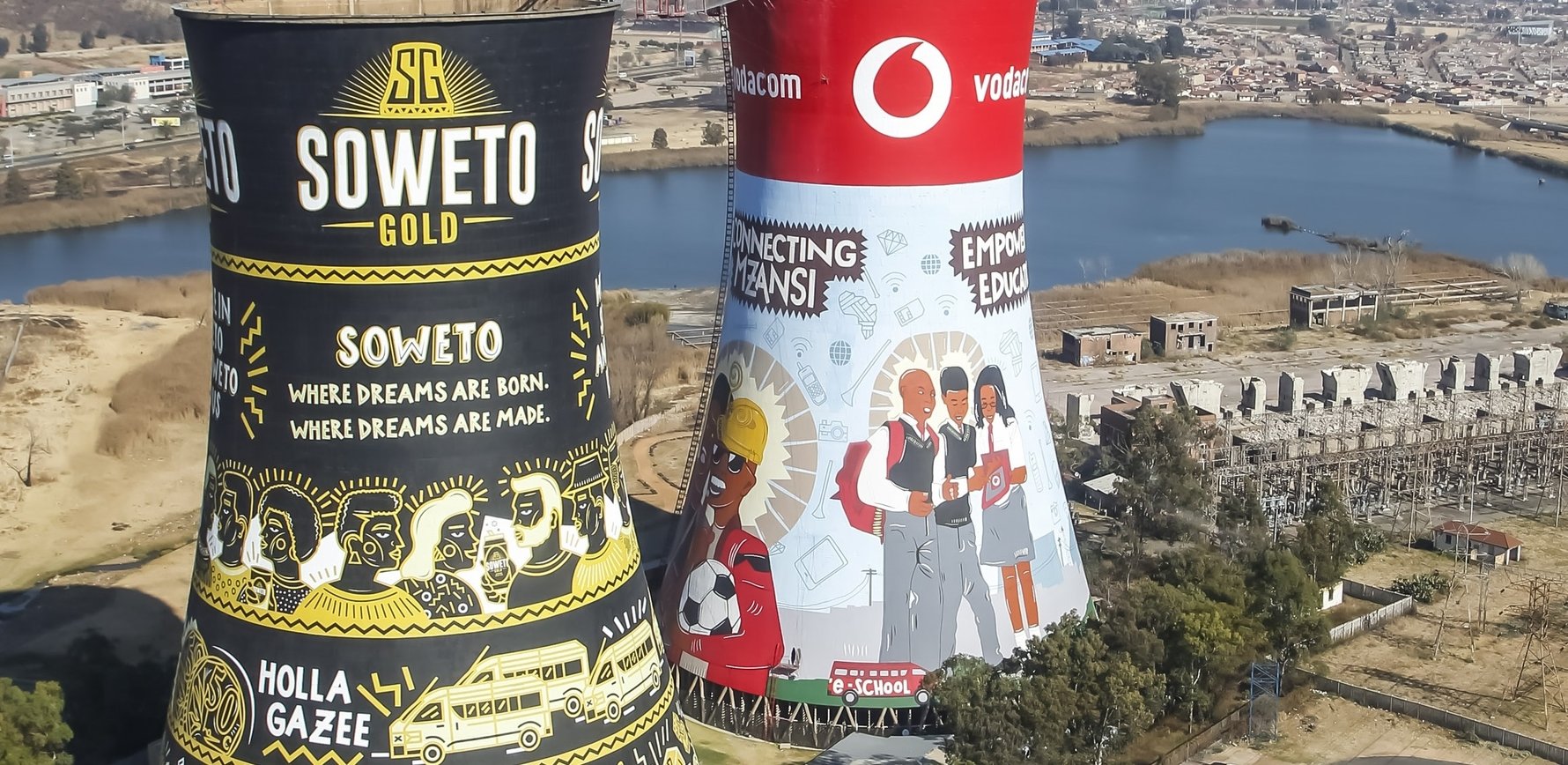 Favourite restaurant or cafe? 
The Local Grill in Parktown North. They have the best steaks in town.
 
The most memorable meal you have eaten in Joburg? 
An African style buffet at Wandi's in Dube, Soweto.

Where would you recommend for a first date in Joburg?
Signature in Morningside, to impress the partner with the food and the ridiculous prices.

Favourite bar or after-work hangout?
New York Cafe in Norwood. Dingy but that's why my friends and I like it. Drinks are cheap too.

Favourite place to shop?
Hate shopping - ask my wife!

Favourite place to relax in the city?
54 Houses of Africa. Great music, great food.

On a weekend in Joburg you'll find me ….At 54 Houses of Africa in downtown Joburg.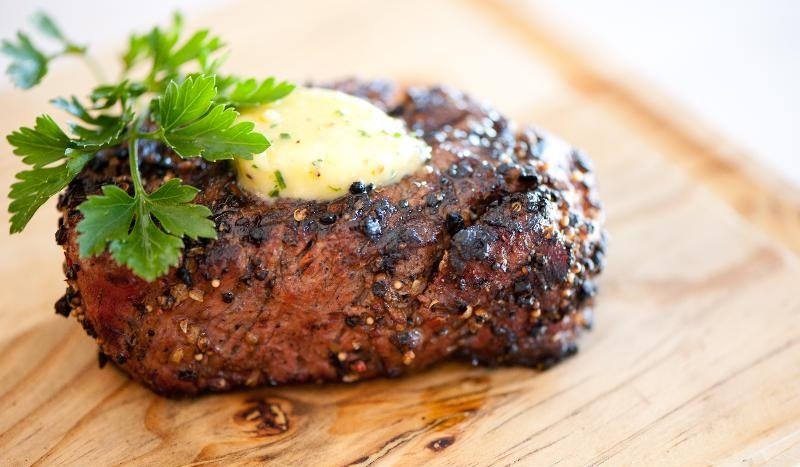 What makes someone a Joburger?
They're creative, versatile, they cross cultural and linguistic boundaries easily. They're outspoken.

Your favourite Joburg person?
Don Mattera. He is a raconteur par excellence - can tell a story about everything. But more especially about the city itself.

If I could buy any Joburg building....
I would buy the new headquarters of Discovery in Sandton - then I'd resell it and make oodles of money.

How would you spend your perfect day in Joburg?
Visit the Hector Peterson Museum in Soweto, have lunch at Wandi's in Dube, Soweto, catch a play at the Joburg Theatre in Braamfontein and have dinner at 1920, a Portuguese restaurant in Randburg. Perhaps some jazz performance at 54 Houses of Africa in downtown Joburg too.

Worst things about Joburg?
Litter everywhere, goddamit clean it up! 

Best things about Joburg?
It's difficult to get bored. There's always something happening, or something demanding one's involvement.

Number one tip for a first-time visitor to Joburg? 
Be curious, be open-minded, don't be gullible.

What's happening in Joburg right now that you think everyone should know about?
The SA Book Fair, Arts Alive, Joy of Jazz festival coming up.

As a writer, what makes Joburg an inspiring place to live?
The multiplicity of languages and cultures keep the writer on her toes. The frenetic activity and the intense struggle to "make it" in this competitive city is grist for the writer's mill, as she is always looking for stories about fighting for survival, success and failure, the good and the bad - all of these themes parade the streets of Joburg. The writer doesn't even have to search for them - they are there.

If you didn't live in Joburg where would you like to live?
Cape Town. A nice retirement village.

Three words that describe Joburg? Schizophrenic. inspiring. optimistic.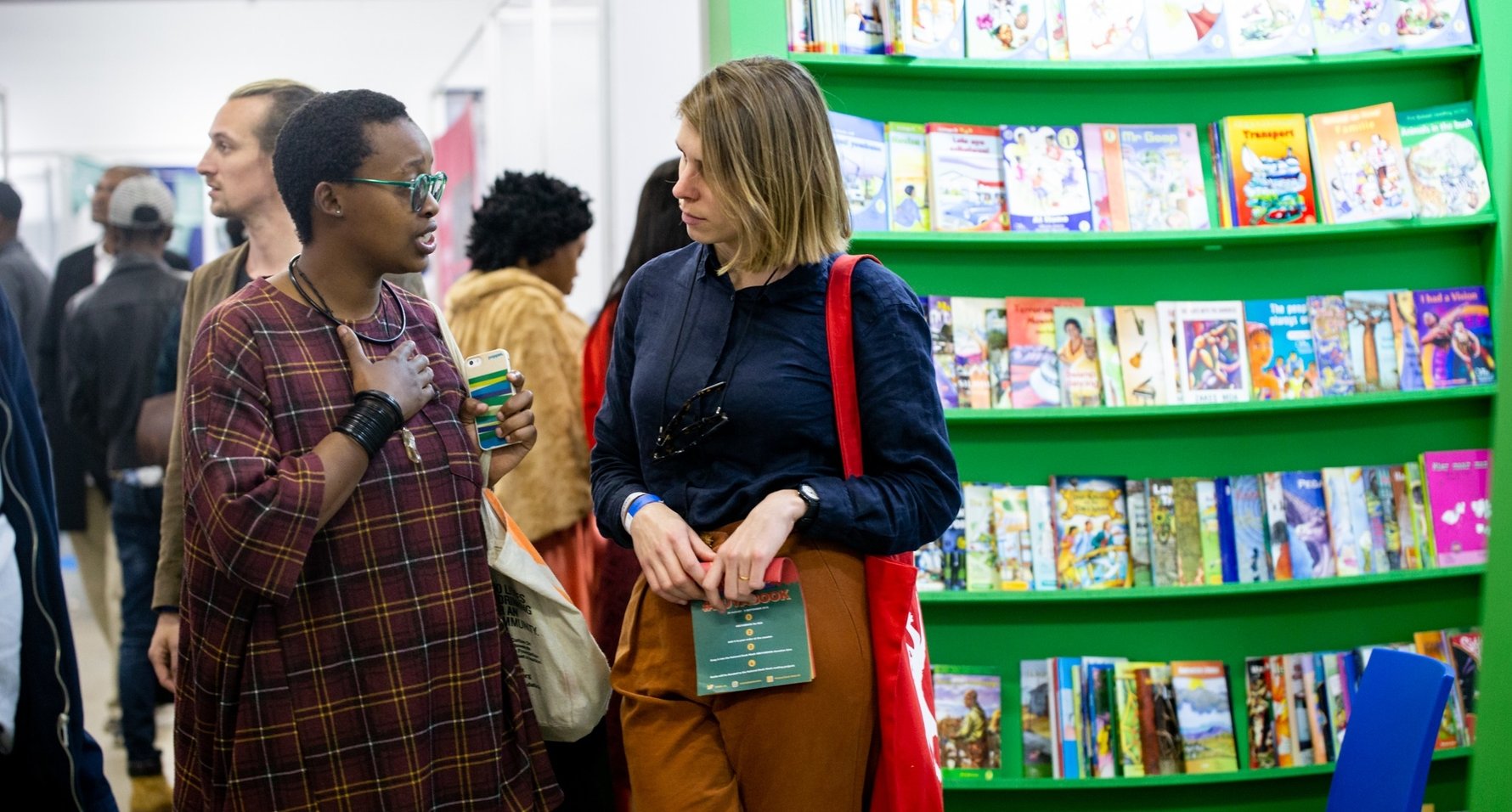 Fred Khumalo's Joburg reading list
An avid reader as well as a prolific writer, we asked Fred Khumalo to share with us an essential Joburg reading list of great books that are inspired by, relate to, are set in or come from the city of Joburg. This is Fred's Joburg reading list. Time to get down to your local bookshop and stock up!

– The Madams by Zukiswa Wanner
– Delilah Now Trending by Pamela Power 
– Way Back Home by Niq Mhlongo
– Shirley, Goodness and Mercy by Chris van Wyk
– Muriel at Metropolitan by Miriam Tlali
– Memory is the Weapon by Don Mattera
– Fools and Other Stories by Njabulo Ndebele
– Mzala by Mbulelo Mzamane
– New Babylon, New Nineveh by Charles van Onselen
– Strange Fruit by Achmat Dangor
– I Remember King Kong by Denis Hirson
– Portrait with Keys by Ivan Vladislavic
– Triomf by Marlene van Niekerk
– Coconut by Kopano Matlwa
– The Hajji and Other Stories by Ahmed Essop
– The Thirtieth Candle by Angela Makholwa
– My Blood Divides and Unites by Jesmane Boggenpoel