Stretching all the way along Oxford Road from Jellicoe Avenue in Rosebank to Bompas Road on the edges of Illovo, when completed Oxford Parks will encompass 100,000m2 of residential space and 200,000m2 of commercial space, including offices, apartments, restaurants, cafes and a hotel.

The area for the precinct has been carved out from old office blocks and houses on the eastern edge of the suburb of Dunkeld and the developers are determined that the precinct will retain the greenery that is so distinctive of the surrounding suburbs.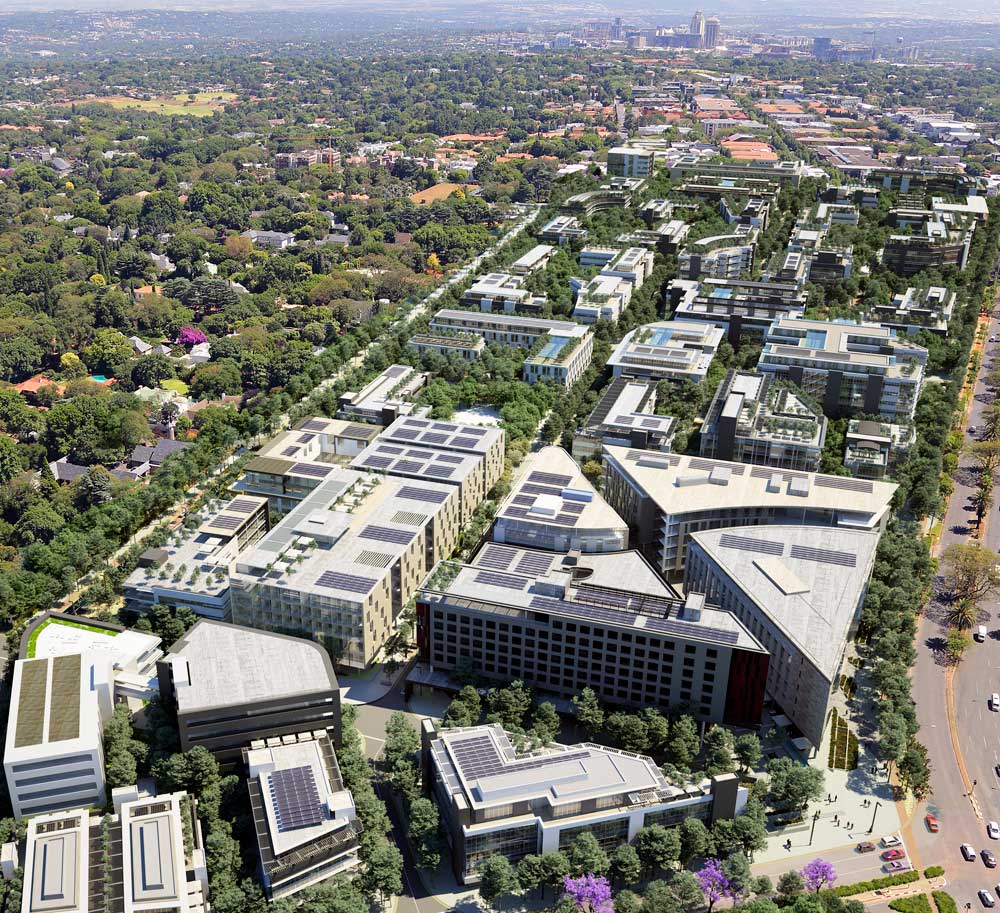 Bordering Rosebank, the new Oxford Parks precinct is seen as an extension of the current business district. In particular, it has been designed to be easily walkable from the nearby Rosebank Gautrain station and taxi rank, while cycle paths will also be installed. 

Within the precinct, pedestrian access and the public environment have been put at the centre of plans. A series of linked tree-lined piazzas and walkways will snake through the buildings of the precinct, backing onto linear parks, all designed to be friendly to "fast walkers, people in high heels and those in wheelchairs", and with multiple access points so you don't need to walk 3kms to find your way out.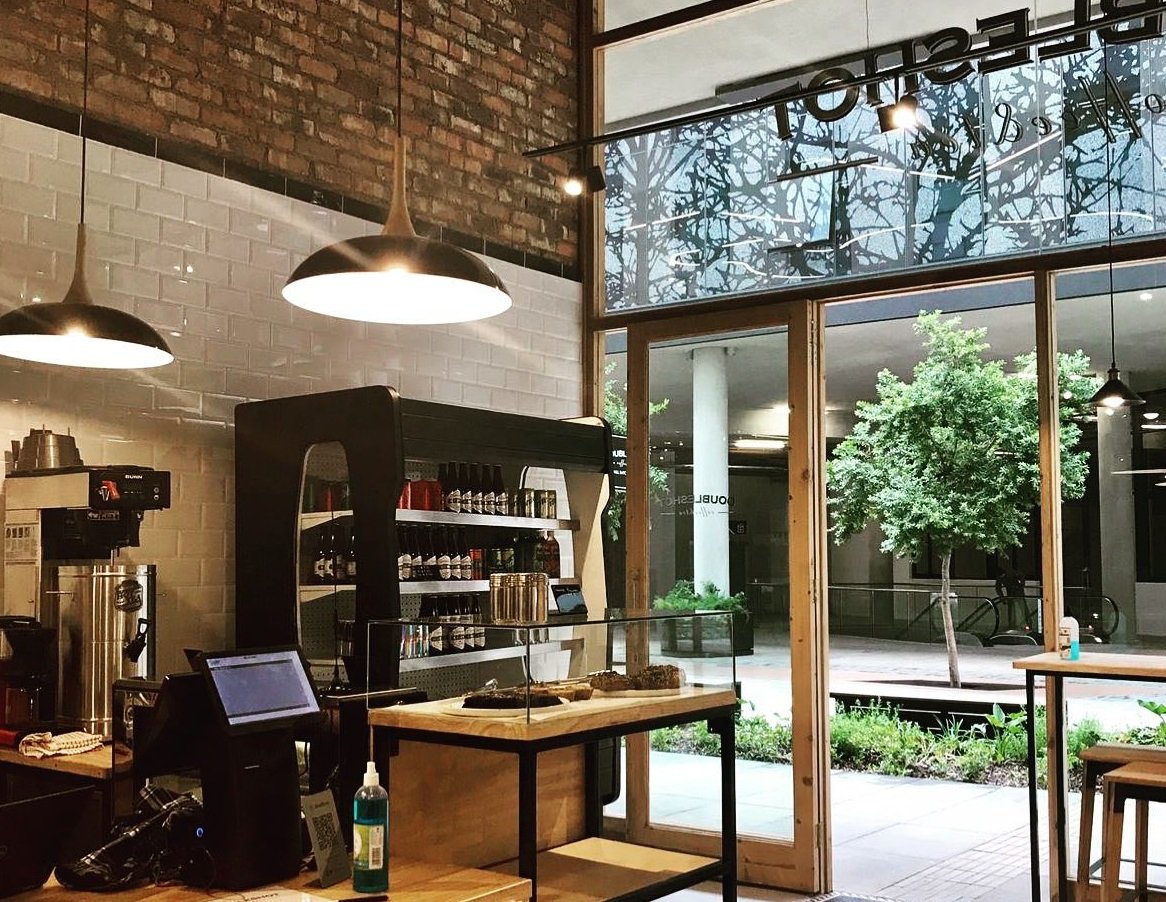 Phase 1 of this huge precinct is already complete at the corner of Oxford Road and Jellicoe Avenue next to Rosebank. The first corporate tenants to move in include BP, Sony and Life Healthcare, while anchoring this corner of the precinct is South Africa's second Radisson RED Hotel.

Other lifestyle attractions in the precinct include: top chef Luke Dale Roberts The Shortmarket Club and The Test Kitchen Carbon restaurants, coffee roastery Doubleshot, vegetarian cafe Cleavy's, Asian street food bar Waku, 011 Gin Eatery, the BGR burger spot and Ethos Mediterranean restaurant.

All of the new building phases have residential rights too, so going forward expect a mix of apartments to be added to the precinct too in the coming years.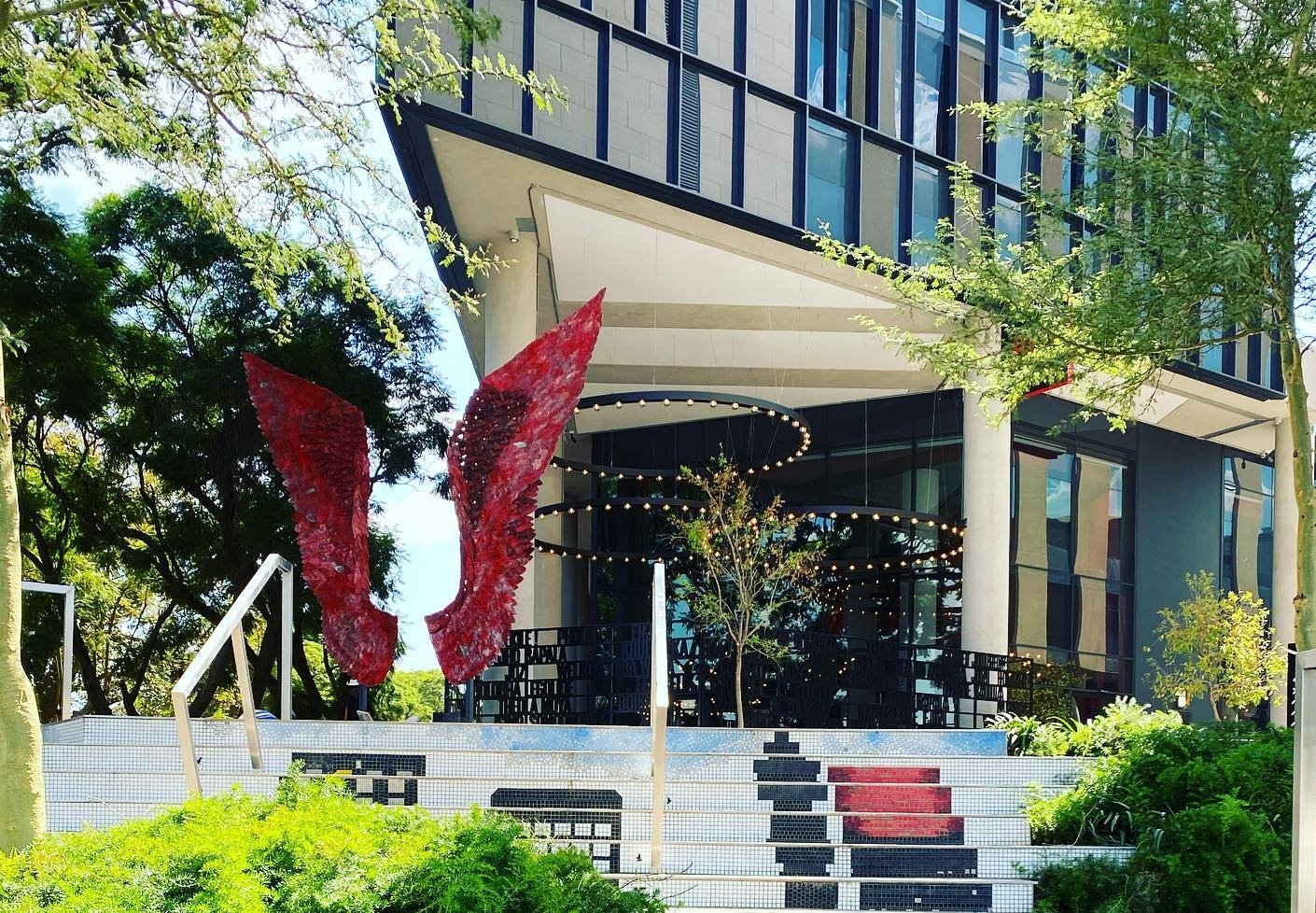 GET THERE WITH GAUTRAIN
This attraction is within close walking distance of the Rosebank Gautrain Station. See our guide to the Gautrain here and download the Gautrain app for real-time updates on when the next Gautrain and Gautrain midi-bus is due. Visit www.gautrain.co.za for more information on the timetable and fares. #YourGautrainJourneyStartsHere