Home to freelancers, entrepreneurs, consultants and small businesses, the professional atmosphere and social environment at Perch's flexible office spaces in Rosebank encourages networking and collaboration.

While good coffee, a plug point and a stable wifi connection is enough for some to turn any busy coffee shop into an office for the day, renting a desk or a small office at a space like Perch is the smarter way to work. Especially in our newly socially distant Covid-19 world.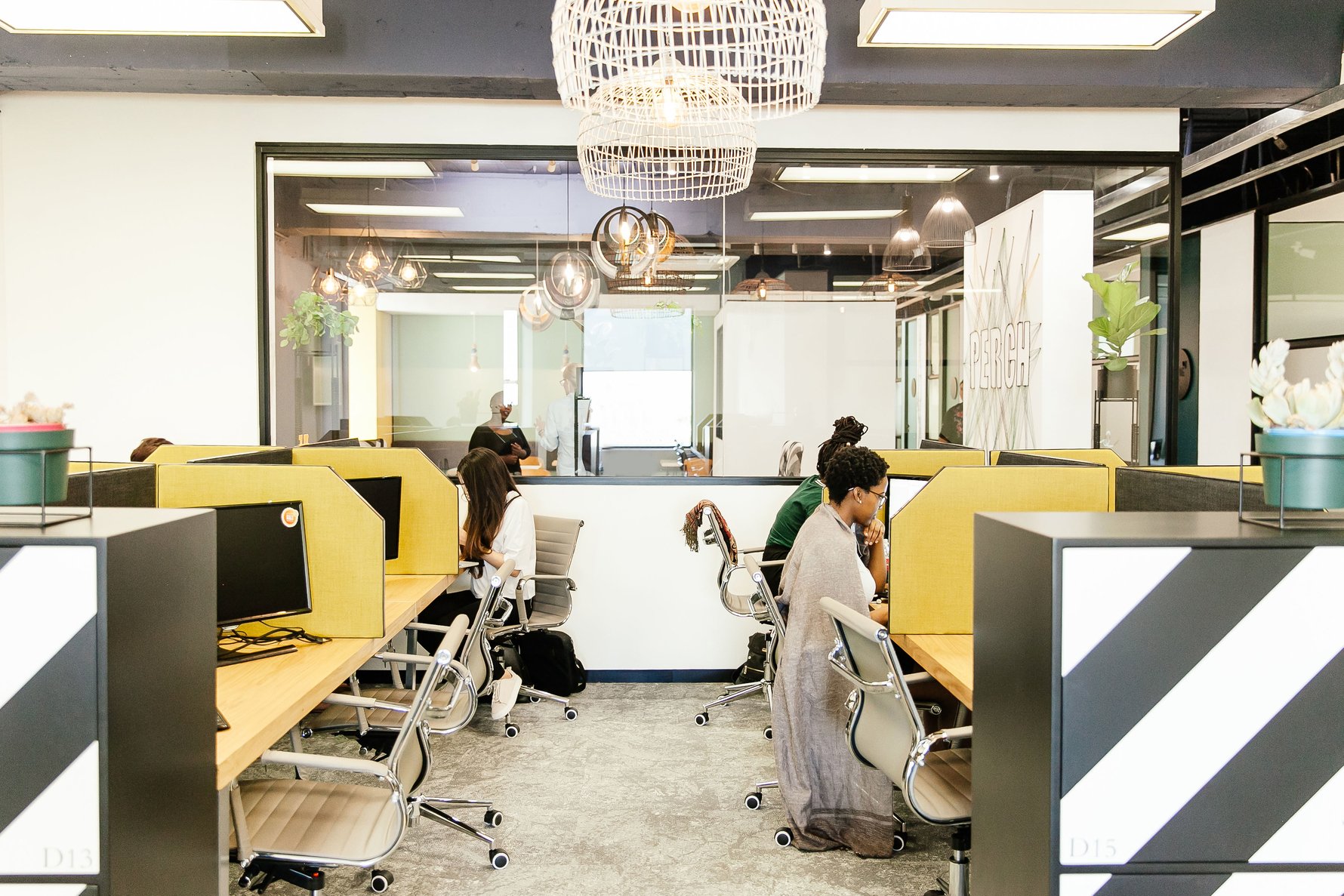 Fully equipped flexible dedicated desks and offices
Describing itself as 'like gym for people who need to work', Perch offers over 40 hot desks, 20 dedicated desks, 22 private offices and five meeting rooms as well as team booths, lounges and other breakaway areas for when you need to make a long phone call in privacy. Recognising that what many entrepreneurs and freelancers value most is flexibility, desks can be rented on a daily, weekly or month-to-month basis, with contracts for small offices also offering small teams greater flexibility.

Perks and amenities include fast, reliable and unlimited internet, generators for those load-shedding periods, access to copiers, printers and scanners, various comfortable spaces to host formal and informal meetings, lockers to stow away your things at the end of the day, a super-friendly team of office managers to ensure that everything runs like clockwork and the Clipboard Society Cafe coffee bar with a choice of snacks and an order-in lunch menu. 

Perch's regular programme of social and professional events is also a major plus, allowing plenty of opportunities to socialise with and learn from your fellow members of the flexible workforce. As a Perch member you are also always linked up to a wider network of useful contacts working in a variety of fields from IT to marketing, web design and accounting.

As far as location goes, this one is hard to beat. Perch is a five-minute walk from the Rosebank Gautrain station and right next door to the countless shopping, lunch and entertainment options on offer at Rosebank Mall and the adjoining Zone@Rosebank. Even better yet, if you are coming by car, parking is free!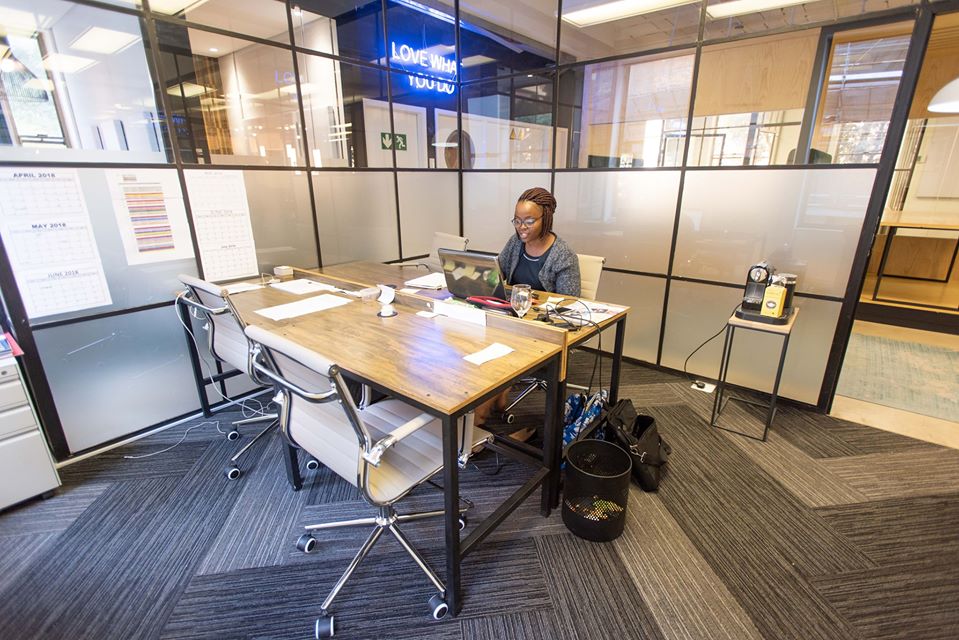 2020 Recovery Rates
Reflecting the difficult new reality that we are all living through, Perch has adjusted its 2020 pricing to offer 'recovery rates' to help small businesses and individuals get back to the office. There are now daily 'self-isolation options' where you can rent a dedicated desk or even use space in a vacant office room for the day to get some work done alone.

There are also weekend specials for people who would prefer to use the space during quieter and more private weekend times (book and collect your tag on Friday and have it all to yourself over the weekend), month-to-month flexible office rentals and 35% off discounts on the rental of meeting rooms. There are also some big discounts on taking longer leases on small offices including the first month free on a six month lease and the first and last month free on a 12 month lease.
Covid-19 protocols - creating a safe space to work
Every business place across the world has had to adapt to the new challenges posed by social distancing and as a building that reopened early to accommodate essential workers during the early weeks of lockdown, Perch has benefitted from being an early adopter to change.

Among the many protocols now standard across all flexible office spaces is a dedication to extra cleaning and sanitisation. An on-site cleaning team ensures that all surfaces and 'touchpoints' such as door handles, are disinfected regularly throughout the day and there is ample hand sanitser made available at all entrances on every floor, dispensed through Sensormatic hand sanitizers (meaning you do need to touch them). 

Perch have also paid close attention to ensure that everybody working in the space feels informed and supported. Perch's community support managers are there not only to ensure that protocols are followed, but also that 'Perchers' feel comfortable and cared for in the space.

Being part of a flexible office environment like Perch is not only about creating an efficient and comfortable space where you can actually get some work done, it is also about having access to a supportive community of like-minded people with an open ear for problems. Something which feels all the more important in the ever-increasingly socially distant Covid-19 era.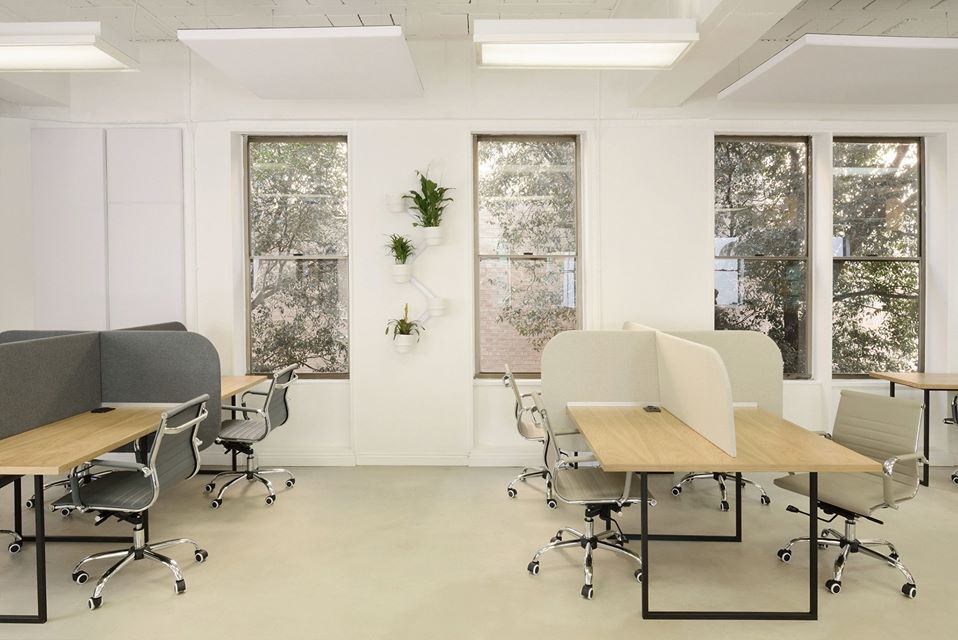 Visit perchoffices.co.za, call +27 10 900 1260 or email info@perchoffices.co.za to find out more about renting a desk or office and enjoying a free trial of the space.