One of South Africa's most popular markets, The Linden Market, is back at the Johannesburg Botanical Gardens in Emmarentia on October 23 and 24, and bigger than ever. The latest addition to The Linden Market is the new 'Pre-Loved is Re-Loved Block', a partnership with Goethe-Institut dedicated exclusively to pre-loved items.

Usually taking place every three months, The Linden Market is all about "swapping malls for markets" and is geared as a platform for makers, designers, musicians and entrepreneurs. With the addition of the new Pre-Loved section, the market is looking to deepen its commitment to promoting sustainable shopping and conscious living. Expect many incredible finds – from furniture to fashion, books and accessories – that can be picked up second-hand. We're excited about this new addition, designed to make thrift shopping even more fun. 

Celebrating artisanal traditions, local talent, creativity, craft food and drinks, and ethical shopping, The Linden Market is always a lively and sociable event held in one of Joburg's premier green spaces, with crafting workshops, live music and loads of stalls providing entertainment to keep you busy all day. The addition of the new Pre-Loved is Re-Loved Block for the spring edition will make the market the biggest yet.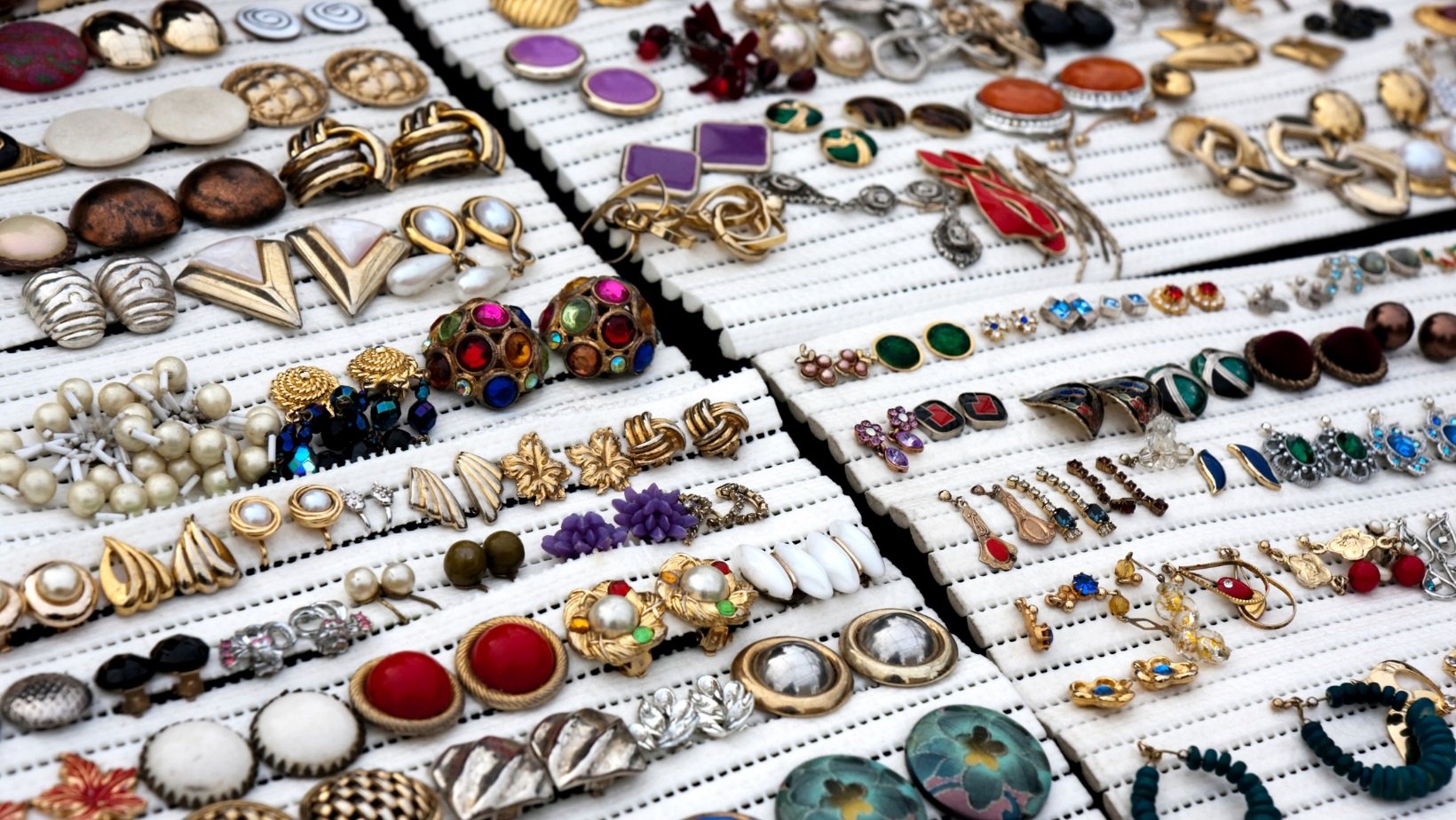 Apply to host a pre-loved stall at The Linden Market
The Linden Market is calling for interested people to apply to host a stand at the new Pre-Loved is Re-Loved Block. The fee for a stand is R250 per day and you do not need to be a formalised business to get involved. Whether you want to sell some of your furniture, books or clothing that you no longer use, you are welcome to apply online to host a stall.

Note that you will need to be selling items that are in good and usable condition. Most importantly don't forget this is a market that was founded on originality and creativity so you will be expected to have a good-looking stall too.