On Oct 22, 2023, after 48 years of service and a lifetime of memories, co-owner Gloria Da Cunha and her team bid their iconic restaurant in the South of Joburg farewell. They didn't want to leave La Rochelle, but the circumstances there had become untenable, with the area facing ongoing decay. Rather than throwing in the towel, Da Cunha sought to find a new home for one of Johannesburg's best-loved family institutions: Restaurante Parreirinha.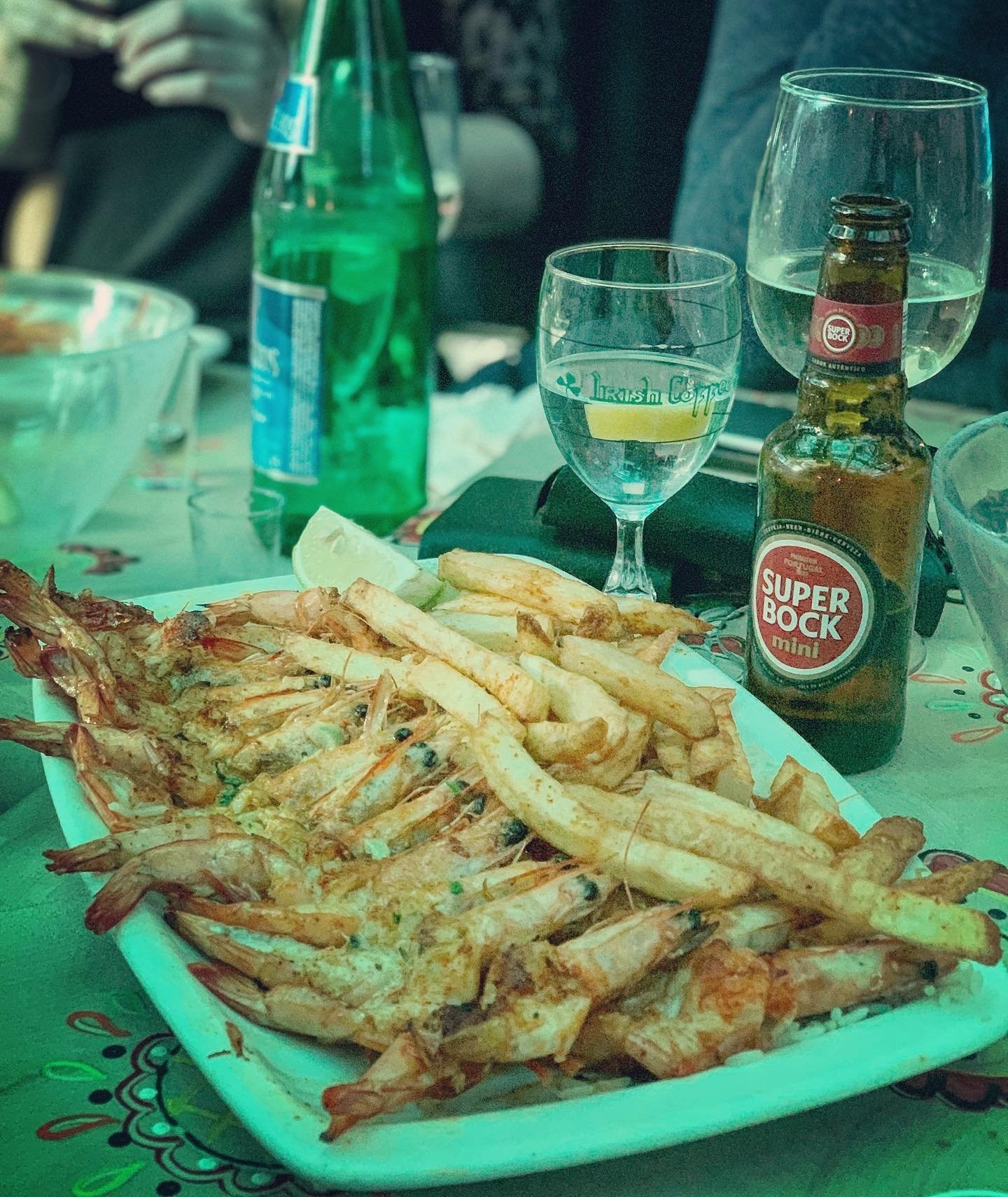 Parreirinha (pronounced Pa–rey–ring–here), have always been renowned for their Portuguese prawns, peri-peri chicken and delectable, spicy, deep-fried shrimp pastries, known as 'prawn cakes'. The majority of recipes were created by Da Cunha's mama, Maria, who started the business with her husband and Da Cunha's uncle and aunt in 1975. It's the epitome of a family-run restaurant, now managed by the next generation: Da Cunha and her brother, José. It's the kind of place where you're greeted by name and a warm embrace, there's no airs and graces, just good food oozing in peri-peri and lemon butter, and teeming with people out to have a good time.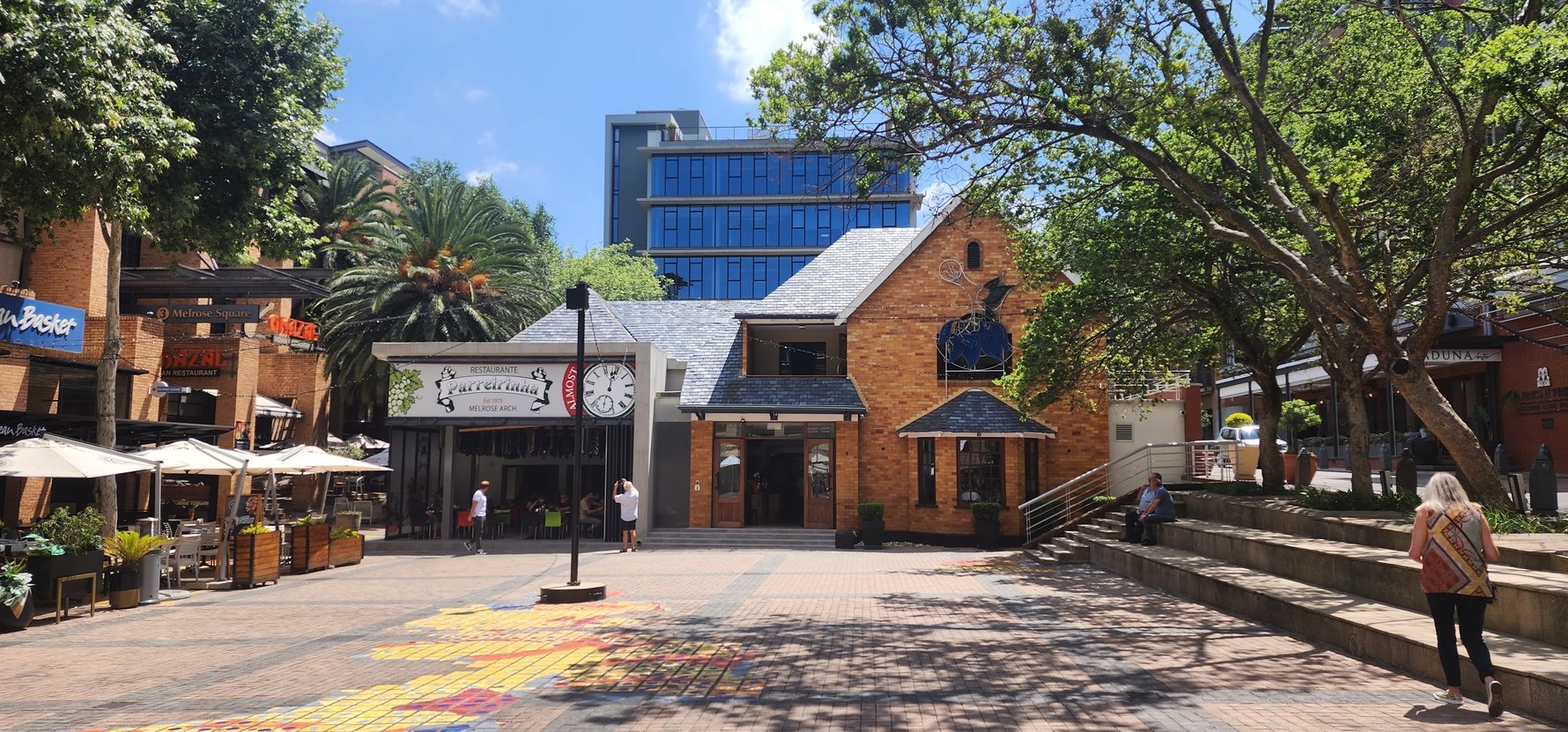 We met with Da Cunha at the new space in Melrose Arch, where her team was in the throes of renovating what she calls the 'Grand Old Lady'. The new location is one of the few original buildings remaining in Melrose Arch (formerly a residential neighbourhood before being reimagined as a new district of Joburg some years ago), tucked between Ghazal and African Pride Hotel. Da Cunha stumbled upon it years before, saying, "We were on the prowl for a new space, but we didn't want shopping centre vibes. We were looking for an old house, an old venue, and we'd looked everywhere in Joburg." Then they spotted this property tucked in the heart of Melrose Arch. It was the perfect building in the ideal location, but a lease had already been taken out on it. Fast-forward two years and Da Cunha was having a bite with her son at Istanbul Kebab, just opposite, when they noticed that the building looked vacant. Lo and behold, it was. And the rest, as they say, is history.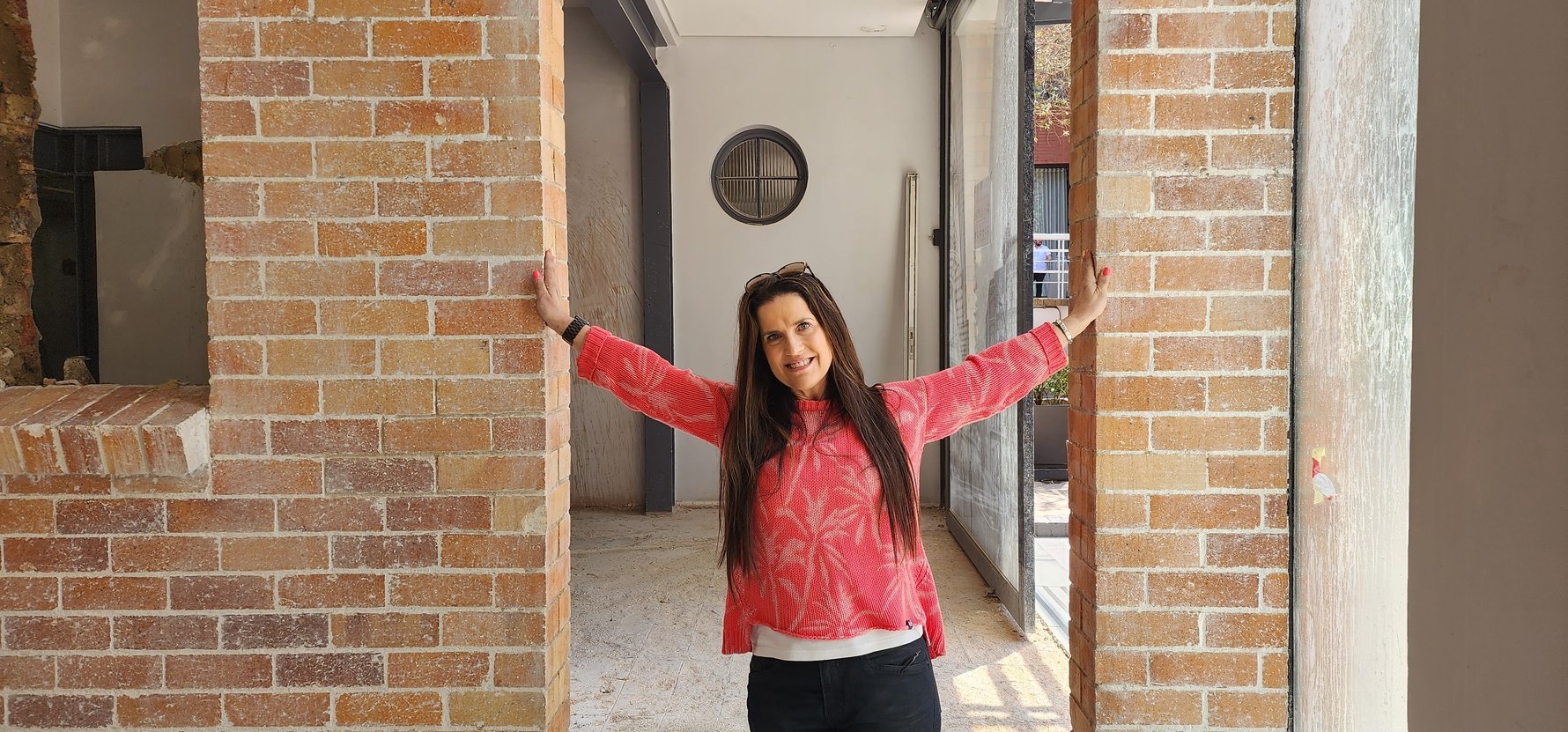 Da Cunha walked us through the space where they've "unburied the old lady" as she puts it, exposing walls and raw bricks, undoing previous renovation work to bring her back to her former glory. As we walked, Da Cunha talked passionately about wanting this to be a space that makes memories in the same way as the original site in La Rochelle. She tells us how just the other week, 30 police veterans came to say goodbye to the old restaurant, fondly remembering how they'd lie to their captain and say they were going to 'Court 6' (Parreirinha was once the old Sixth Street Police Station) and rendezvous for cheeky midweek katembas (red wine and Coke). 

The new space is expansive. Da Cunha walked us upstairs, through unearthed archways, to big dining areas, nooks and even a Juliet balcony with a single table that overlooks the large square.  It's a great, new space, unusual and full of character. Da Cunha smiled and added, "I think it was meant for us; she waited for us until we found her."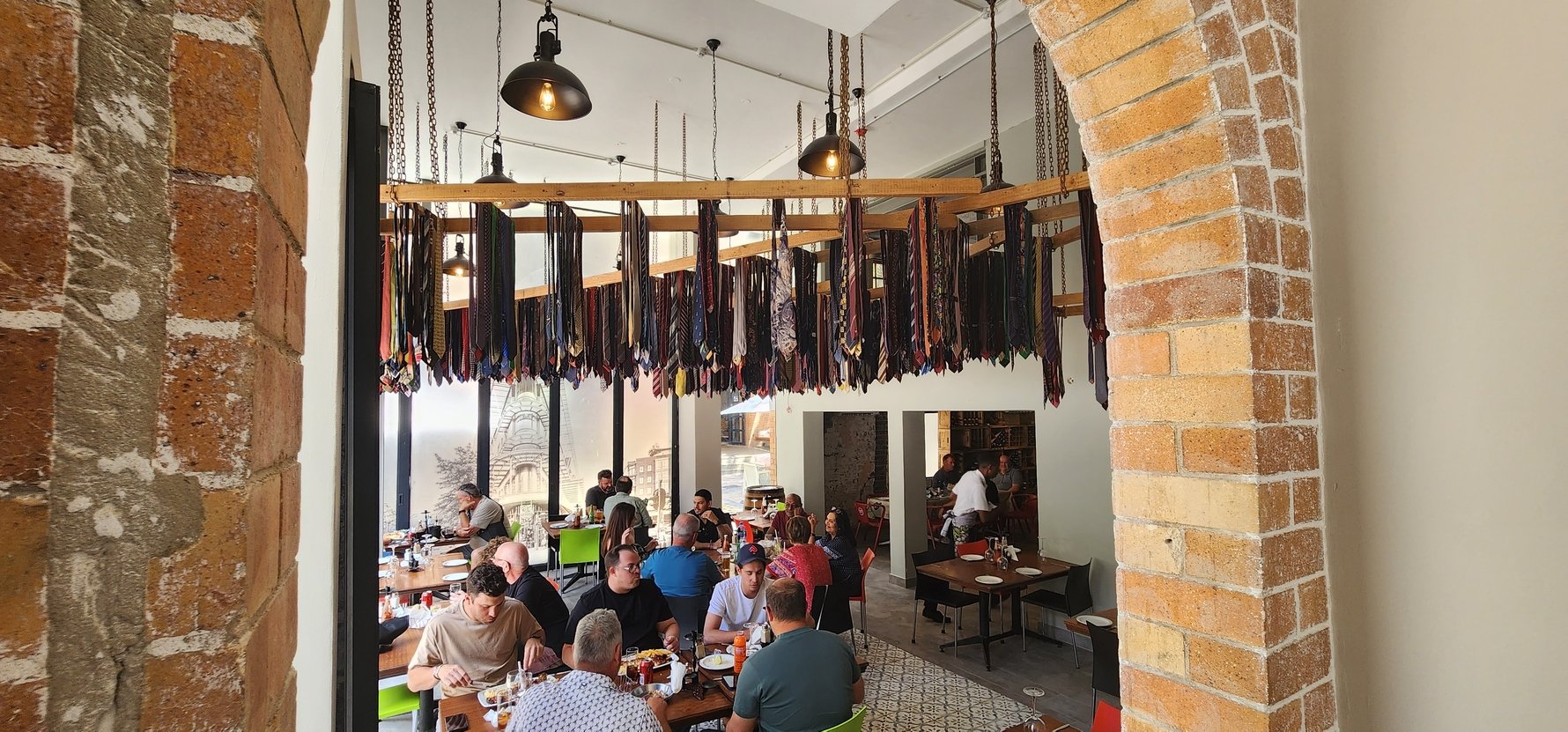 Da Cunha chuckled as she told us the top three questions patrons asked before their move: "Are the ties going with?", "Are the staff going with?", and "Are the bread rolls going with?" It's a big "yes" to all three. The Parreirenha staff have been working together for 30 years, they're a family who are simply moving to a new home, bringing with them all the furnishings and all the memorabilia: pictures and artworks, the shelving and wooden crates from the cellar, their iconic wall mosaic that now sits proudly on the wall in the centre of the new space, and of course, the 5,000 ties for which they are best-known. Over the years it became a tradition for people to come for a meal, loosen theirs and leave them behind. Da Cunha is now encouraging patrons to bring more to keep this tradition going.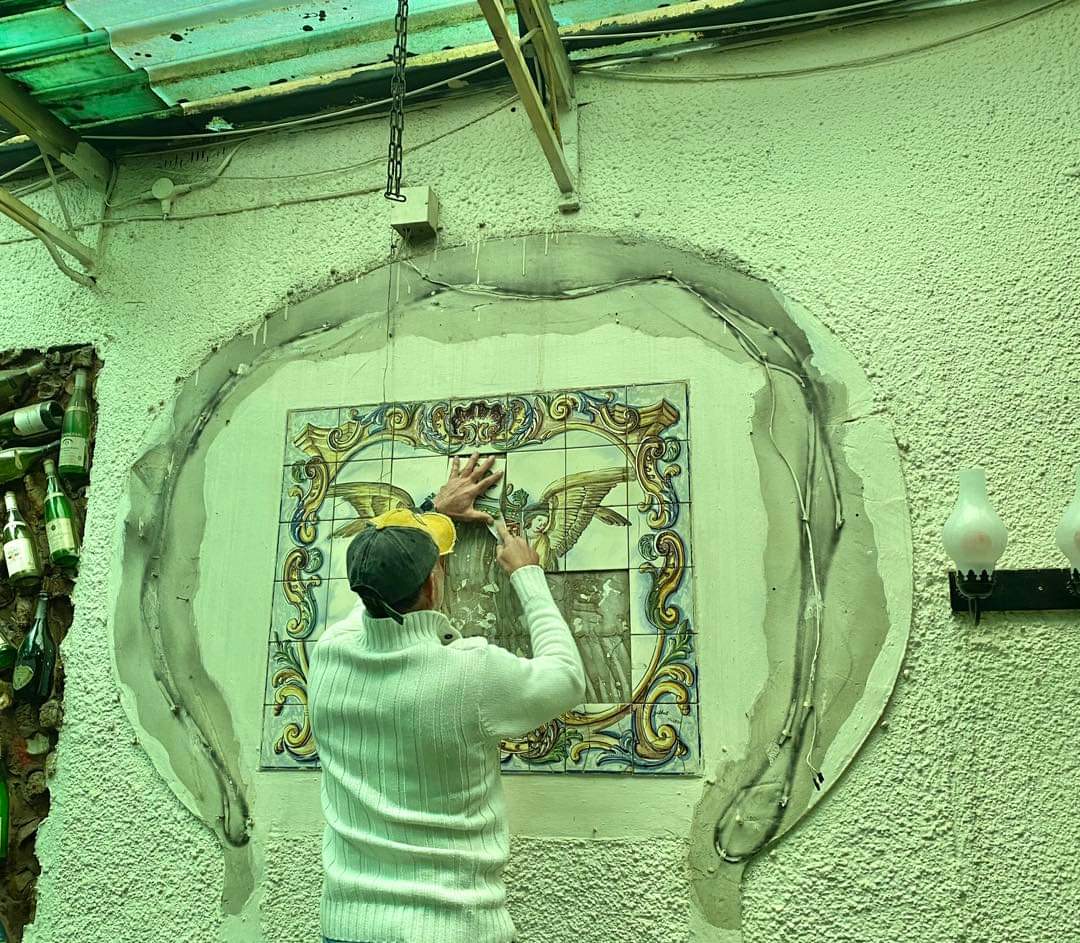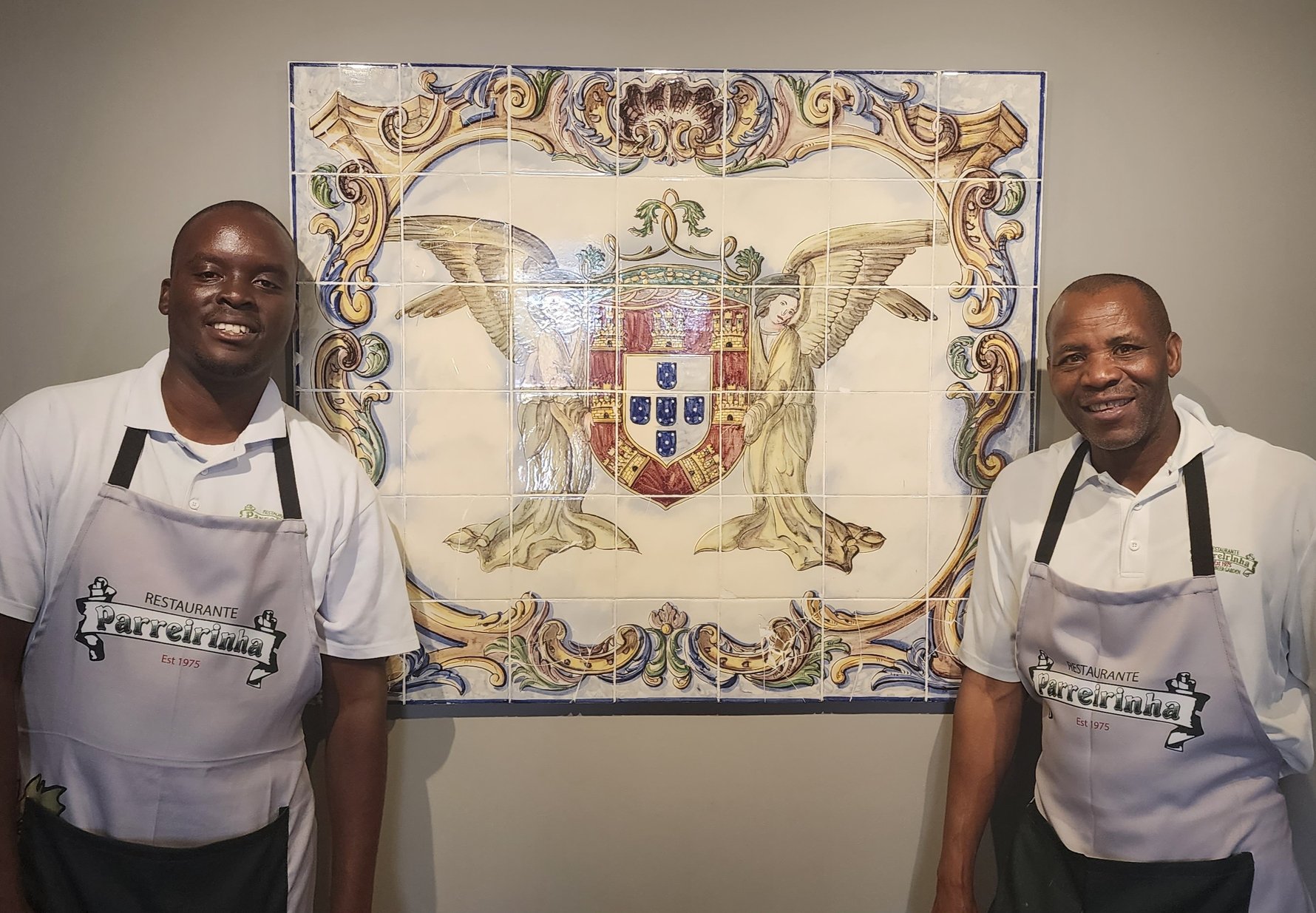 Melrose Arch is a place synonymous with glitz and glamour, luxury cars and spaces, and Parreirinha is a step away from that, something that we think the district probably needs. When you think of Parreirinha, you think of family and good times, plastic table cloths and loud conversations. It's more than a restaurant, it's a legacy, one that Da Cunha hopes will continue in the North as it did in the South.

So pop down for a katemba and a trinchado and chips, or roll up your sleeves and dive into a seafood platter paired with some prawn cakes for good measure.  Whatever your choice, know that it will be a saucy feast and you're guaranteed a fun time, and remember to leave your pretence at the door.