The fourth edition of SculptX, the largest sculpture fair of its kind in South Africa, takes place at Melrose Arch from September 3 until October 24. The annual sculpture fair celebrates the work of emerging and established local sculptors and this year features more than 200 artworks created by over 90 artists.

For two months an incredible variety of sculptural works are on display throughout the streets of the Melrose Arch precinct. The range is incredible – There are immense granite sculptures that weigh more than 18 tonnes, as well as smaller more delicate pieces made from crystal and glass, paper, bones, steel, wood, and even plant carbon resin. Similarly, the subjects depicted vary enormously too. There are lots of figurative works inspired by the human body and the natural world, as well as some extremely bold and eye-catching wholly abstract pieces that play with shape, form and texture.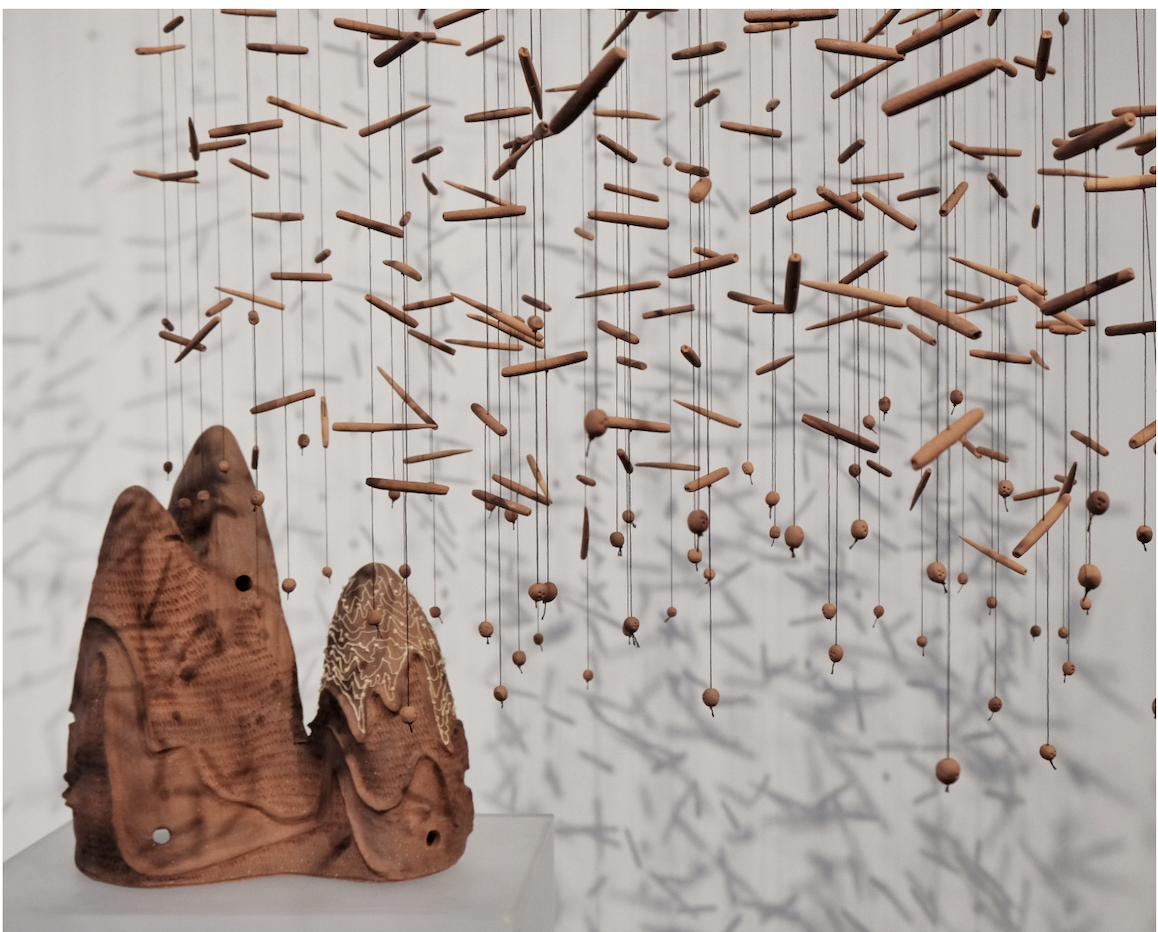 The SculptX fair was founded by The Melrose Gallery in response to a growing local interest among collectors and artists for sculpture. The fair provides the opportunity for both established sculptors – such as Willie Bester, Pitika Ntuli, Noria Mabasa, Wilma Cruise and Strijdom van der Merwe – to present new works alongside an array of emerging young talent, exploring the endless possibilities of sculpture.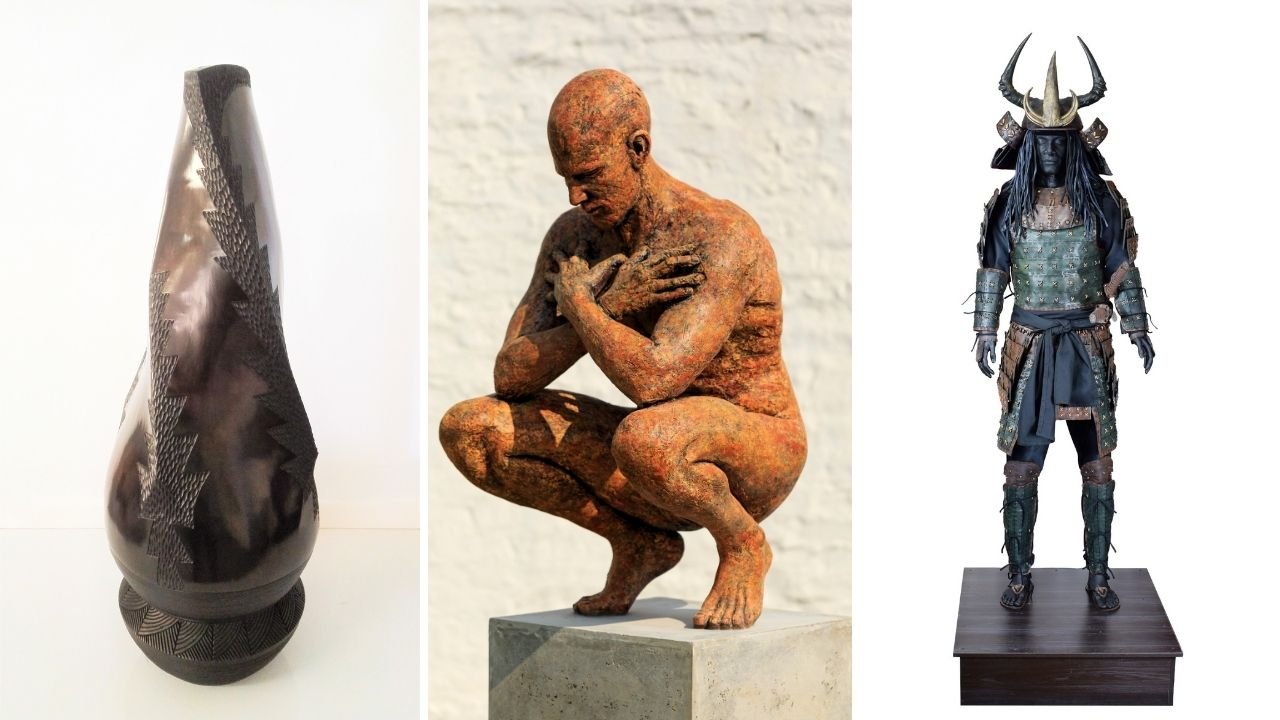 Among the many highlights at SculptX 2021 are Amissa Anima Mea (Lost Soul) by Andries Botha, a work created from hot-dipped, galvanised mild steel, leadwoods and Nguni cow skin. Jacques Dhont's giant 'plant vessels' are also bound to catch much attention as are Nicola Roos's intricate black Samurai warriors. As part of the fair, award-winning director and producer Mandla Walter Dube will read excerpts from the script of his upcoming film about the Black Samurai 'Legend of Yasuke', adding further context to these unusual sculptural tributes.

Also look out for Nanette Ranger's incredible Remembrance, a massive 2m-high piece 'portrait piece' placed outside in Melrose Arch. Prepare to be wowed. 

How to visit SculptX 2021: The sculptures are on display both inside The Melrose Gallery and on the streets of the Melrose Arch precinct, as well as at the Daytona showroom in Melrose Arch and Sandton City's Diamond Walk. All the works can be explored online via the online viewing room and make sure to keep an eye out for announcements about a series of upcoming artist talks that accompany the fair.